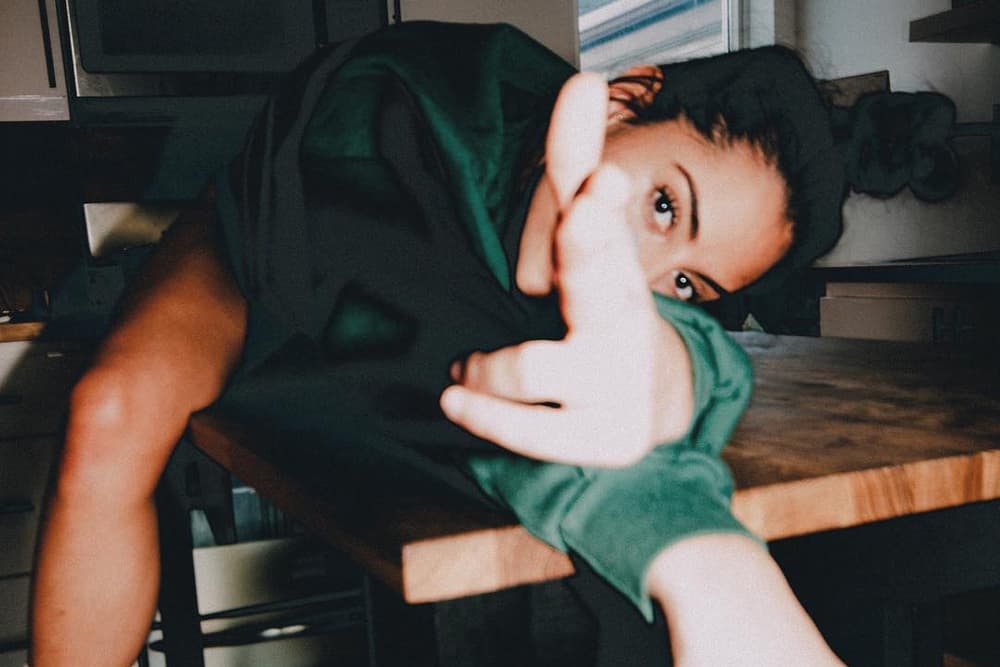 Fashion
Our Five Favorite Instagram Accounts This Week: Olivia Pezzente, Kelly Harrington & More
For denim addicts, vintage lovers and California girls.
Our Five Favorite Instagram Accounts This Week: Olivia Pezzente, Kelly Harrington & More
For denim addicts, vintage lovers and California girls.
With the weather slowly heating up, we've been more inspired than ever to chase the sunlight and explore the city around us. For this week's roundup of our favorite Instagram accounts, we gather up a selection of five inspiring women who are doing incredible things while staying true to themselves. From a denim addict to a vintage-leaning stylist, we get a diverse taste of styles from cities all across the world. Whether you're looking for that summer fix of palm trees and sunlight, or looking to discover an analog photographer who isn't afraid to get a little weird, scroll down to browse through our latest picks.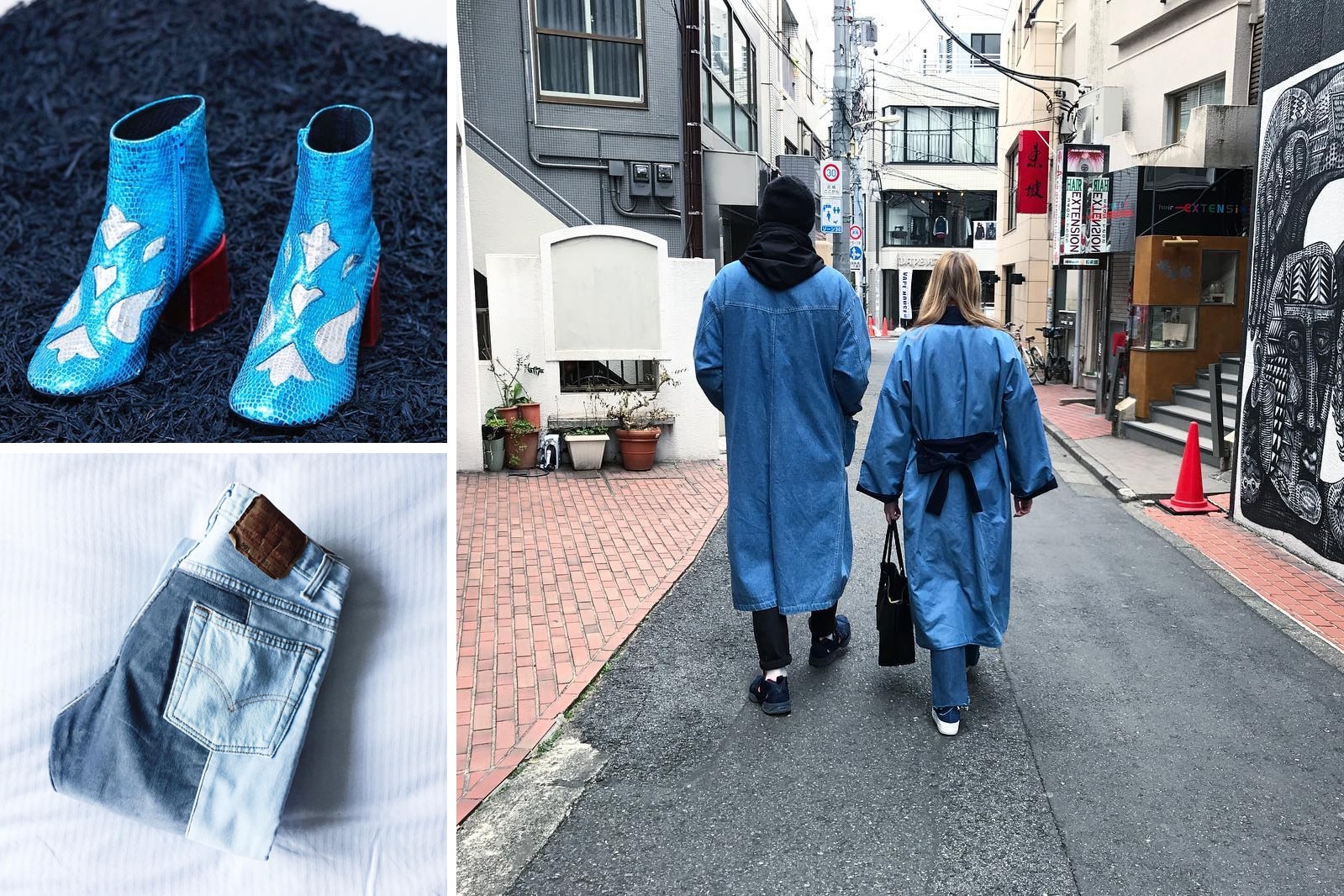 Bio: DESIGNER AT H&M TREND FORECASTER VINTAGE ARCHIVIST MY PERSONAL VIEW DENIM STYLE JAPAN
Favorite Caption: CAN I BE PART OF THIS GIRL GANG
HYPEBAE Pick: You'd be hard pressed to find someone who loves denim as much as Kelly Harrington. From her Instagram feed, it's clear that she is immensely passionate about the classic textile. Not only that, but she offers a wealth of knowledge on the various styles, washes and cuts through her captions. As a designer at H&M, it is quite literally her job to expect the "next big thing." Traversing all across the globe to discover all things blue, @kellouhar is definitely worth a follow for both denim newbies and addicts alike.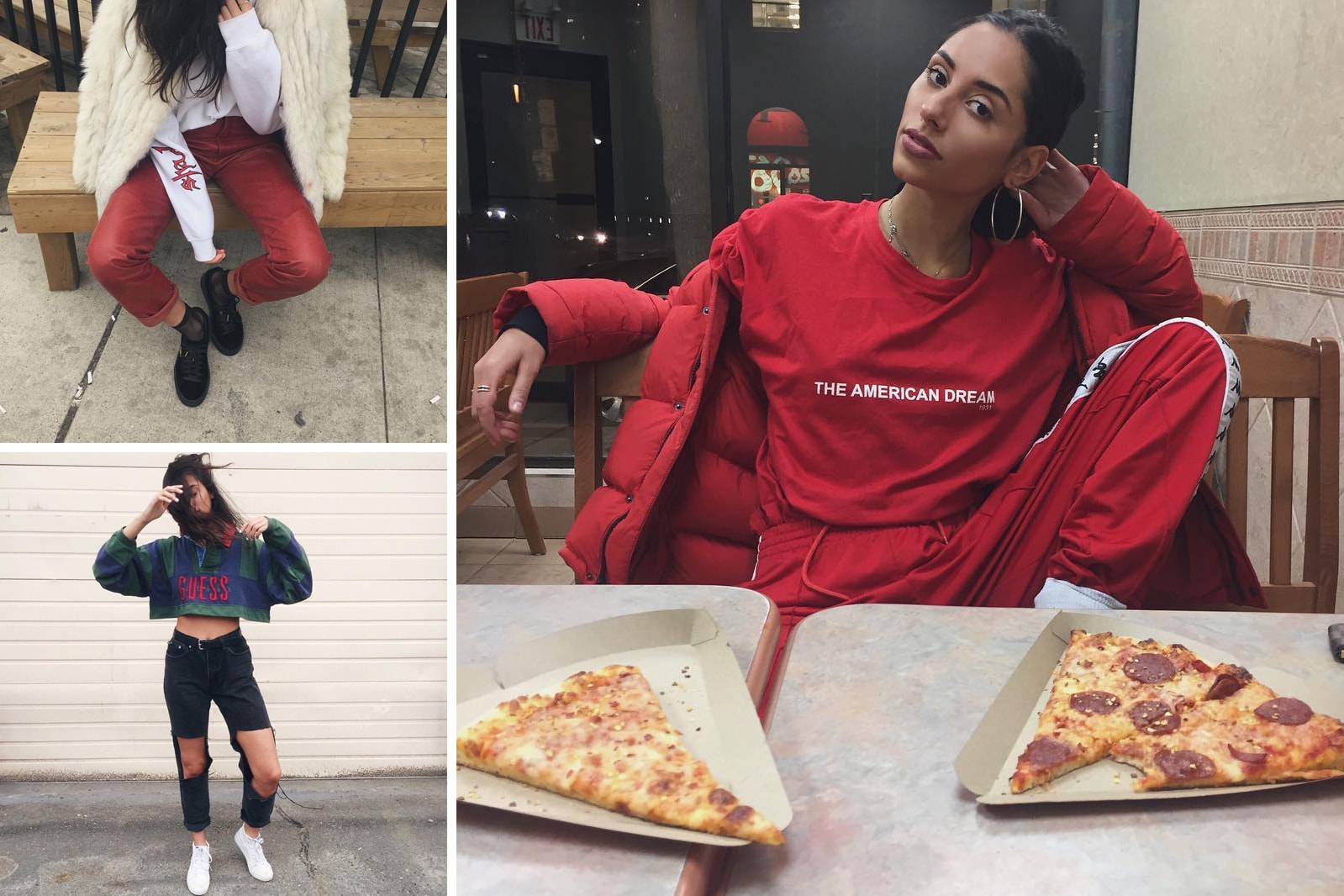 Bio: not your babe
Favorite Caption: the american dream died the minute I ran out of garlic dip
HYPEBAE Pick: If you're looking for #styleinspo that seamlessly fuses together streetwear and vintage, look no further than Olivia Pezzente's feed. Based in Toronto, the Canadian cool girl offers that effervescent DGAF attitude while still somehow pulling off quirky captions that you wish you thought of yourself. Not to mention, she always manages to put together the most fire of fits, whether she's ordering pizza by the box or grocery shopping. Give @oliviapezzente a follow if you're looking to revamp your wardrobe with a retro GUESS crop top or a pair of Kappa track pants.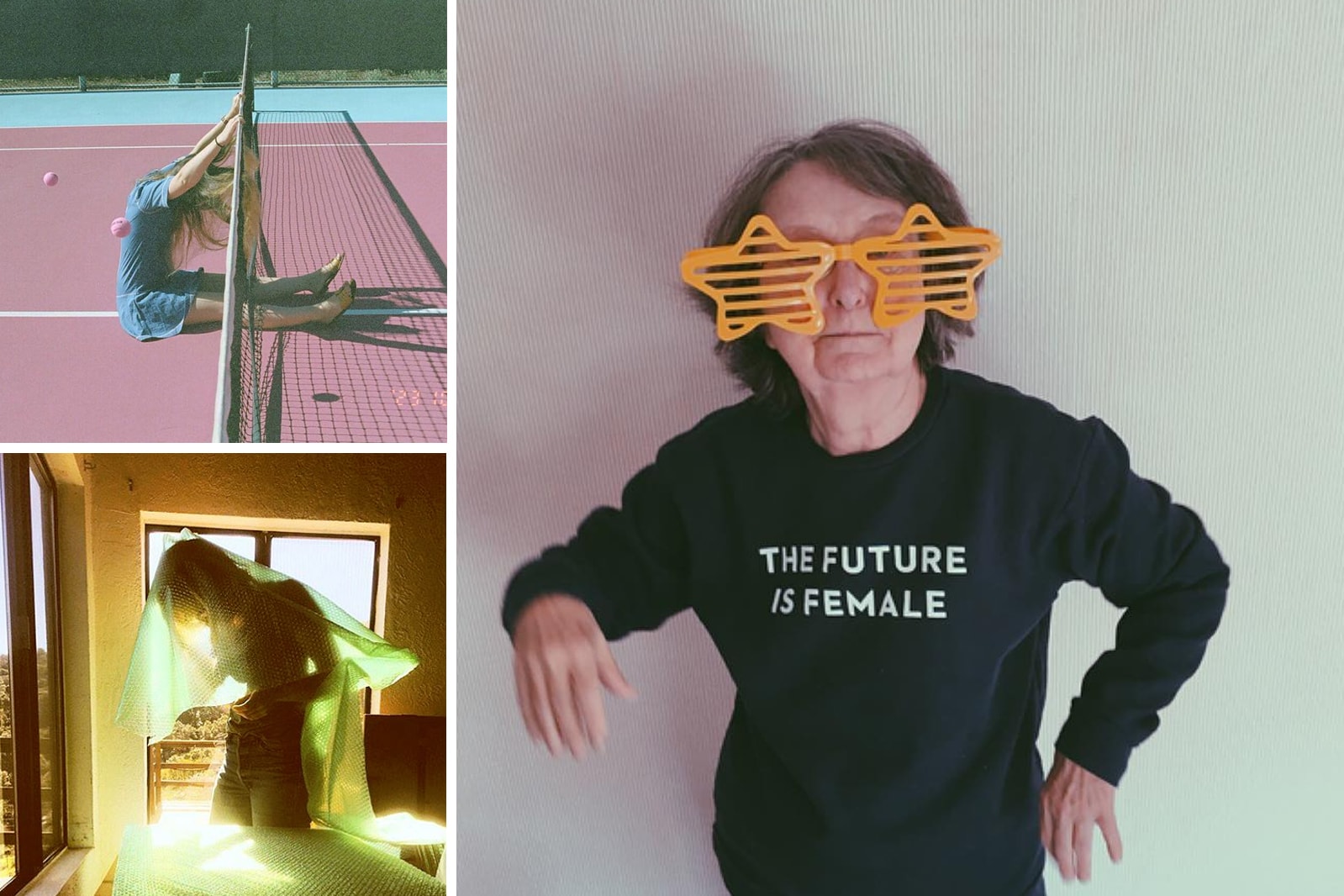 Bio: Princess of the Internet™
Favorite Caption: Thank u 4 your hair magic always
HYPEBAE Pick: Portland-based analog photographer Ashley Sophia Clark describes her work as "lo-fi visual Post-it notes." If you're not sure what that means, the best way to understand is probably just to scroll through her feed. Whether she's frolicking on the beach or dancing through the Oregon desert, Ashley's images are a quirky take on everyday activities. Not to mention, she baptized her friend in Froot Loops once.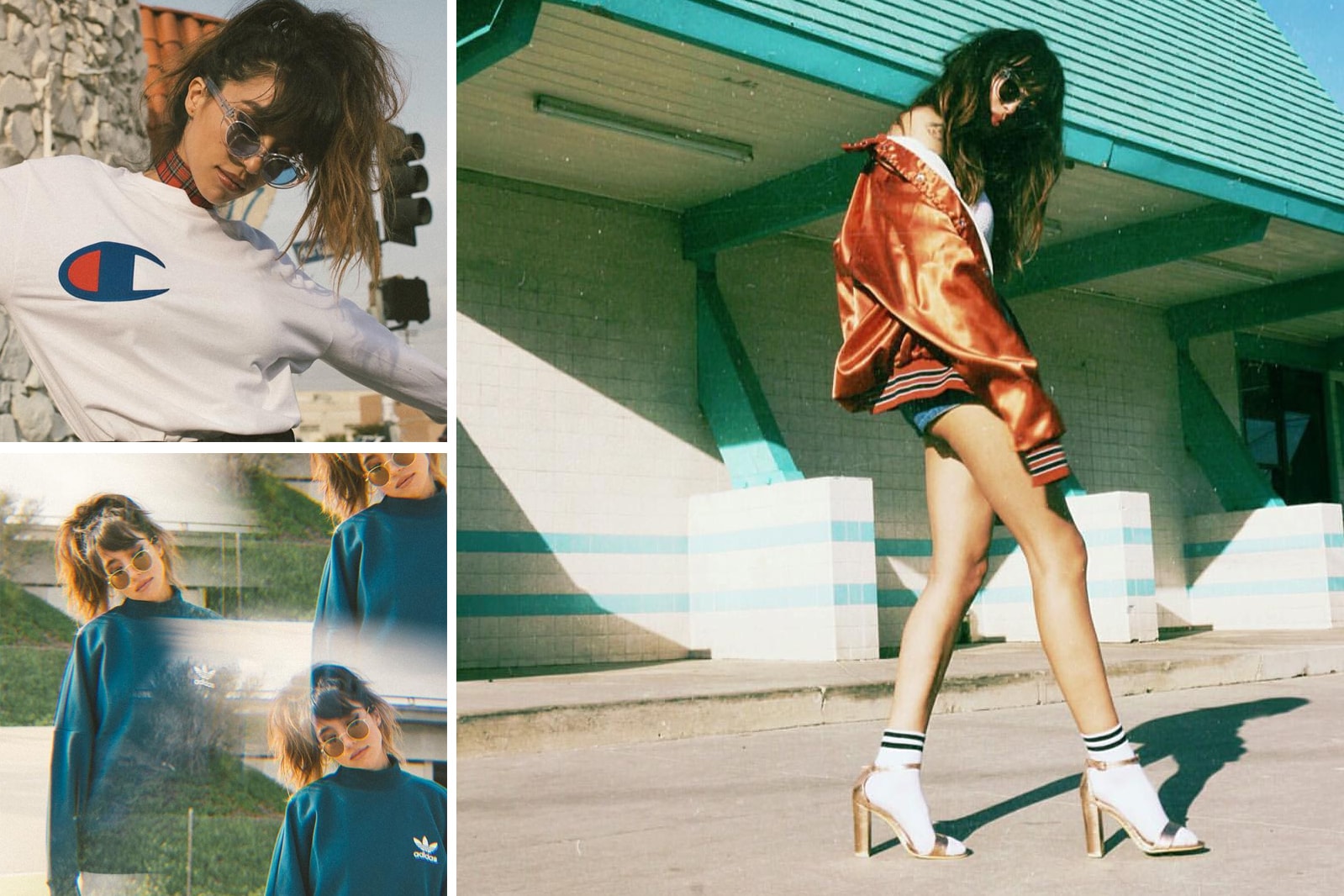 Bio: Creator
Favorite Caption: all forward motion counts
HYPEBAE Pick: Pop culture junkies definitely need to give @h.o.l.y.w.a.t.e.r s follow. Although this classic California girl manages to consistently give us summer envy with her flawless sunglass collection and golden heels, we come back for the vintage Hollywood screen caps and TBT shots of our favorite '90s supermodels.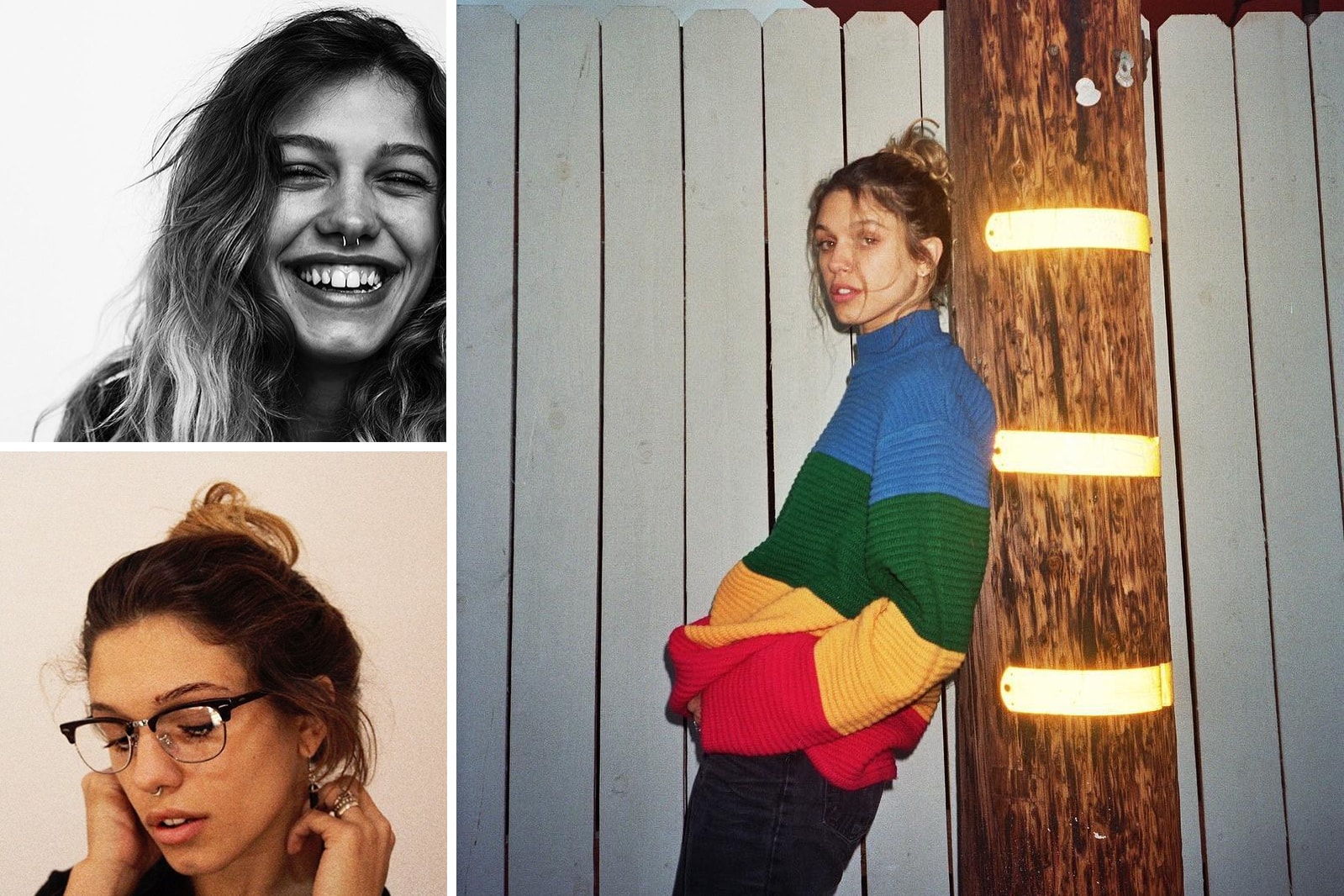 Bio: Wilhelmina La / OC
Favorite Caption: Wingardium Leviosa vibes u feel me?
HYPEBAE Pick: Yvonne Logan is not your typical model. Based in LA, the young star seems to embody the mantra of living young, wild and free. Sporting large tattoo pieces, embracing her natural beauty, and spreading the message of self-love, Yvonne's feed is all the encouragement you need to live your life as no one else but your own bad self. Sprinkle in some flower child style inspiration and ultimate #hairgoals pics, we have ourself a winner.
Photographer

Steph Verschuren