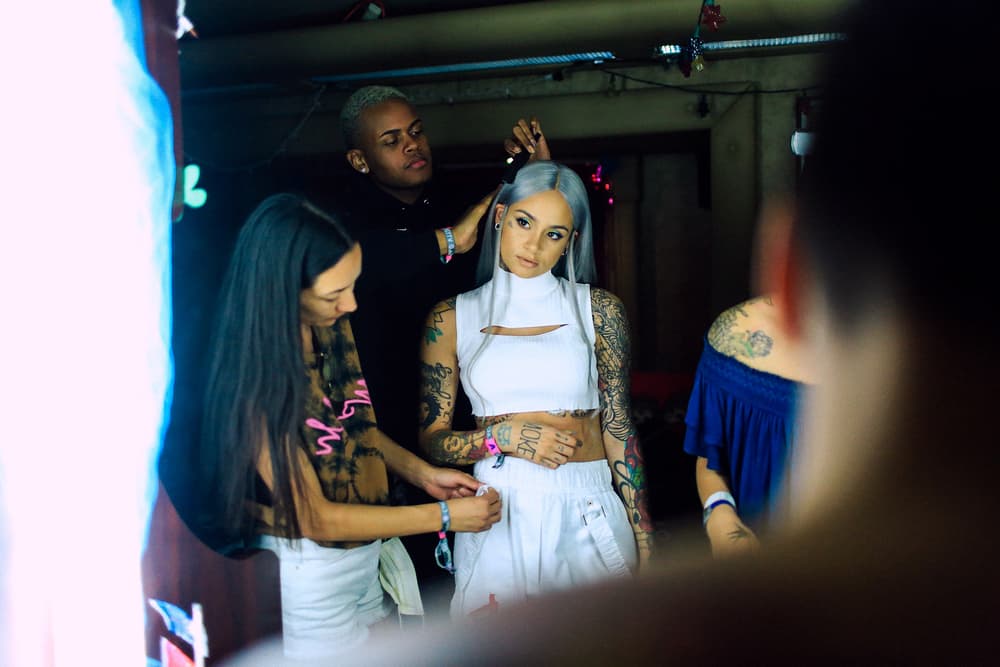 Beauty
An Afternoon of Coachella-Approved Hair with Kahh Spence, The Stylist Behind Kehlani's Ever-Changing Hair
Find out what the secret to unicorn hair is.
An Afternoon of Coachella-Approved Hair with Kahh Spence, The Stylist Behind Kehlani's Ever-Changing Hair
Find out what the secret to unicorn hair is.
If you've ever found yourself scrolling through Kehlani's Instagram looking for hair inspiration, Kahh Spence is the man to thank as he is the mane mastermind behind the singer's ever-changing look. The 22-year old Brooklyn native only started working with Kehlani last November and in just six short months, the stylist has attracted the attention of many due to his bold, well-crafted hair styles and custom wigs. The most recent looks that have caught the attention of thousands on social media? The styles he created for Kehlani's Coachella performances.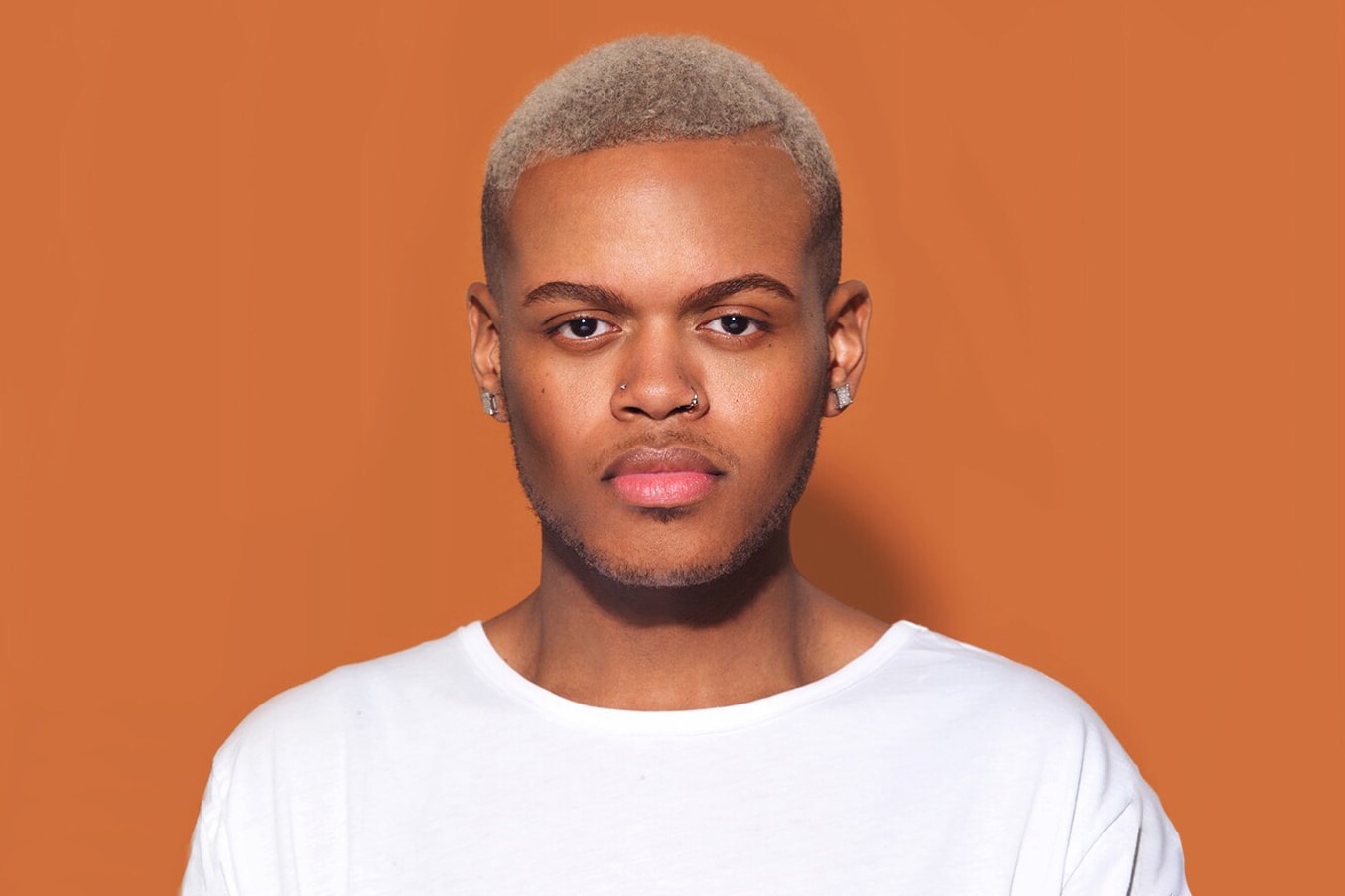 HYPEBAE spent the Saturday afternoon of Coachella's second weekend with the stylist while Kehlani's team and close friends celebrated the singer's twenty-second birthday at a private estate in Indio, California. Upon spending time with the stylist, it was clear to see that Kehlani's team is actually more of a tight-knit family – every person equally talented, humble, kind and passionate about their work – ultimately serving major squad goals. And as a result, being so close also means that Kehlani trusts Kahh to experiment with her hair, allowing him to really embrace his creativity to his fullest potential. "When I see that social media loves [the styles], for me, it warms my heart because I've been working really hard for the past 3-4 years and to now have a client like her that trusts me it's just a dream come true… for Coachella specifically, we worked together, I kinda just throw stuff at her that I know will look good and she trusts me," said the stylist.
That trustful relationship resulted in six different colors for each day of Coachella 2017 – weekend 1: blue on Friday, orange on Saturday and pink for her Sunday performance that she paired with white overalls that bore the words "Find Our Girls" across the chest, a message that refers to the 30+ open cases of missing African American and Latina females in Washington, D.C. For weekend 2: green on Friday, red on Saturday and a brilliant silver for her Sunday performance that the stylist shared ahead of time would be paired with a jumpsuit that would bare a message talking about women's rights: "Tomorrow we're doing silver, I'm so excited, I've been wanting to do it on her for a minute. She's wearing this beautiful jumpsuit, it talks about women's rights and I love that she's using her platform to talk about stuff that people are scared to talk about."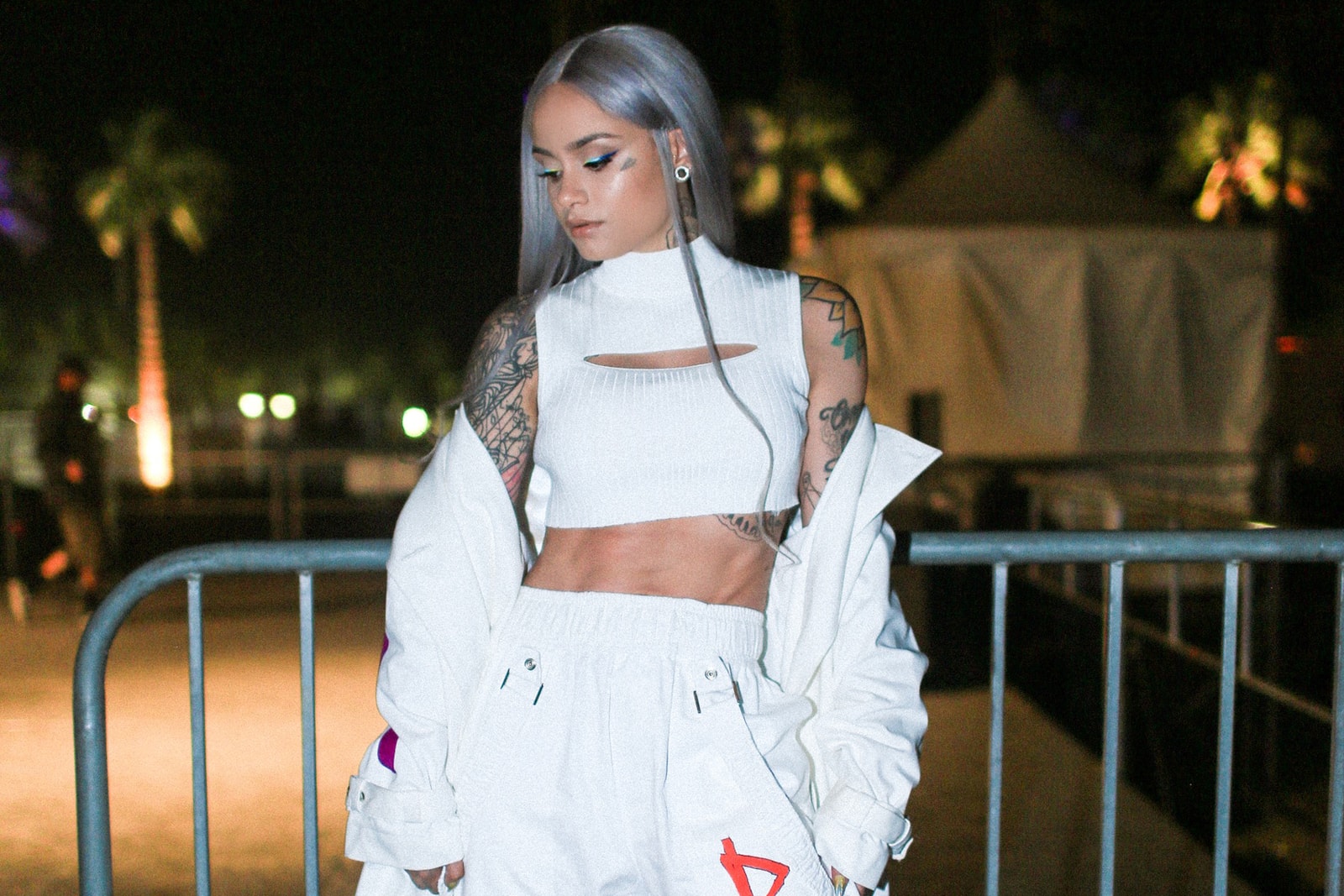 But Coachella is just the beginning of a long span of creating custom looks, as the music festival happens during the first week of Kehlani's much anticipated Sweet Sexy Savage tour. The stylist explains that ahead of the tour, he'll order bulk orders of human hair to create the wigs and as far as products go, Kahh is a L'Oreal Style Squad member allowing him to stock up on all things L'Oreal, noting brands like Mizani and Carol's Daughter as favorites. One would think that creating six different looks for the six different days of Coachella would be creatively draining, all the while also planning looks for the upcoming nearly 50 show dates included on the tour but according to Kahh, touring and traveling to new cities and constantly seeing new people are enough to inspire him to keep creating: "Experiences through travel – different cities, different artwork, new colors, seeing what other artists do on stage – it's [all] so cool."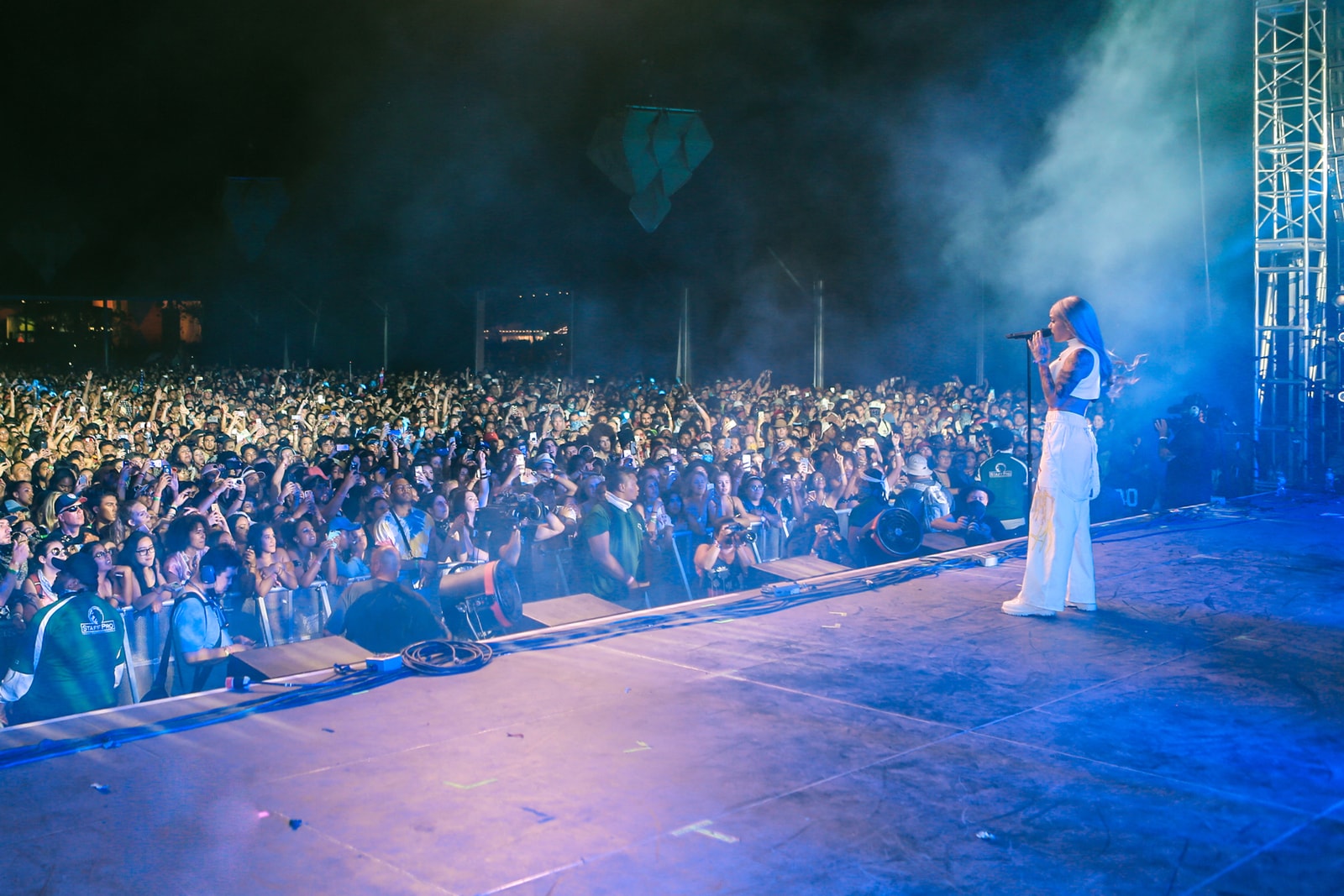 Kahh credits his family background in both hair and sewing for his ability to create the custom wigs. "My mom used to do hair, my father is a barber. My mom wanted me to learn how to sew and my grandmother sews clothes so she taught me how to sew and braid so then I made my first wig in high school when I played John Travolta in a school play. I kept practicing and as I got better, I kept doing it more. Now I love it. I don't get to do regular, natural hair anymore – it's straight wigs. A lot of people I work with are wanting wigs." Considering as of lately the stylist is mainly working with wigs, it's no surprise that along with a number of other projects planned for this year, he is also re-launching his namesake wig collection.
"You have to look at every situation and work hard like it's your last job ever."
For a twenty-two year old who is just beginning his career in the fierce beauty industry yet whose talent and potential is limitless, it's important to note that although he is about to go on tour with a major musician, passion, hard work and remaining humble are of vital priorities to him. "I like to pride myself on remaining humble," said Kahh. "You have to look at every situation and work hard like it's your last job ever. You don't ever want to do anything just because there's a check there."
Photographer

David Camarena/@davidcamarena
Editor

Zarah Cheng
Share this article