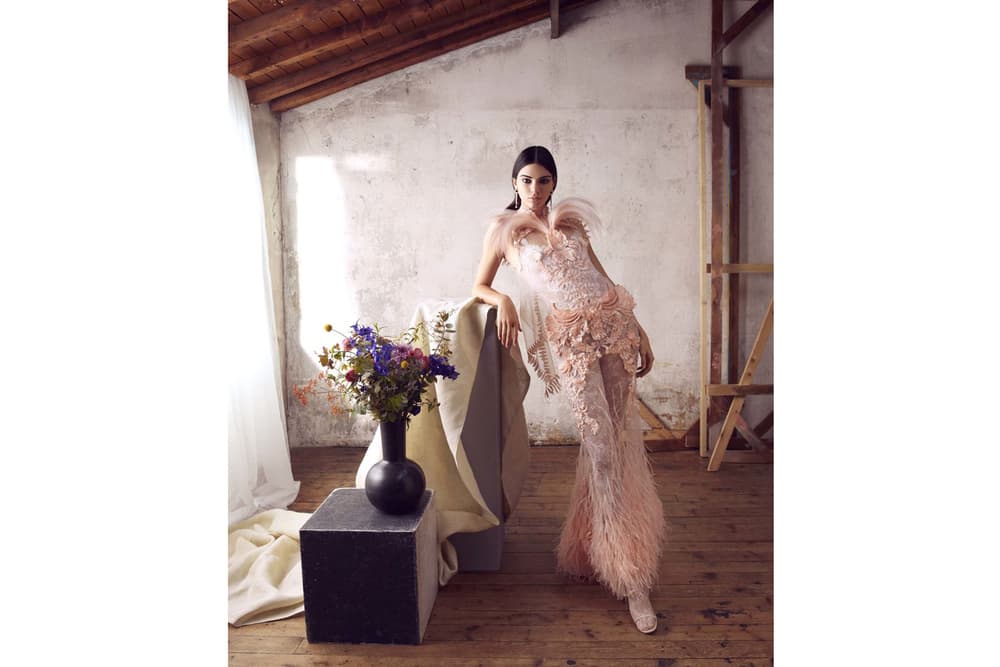 1 of 8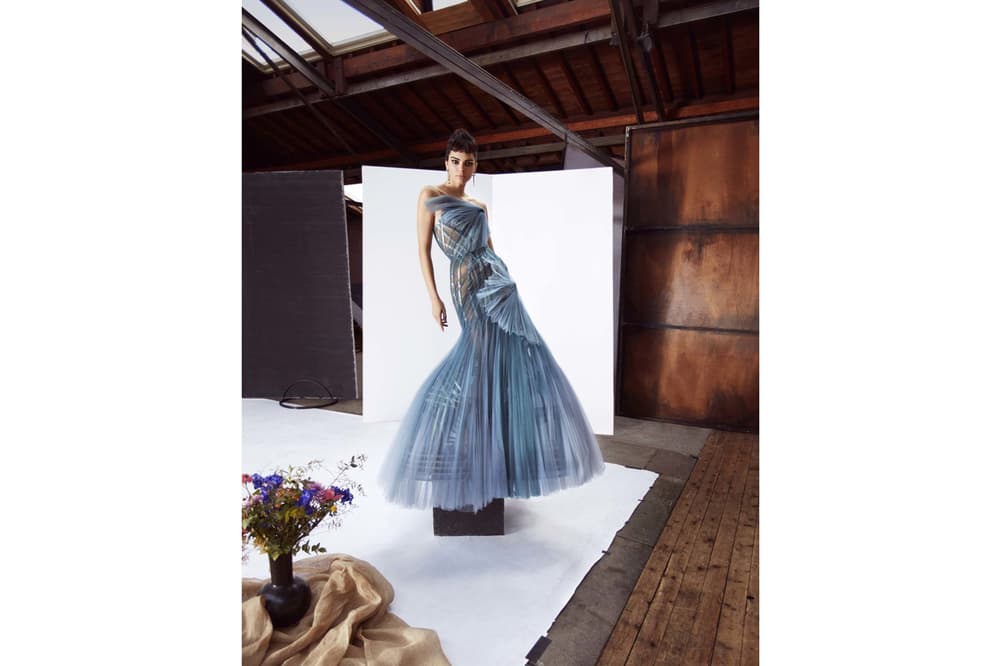 2 of 8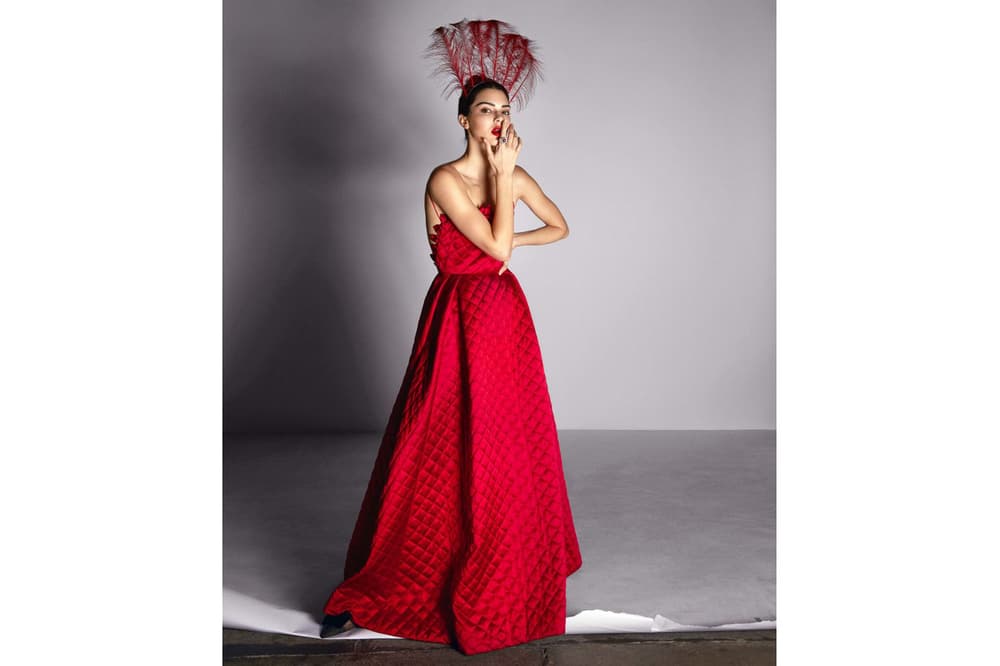 3 of 8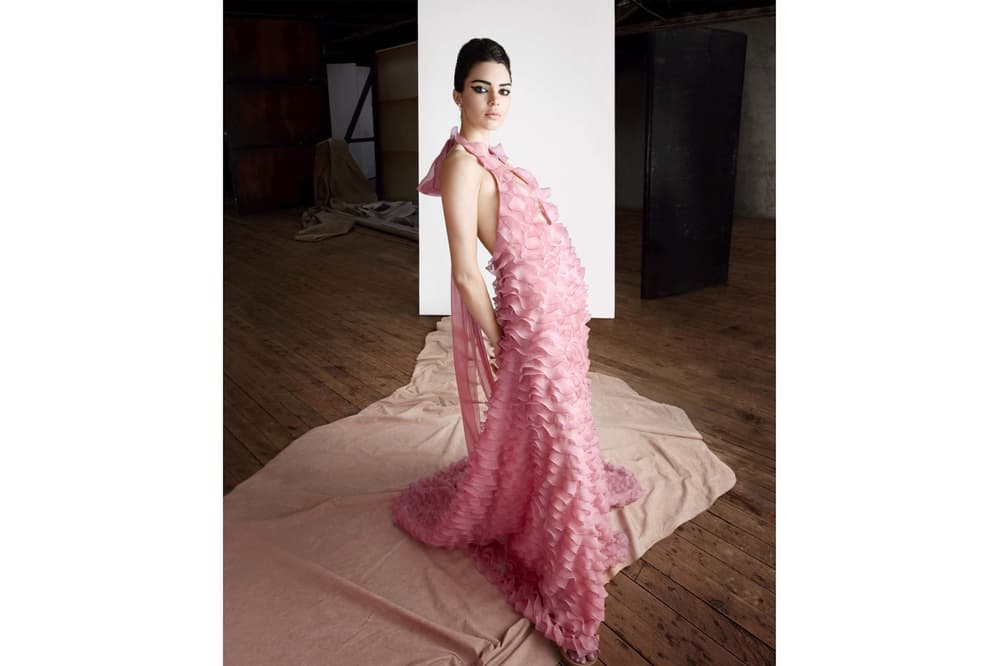 4 of 8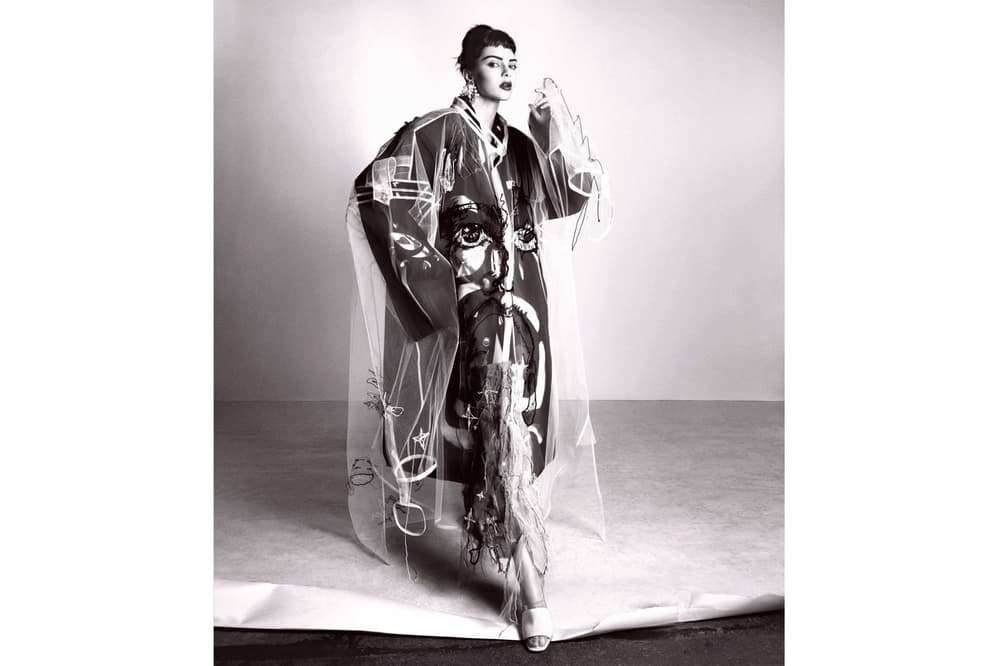 5 of 8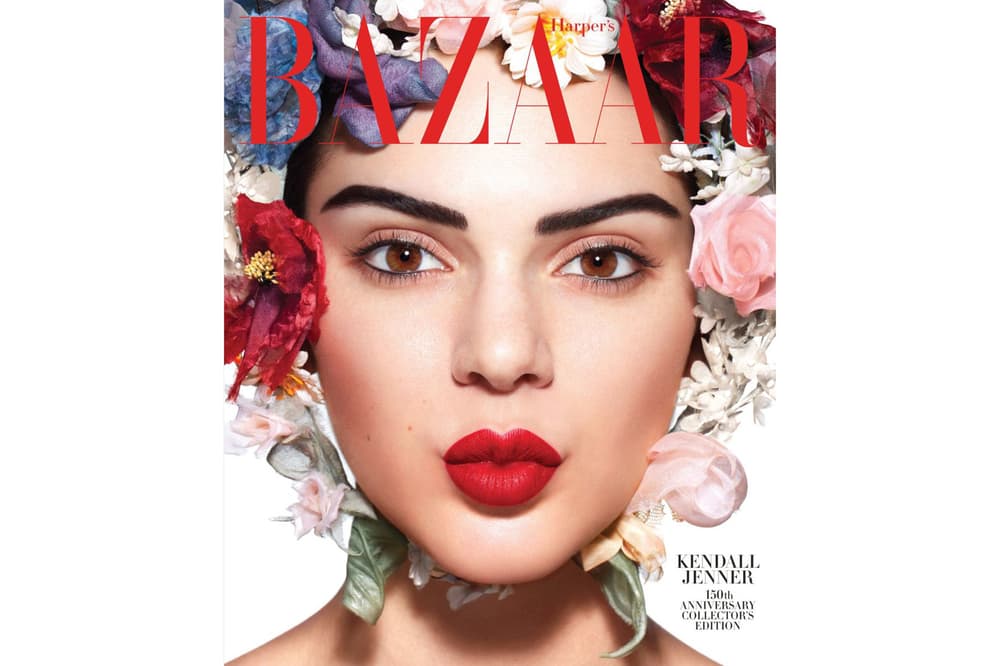 6 of 8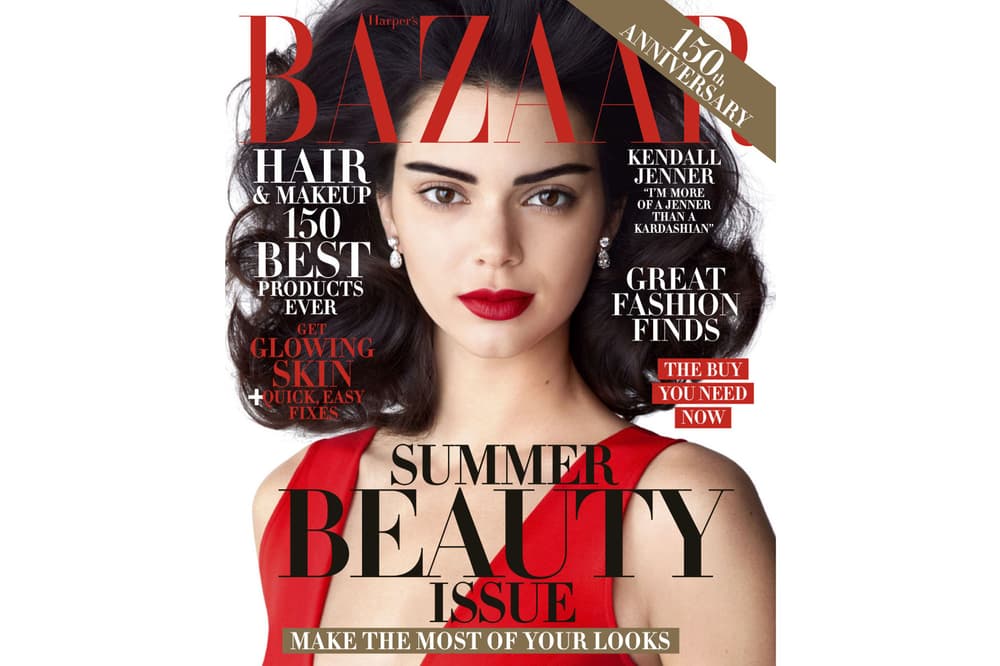 7 of 8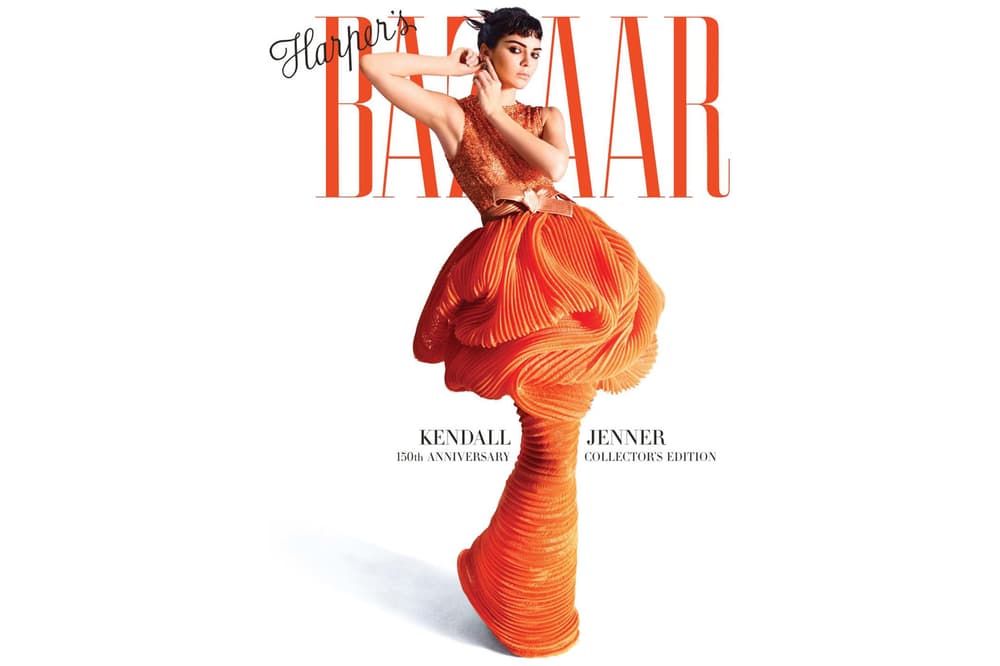 8 of 8
Culture
Kendall Jenner Owns the 2017 May 'Harper's Bazaar' Magazine Cover
"I've always been the different one."
Kendall Jenner Owns the 2017 May 'Harper's Bazaar' Magazine Cover
"I've always been the different one."
21 year-old it-model Kendall Jenner is the cover star of Harper Bazaar's 15oth anniversary issue. The Estée Lauder ambassador shares a little bit about herself as one of the quieter members of the Kardashian empire. We learn about her childhood as the tomboy sibling and how her relationship with her father, Caitlyn Jenner, has develop and strengthened.
Kendall shares that though she loves her sisters she has always felt like the "different one" due to her lack of interests in all things "girly."
"I've always been the different one. I mean, I'm a girl and I like being a girl, but I've just never been into it like they have. I think I get that from my dad. I'd say I'm more of a Jenner than a Kardashian. I had a phase where I wore boys' clothes. I was always hanging out with guys. I've always connected with guys more.""
At the age of 14, Jenner wrote a letter to herself contemplating on a future where she would be the leader of her own life. She writes in the note:
"My goal in life is to become a big-time model and travel to really amazing places."
A year later she walked her first runway. Navigating the industry as a public figure proved to be difficult at first but Jenner found that maintaining her privacy was best. Despite sharing weekly updates to her 80 million followers on Instagram, gossip media still probes into her life, especially in her love life.
"I'm not marrying anyone. I'm not engaged. There's nothing long-term of serious like that in my life. If I'm not fully, fully in it with someone, why would I make it public to everyone else? If I don't even know what it is, why would I let the world know?"
Read the interview in its entirety at Harper's Bazaar where Jenner shares more on her family's security scare and her father's public gender transition.
Photographer

Camilla Akrans
Make-Up

Petros Petrohilos
Hair Stylist

Franco Gobbi