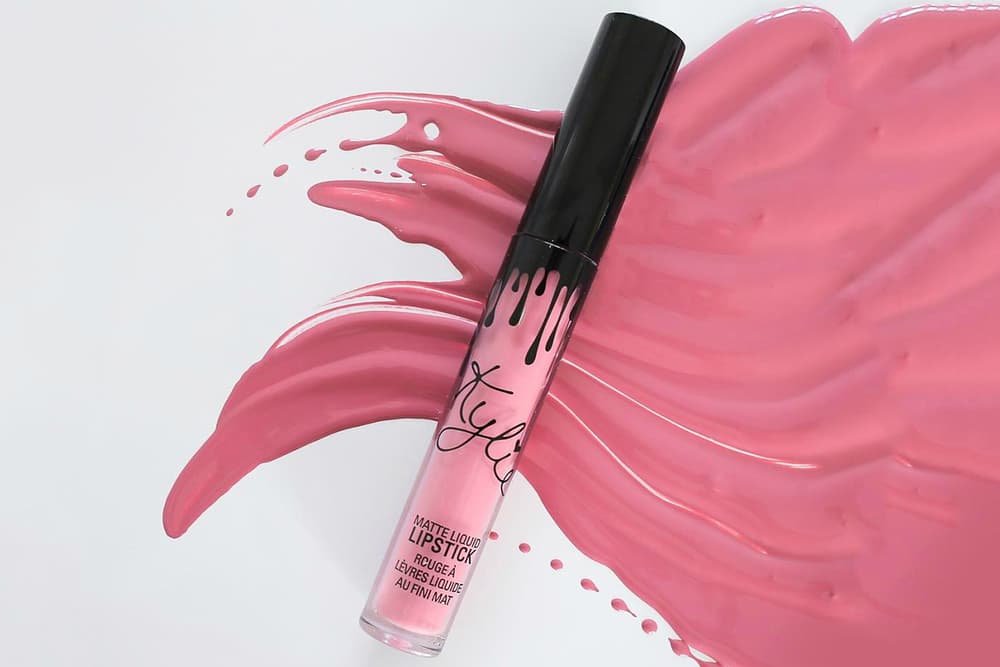 Kylie Jenner Is Relaunching Three Fan-Favorite Lip Kits Tomorrow
Yes, they're back for good.
Beauty junkies would understand just how frustrating it is when your favorite makeup product gets discontinued. Well, Kylie Jenner knows that all too well and that's why she's bringing back three popular Lip Kits from her previous collections.
Lifted from Kylie Cosmetics' 2016 Holiday collection and 2017 Valentine's Day range, "Vixen," "Boujee" (previously named "Mary") and "High Maintenance" will be joining the brand's permanent collection. If you enjoyed using these three shades before, here's your chance to stock up on them.
Look out for the new Kylie Lip Kits as they're set to drop online at 10 a.m. PST on April 8.
Image Credit

Kylie Cosmetics
Share this article