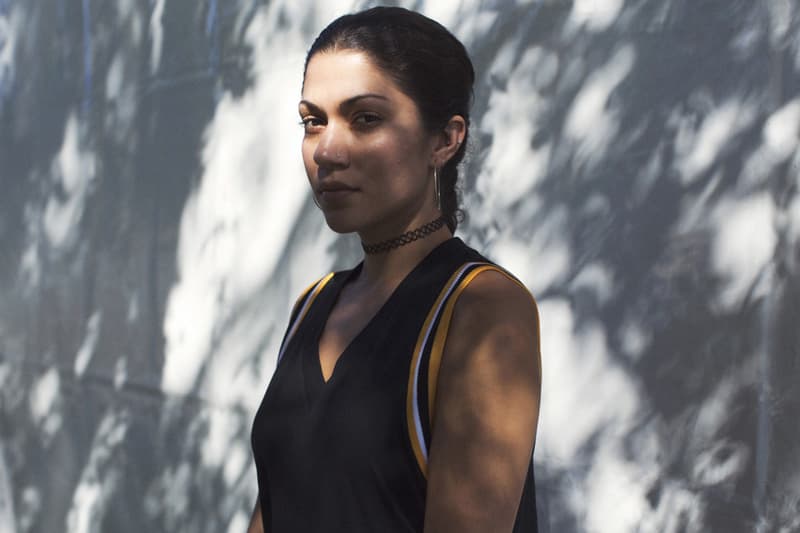 Music
Premiere: Catch Your Weekend Groove Early With Asmara's Infectious "Void" Mix
Press play and turn up.
Premiere: Catch Your Weekend Groove Early With Asmara's Infectious "Void" Mix
Press play and turn up.
Just ahead of the weekend, Asmara shares with HYPEBAE her latest booming "Void" mix. The Los Angeles-based Dj and producer is known for her genre-busting mixes that she's performed everywhere from the Sydney Opera House to your favorite hole-in-the-wall bar. Her latest audial blend features Beyoncé, Fergie and the Migos all set to non-stop bass.
On Saturday, April 8 Asmara will be keeping the good vibes going alongside  Tommy Genesis at MATTE's BLACK NYC event. The immersive art experience will feature a variety of artists from  a range disciplines merging to create the ultimate party. Grab tickets here and check out the mix below.
Share this article