Pussy Palace Talks Diversity and Creating "Safer" Spaces to Party for Everyone
Get to know the all-female crew that's making waves in London.
Hailing from London's Brick Lane, Pussy Palace is an all-female collective whose aim is to make clubbing all the more safe and enjoyable for everyone. Of course, there's no lack of great parties in the city, but the group's founders Nadine Artois and Skye Barr eventually found themselves getting bored of those typical night outs. With the help of their girlfriends, Artois and Barr threw their first couple of house parties which later on became way too popular, prompting the crew to host even bigger events in some of London's hottest spots.
In addition to creating a positive and safe party environment for their guests, the girl gang also works towards making a difference in our society. Last year, Pussy Palace introduced their first "Self Care As Warfare" charity night, with all proceeds from the party went towards providing self-care products for women living in refugee camps. Read an exclusive interview below to learn more about this powerful female force and their visions.
1 of 2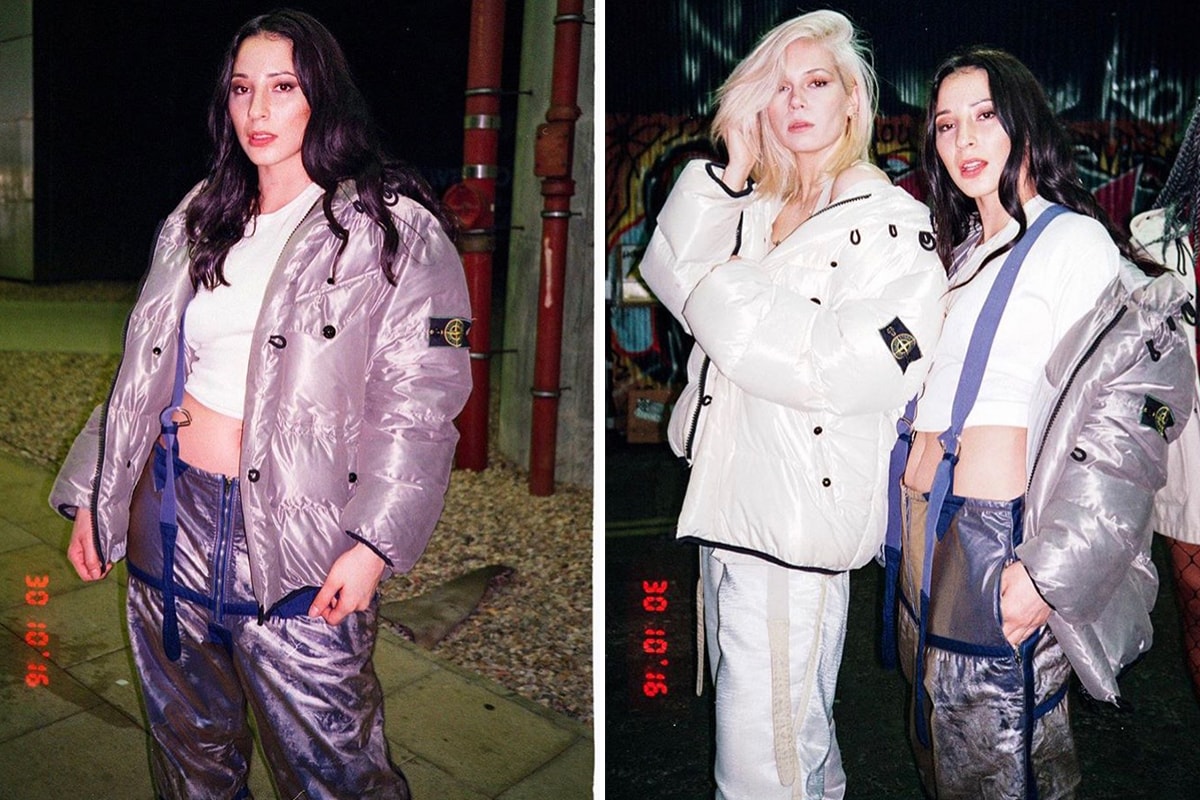 2 of 2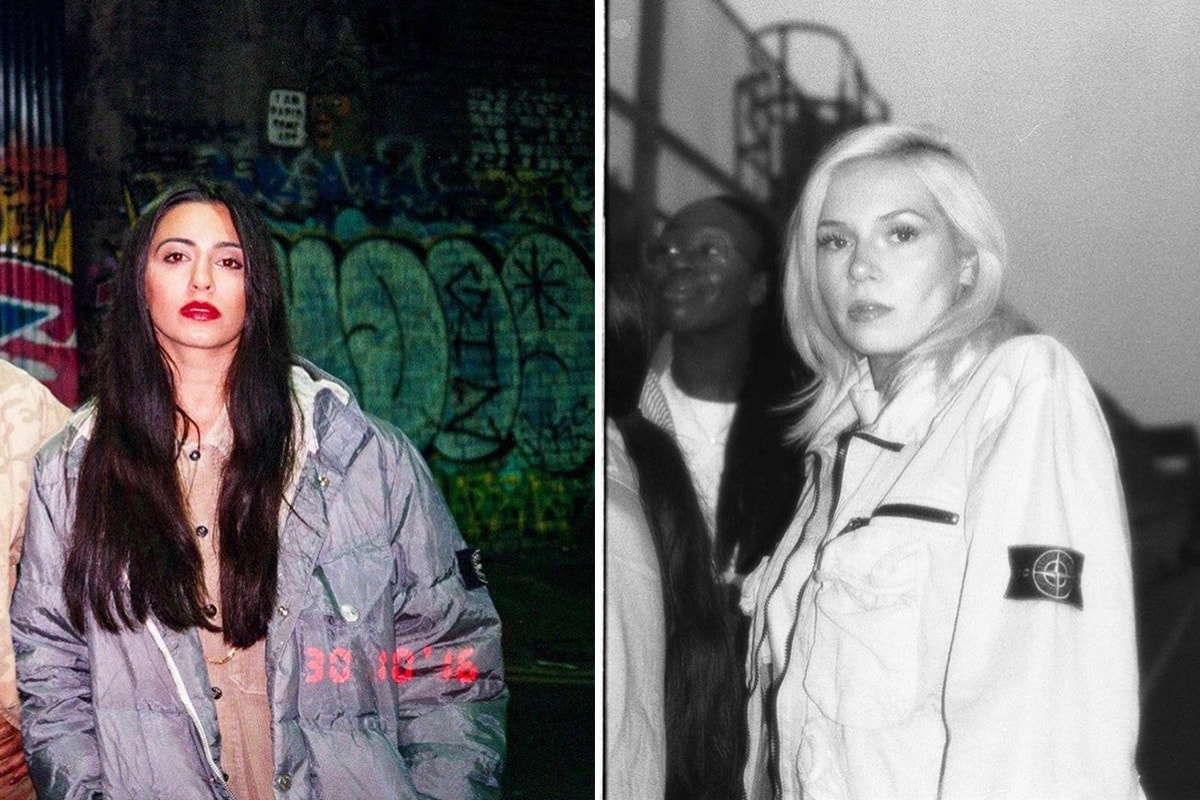 How did the idea of Pussy Palace come about in the first place?
Pussy Palace started as a name for the house, the women and cats that lived there. Essentially, it was a joke. We started throwing parties in our house because we weren't getting much from going
out in the city. There was always a heavy female energy at our parties that made our turn ups different from the rest. Then, XOYO got in touch and asked if Art Work could throw a house party for the public at the house and it got us thinking. Shortly after, we had another offer to make our parties public in a venue which we were hesitant about, but from encouragement from our friends, we thought: fuck it!
It takes effort, hard work and care just to uphold a safer space which I don't think a lot of venues are willing to do. Safe spaces doesn't exist, it's just a trend to them.
There's been an on-going discussion on creating safe spaces for women — a topic that has become more relevant than ever today. What are some of the things you've been doing to work towards this goal?
You can't guarantee that a space is going to be safe. You can't control everything that happens and assume every guest will follow the policy. I see a lot of venues using a "safe space policy," but how are they enforcing it? Putting up a poster at the entrance of your venue isn't enough. Thats why we like to use "safer" spaces and use volunteers who wear badges for our guests to approach if they have an issue. We make everyone we work with read it and understand it, and ask each guest if they have read it before they come in. Even with all of that, problems can still happen. And when something does go wrong, you feel responsible, which is a lot to take on. It takes effort, hard work and care just to uphold a safer space which I don't think a lot of venues are willing to do. Safe spaces doesn't exist, it's just a trend to them.
1 of 3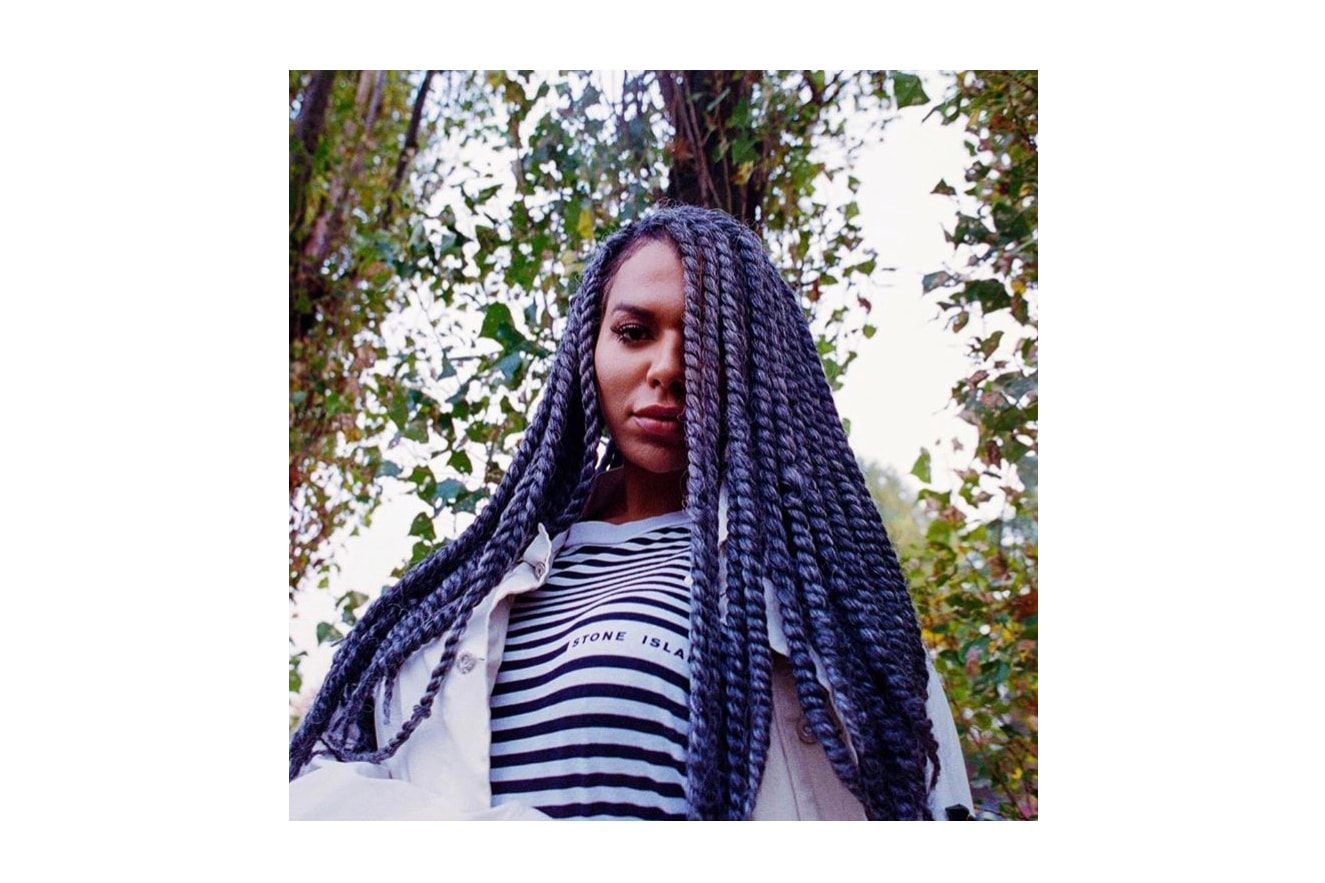 2 of 3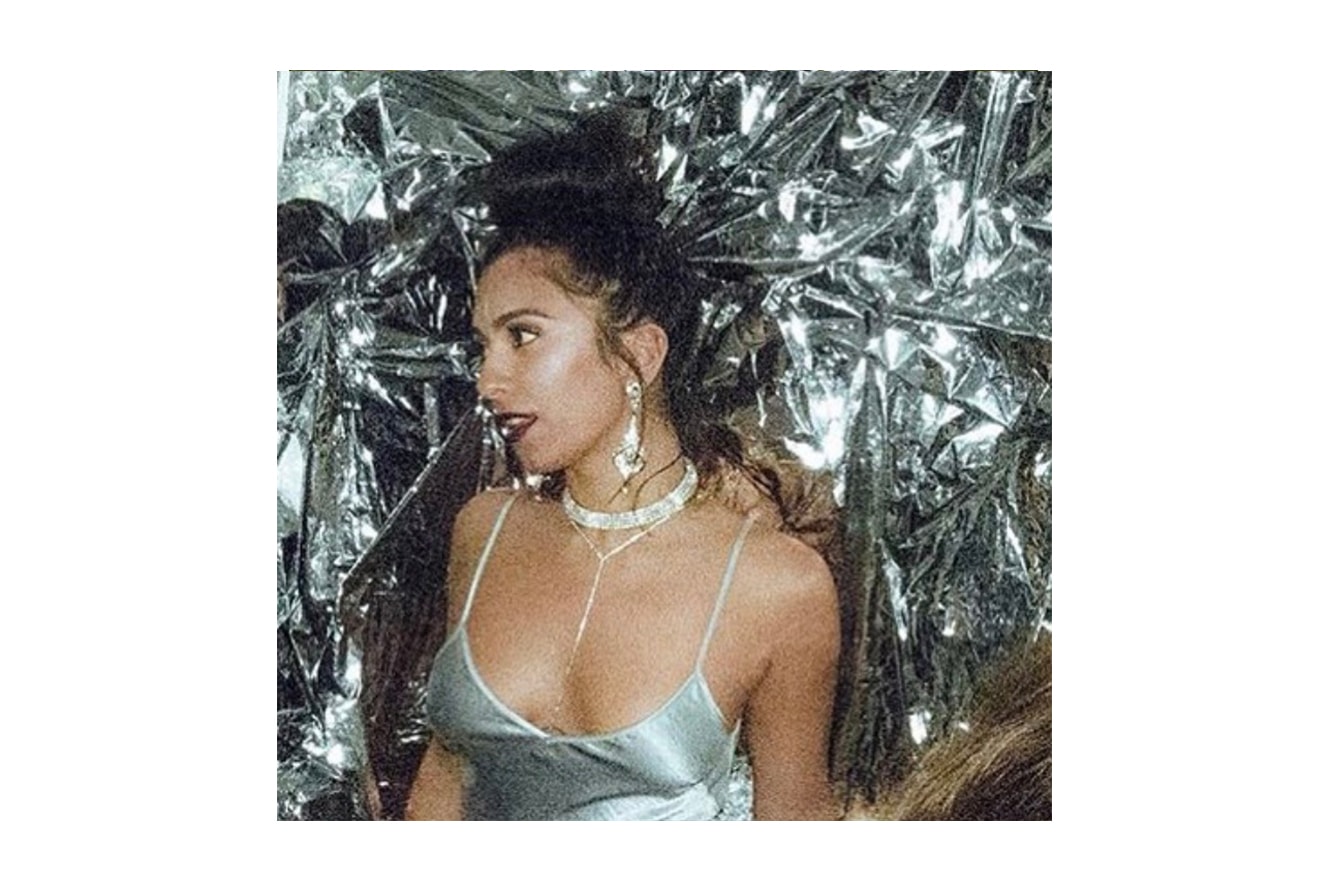 3 of 3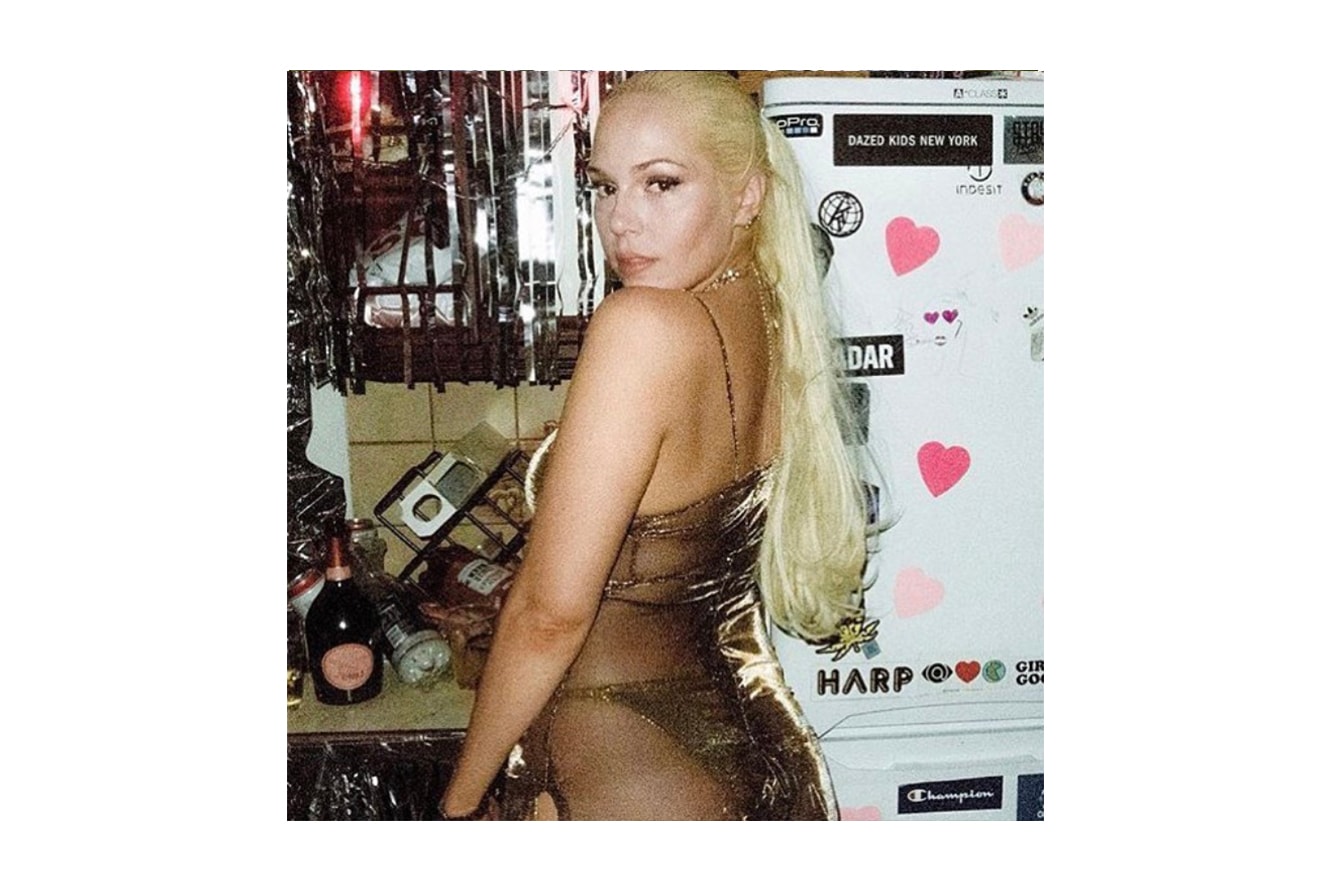 Do you have a hero or role model that you look up to?
Our peers around us and in our community, people like BBZ, Goldsnapp and gal-dem. It's so easy to look up to someone really famous or successful, but there are so many inspiring women around us that uplift and motivate us.
Earlier this year, you hosted a charity event to support housing for queer and transgender youths in Jamaica. Can you tell us a little more about the party?
A friend of ours, Savannah Baker, lives between London and Jamaica. She made us aware of queer youth in Kingston that have been forced to live in the city's storm drains to avoid violence. She has set up a crowd funding page that seeks to raise enough money to build a refuge for them and provide sustainable relief. We then dedicated our "Self Care As Warfare" night to them. With all door money from the night went directly to the cause. We raised just over £2,000 GBP.
1 of 2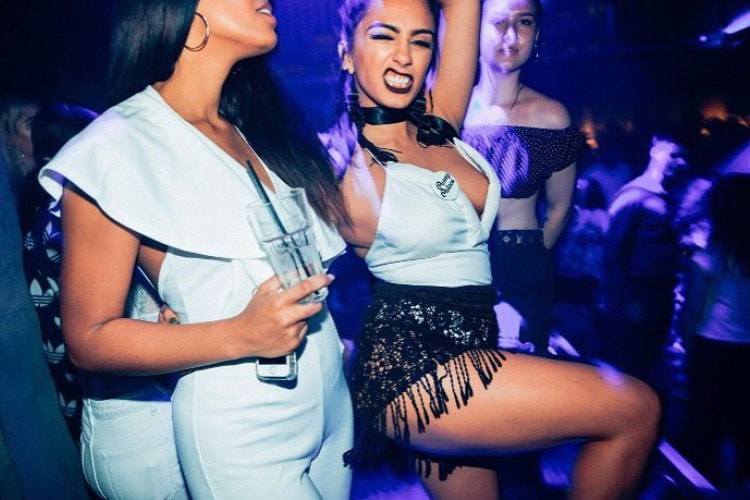 2 of 2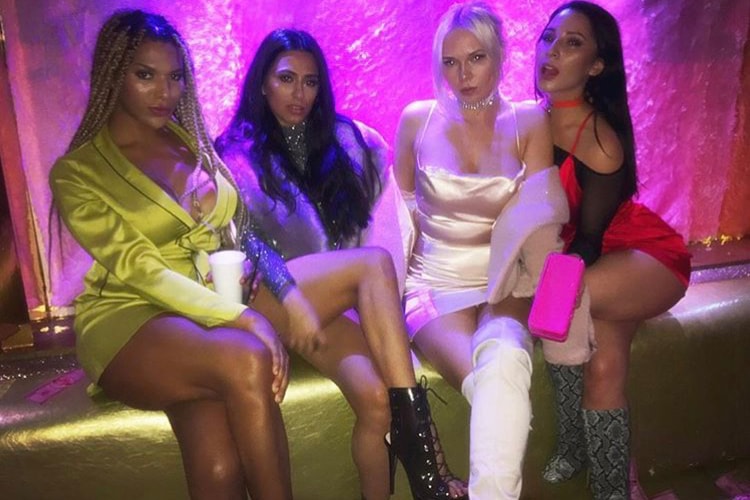 What does diversity mean to you? Are there any changes you'd like to see in our society in the near future?
A lot of the time, diversity is actually tokenism sugar-coated. Any steps to raise more awareness to that are important for change to progress.
What can we expect to see from Pussy Palace for the rest of 2017?
We are working on our website right now, so watch this space for all our 2017 news.
Image Credit

Pussy Palace