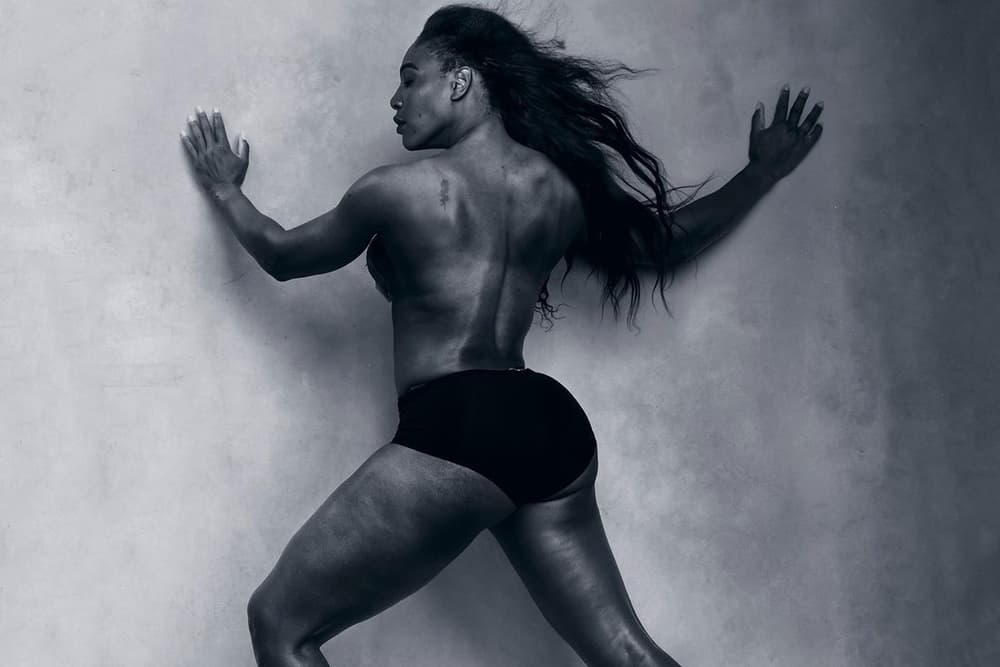 Health
Serena Williams Shuts Down Racist Comments About Her Unborn Child
Tennis captain Ilie Nastase reportedly remarked, "Chocolate with milk?"
Serena Williams Shuts Down Racist Comments About Her Unborn Child
Tennis captain Ilie Nastase reportedly remarked, "Chocolate with milk?"
Romanian tennis captain and ex-player Ilie Nastase was overheard talking about Serena Williams' unborn child at a press conference on April 21, according to The Guardian. "Let's see what color it has. Chocolate with milk?"
Williams announced that she was 20 weeks pregnant with Reddit CEO's Alexis Ohanian child last week, even writing a letter to her "youngest number one":
"You gave me the strength I didn't know I had. I can't wait to meet you. Most importantly, I am so happy to share being number one in the world with you….once again today. From the world's oldest number one to the world's youngest number one."
In response to Nastase's remarks, she composed a poignant message on Instagram:
"It disappoints me to know we live in a society where people like Ilie Nastase can make such racist comments towards myself and unborn child, and sexist comments against my peers. I have said it once and I'll say it again: this world has come so far, yet we have so much further to go. This or anything else will not stop me from pouring love, light, and positivity into everything I do. I will continue to take a lead and stand up for what's right."
The same weekend, Nastase was also suspended on another charge by the International Tennis Federation. He verbally abused an umpire and other players including, Johanna Konta.
Read Serena's whole message below.
Photographer

Annie Leibovitz