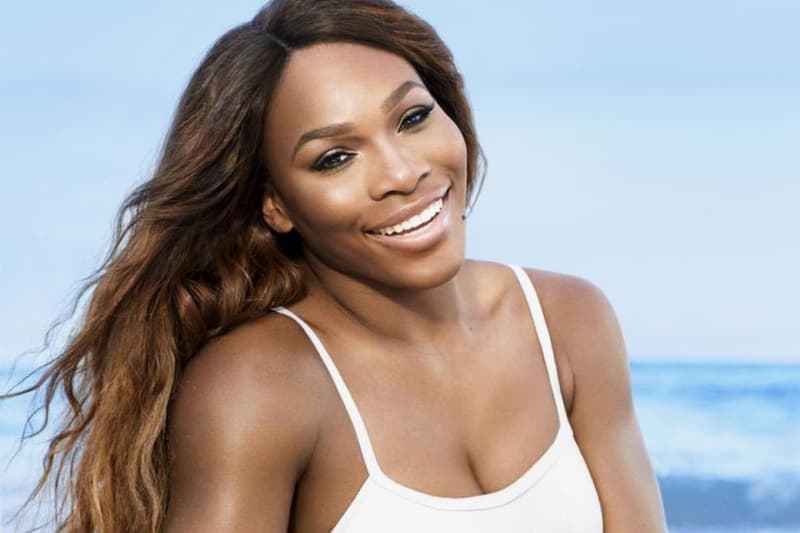 Culture
Oops, Serena Williams Says She Didn't Mean to Announce Her Pregnancy on Snapchat
"I've been so good about it, but this was the one time it slipped."
Oops, Serena Williams Says She Didn't Mean to Announce Her Pregnancy on Snapchat
"I've been so good about it, but this was the one time it slipped."
Last week, Serena Williams took to Snapchat to reveal that she's expecting her first child with her fiancé, Reddit co-founder Alexis Ohanian. The tennis superstar shared the good news via a low-key mirror selfie, which was simply captioned "20 weeks."
And while the world is cheering for Williams and her family, she explained in a recent interview that she actually posted the snap by accident. During a TED conference in Vancouver earlier this week, the famed athlete confessed: "I was just saving them [for myself]. I've been so good about it, but this was the one time it slipped." She added that she has no plans to retire in spite of hew new role as a mother:
I definitely plan on coming back. I'm not done yet … This [motherhood] is just a new part of my life. My baby's going to be in the stands and hopefully cheering for me.
Williams recently penned a powerful message against Romanian tennis captain and ex-player Ilie Nastase, who allegedly made racist remarks about the World no.1 and her unborn baby. Head over here to learn more.
Source
Photographer

Jeff Olson/Fitness Magazine