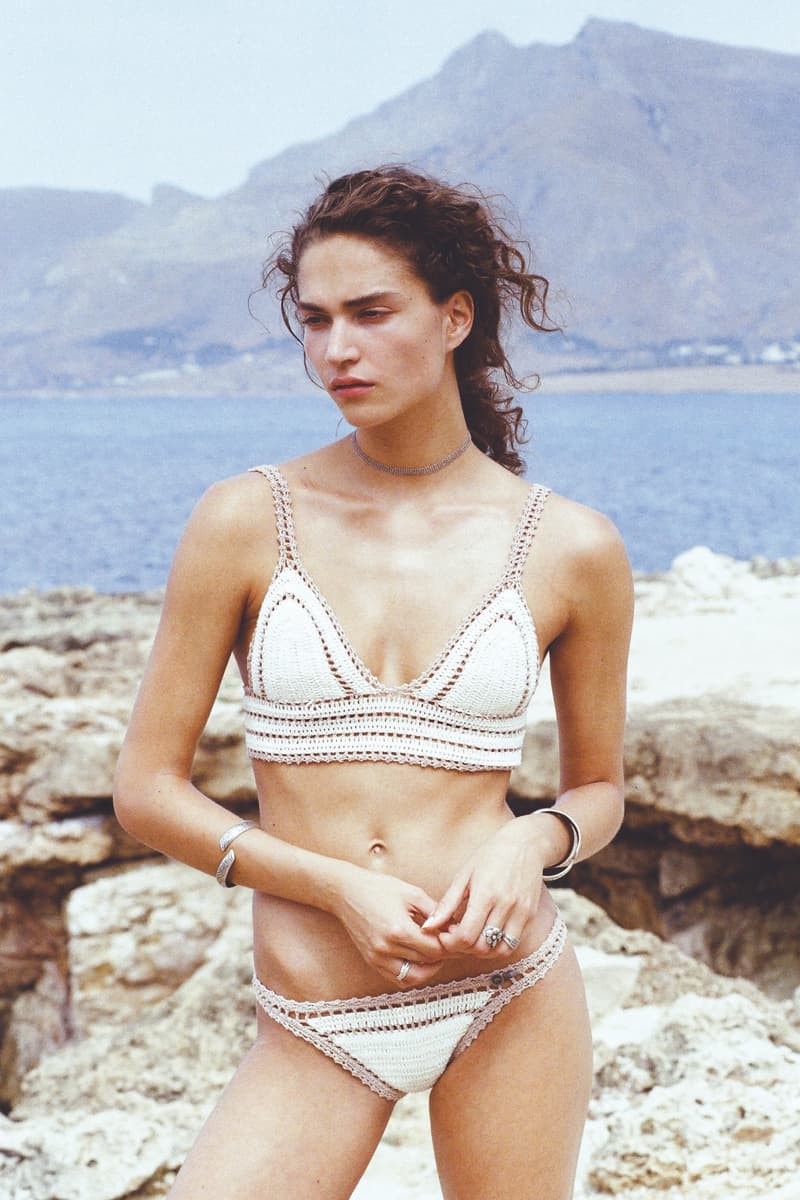 1 of 28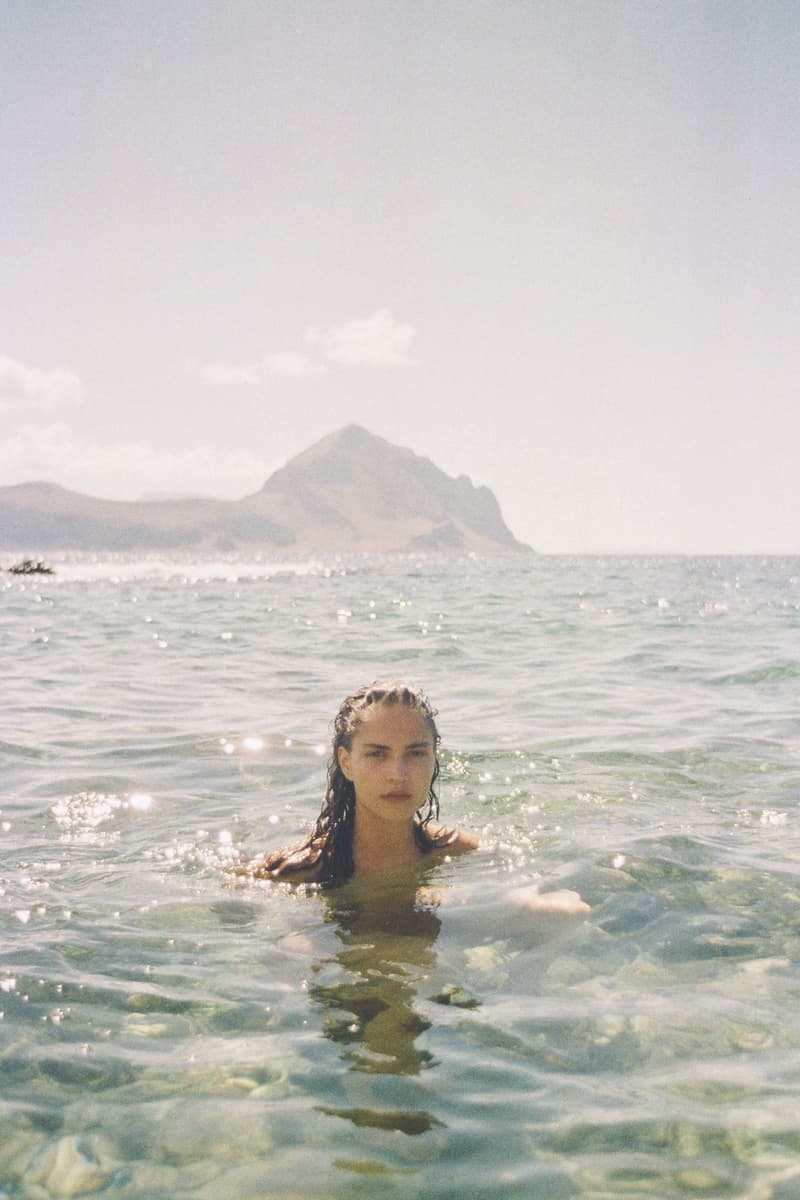 2 of 28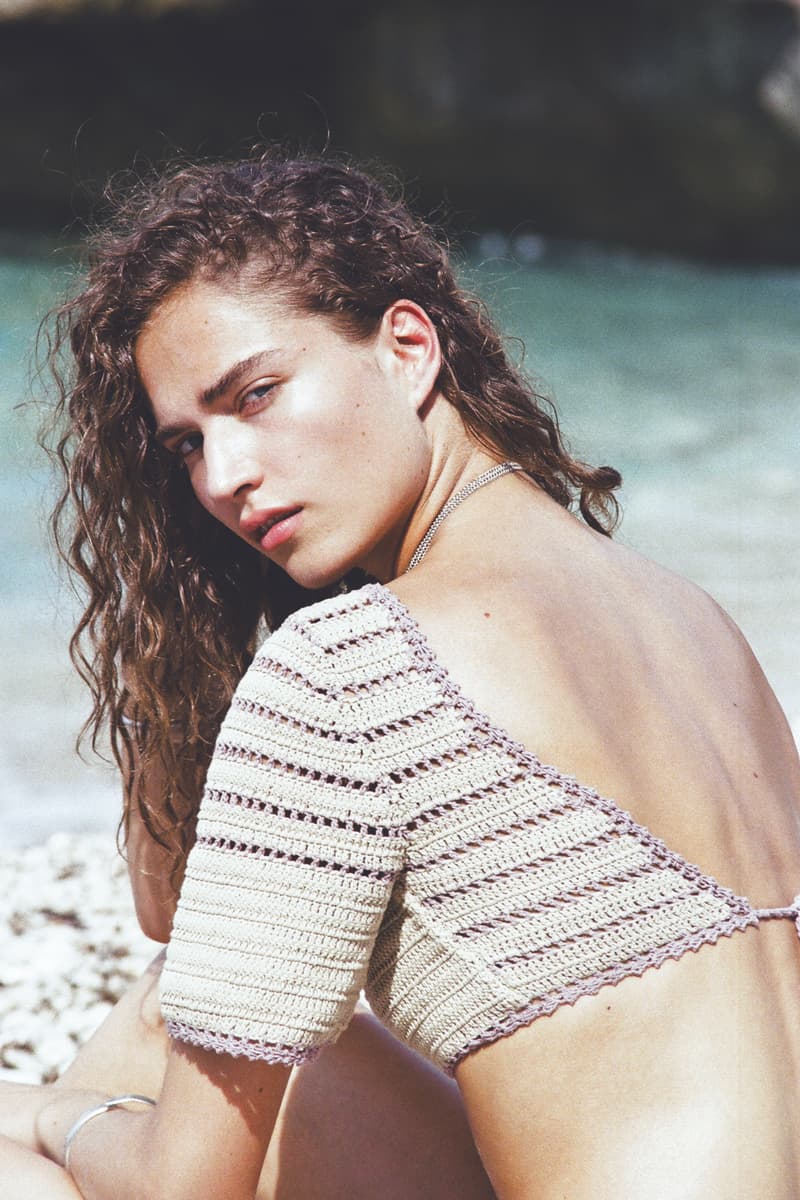 3 of 28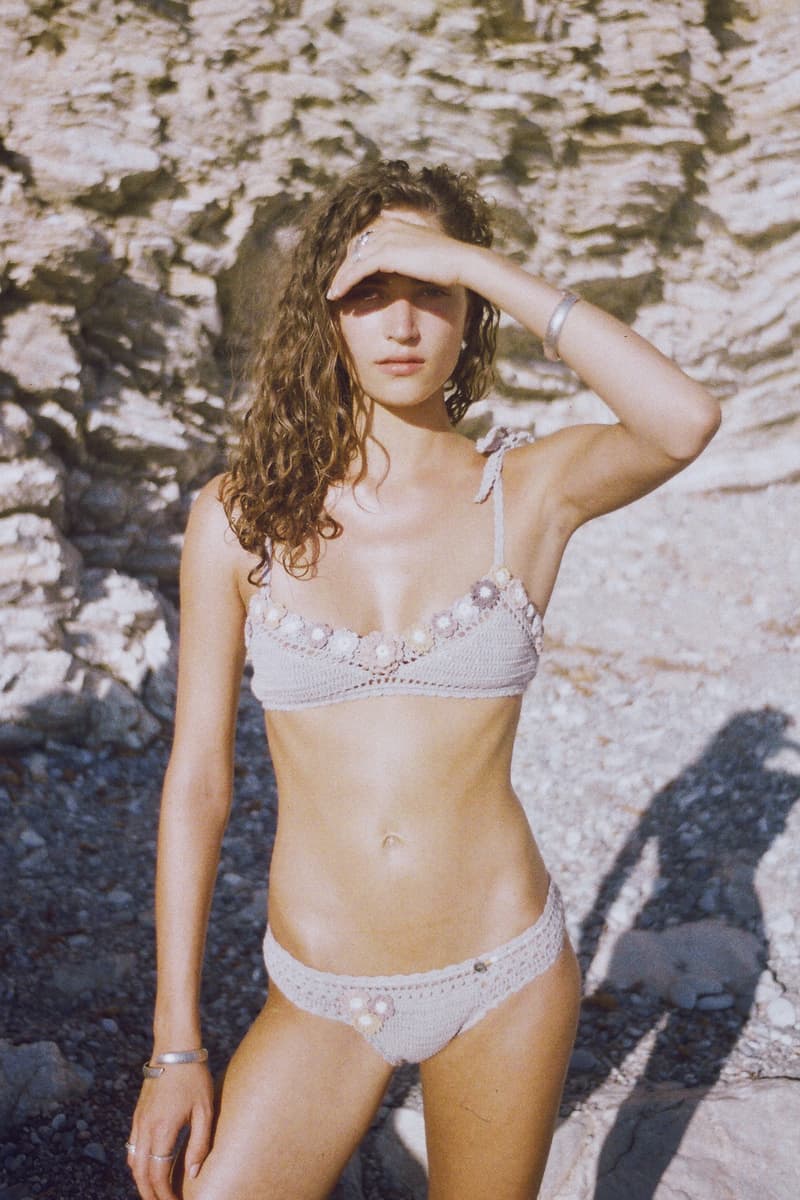 4 of 28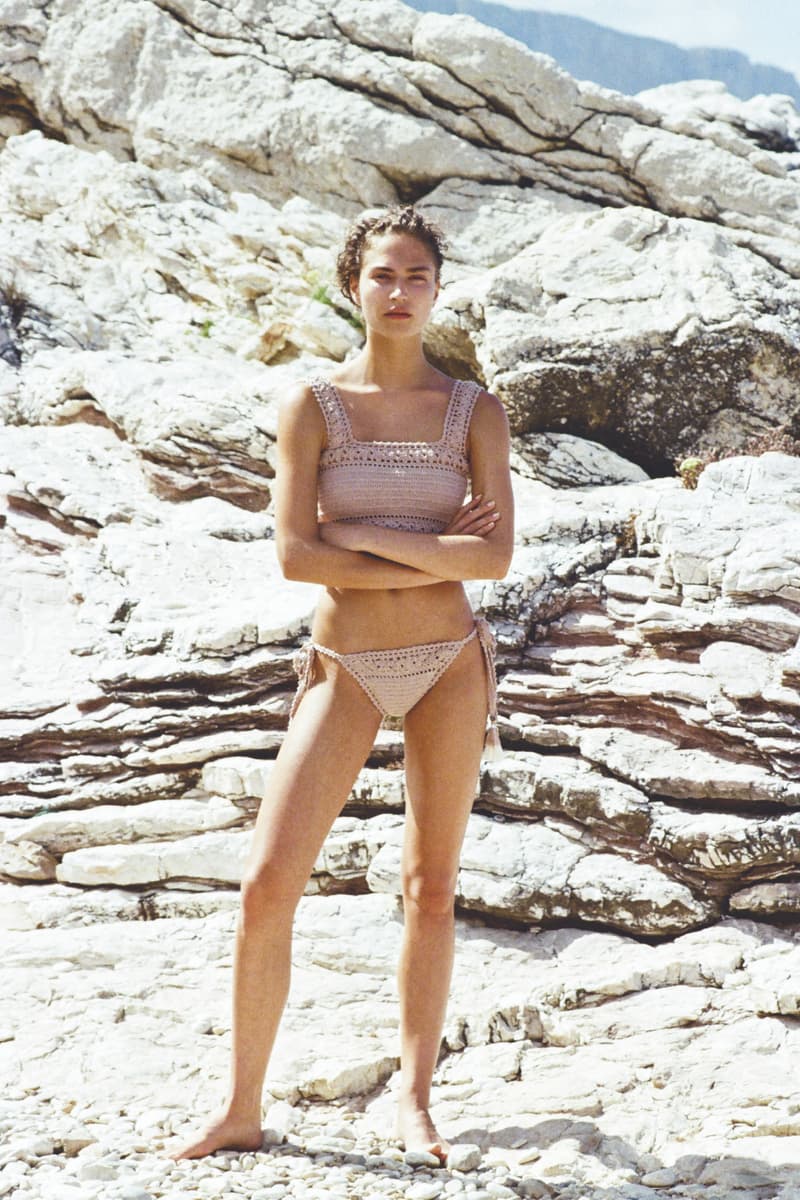 5 of 28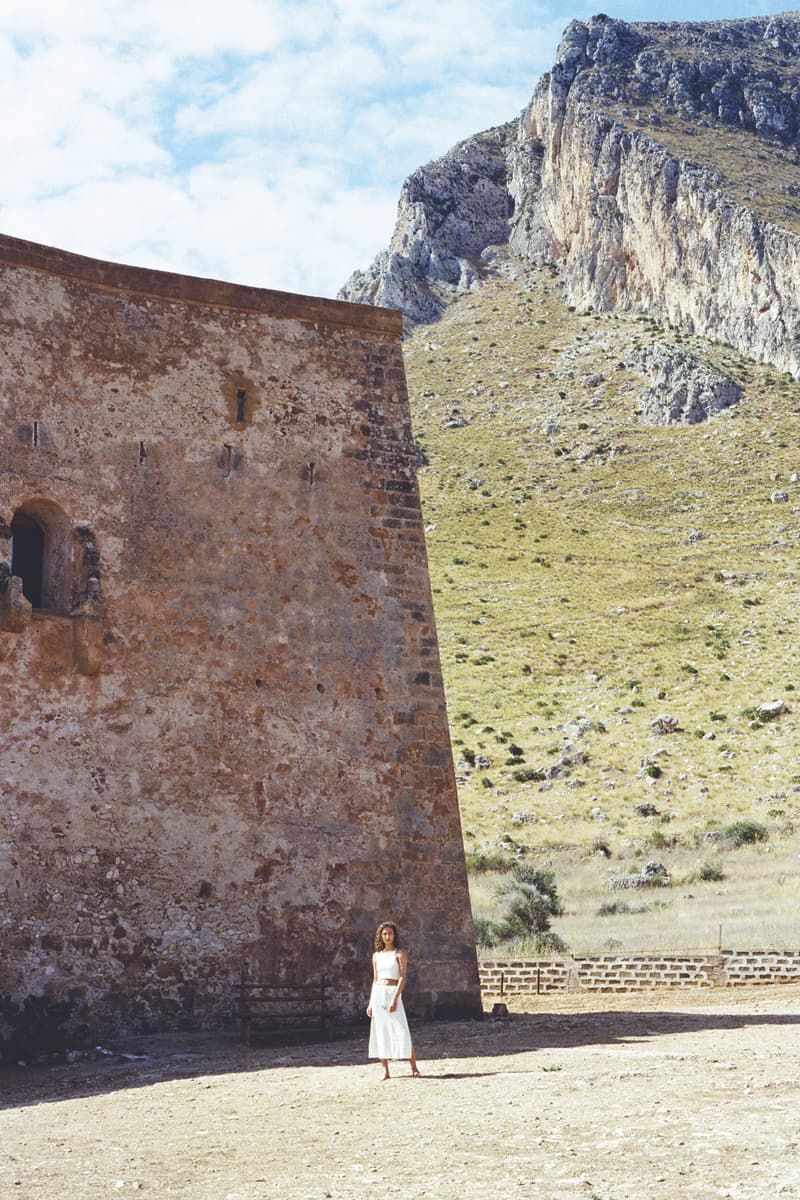 6 of 28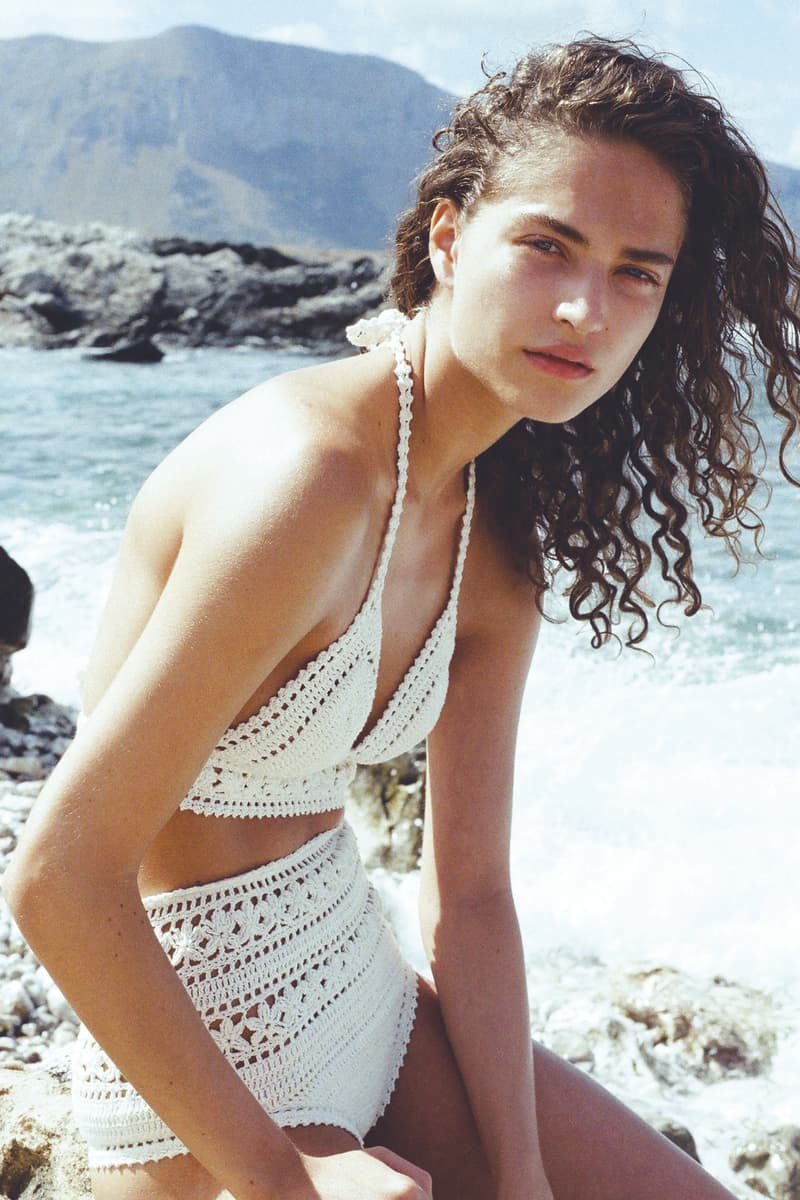 7 of 28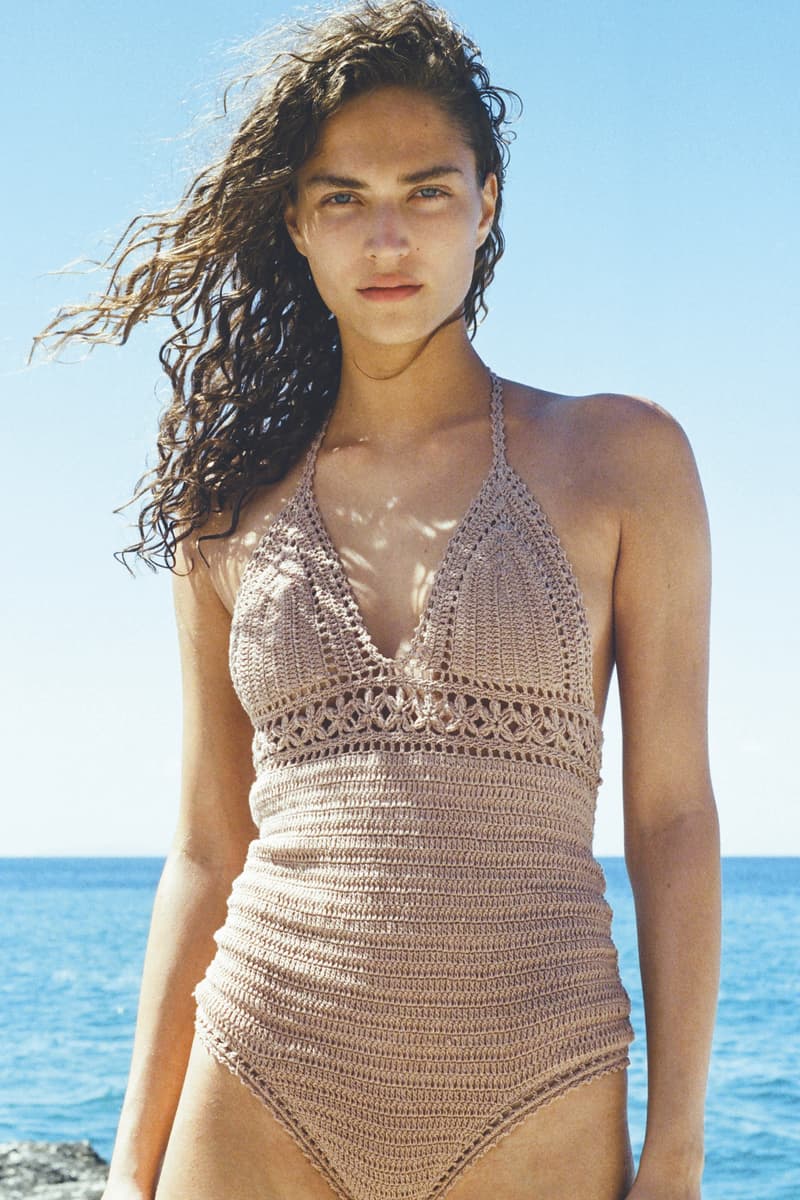 8 of 28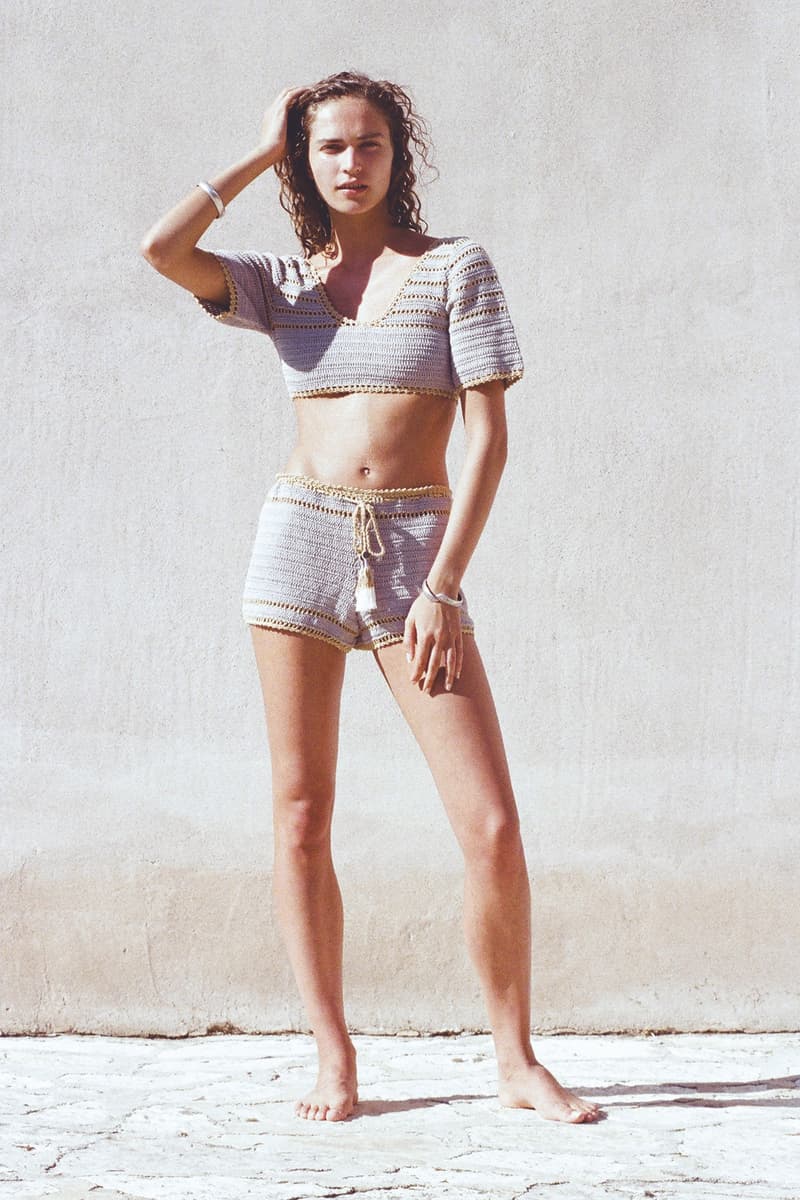 9 of 28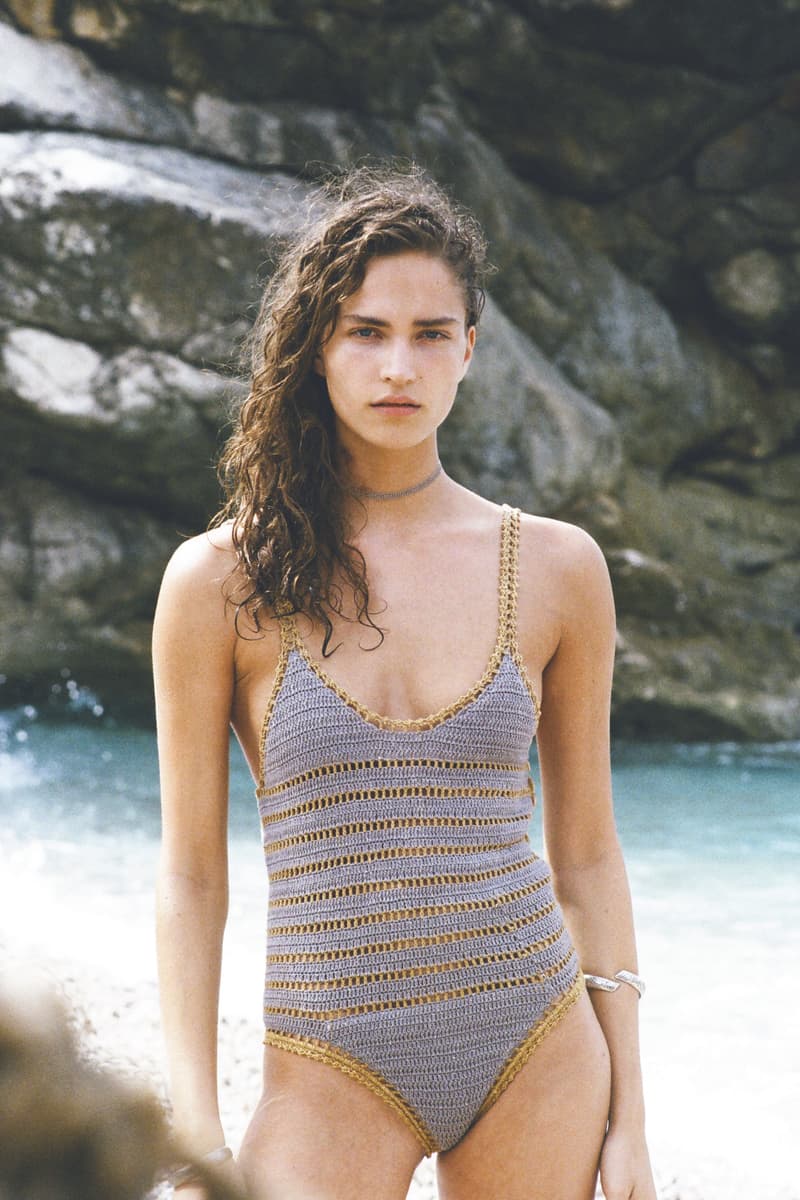 10 of 28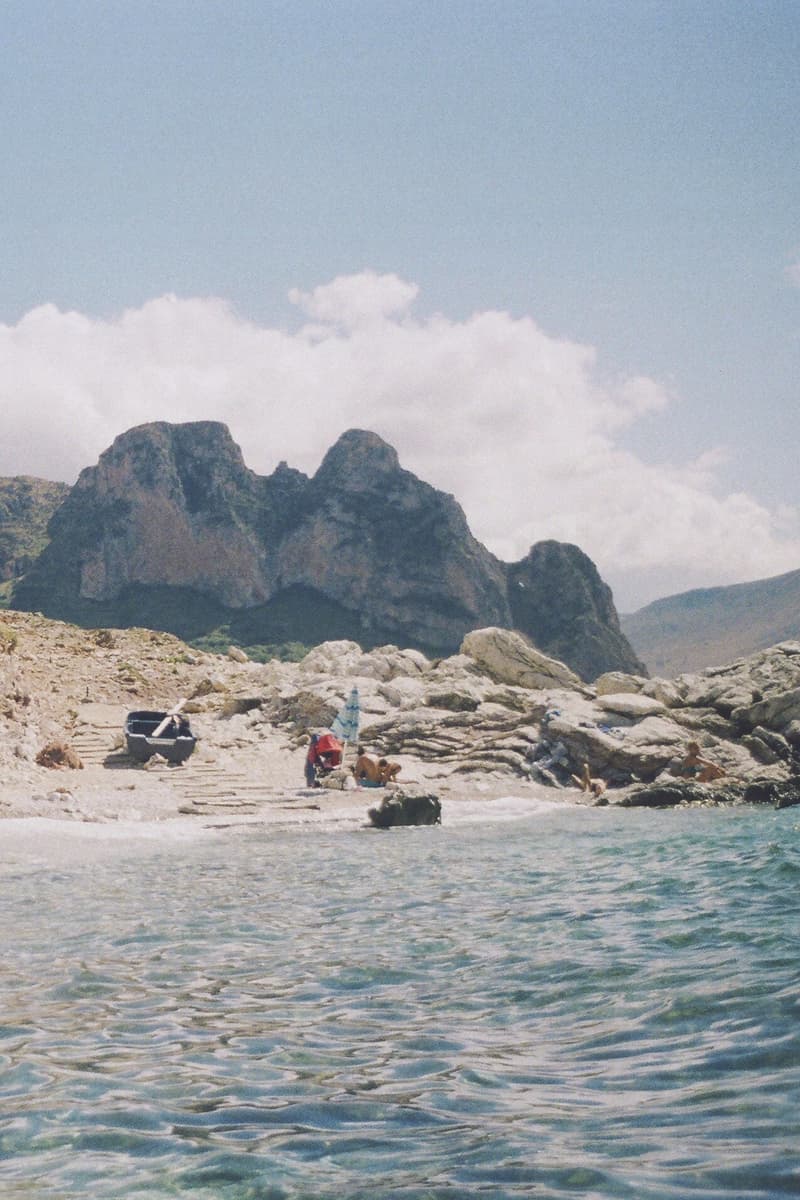 11 of 28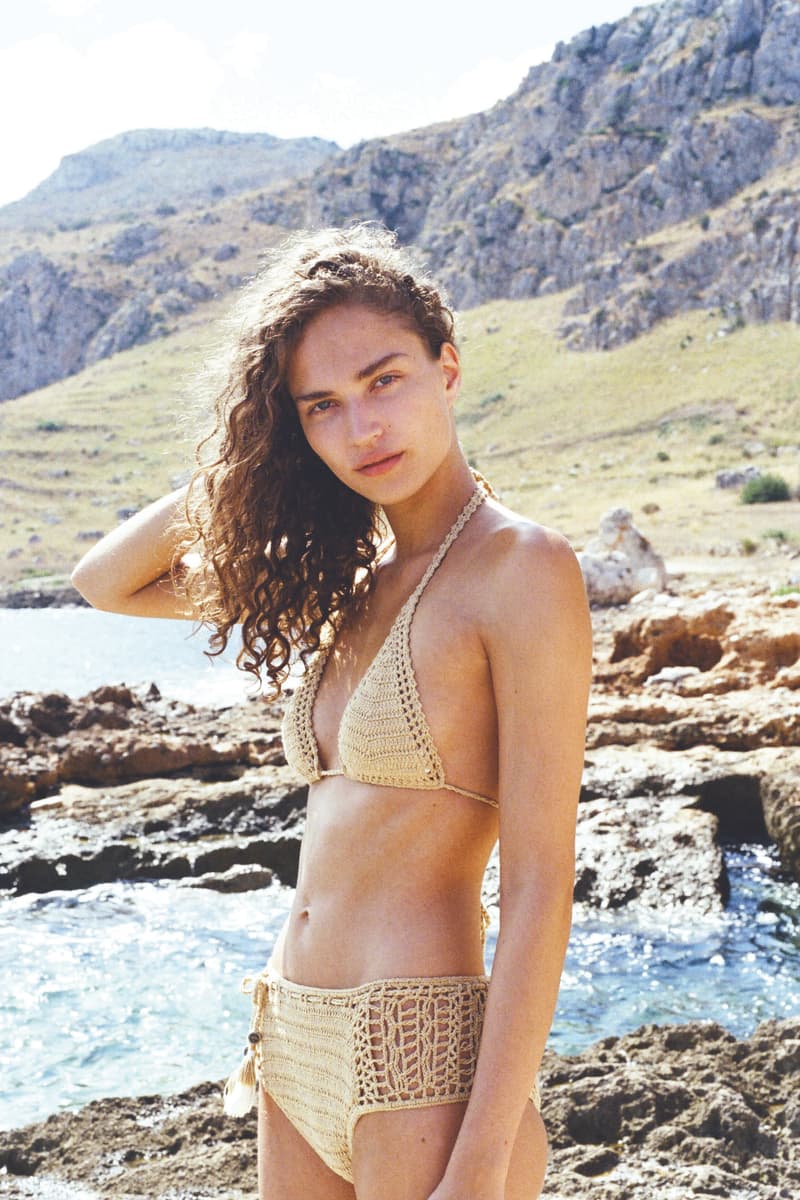 12 of 28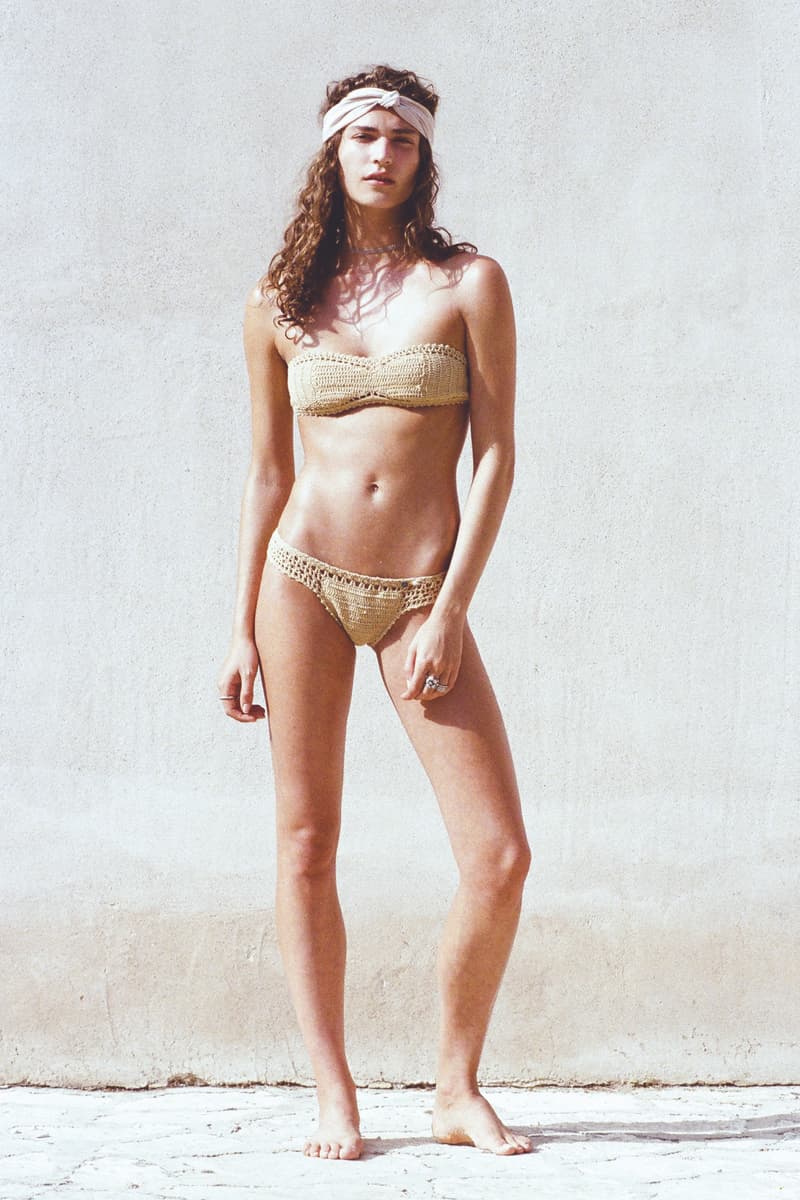 13 of 28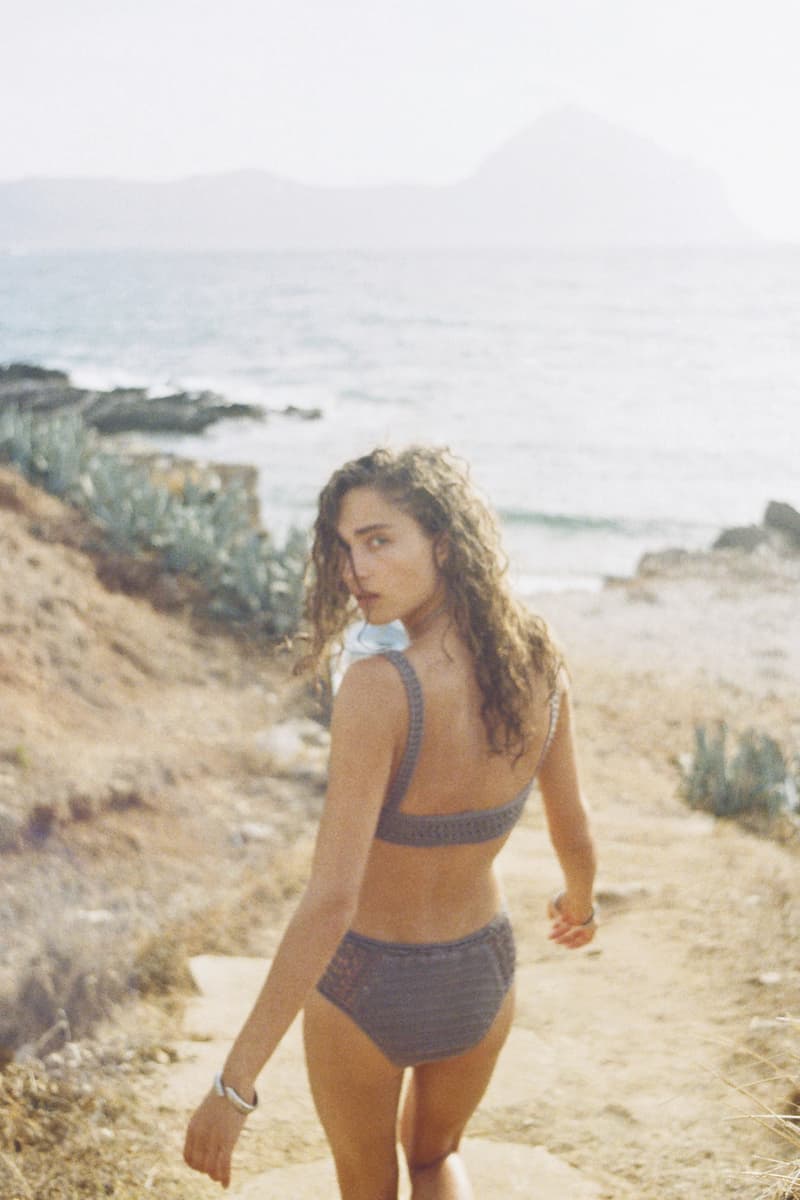 14 of 28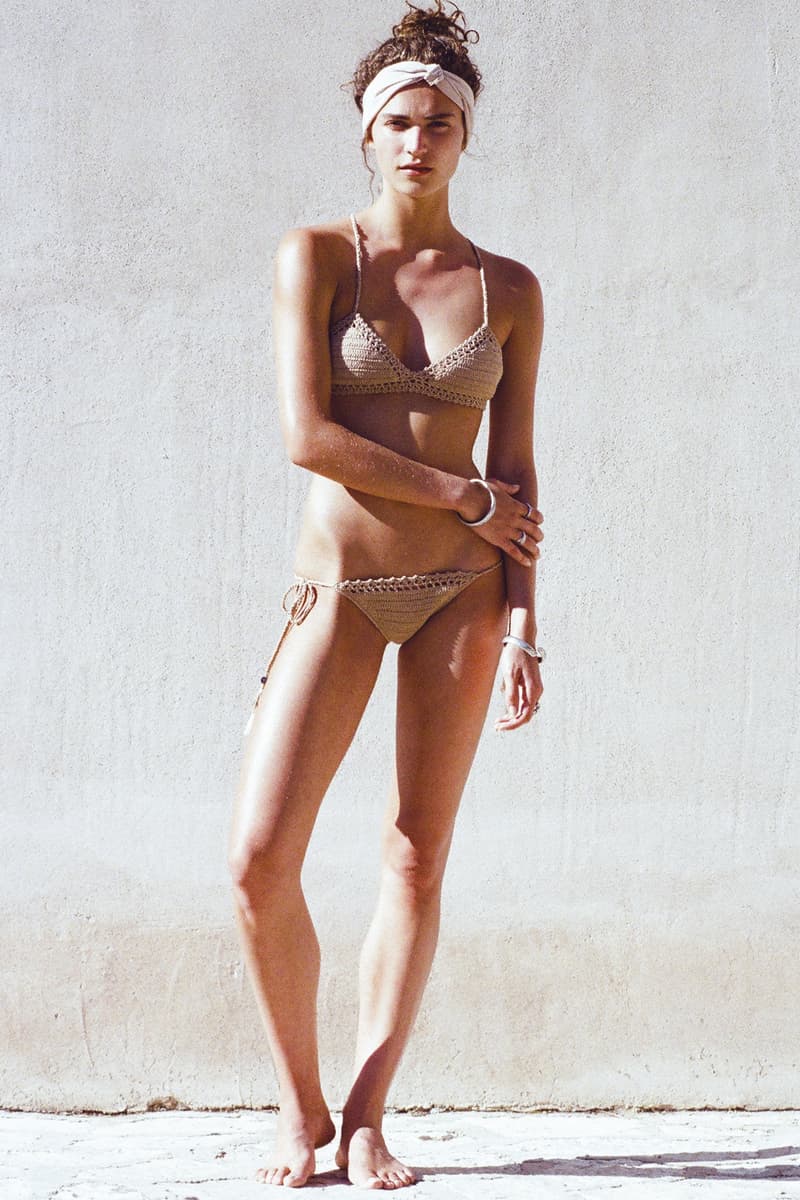 15 of 28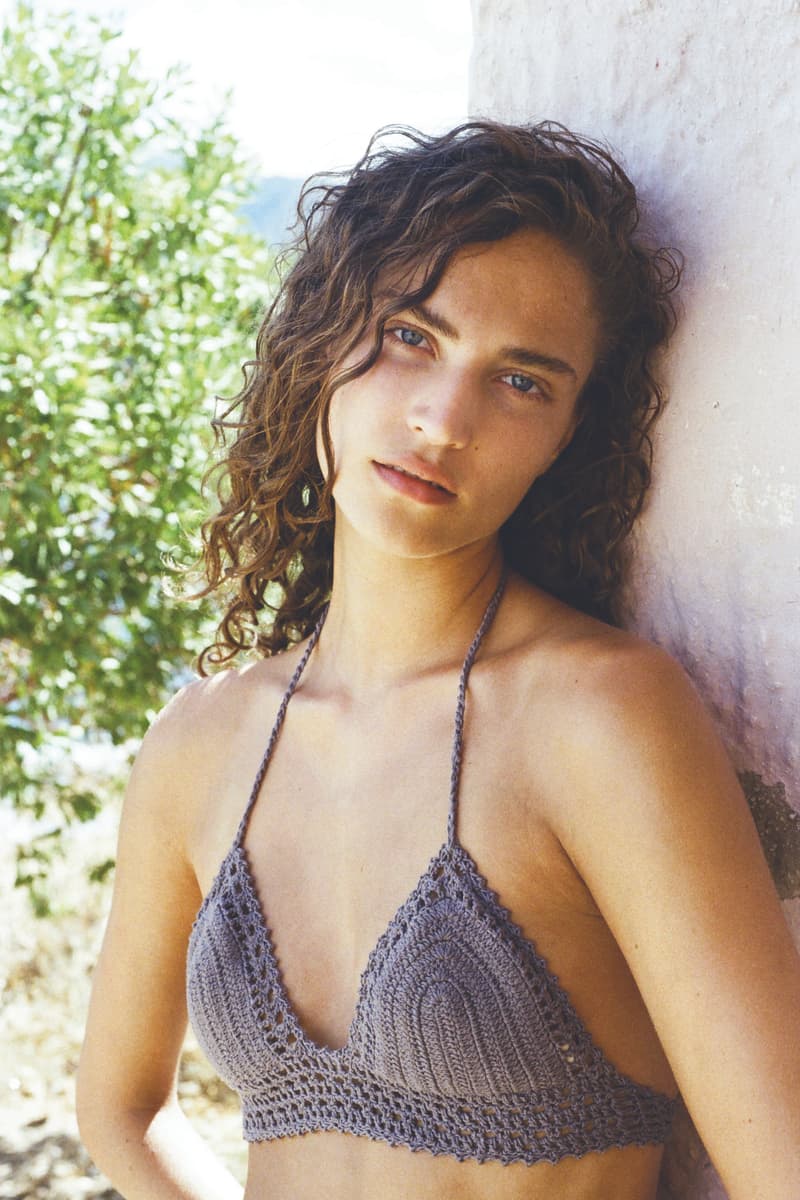 16 of 28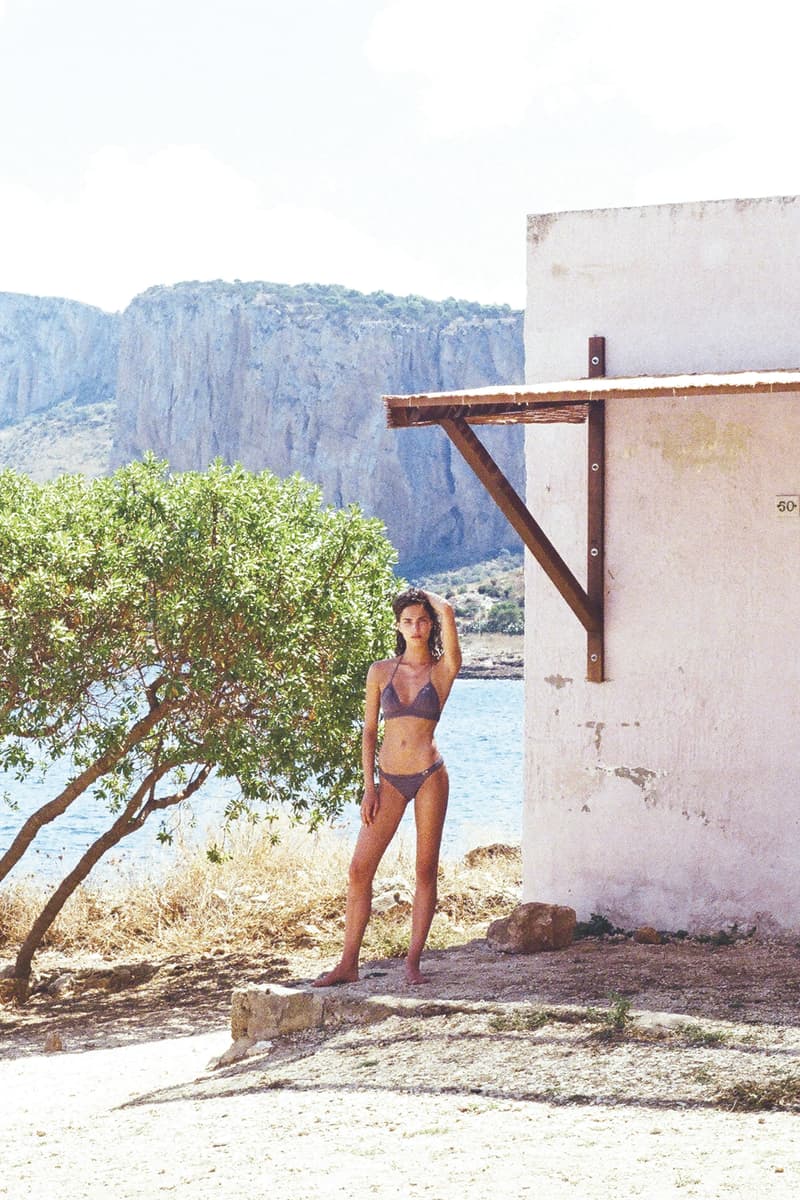 17 of 28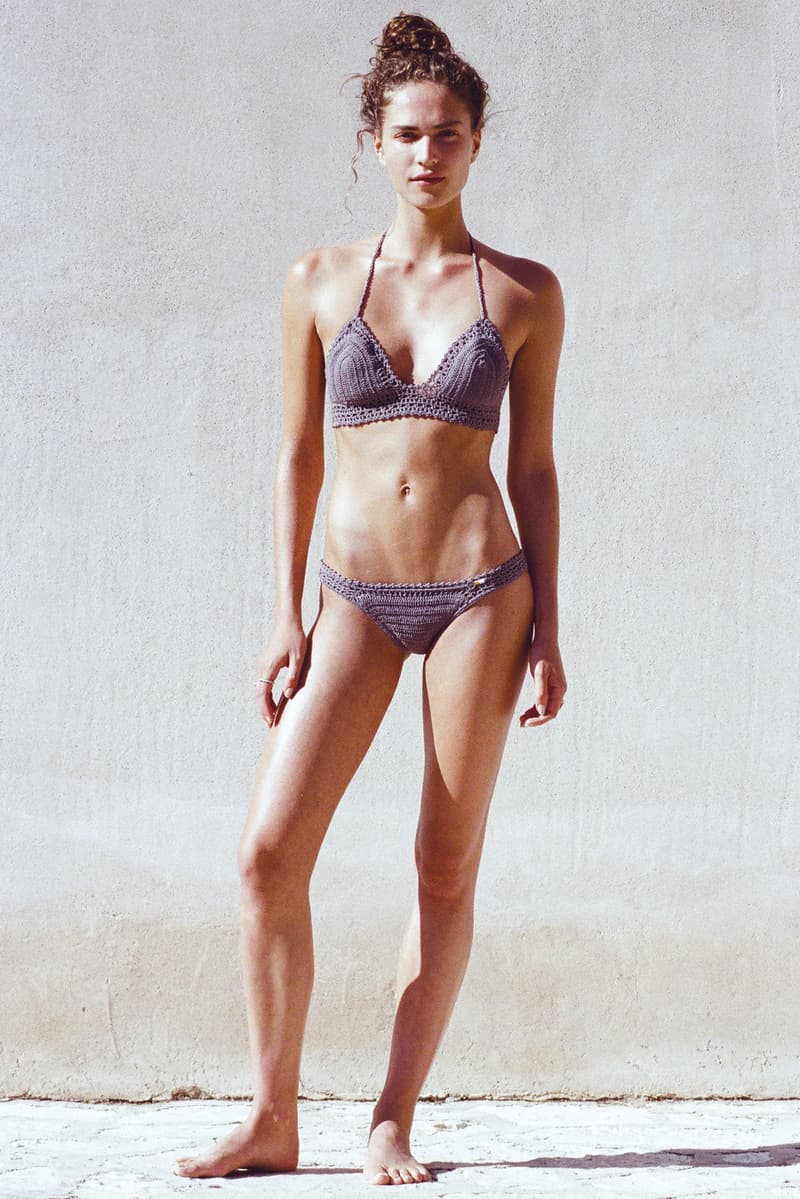 18 of 28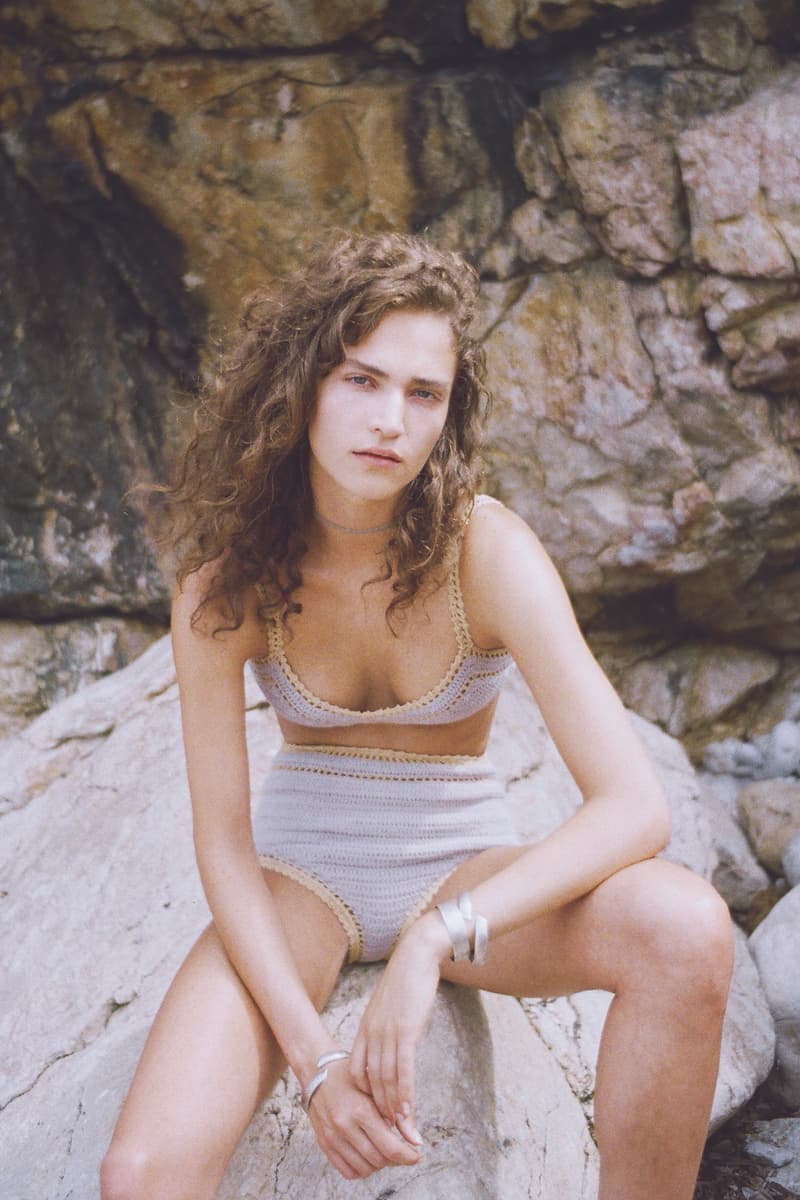 19 of 28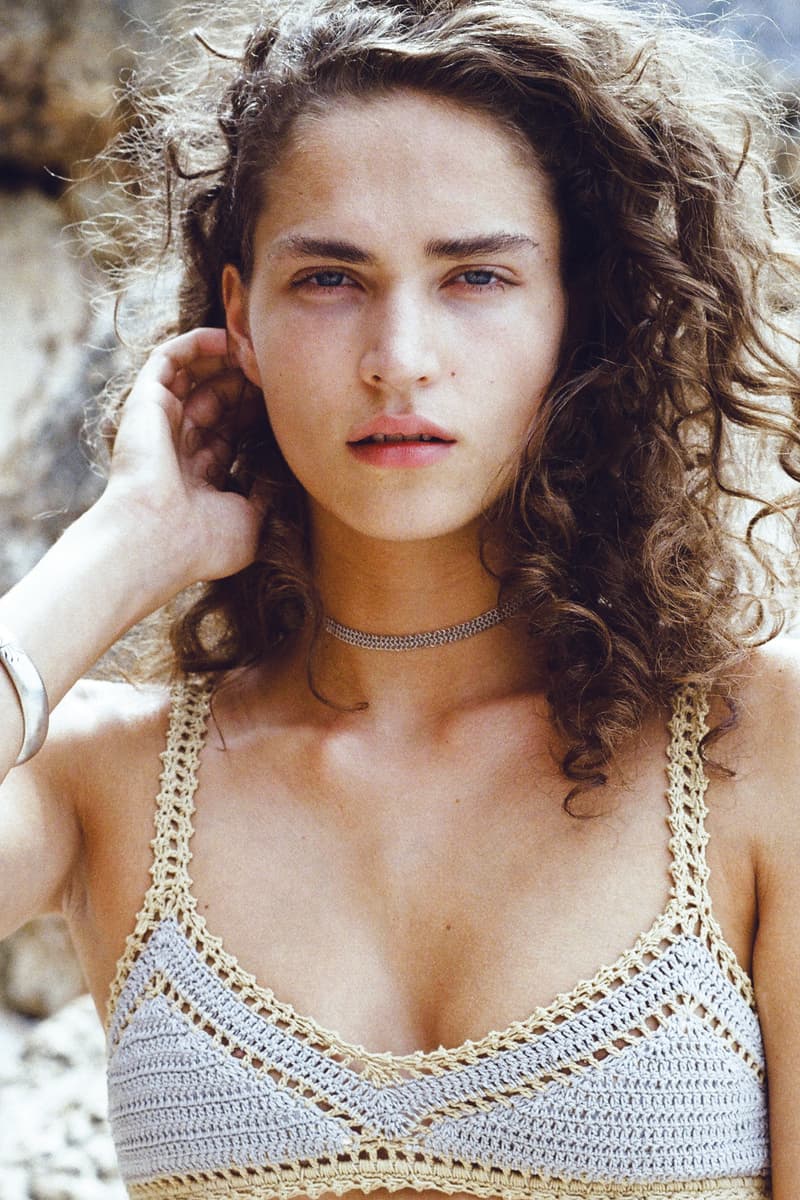 20 of 28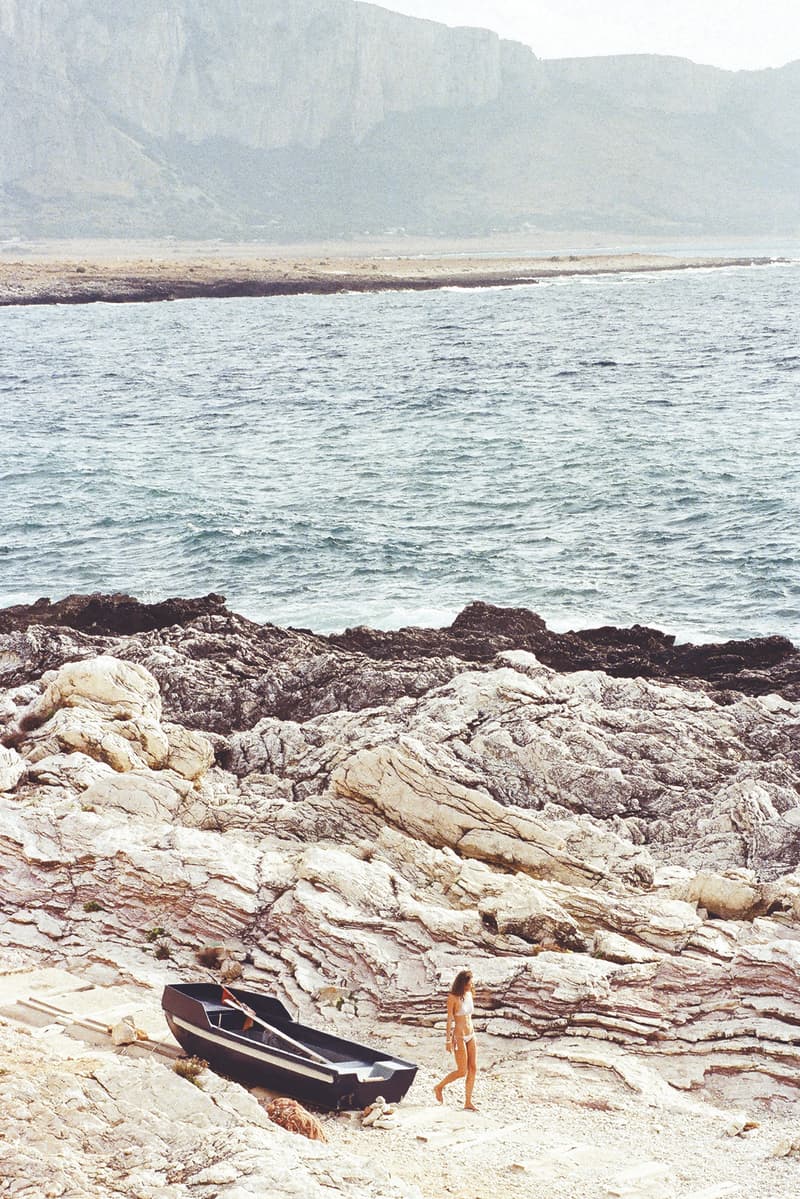 21 of 28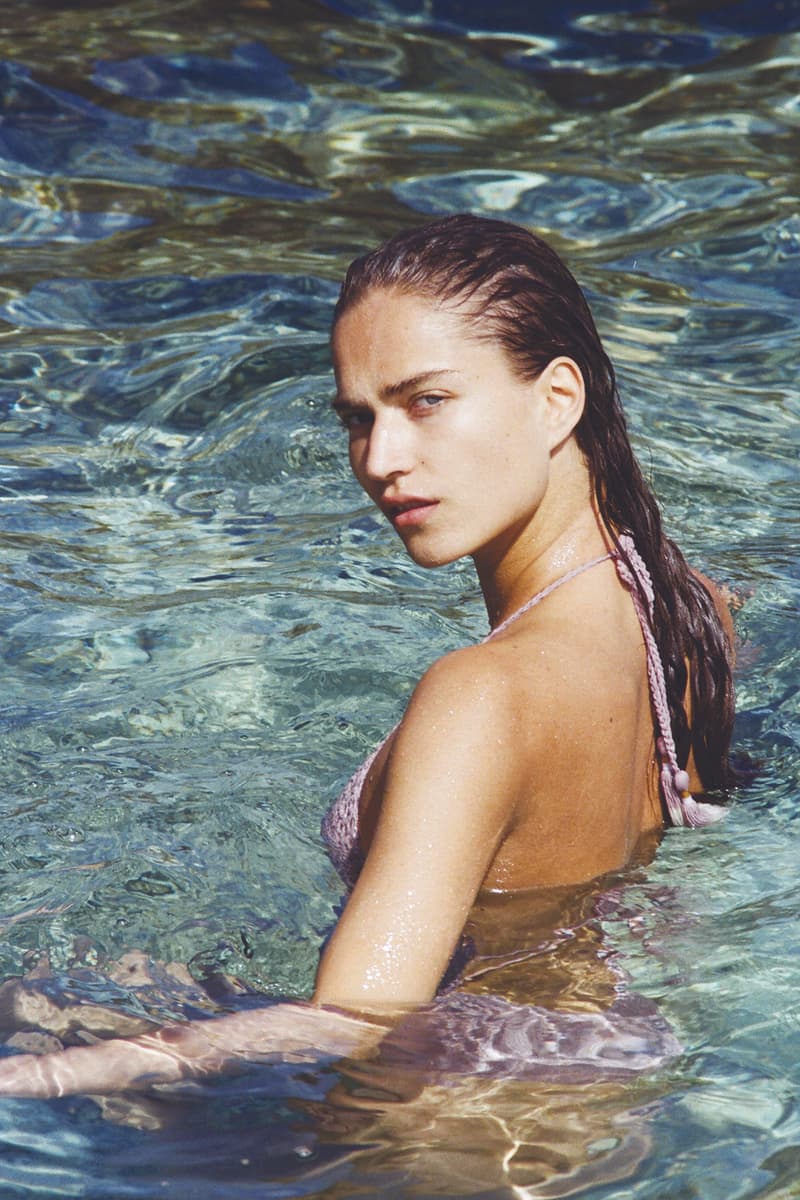 22 of 28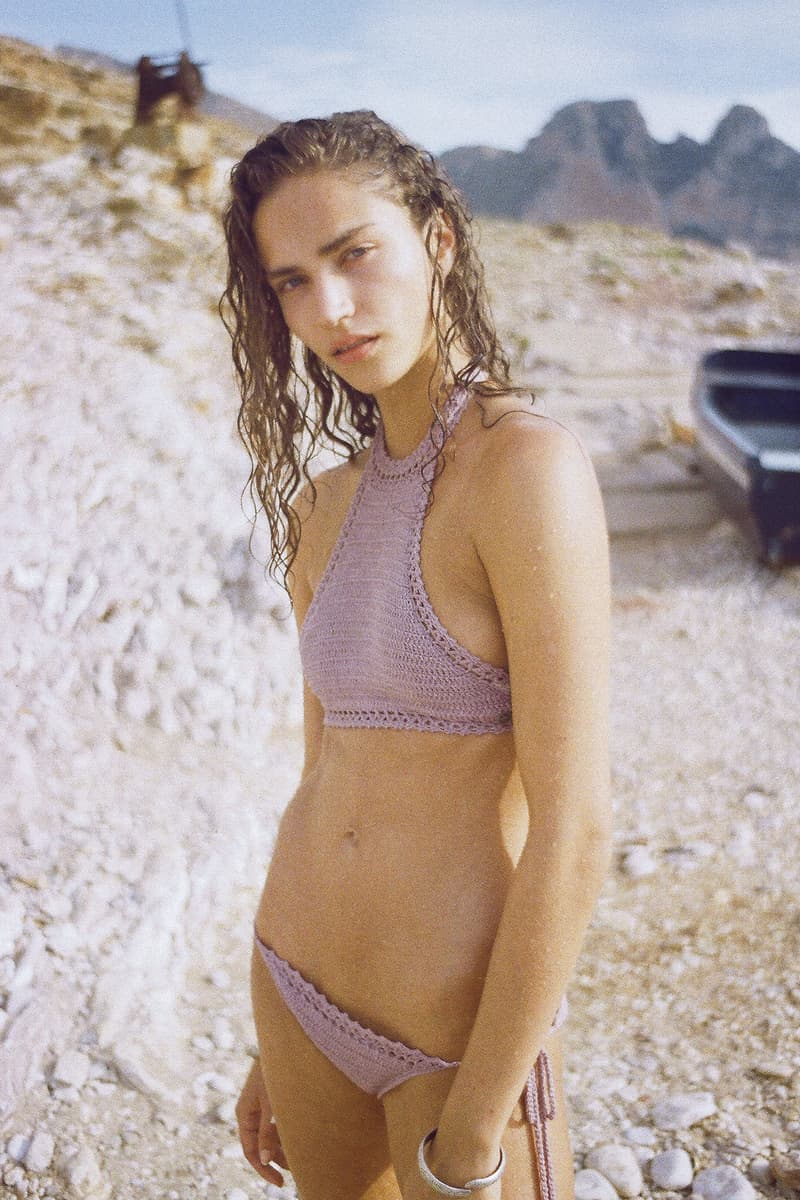 23 of 28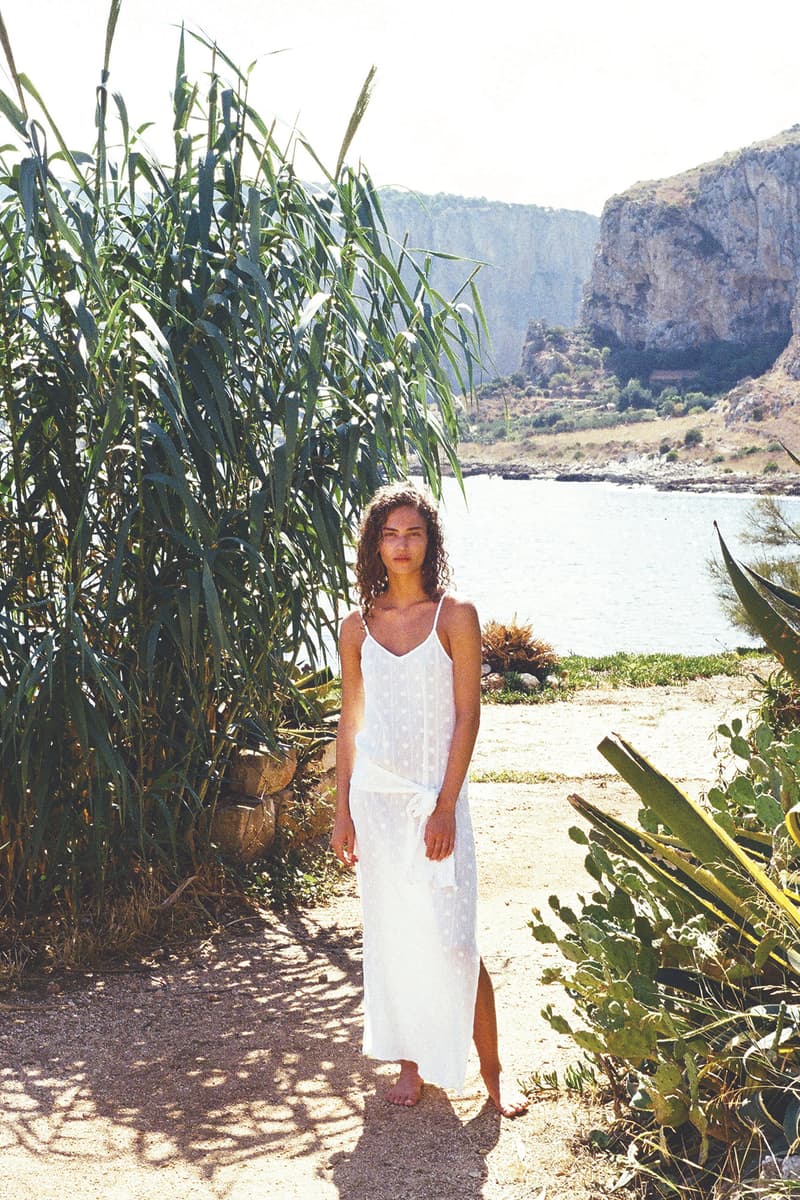 24 of 28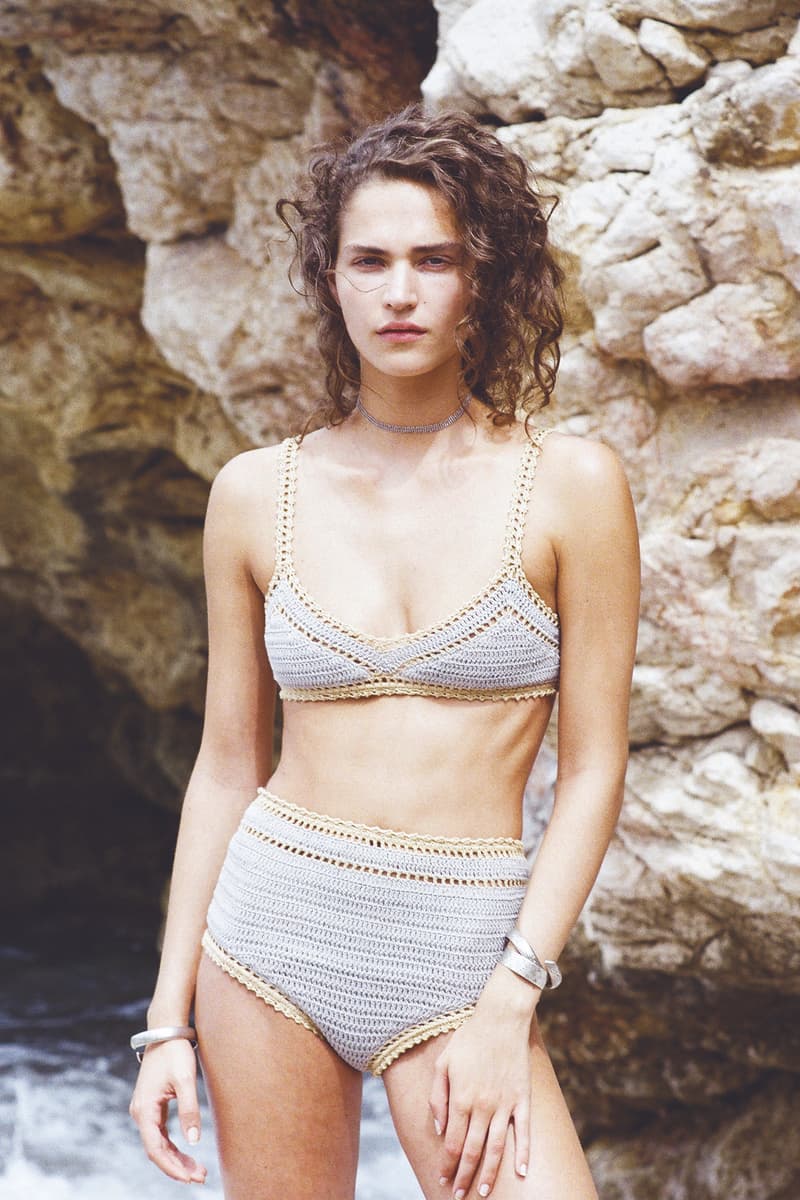 25 of 28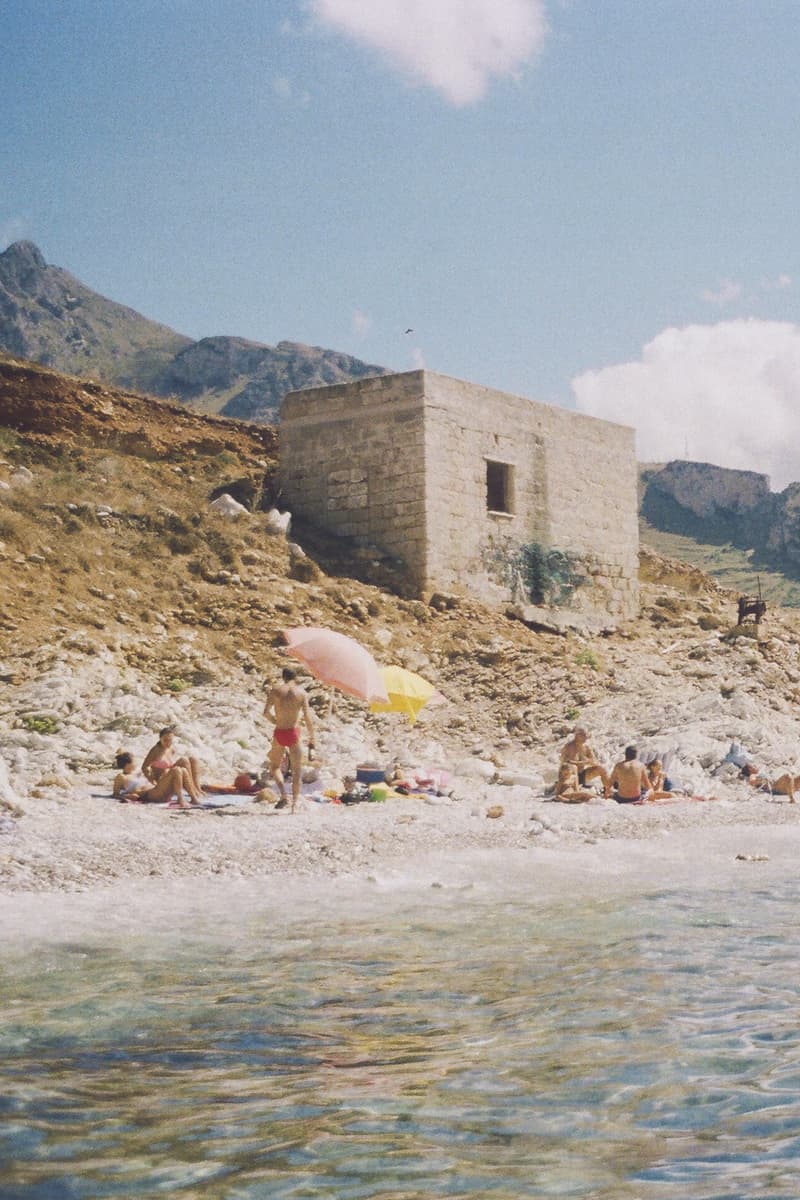 26 of 28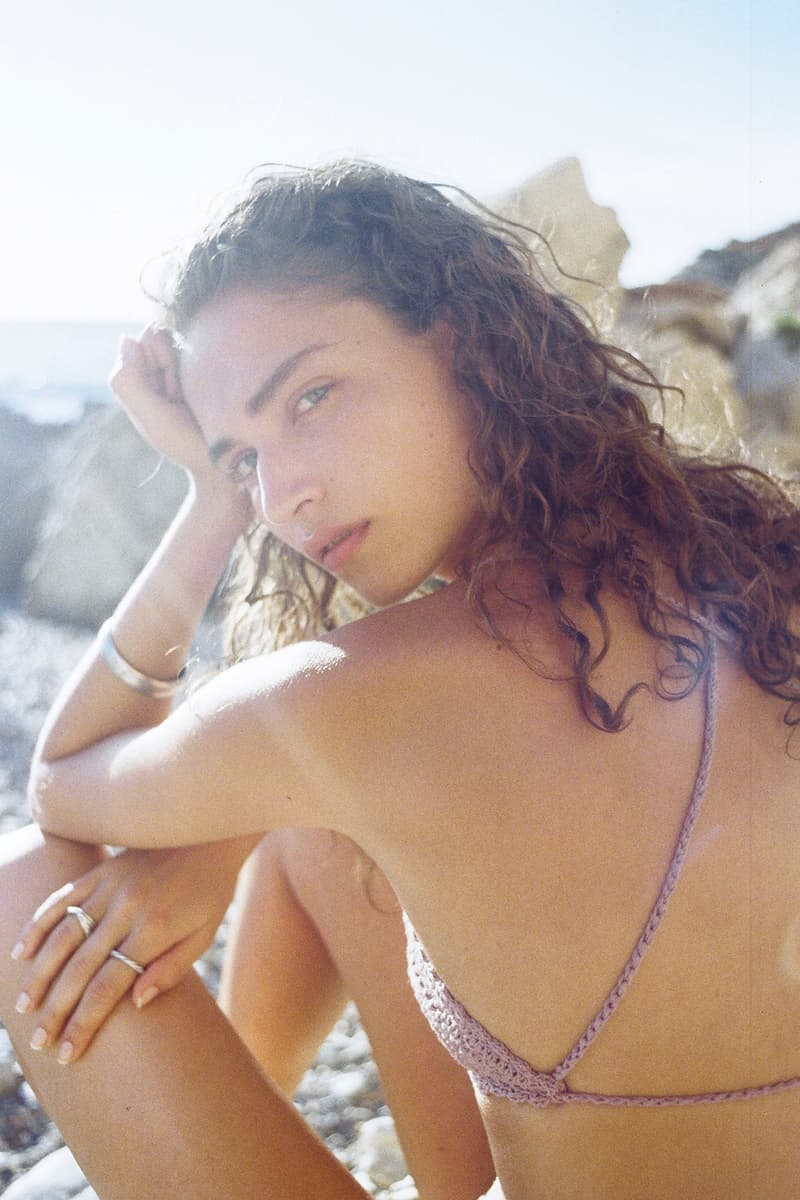 27 of 28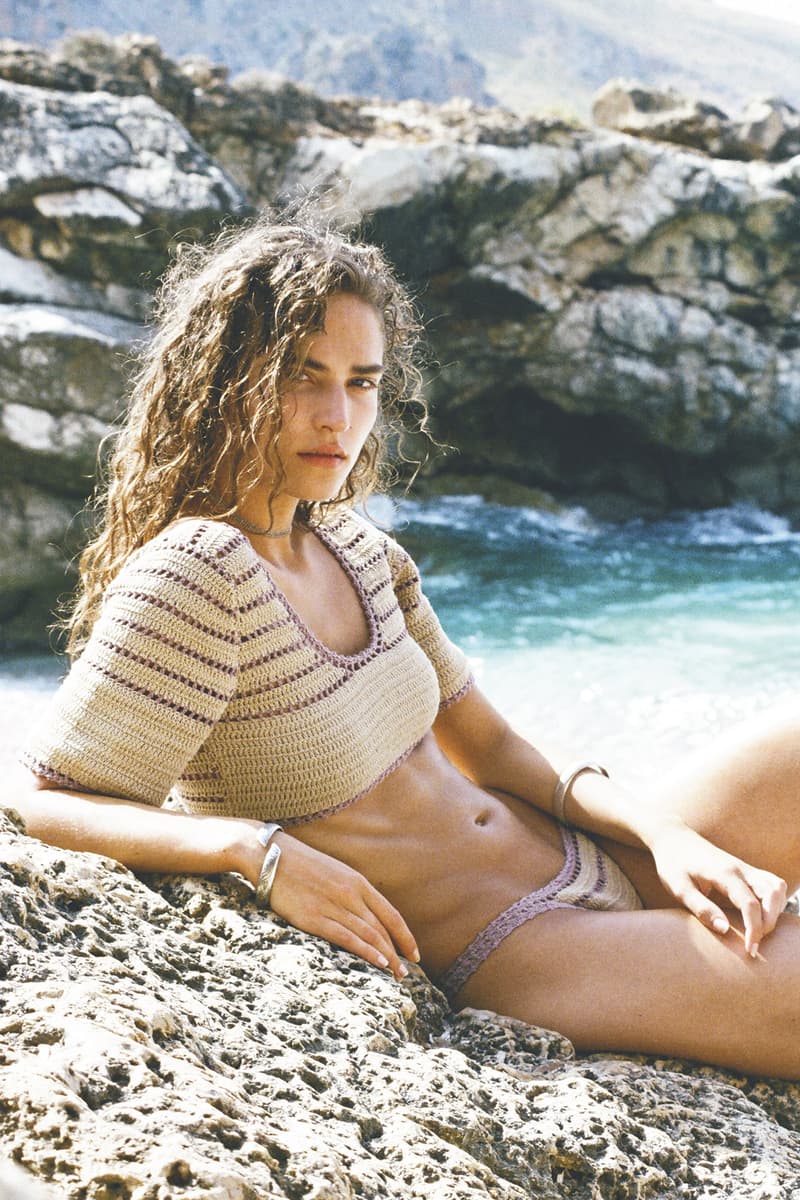 28 of 28
Go Away With She Made Me's 2017 Spring/Summer Lookbook
We're wanderlusting.
Though spring is in full swing, She Made Me puts us in a summer mood with its latest lookbook. The Australian-based brand winds down in isolated waters, pairing its handmade swimwear with the idyllic, natural landscape. Inspired by designer Chloe Dunlop's own travels and created by local artisans in Bali, the 2017 spring/summer collection is weaved with delicate crochet separates and cover-ups, each maintaining an authentic vibe reminiscent of the free-spirited '70s.
Get whisked away by She Made Me's lookbook above, then shop online.