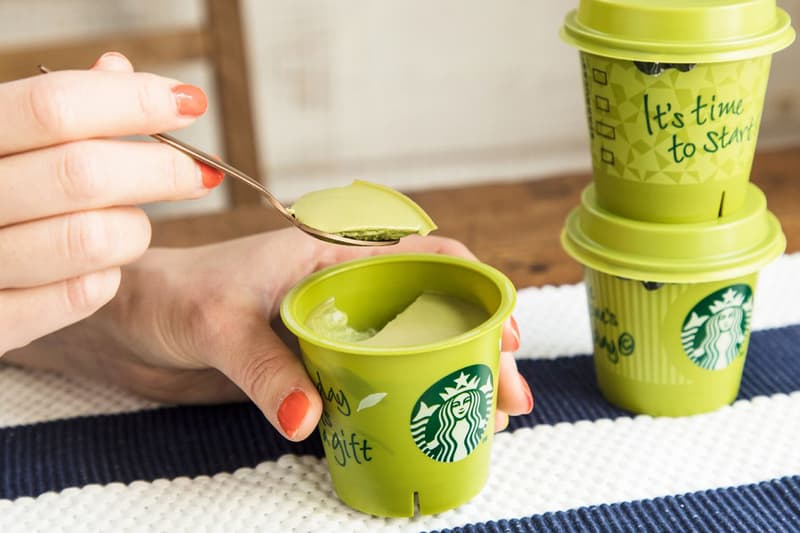 Starbucks Japan Adds Matcha Pudding to the Menu
Go green.
Raise your spoons, because Starbucks' latest buzzy item is not a drink this time, but a food, rather. After blossoming into spring with the sakura beverages, the Japanese stores strike tasty gold once again with "Matcha Purin" —  Matcha Pudding. The powder's long been a hit beverage-wise but now takes new form as a green dessert presented in a same-colored tub. The pudding is described as having a rich matcha flavor with a sauce at the bottom and the option to add whip cream on top.
If you're in Japan, you can try the Matcha Pudding for a limited time only for $3 USD a tub.
Source
Image Credit

Starbucks Japan
Share this article