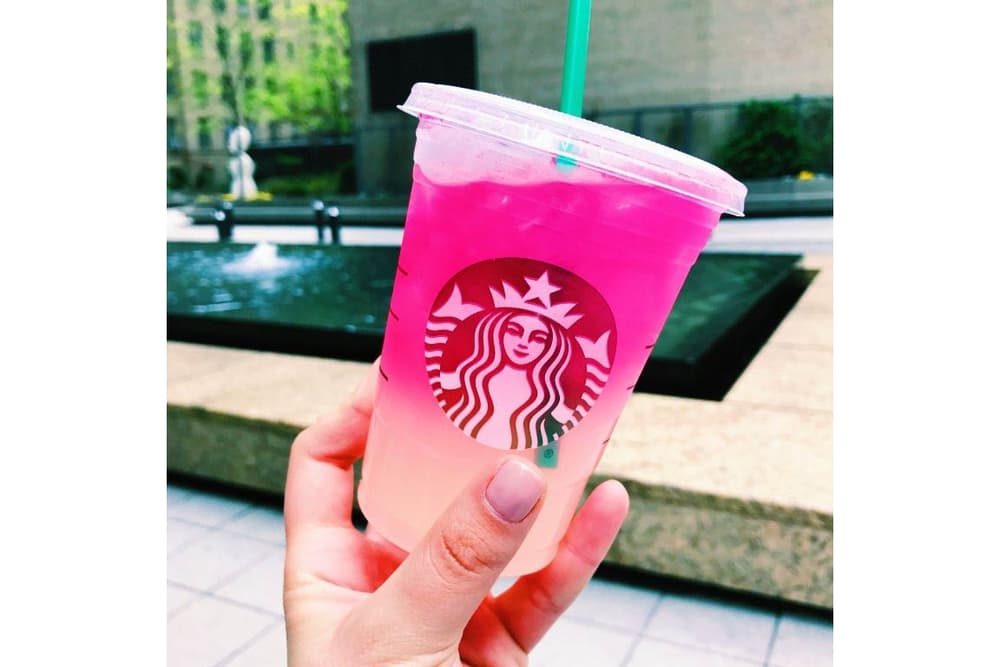 OMG, There's Also a Starbucks Unicorn Lemonade
Making baristas cry – part two.
Starbucks' Unicorn Frappuccino turned baristas' worlds upside down to satiate those with a rainbow sweet tooth. Well let the madness begin again because someone just invented the Unicorn Lemonade.
Fortunately it's not so complicated to make – a Starbucks employee posted the new concoction to Reddit. Turns out, it's only lemonade with colored powder layered atop one another. One is a raspberry lemonade with blue powder on the bottom and pink on top while the other is lemonade with blue powder on the bottom and passion tea on top.
One Cosmopolitan writer even made it with "a grande iced lemonade and asked for pink powder to be lightly sprinkled on top for an ombré effect." Try it but be sure to give an extra thank you to your barista.
Image Credit

Danielle Tullo/Cosmopolitan
Share this article