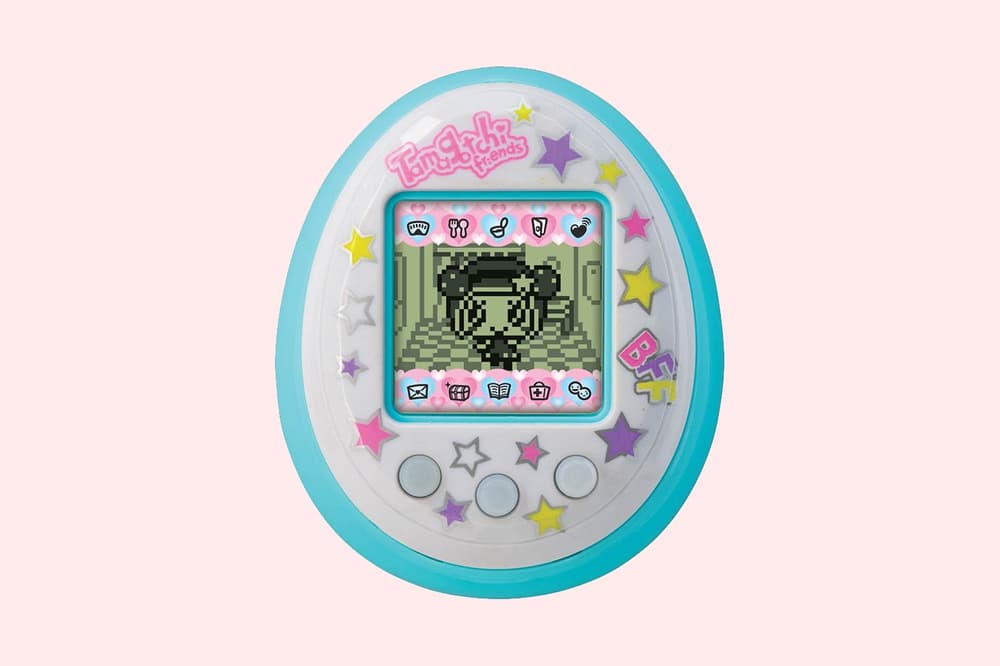 1 of 2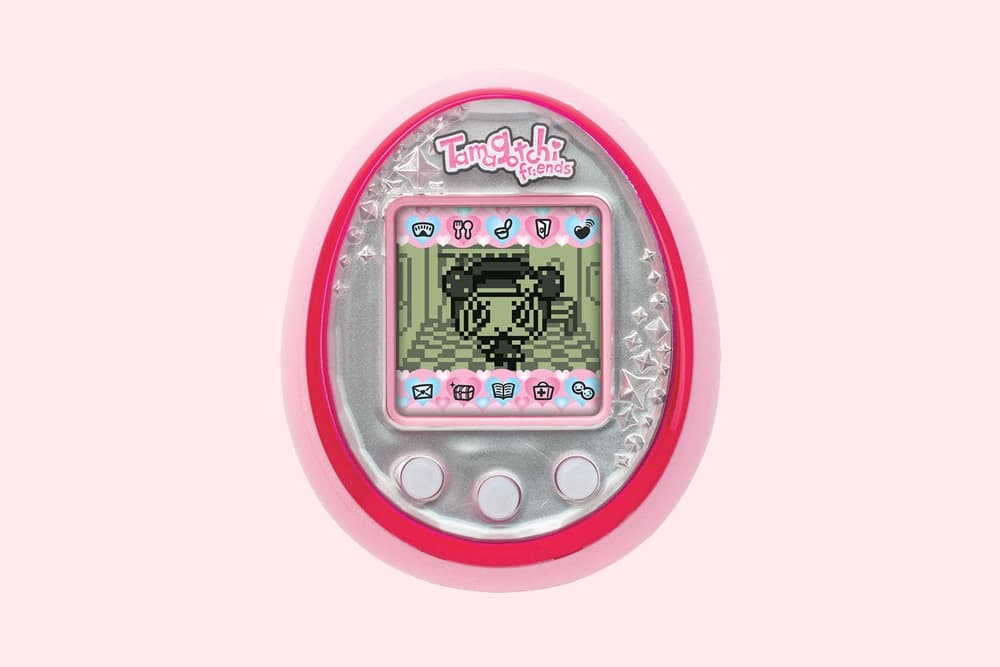 2 of 2
Hey '90s Kids, the Tamagotchi Is Back
Throwback to some old school nostalgia.
Do you remember when the only pet allowed in your childhood was a Tamagotchi? Well the original Tamagotchi that launched in 1996 in Japan – but quickly made a cult-name in the U.S. and Europe – is making a comeback.
For the Tamagotchi's 20th anniversary, toymaker Bandai is re-releasing the "eggs." The original six characters are back but one notable change is that the 2017 model is much smaller than the original.
The new Tamagotchi retails at $14 USD but is only available in Japan right now. However international buyers can look to Amazon Japan to cop for $18 USD.
Source
Image Credit

Tamagotchi Friends
Share this article