Every Sneakerhead Should Own a Pair of These Socks
Find out why Uniqlo's Footsie Socks are a must-have.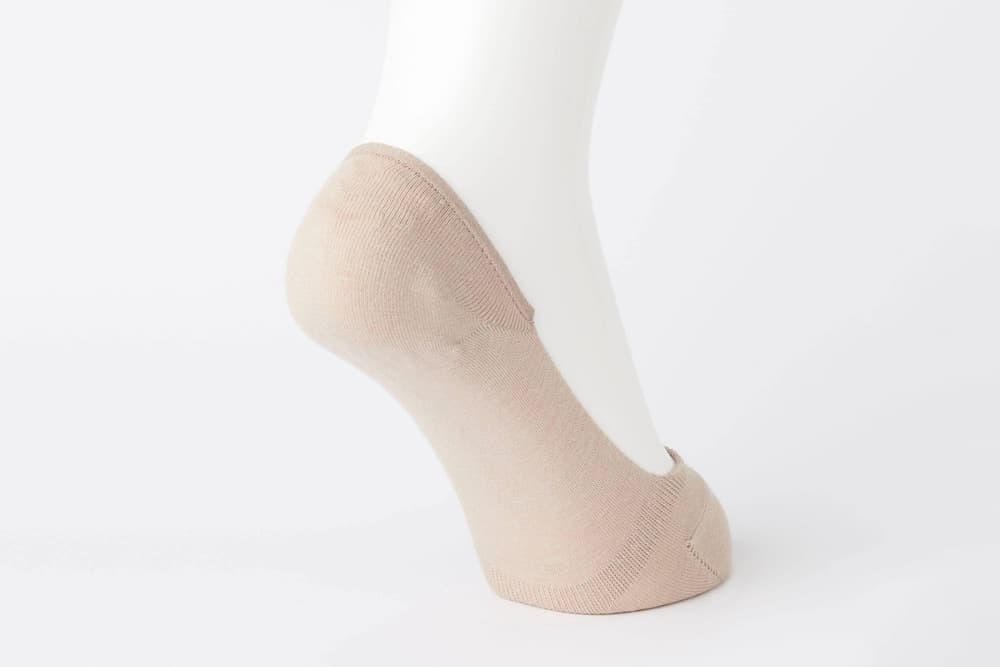 True story: there was a brief and dark period in my life when I would wear my adidas UltraBOOST sneakers without socks. The only low-riding socks that I owned at the time kept slipping down to the middle of my foot — very uncomfortable — but I still wanted to get that coveted no-sock look. Ergo, I did away with them for awhile. However, I soon realized the error of my ways and went on an earnest search for socks that I could wear with my sportier looking kicks.
After a few false alarms along the way, I finally stumbled upon the perfect pair: Uniqlo's Footsie Socks. From Reebok Club C's to YEEZY BOOST 350 V2's, these socks are now my go-to style to wear alongside my favorite sneakers. Read on to find out why every sneakerhead needs to own a pair of these socks.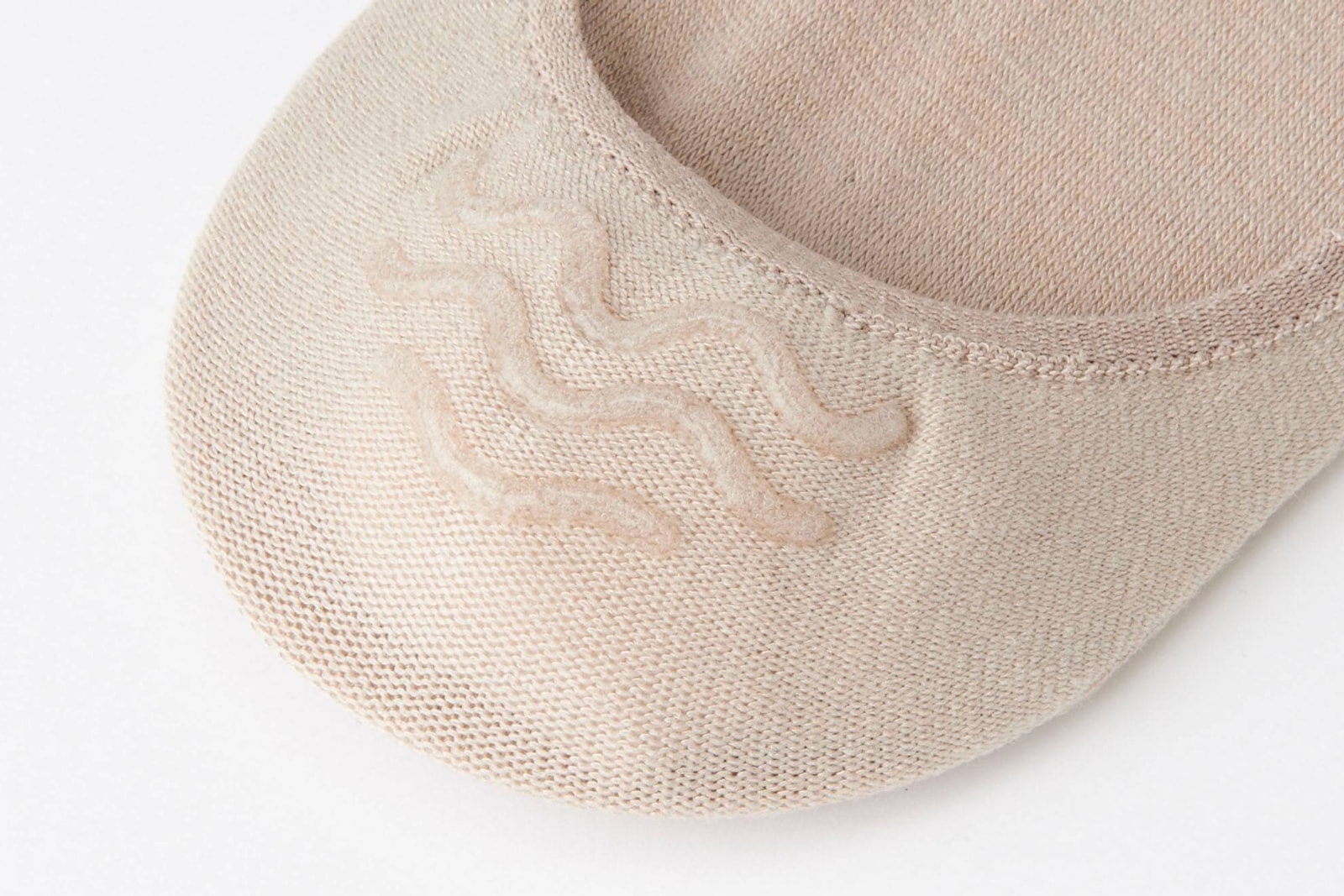 WHAT IS IT: Uniqlo Women Footsies
WHY IT'S WORTH THE HYPE: As many sneakerheads will know, some shoes just look better when your ankles are all nice and exposed. Although I certainly have nothing against wearing some nice shin-high socks once in awhile, when you're opting for some nice footies, the last thing you want is for them to shift around in your sneaker. Enter Uniqlo — the reason why this specific design is so exceptional is that each sock includes a grippy segment on the back that holds the fabric up. Nope, I am definitely never going back to generic socks.
WHERE YOU CAN FIND IT: You can shop a pair of Women Footsies for $3.90 USD at Uniqlo in-store and online.