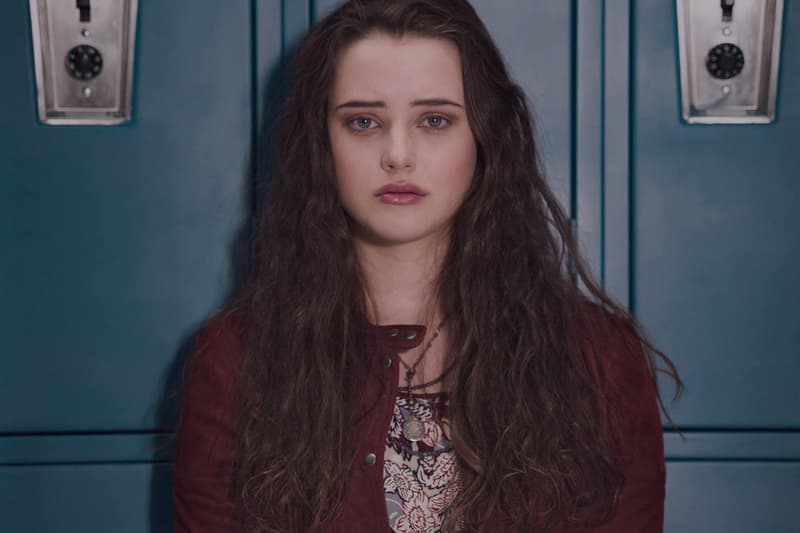 Culture
Major Spoiler Alert: Everything You Need to Know About '13 Reasons Why' Season 2
Netflix just dropped some big hints.
Major Spoiler Alert: Everything You Need to Know About '13 Reasons Why' Season 2
Netflix just dropped some big hints.
Following news that 13 Reasons Why will get a second installment, Netflix now surprises fans once again by revealing the plot of the upcoming episodes. Taking to its Twitter account, the streaming giant shares a list divulging five major things that audience can expect from the second season.
"We'll see others' perspectives on Hannah's story," reads the first item — probably implying that the show will address how characters feel about their classmate's death. More than that, Netflix writes that season two will delve deep into the way "we raise boys up into men and the way we treat girls and women in our culture — and what we could do better in both cases."
Check out the entire list below as you eagerly anticipate your next binge-watching session.
What we know about @13ReasonsWhy season 2 — so far pic.twitter.com/PMUaIe6Zy8

— Netflix US (@netflix) May 9, 2017