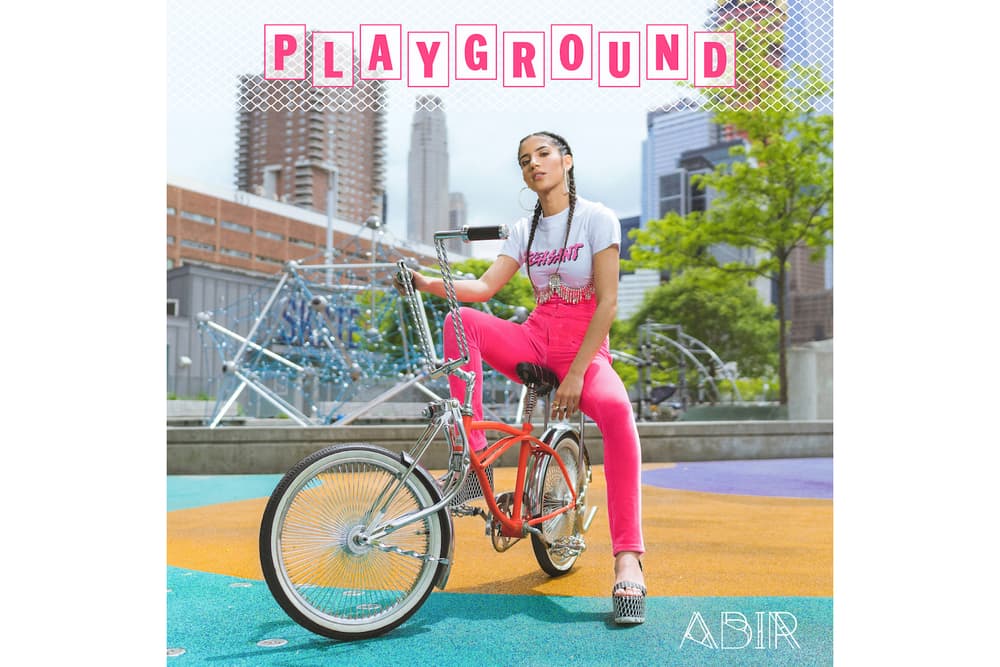 ABIR Invites You to Come out and Play With New Song, "Playground"
Are you down to hang?
Before summertime officially warms things up, ABIR is already calling us out to play with her latest single. "Playground" is an invitation into the singer-songwriter's world, a space where it's safe to come exactly as you are. Over a track dripping with bass layered beneath a robust trumpet to bring it to life, she beckons:
Welcome to my playground
Where all my homies and my kinfolk stay down
And we don't care 'bout if you're ballin'
If you're famous'
If you're drinkin', if you're wasted
Stay down, just stay down
Press play below, and be prepared to bop along. For more from ABIR, watch her video for the equally infectious "GIRLS" here.
Share this article