ALERT: Acne Studios Is Having a 48-Hour Online Mega-Sale
The virtual pop-up is exclusive to Canada.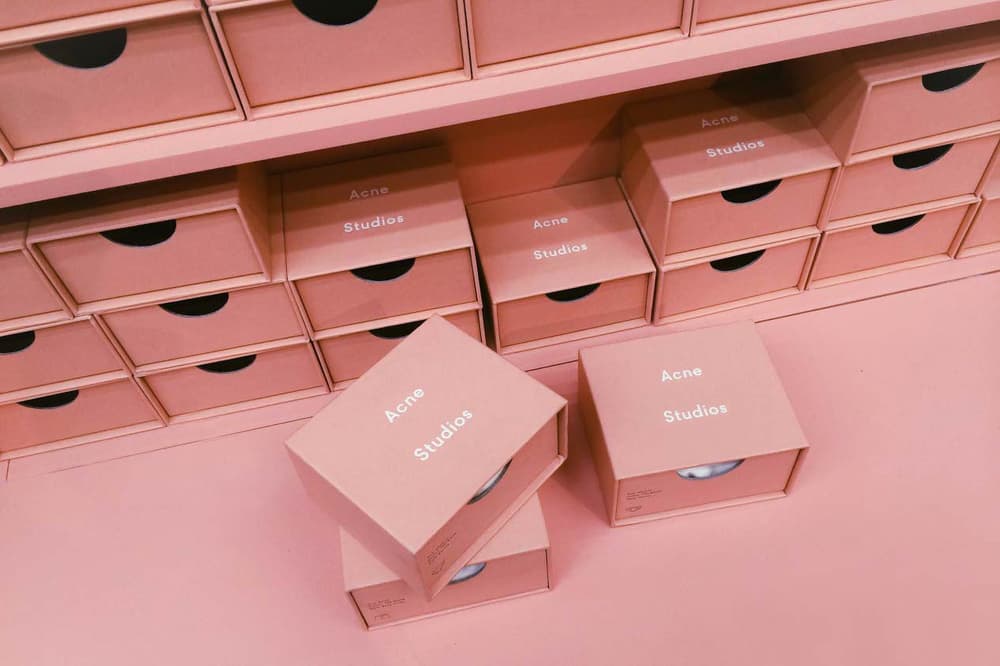 Acne Studios is never one to do things the traditional route. Having already previewed the concept last season, the Stockholm-based brand is launching another 48-hour online pop-up "store" dubbed Acne Archive.
The temporary webstore will include previous collection's selects with a 75 percent discount. Unfortunately, it's exclusive to Canada only. AcneArchive.com opened on May 3 at 10 a.m. EST and will run through May 5. Check it out now and go crazy, Canada.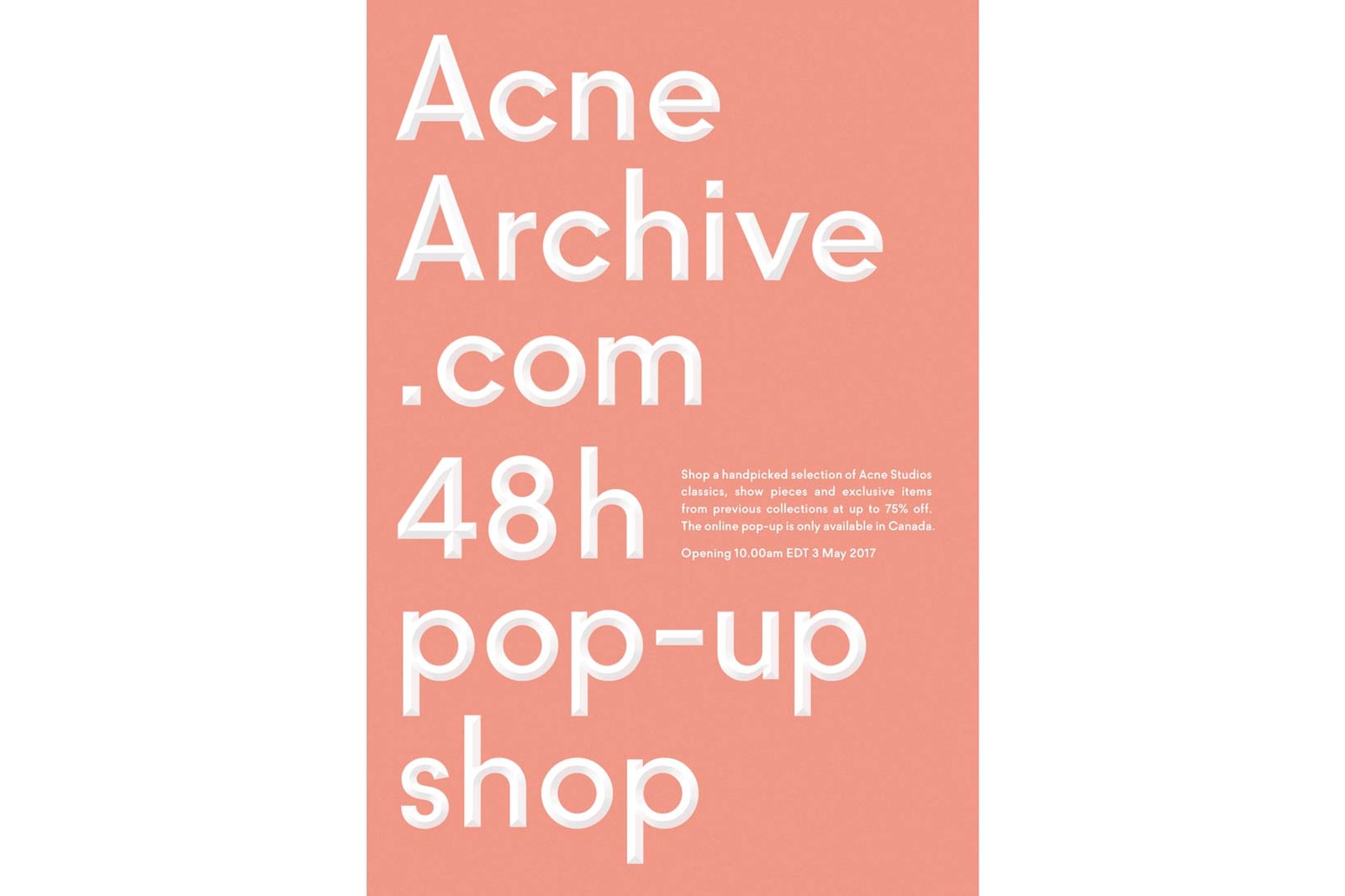 Image Credit

Acne Studios