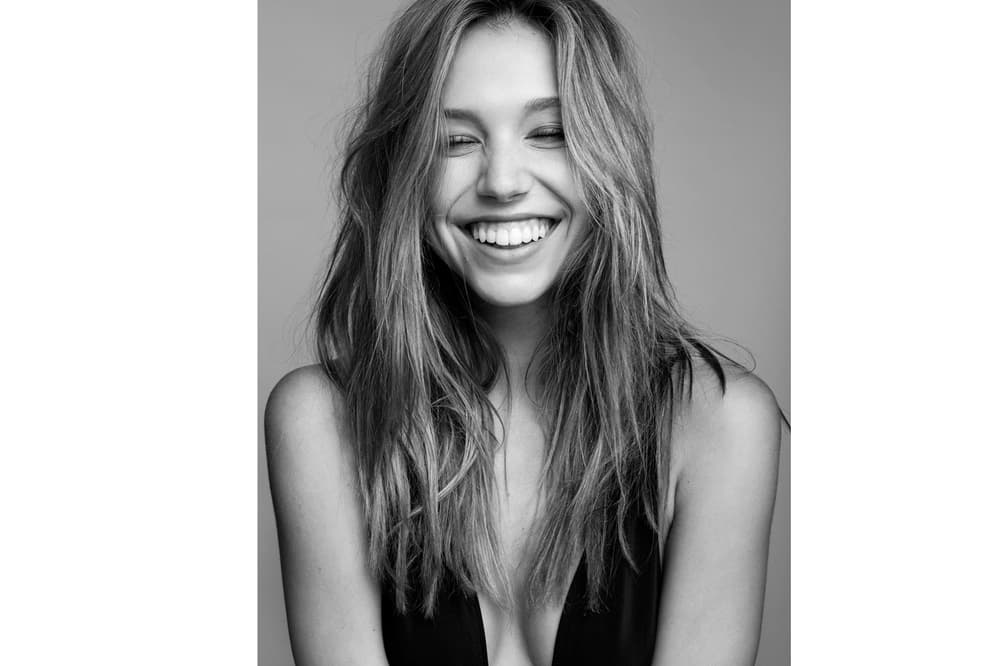 Health
Alexis Ren Says Instagram Took a Devastating Toll on Her Mental Health
She's been plagued by an eating disorder over the years.
Alexis Ren Says Instagram Took a Devastating Toll on Her Mental Health
She's been plagued by an eating disorder over the years.
Followers who turn to Alexis Ren's Instagram can always expect idyllic photographs. The Los Angeles native made her name on her ability to whisk people away on adventures to the beach and other romantic locations.
But she opened up in a new interview with Harper's Bazaar that Instagram was a mask – she hid a lot, her eating disorder included. It started when her mother passed away and she began modeling when the criticism began:
 "They [her modeling agency] were like, 'You did gain weight and if you could start working out a little bit more…'"
Alexis met Jay Alvarrez around the same time and the two took Instagram by storm. But that also meant she was constantly under the camera's gaze, and combined with her never-ending schedule:
"It was a vicious cycle where when I did eat, I just felt worse, so I didn't want to eat, and ate less and less and less. I was scared of food. I felt like my body was the only reason why people liked me."
She's since broken up with Alvarrez and sought help. "It scared me at first but I had the right people around me." Not long ago, a study revealed Instagram's devastating toll on young people's mental health and Alexis was one victim. Read her whole interview at Harper's Bazaar now.