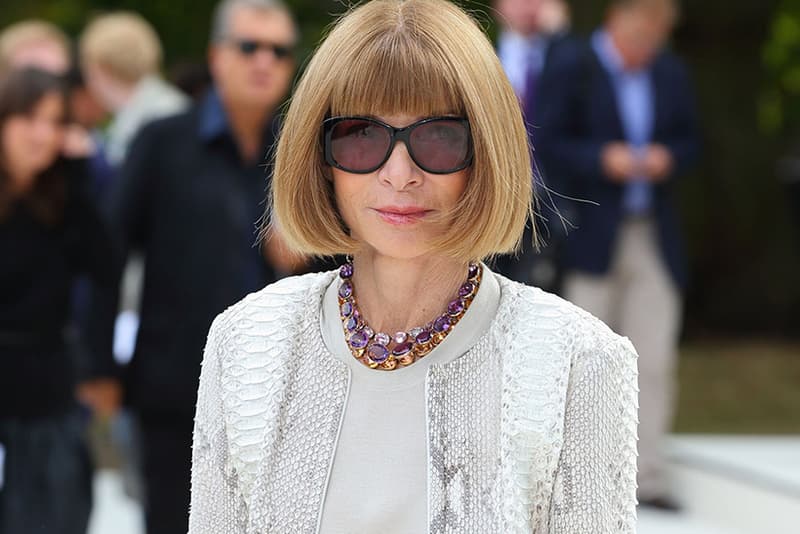 Culture
A New TV Series About Anna Wintour Is in the Works
Nope, it's not a remake of 'The Devil Wears Prada.'
A New TV Series About Anna Wintour Is in the Works
Nope, it's not a remake of 'The Devil Wears Prada.'
It's been more than a decade since The Devil Wears Prada has been released. And now, it looks like Anna Wintour will soon be getting another fictional portrayal in a new television series.
According to Variety, Bravo is working on a scripted series based on "the friendship and rivalry" between the Vogue editor-in-chief and Vanity Fair's Tina Brown. Entitled All That Glitters, the show will tell the story of two driven women who work hard to build a successful career in the male-dominated industry. Adapted from Thomas Maier's book "Newhouse," the series will be set in the '80s and will offer a look into the earlier life of both editors.
Details regarding the show's cast members and release date are still sparse. Be sure to stay with us for further updates.
Image Credit

Mike Marsland/Woreimage/Getty
Share this article