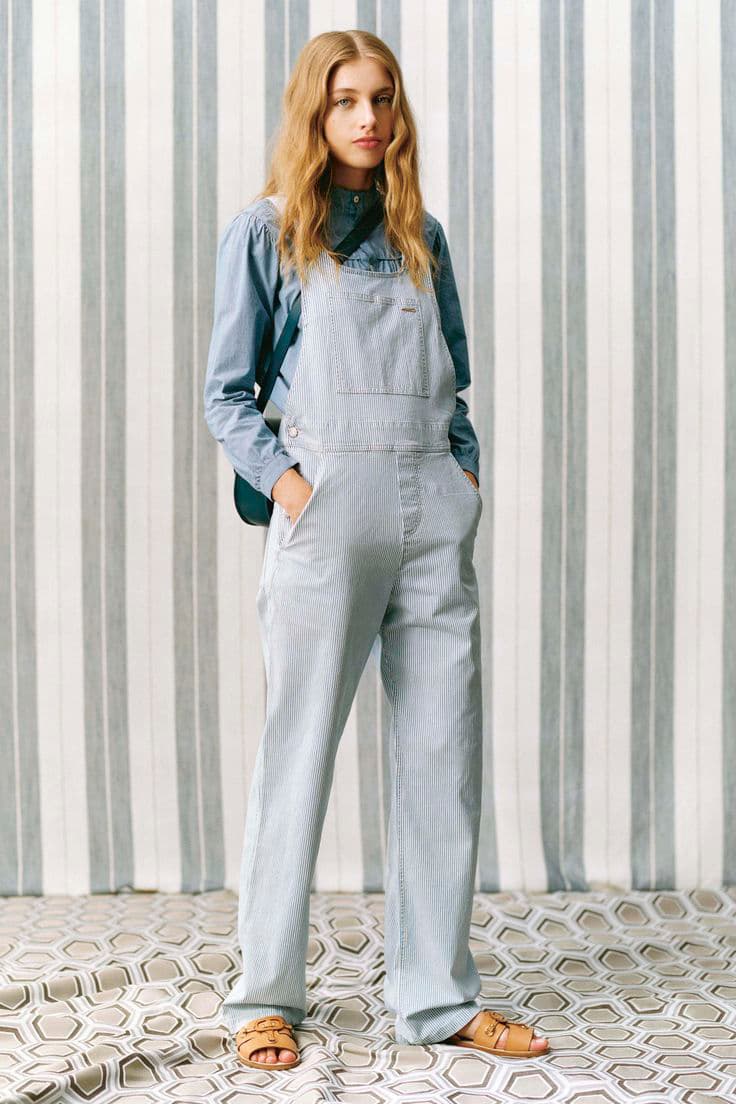 A.P.C. Is Having a Massive Overstock Sale This Weekend
Check it out if you're Paris-bound.
This weekend, cult-favorite French fashion label A.P.C. is hosting an overstock sale in the city of Paris. Running from May 11 through May 13, the three-day event will feature surplus stock from the brand's archival collections. Fans can expect to pick up chic, minimalist designs at discounted prices.
For more information, take a look at the Instagram post below.
A.P.C. Overstock Sale (Paris)
72-74 Avenue Maurice Thorez, 94200
Ivry-sur-Seine, France
Share this article