Ariana Grande Pens Courageous Letter on Manchester Attack: "I Am Sorry"
She vows to return to Manchester.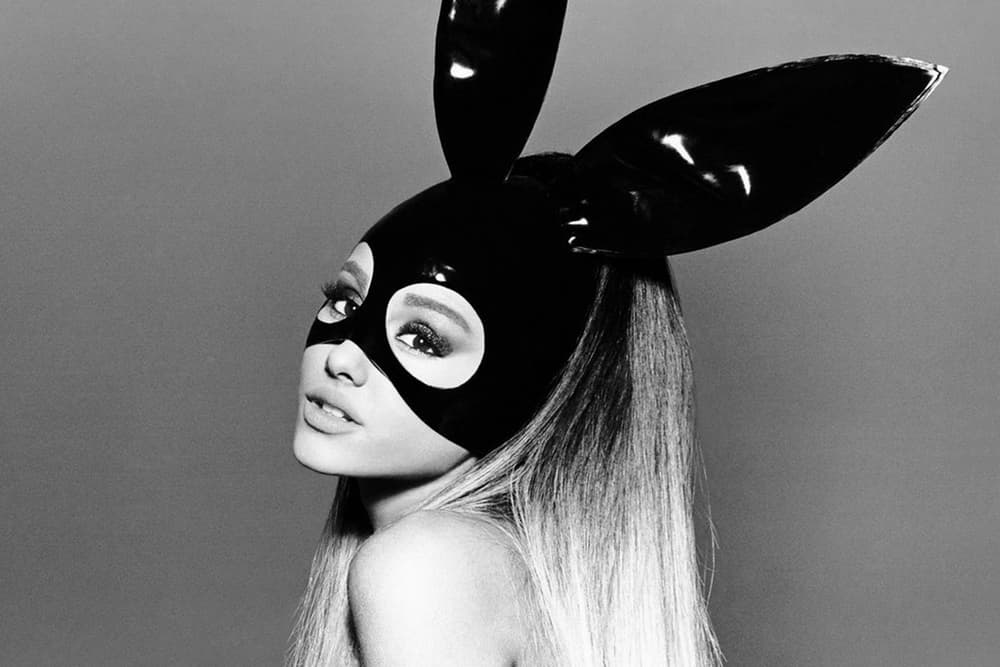 On Monday, an attack took place at Ariana Grande's Manchester concert that resulted in 22 deaths and numerous injuries. Immediately proceeding the attacks, Grande suspended her Dangerous Woman tour.
Today she announced that she will return to the England to hold a concert to honor those killed in an emotional essay posted on Instagram. She wrote:
"From the day we started putting the Dangerous Woman Tour together, I said that this show, more than anything else, was intended to be a safe place for my fans. A place for them to escape, to celebrate, to heal, to feel safe and to be themselves. To meet friends they've made online. To express themselves. This will not change that."
She continued:
"When you look into the audience at my shows, you see a beautiful, diverse, pure crowd. Thousands of people, incredibly different, all there for the same reason, music. We will continue in honor of the ones we lost, their loved ones, my fans and all affected by this tragedy."
Read the whole letter below.
Image Credit

AOL, ARIANA GRANDE