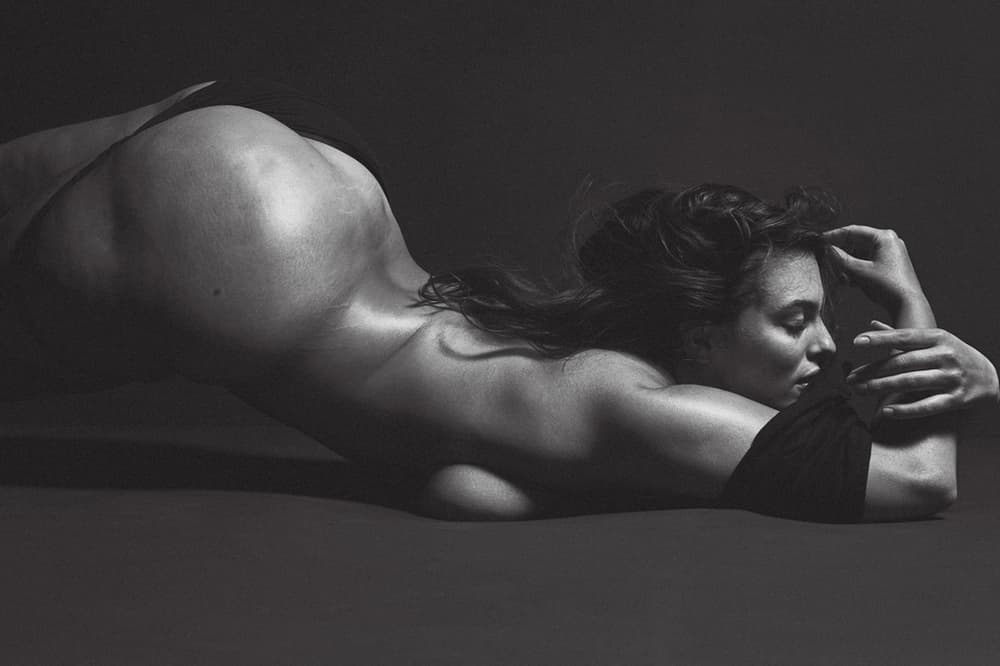 1 of 10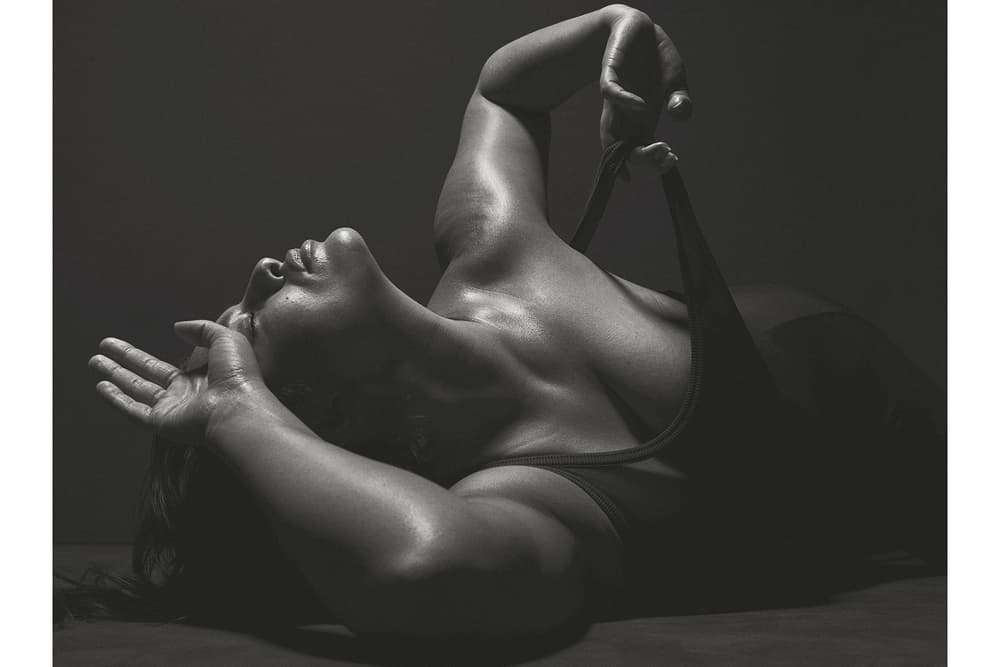 2 of 10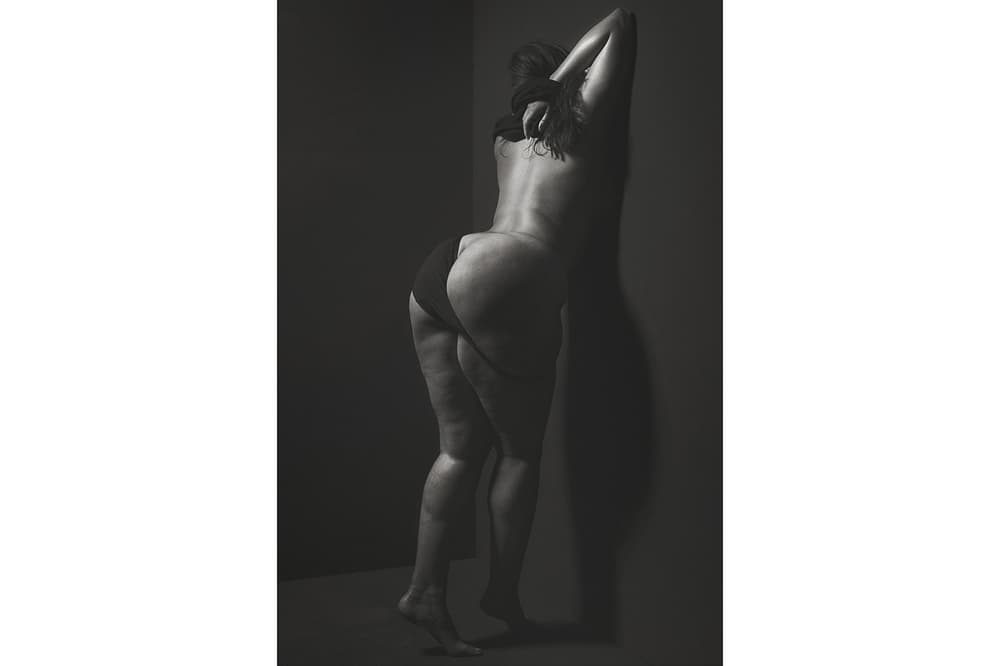 3 of 10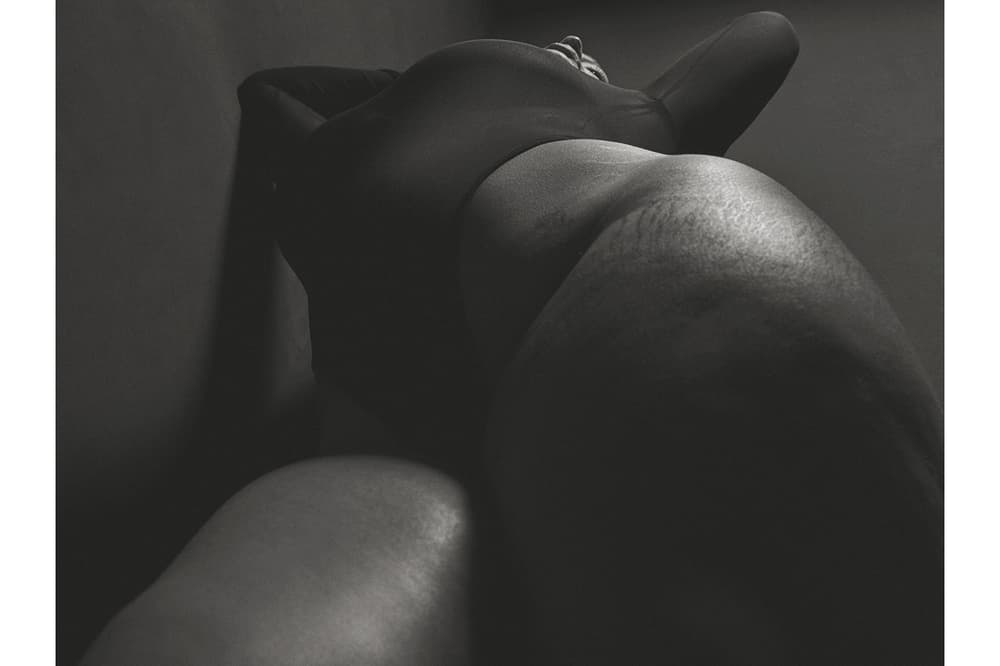 4 of 10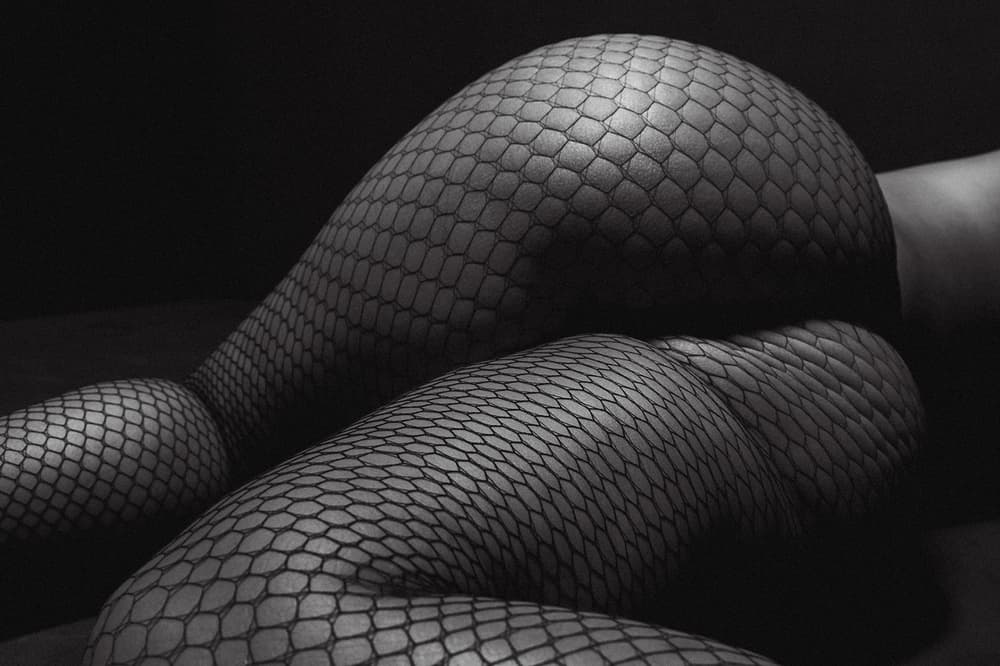 5 of 10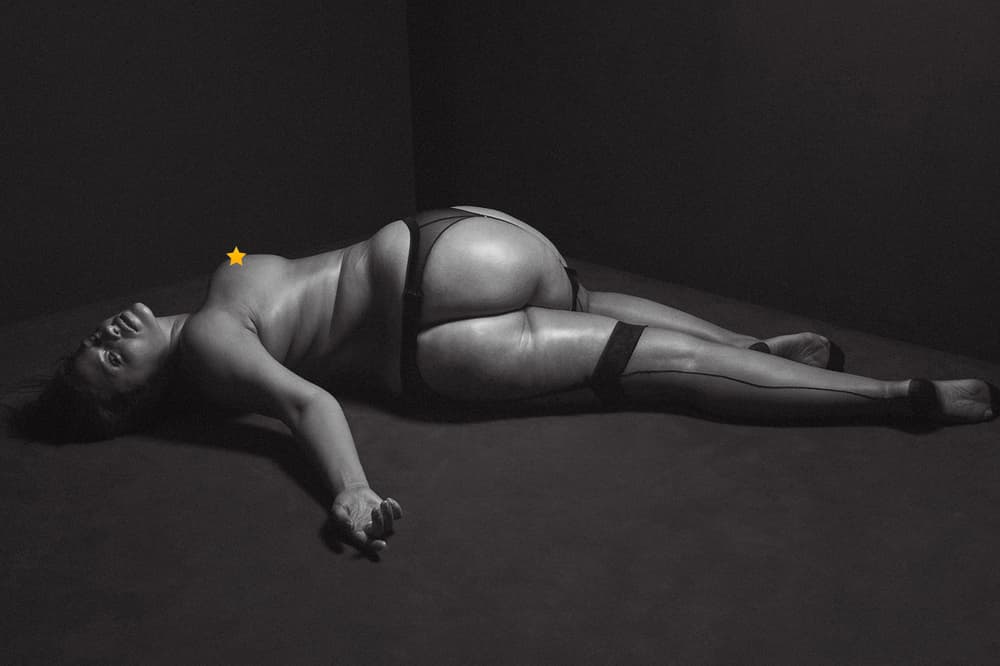 6 of 10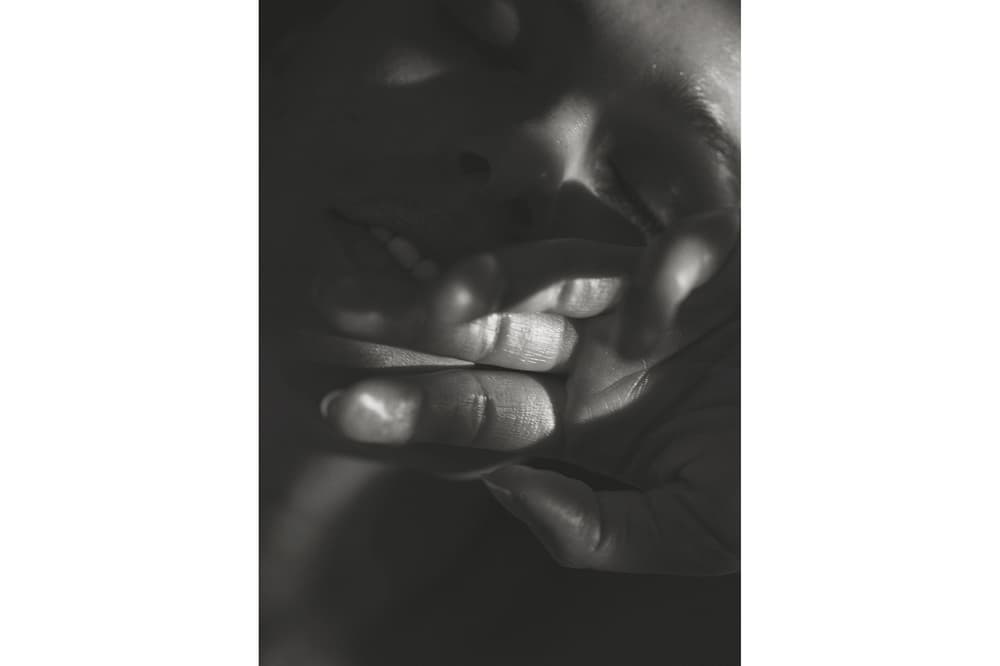 7 of 10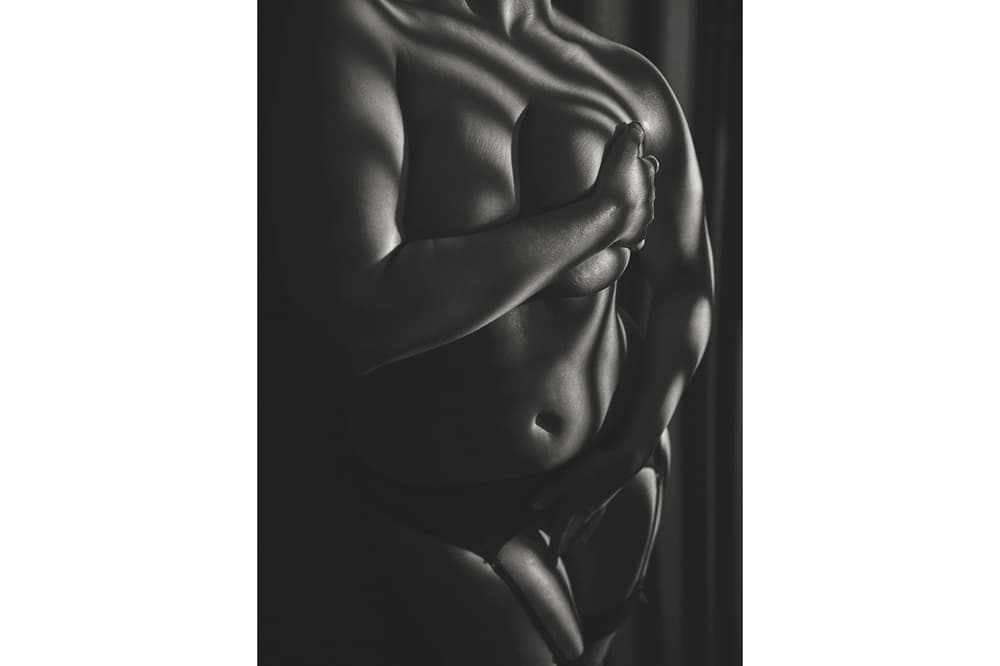 8 of 10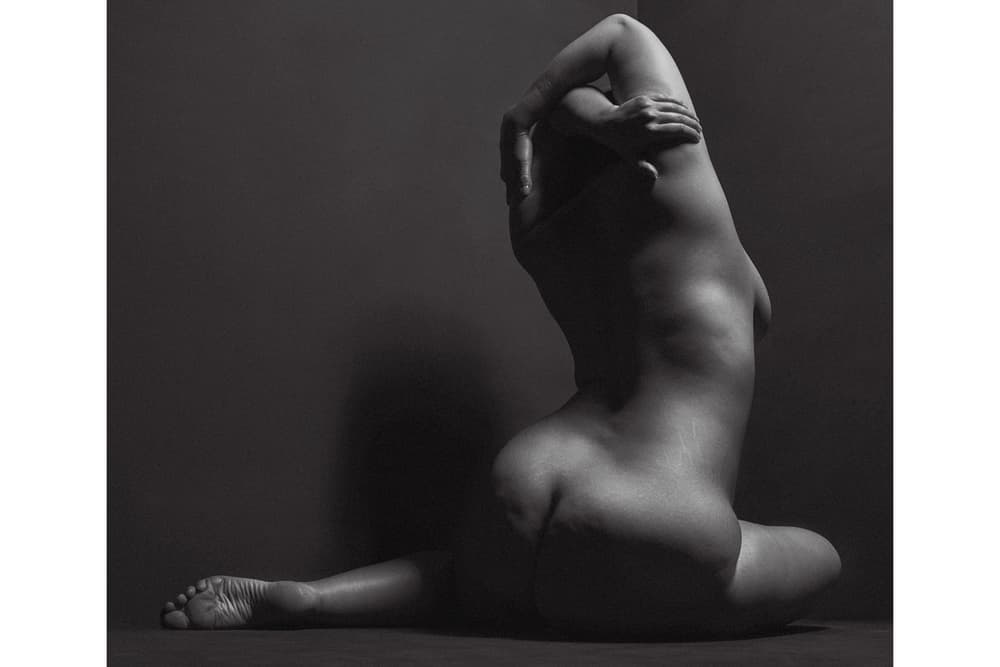 9 of 10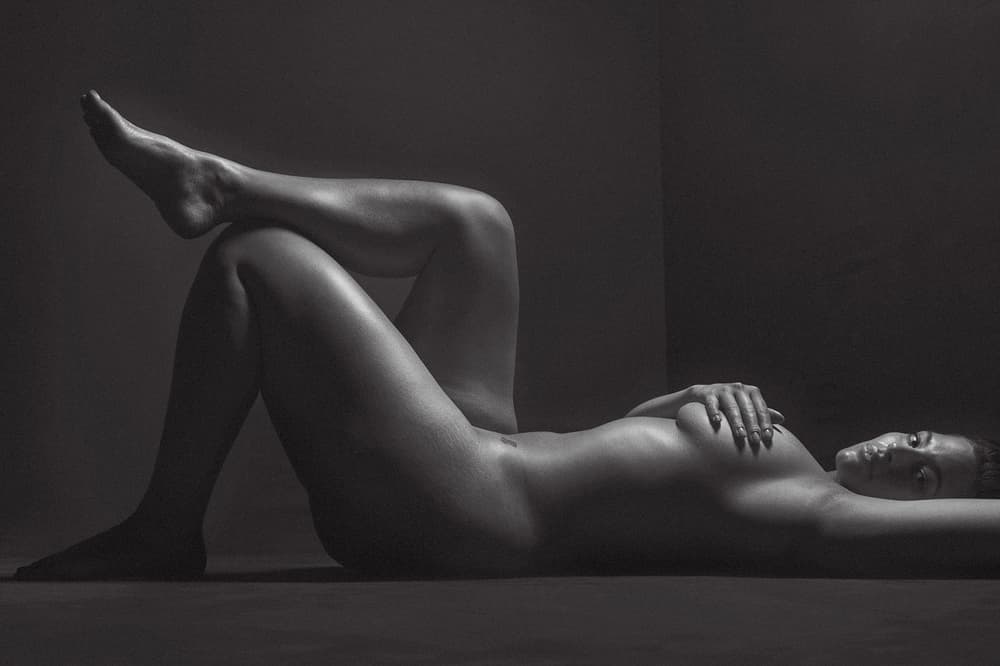 10 of 10
Ashley Graham Lets Her Body Do the Talking in 'V's 2017 Summer Issue
By Mario Sorrenti.
Ashley Graham told V magazine: "I am bold, I am beautiful, and I am brilliant." Those words ring with more truth than ever with the accompanying editorial shot by Mario Sorrenti.
She's completely bare contorting and proudly displays her body – cellulite and all – with black and white intimacy in the 2017 summer issue. Graham's challenged the stereotypical modeling norm all her career, and in the past year, the industry listened. But not without tribulations, as she told interviewer Tracee Ellis Ross. And she still gets insecure every now and then.
Catch an excerpt below and read the entire interview over on V now. Then order the 2017 summer issue here.
Tracee Ellis Ross: There's so much I want to talk to you about! Let's just dive in. When did you make a decision to love the skin you're in? Was it something that you found your way to, or was there a particular moment?

Ashley Graham: It would be so much easier to be like, "This is the date, time, and experience I had," but there really isn't one. It was more about experiences in my life of devaluing the fact that I was an average, normal girl living in the city. But being told, "You're fat," "You're ugly" or "You're just not good enough," and trying to live in these model standards, that was my normal. I think I hit bottom around 18. I was disgusted with myself and told my mom I was coming home. And she told me, "No, you're not, because you told me that this was what you wanted and I know you're supposed to do this. It doesn't matter what you think about your body, because your body is supposed to change somebody's life." To this day that sticks with me because I'm here today and I feel that it's okay to have cellulite.

TER: In our culture it's a big, ugly word, but it's such a normal part of the human body. As women, we're taught to see through the eyes of other people instead of our own.

AG: I remember my first signs of cellulite, in middle school. I remember telling my mom, "Isn't it disgusting? It's so ugly." She pulled her pants down and said, "Look, I have it, too." And I was like, "Gasp!" She looked at me, then at it, and just rolled her eyes. She didn't tell me that it's beautiful or ugly. She just made it a nonissue. If women like you and me continue to preach that, then I feel like younger girls are going to grasp it and they're going to be like, "Who cares!"

TER: Thank you. I never moved into being full-blown anorexic, but that was the sort of tenacious relationship I had with my body growing up. Do you have a mantra you say to yourself when things get tough?

AG: Absolutely, I have many. I grew up in a very Christian home, so words have power. I took that with me into every area of my life. If you say, "I'm fat," that's how you're going to feel. If you say, "I'm stupid," that's how you're going to start your day. I wake up sometimes and I feel like the fattest person alive, but I'm not going to let that affect the rest of my day. Say to yourself, "I like this day. I am bold, I am beautiful, and I am brilliant." For me, that hits the interior, the exterior, and it makes me feel smart.
Image Credit

Mario Sorrenti/V Magazine
Share this article