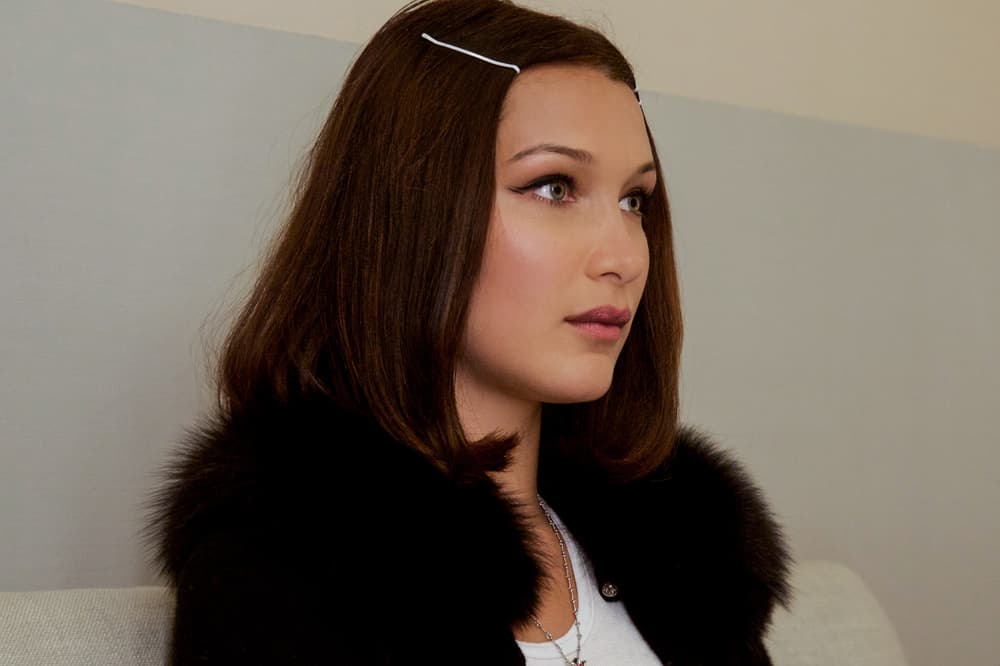 1 of 5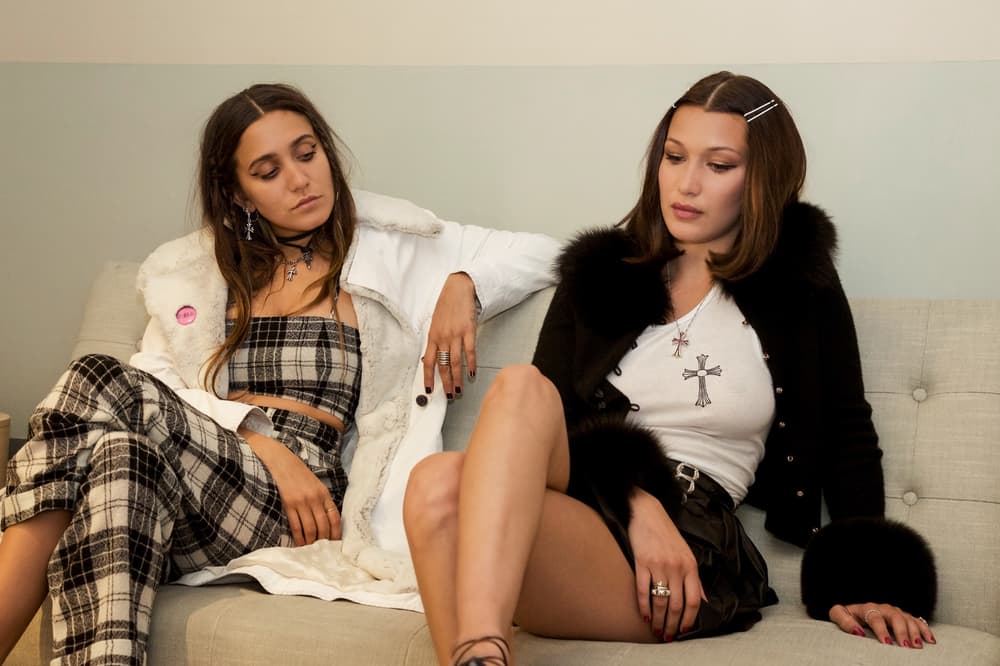 2 of 5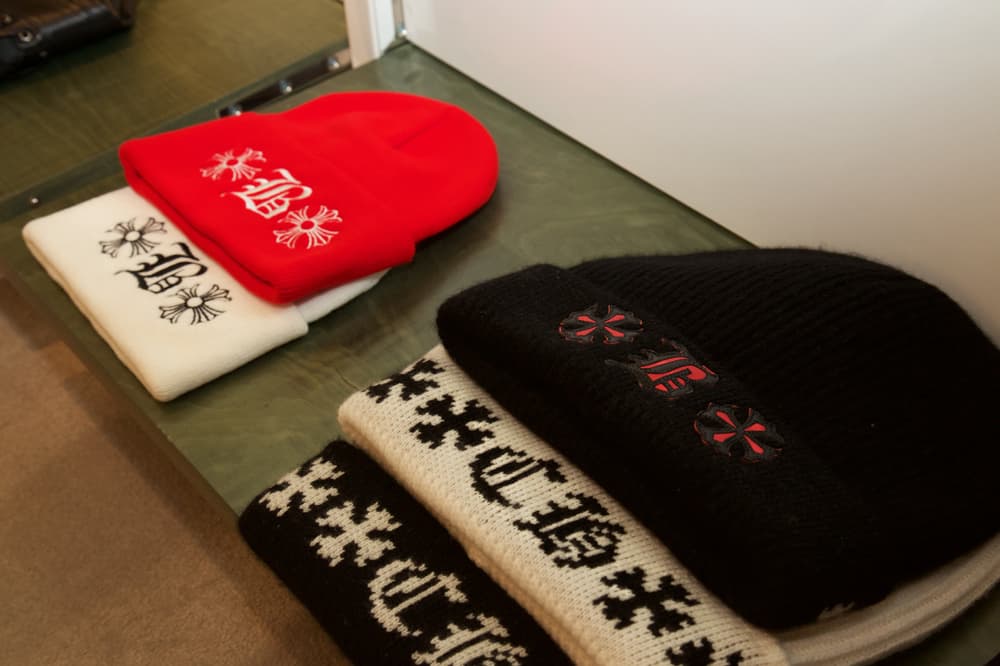 3 of 5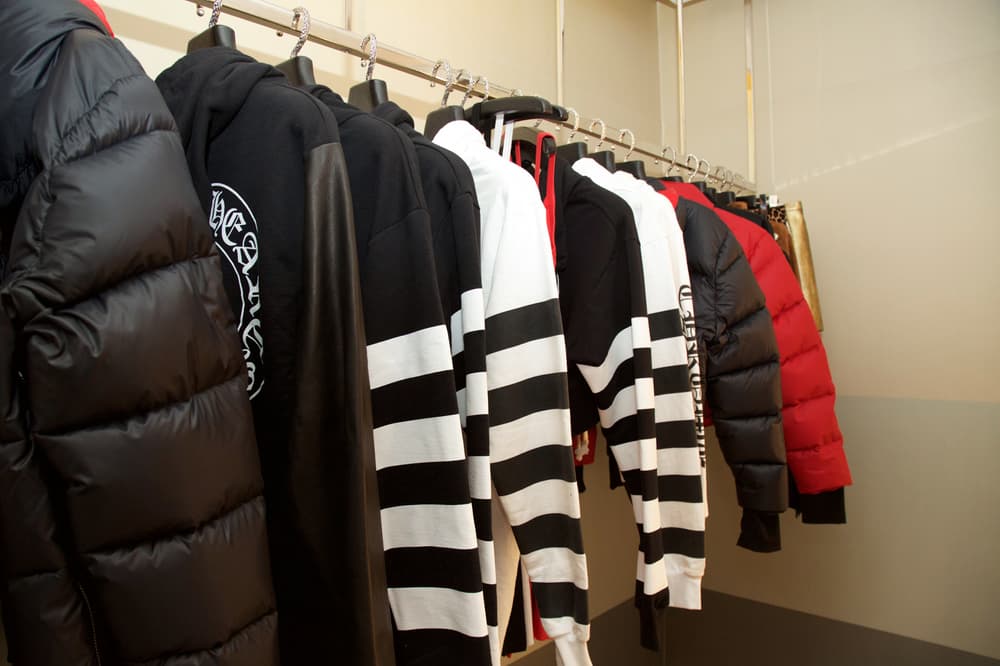 4 of 5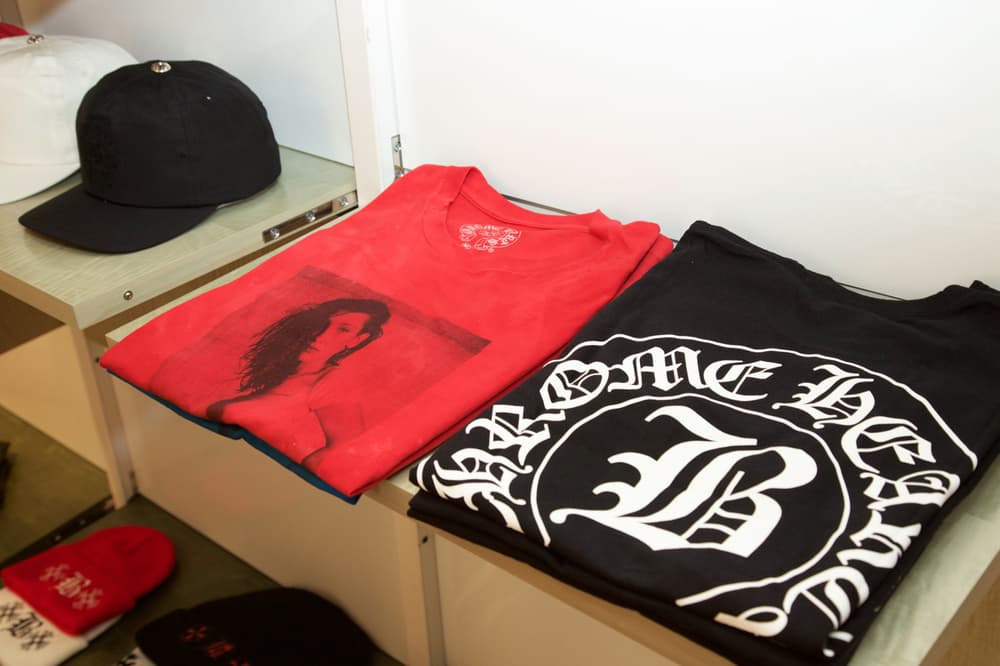 5 of 5
Fashion
Bella Hadid Spills Details on Chrome Hearts Collab in an Exclusive Interview
The collection debuted in London at Selfridges.
Bella Hadid Spills Details on Chrome Hearts Collab in an Exclusive Interview
The collection debuted in London at Selfridges.
We sat down with Chrome Hearts collaborators Bella Hadid and Jesse Jo Stark at the brand's exclusive UK launch in Selfridges. The duo, who are also BFFs, describe an effortless exchange of ideas — the collection was created through a piecemeal process. It's got a vintage foundation upon which the two layered a modern spin.
Hadid shares that the pair referenced the style of their parents but added in a "contemporary twist" to keep the "Chrome Hearts legacy alive." We also learn that the model pulled inspiration from movies like Crybaby and Breakfast at Tiffany's to weave together trends from different eras. When asked if the collection could be summed up in three words, they answered in unison: "Clean, classic and nasty."
Bella Hadid x Chrome Hearts is available at the London location now. Watch our exclusive interview below to learn more about the collection.
Selfridges
400 Oxford St.
Marylebone, London W1A 1AB, UK
Photographer

Eve Power/Hypebae
Interviewer

Nav Gill
Share this article