Beyoncé Brings the Heat in Her IVY PARK 2017 Spring/Summer Campaign
Bow down to Queen Bey and her girl squad.
1 of 8
2 of 8
3 of 8
4 of 8
5 of 8
6 of 8
7 of 8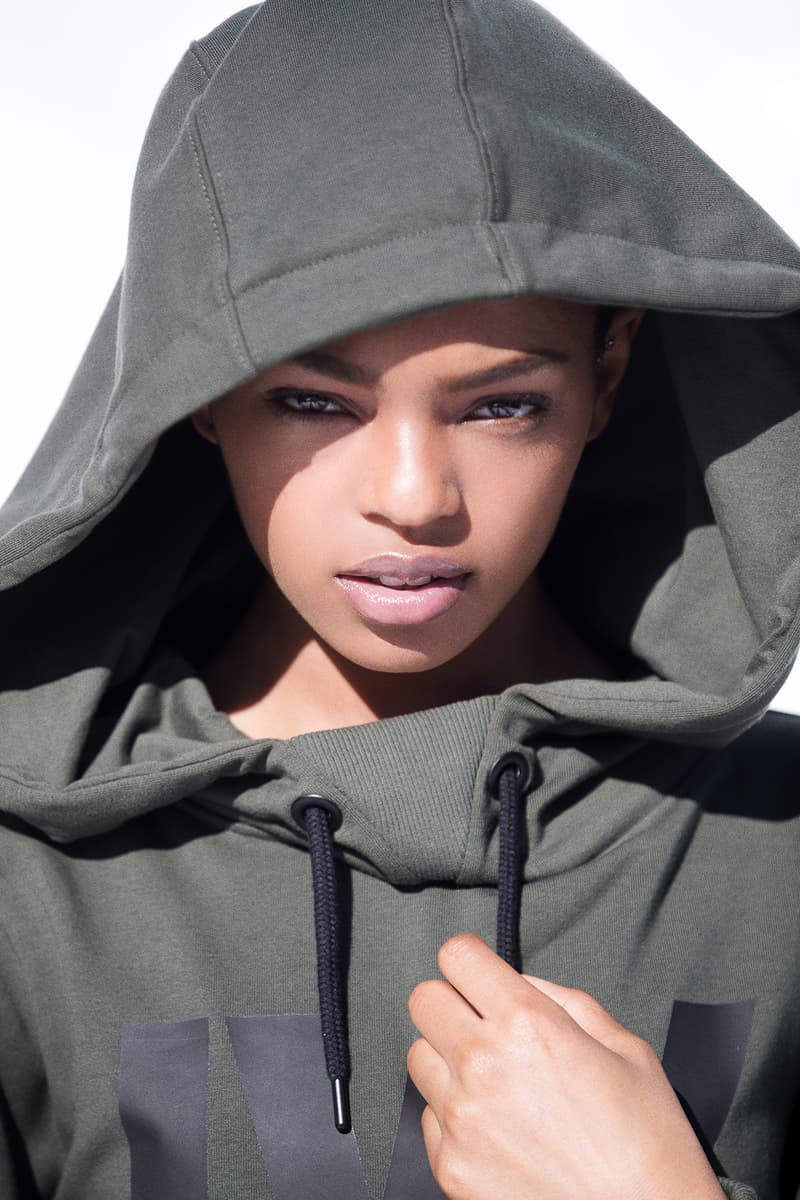 8 of 8
Beyoncé assembled the ultimate girl squad for IVY PARK, and it returns for a second 2017 spring/summer campaign. Queen Bey herself of course stars, rocking select pieces from her sportswear line alongside SZA, Selah Marley, Chloe and Halle, and more.
With the summer heating up, mesh is a main player throughout the range. It transforms sports bras, leggings, jerseys and sleeves into breathable picks for warmer temps. The other items are also lightweight and prime for layering. The color palette itself is appropriately soft with blush and light greens offering pastel pops for the season. Check out the collection below.
1 of 6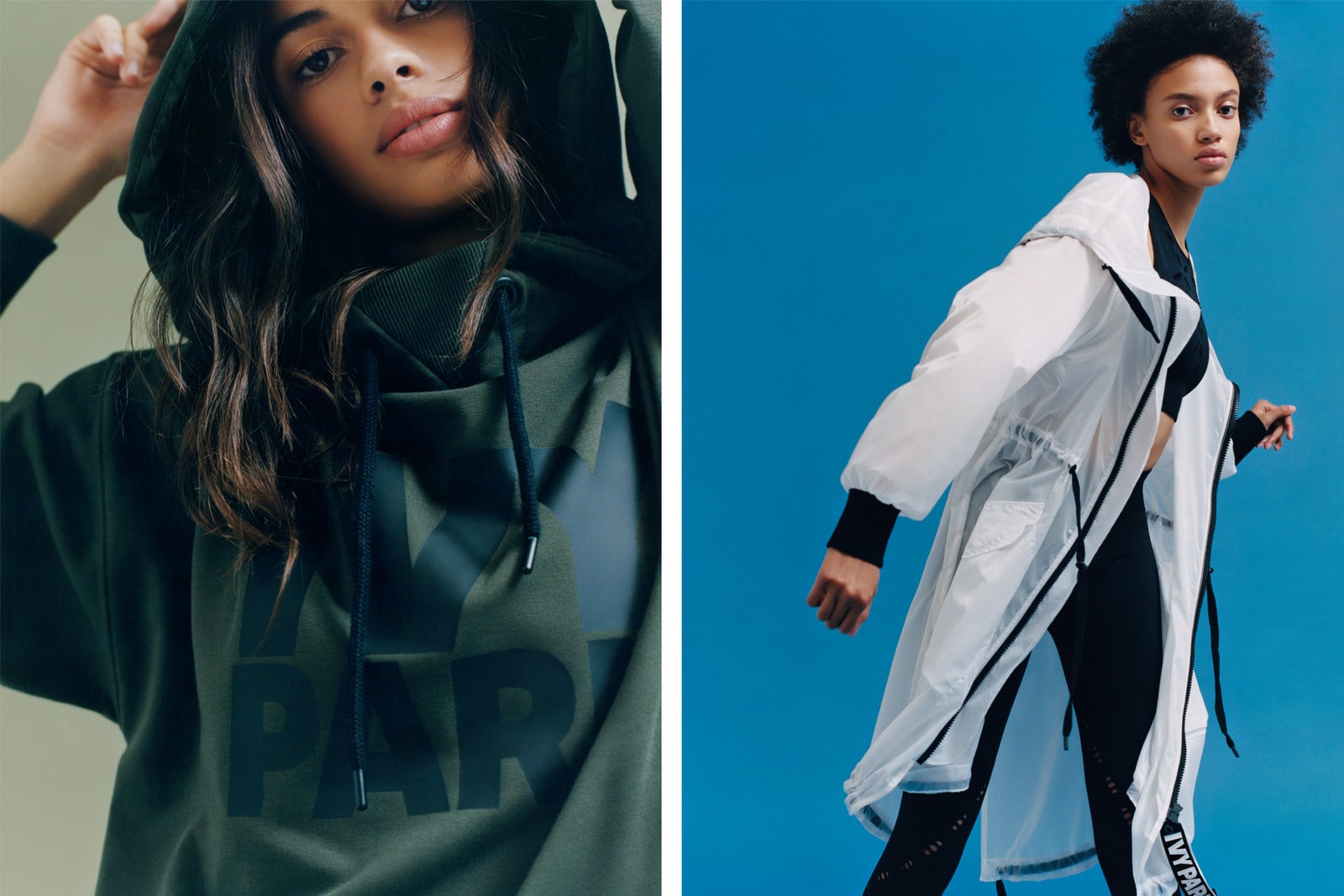 2 of 6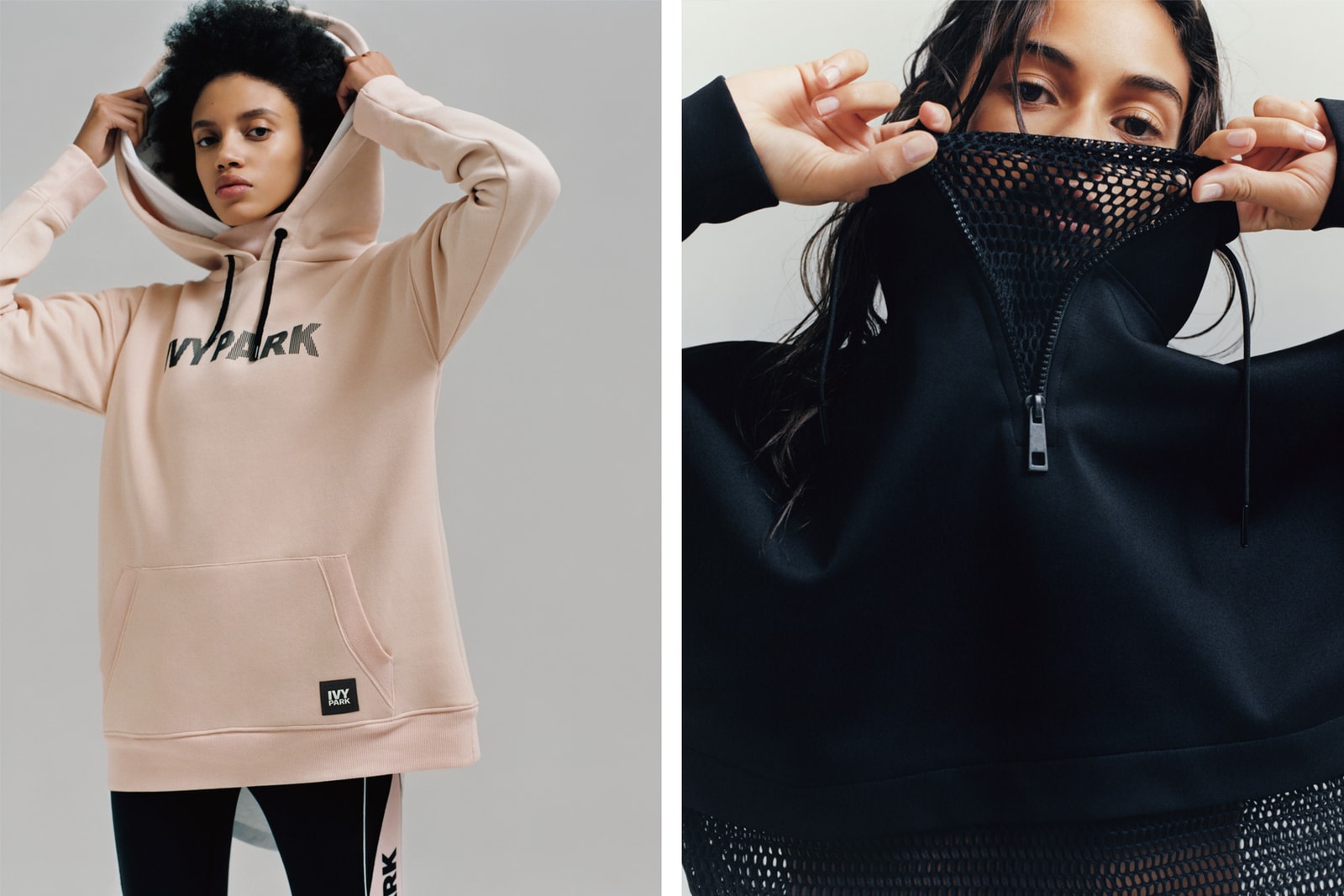 3 of 6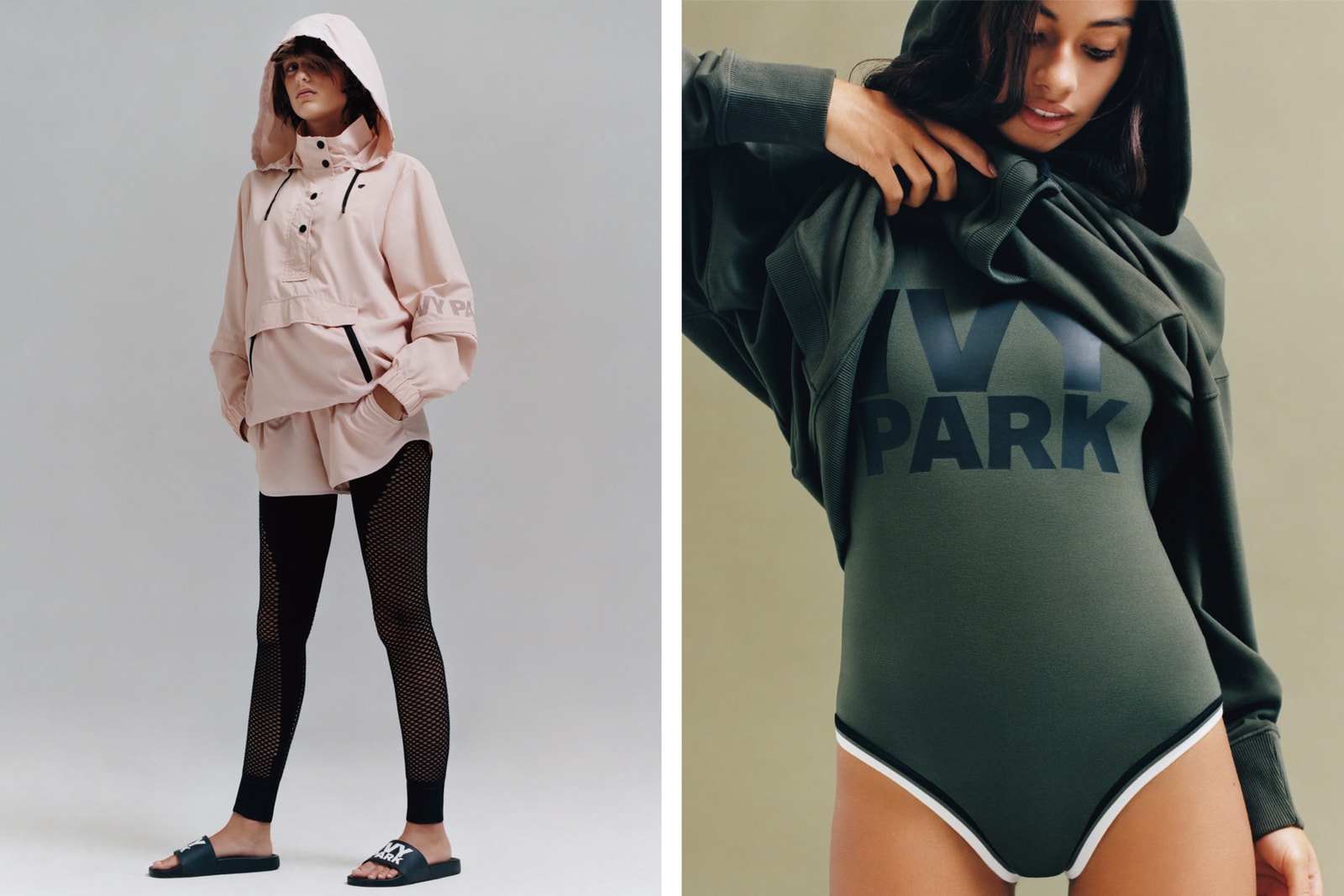 4 of 6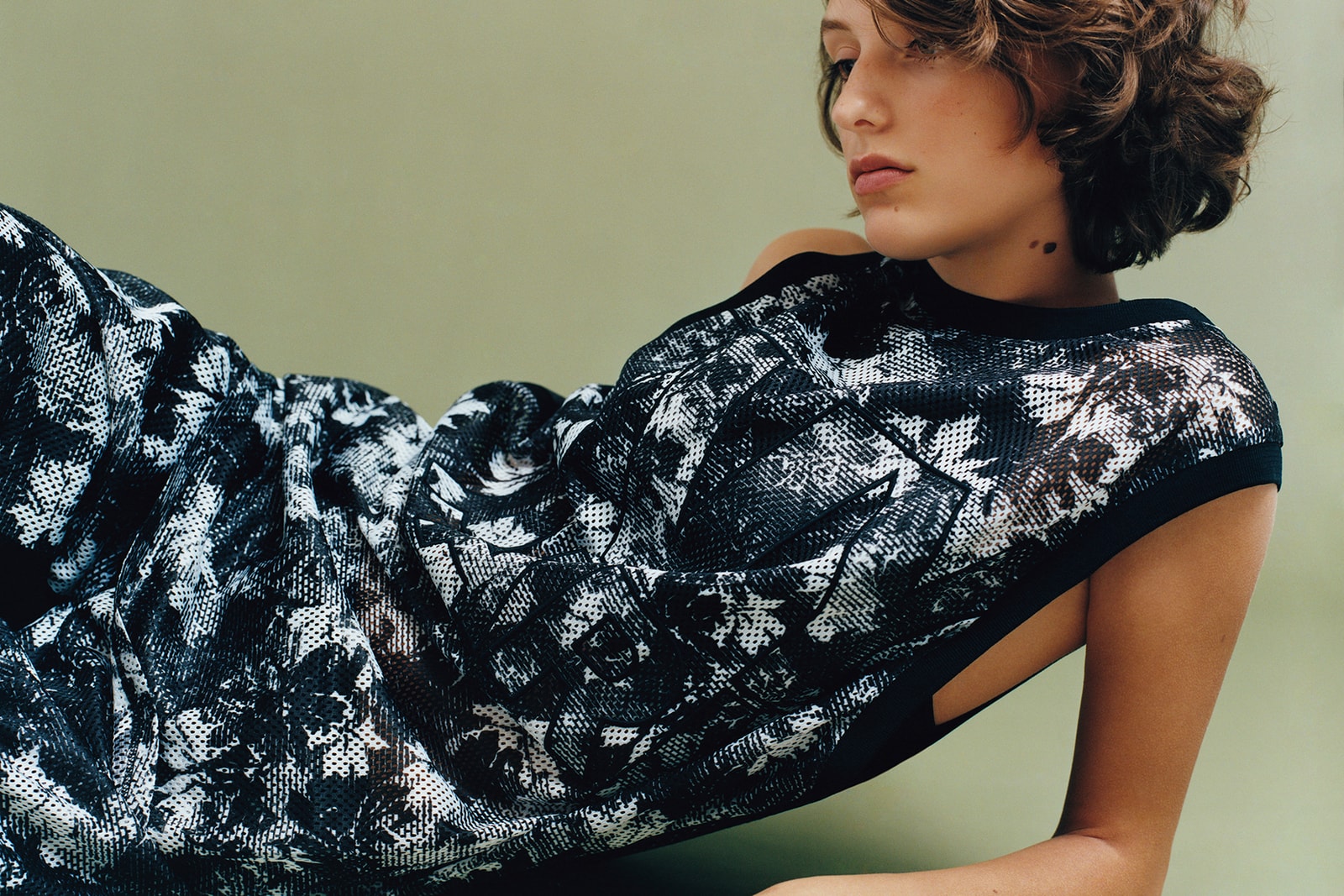 5 of 6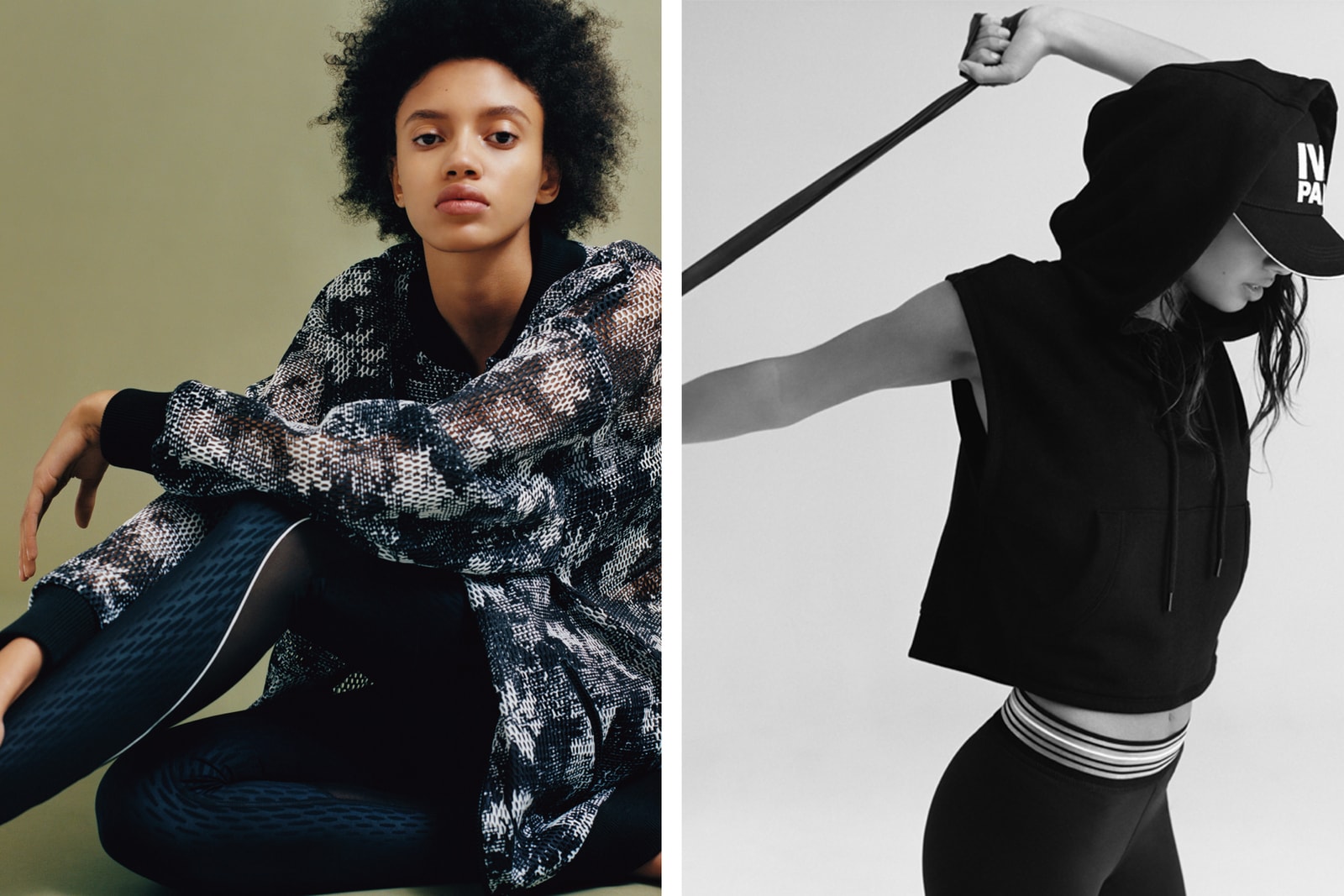 6 of 6