Bolden Teases New Brown Girl-Friendly Sunscreen
With a brightening serum to get that 24/7 glow.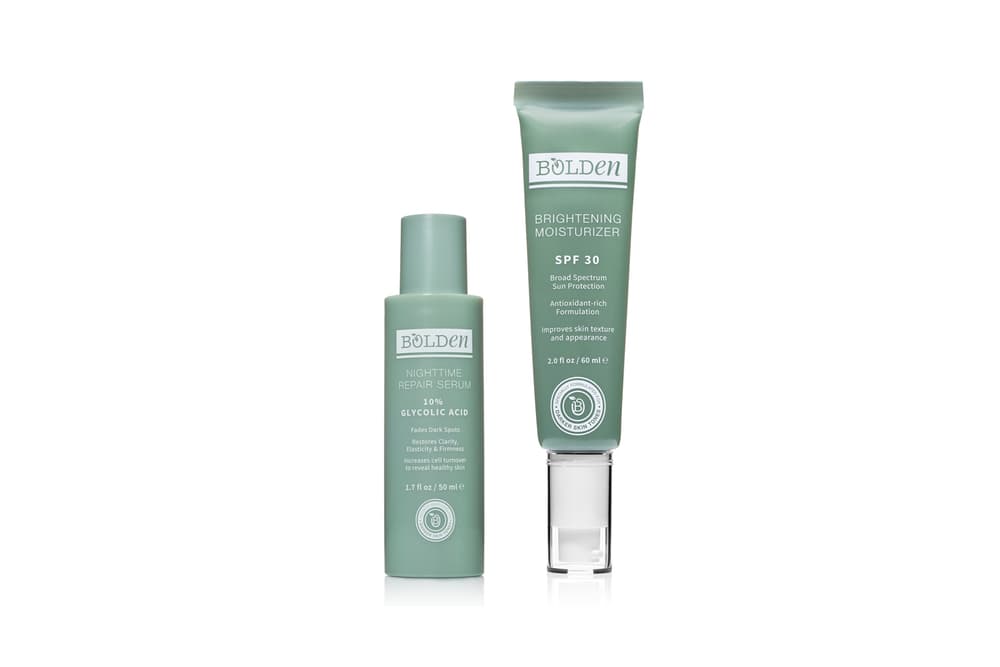 Ahead of National Sunscreen Day, beauty brand Bolden has released a SPF 30 Brightening Moisturizer. The new product is specifically formulated to leave no white cast on brown skin — an age-old issue for melanin girls everywhere.
The moisturizer promises to protect against sun damage, improve skin texture and reduce skin discoloration with its antioxidant-rich formula. Infused with safflower oil and vitamin C, it's perfect for an everyday boost. Pair the SPF with Bolden's Nighttime Repair Serum to then enhance the skin's elasticity and firmness.
Both products fill a gap in the beauty market which has limited options for richer skin tones and will be available to preorder from Bolden in June. It will be priced at $28 and $30 USD, respectively.
Image Credit

Salem Mitchell/@salemmitchell