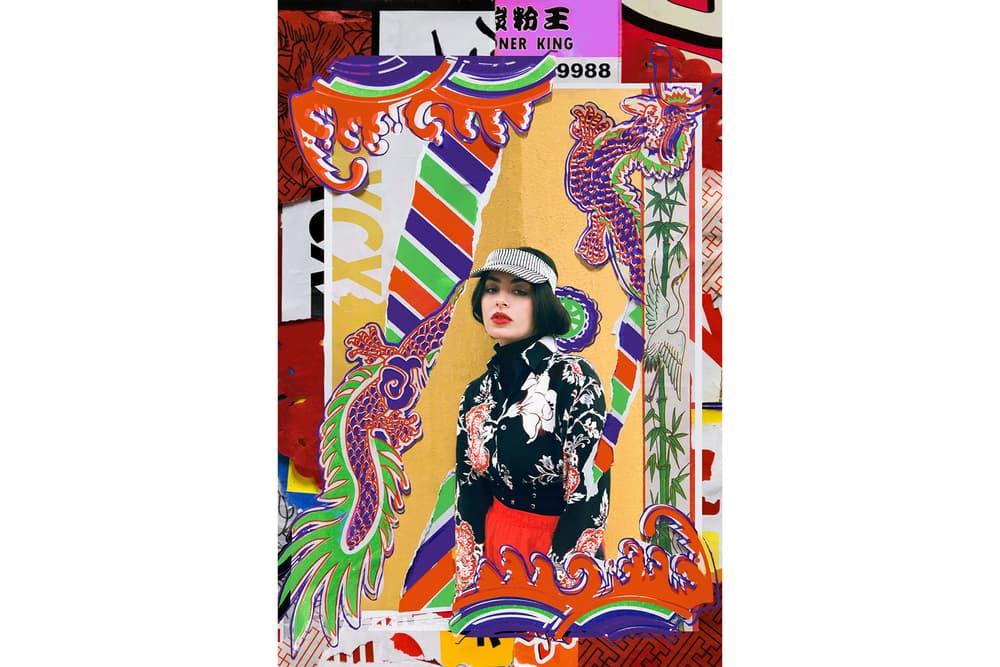 1 of 7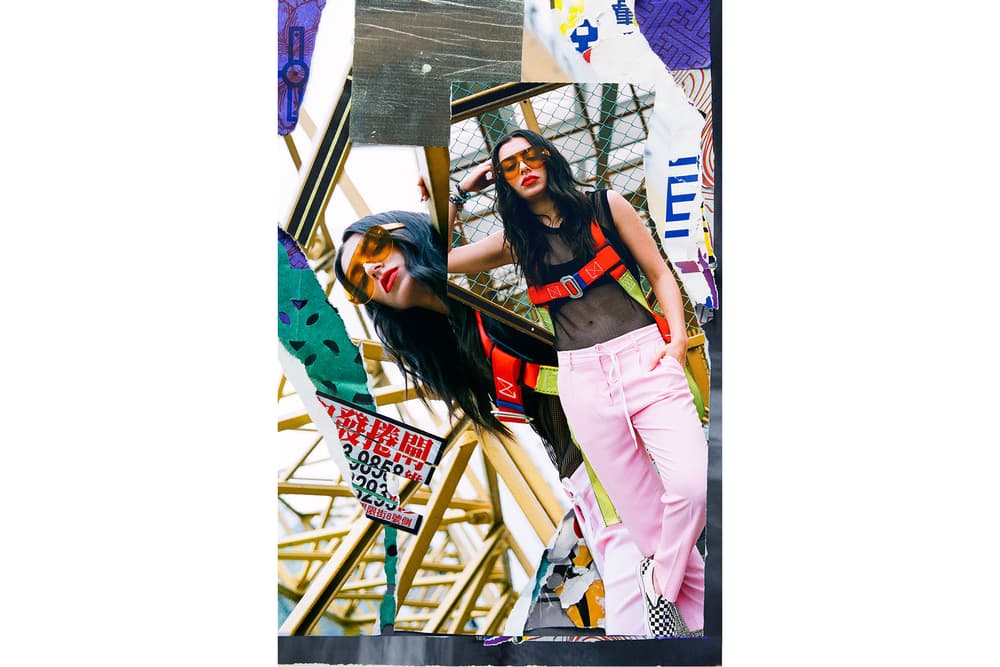 2 of 7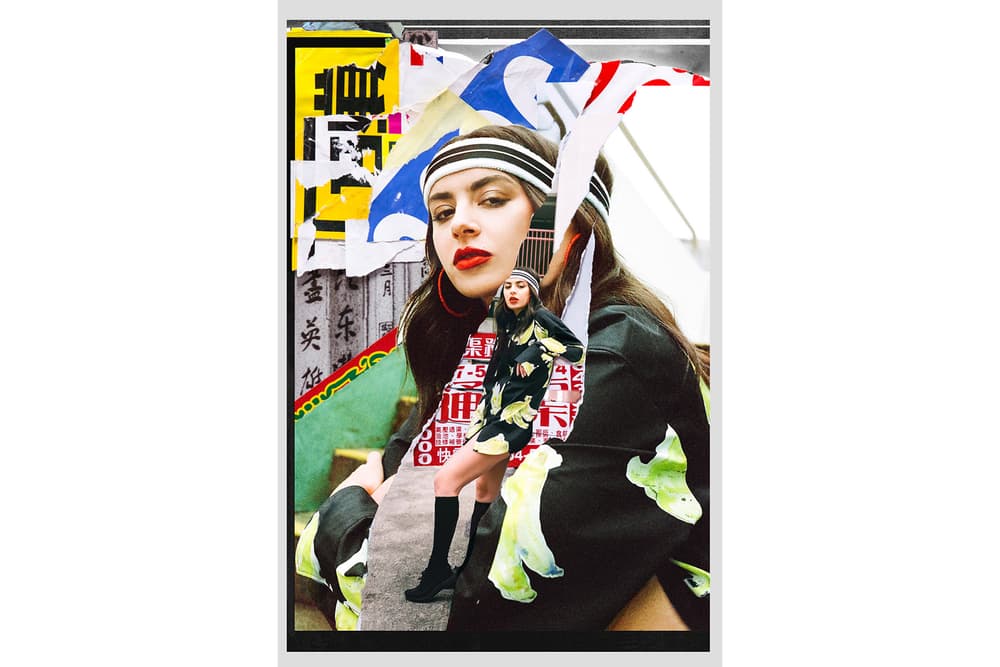 3 of 7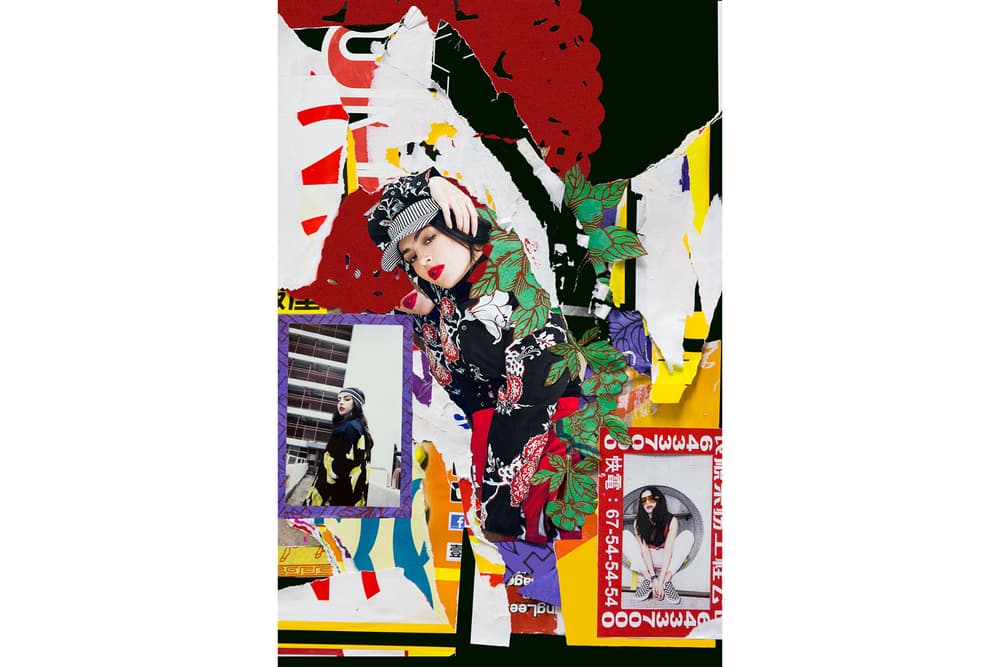 4 of 7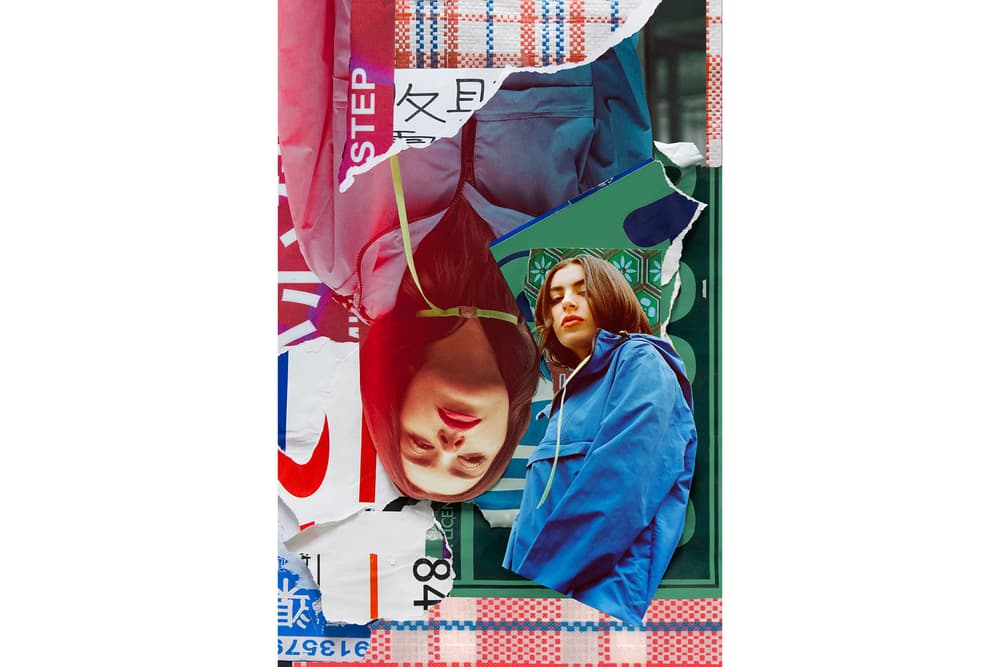 5 of 7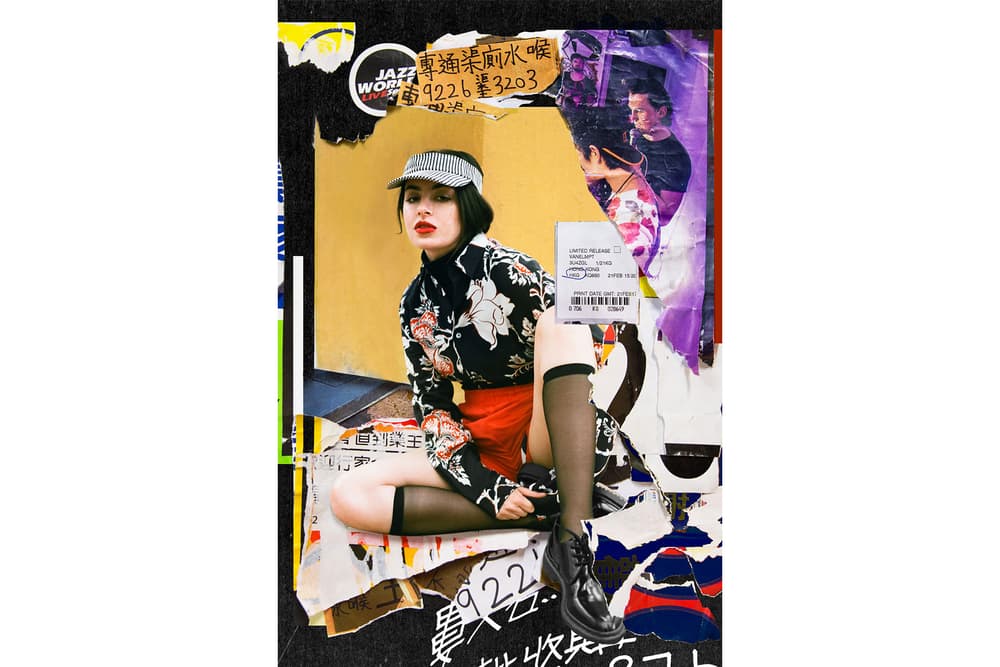 6 of 7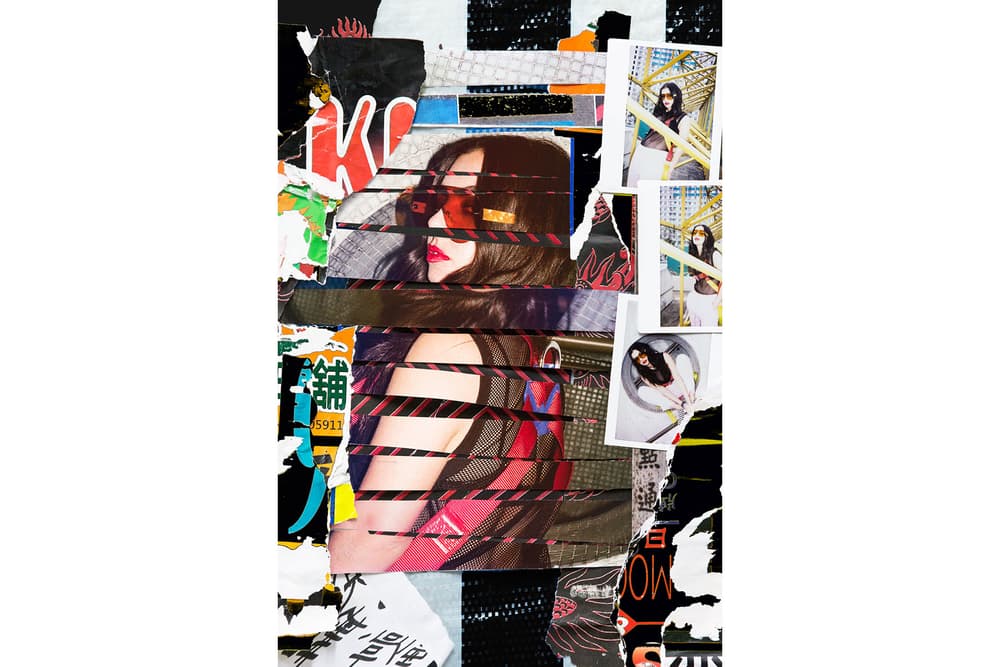 7 of 7
Culture
Charli XCX Doesn't Have Time for Your Bullsh*t
Check out our exclusive editorial and interview with the Number 1 Angel.
Charli XCX Doesn't Have Time for Your Bullsh*t
Check out our exclusive editorial and interview with the Number 1 Angel.
As one of the most vocal artists today embodying what modern feminism means, Charli XCX has stood her ground as a champion of female empowerment since her debut back in 2008. From her provocative dialogs on body shaming and hard-as-nails representation of true girl power, the 24-year-old personifies everything that we strive to motivate here at HYPEBAE. Catching up with her on the Asian leg of her world tour, we recently collaborated with the Number 1 Angel for an exclusive editorial that infuses the spirit of Hong Kong into her unique sense of style. Wearing pieces from MGSM, McQ, SUPER by RETROSUPERFUTURE, Stussy, Vans and Keen.
In between shots, we also got a chance to sit down with Charli to discuss everything from what she describes as home and how her latest mixtape came together, to how she interacts with fans and an explanation of what synesthesia actually is – a rare neurological condition that she shares with other creative greats such as Pharrell, Kanye West and Stevie Wonder, to name a few. Read our full conversation below, and don't forget to watch our video interview where Charli XCX answers fans' questions on femininity, body positivity and more.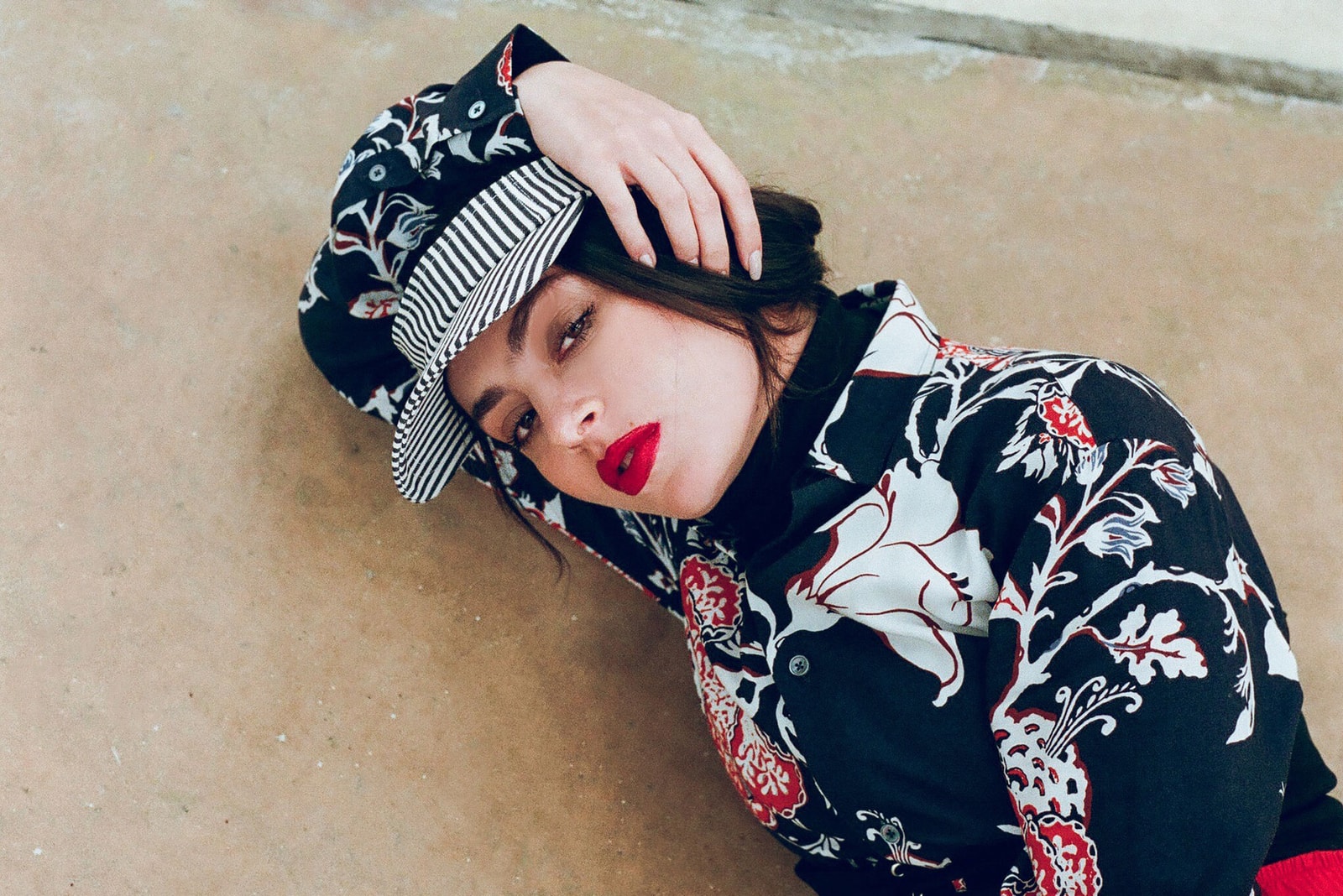 What's the craziest thing that's ever happened to you on tour?
I was in Toronto, and someone threw a gun underneath my tour bus while we were on stage. We came outside and our bus was like a crime scene, because there had been a shooting and someone had thrown a gun underneath our bus.
Then what happened?
Then we just went to a bar, because we couldn't go on our bus. So we just went to a bar for ages.
What gets you in the zone?
Good music. My best friends. Champagne. Also recently, I'm really into hot tubs. I don't have a hot tub. I wish I had a hot tub. I should get a hot tub. But I've been hanging out with people with hot tubs recently. It's pretty nice.
What went through your head the first time you heard your song on the radio?
I was freaked out, for sure. It was kind of weird, because I remember it being an amazing moment, but the DJ said my name wrong so it was also kind of a bummer. But it was exciting to, you know, hear your music. That was wild.
What's your dream?
My dream is to just be happy. I know that sounds cheesy.
What makes you the happiest?
Right now, it's being in the studio. Writing and creating. You know how you go through phases in life where you're so creative? I feel like that's right now for me. I feel so creative. I just want to be in the studio all the time. I want to be making stuff all the time.
You have the condition synesthesia? Can you tell us a bit more about that?
So, synesthesia is where you see…well it's like you can see different things in color. Like when I hear sound, I see a color. And for me, it helps with my songwriting. I associate certain sounds with different color palettes, and it helps me with music videos and also lyrics and stuff. And some people will see days of the week in color, but I don't have that.
What types of sounds? Are there specific sounds?
For me, it's really when I'm putting a song together in the studio. Like a very warm bass sound would be a deep purple, something like that. Or a dark blue. That kind of thing. And then there's many forms of songs as well that I associate. Like EDM I always see as being green.
What about your own music? What do you see?
It really depends. Like right now, I just did a mixtape called Number 1 Angel, and I think that's a lot of crystal and white. That's how I see it.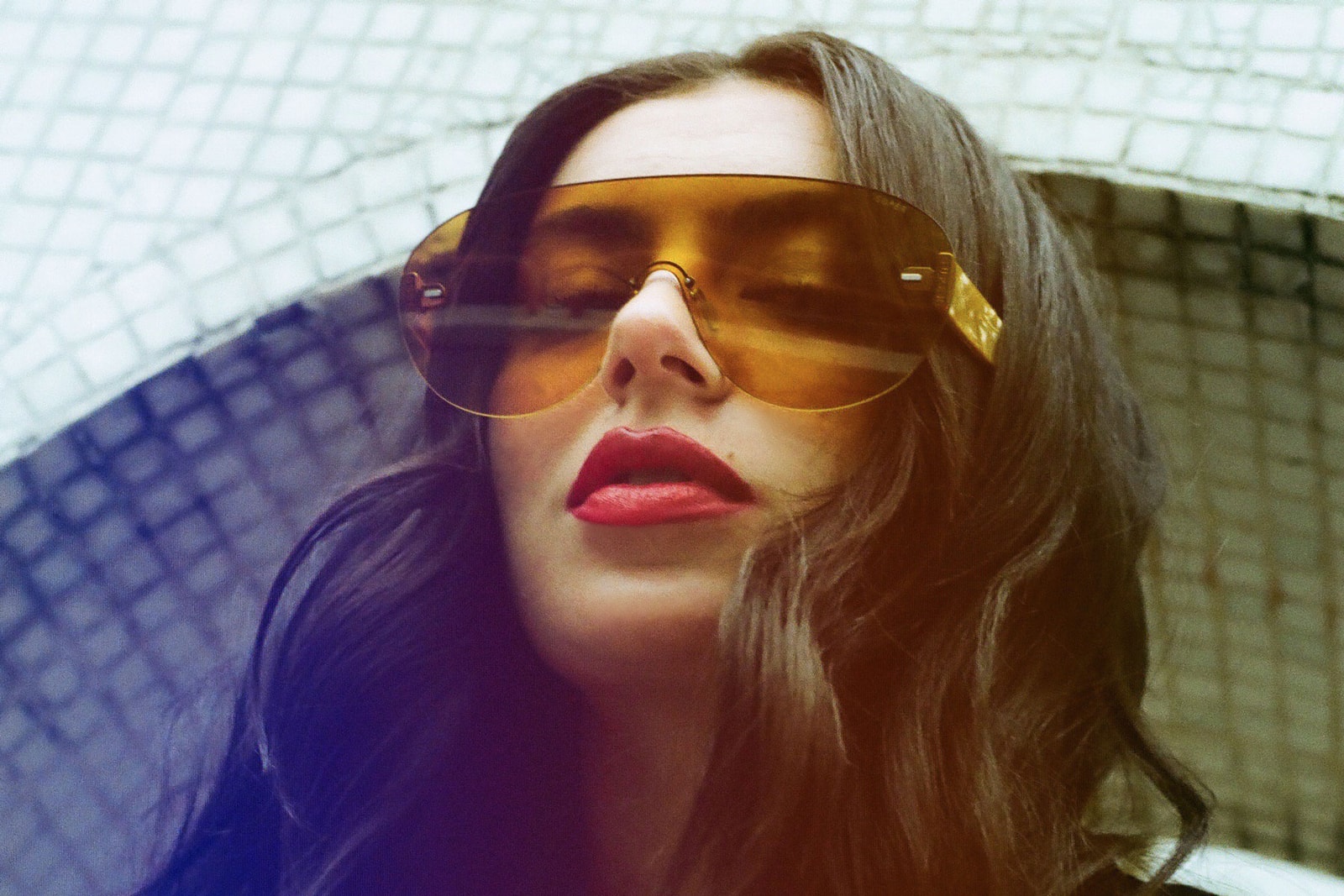 What's one thing you would say to your fans?
"Hey guys." I don't know. I feel like I have a very close and real relationship with them. They feel more like friends. We share lots of interests. For example, they'll hit me up when I'm making music. They'll be like, "You should do a song with this person." They did that with Cupcake, this girl who's on my mixtape, and I was like, "Cool. That's really cool." I don't know. We talk a lot about music. I went to the studio with someone who is actually a fan of mine , but also an artist as well, and we hung out. That was really cool. Fans of mine are very chill and really good people. Intelligent.
How would you describe your fashion?
My fashion is just completely all over the place. What I wear really depends how I'm feeling in the morning – how I wake up, you know, what mood I'm in. Then I'll kind of pick a color or whatever. Recently I've been just working in the studio. I feel like it's nice to look good in the studio. It makes me write better sometimes, but also I'm lazy so mainly I'll just wear the T-shirt I slept in or something.
What does home feel like?
Home feels good. Like especially when I haven't been home for a really long time. I live half in LA and half in the UK. The UK is like "home, home." That's where my parents are. I want to go home to my parents, and that's when you're like, home. It's so cool for three days, and then you're like, "I gotta get out. It's crazy." You know what I mean? Everyone feels like that. But it's nice. Good food. Parent chat. It's pretty great.
Photographer

Renee Neoh/Hypebae
Art Direction

Samuel Choi/Hypebae
Stylist

Rebecca Lam/Hypebae
Style Assistant

Kit Kong/Hypebae
Editor

Teresa Lam/Hypebae
Share this article