Footwear
Dua Lipa Gives HYPEBAE a Behind-the-Scenes Look at Her Foot Locker Shoot
Get to know the English singer-songwriter before her debut album drops.
Dua Lipa Gives HYPEBAE a Behind-the-Scenes Look at Her Foot Locker Shoot
Get to know the English singer-songwriter before her debut album drops.
Dua Lipa is almost ready to give the people what they're desperately waiting for. Her self-titled, debut album is releasing June 2, but she's treating us to something else to help tide us over in the meantime. No, it's not new music but the English singer-songwriter is the star of an upcoming Foot Locker campaign — and we have the first look.
Of course Dua's robust voice caught our ear, but her style is as attention-worthy too. The Foot Locker shoot puts her in cozy-cool wares from the likes of Champion and PUMA paired with kicks like the Nike Air Max Plus or the Vans Old Skool to boot. It's her self-described "young, fun and fresh" aesthetic illuminated. Watch her in action up top, then keep on reading to go one-one-one with Dua below.
1 of 2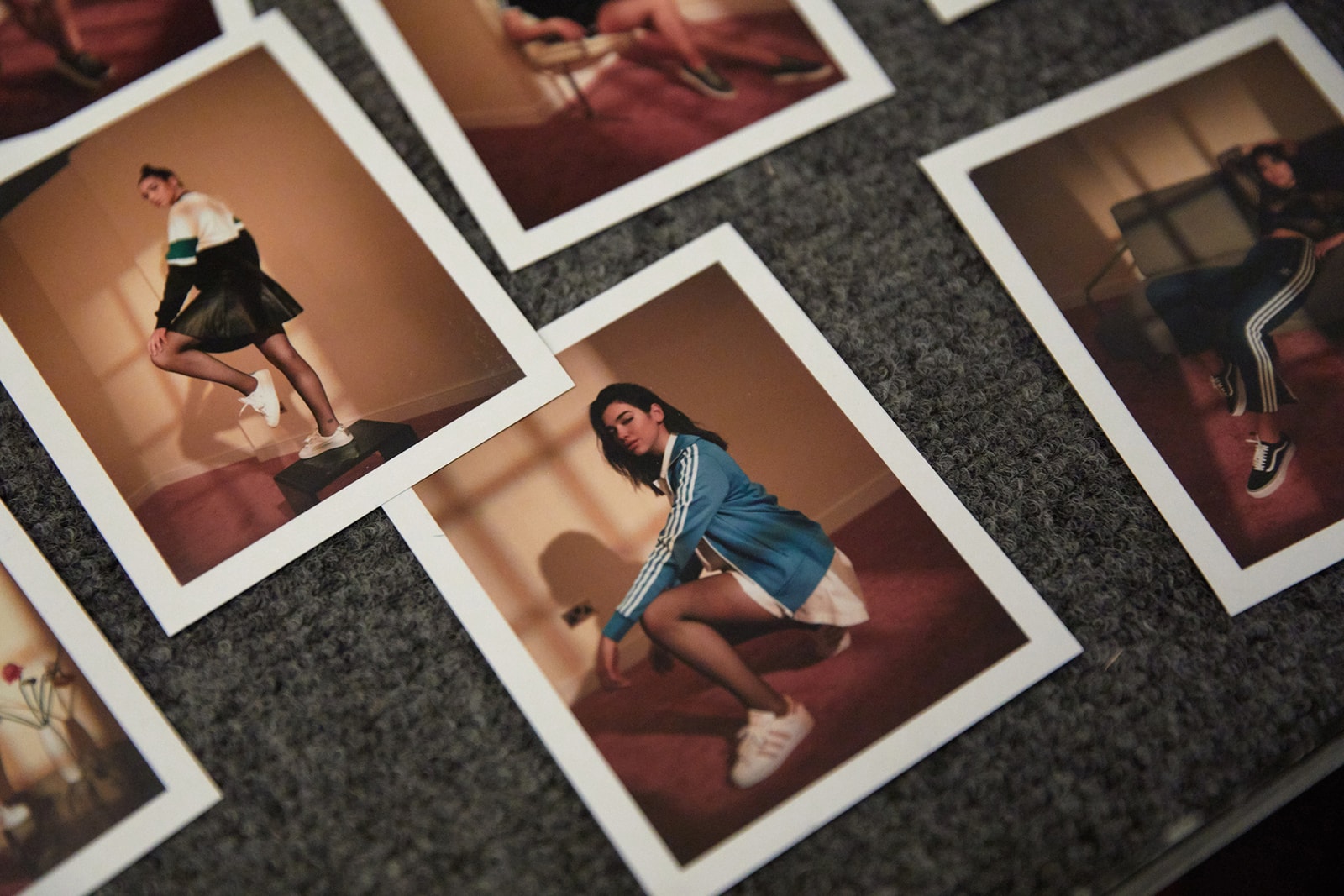 2 of 2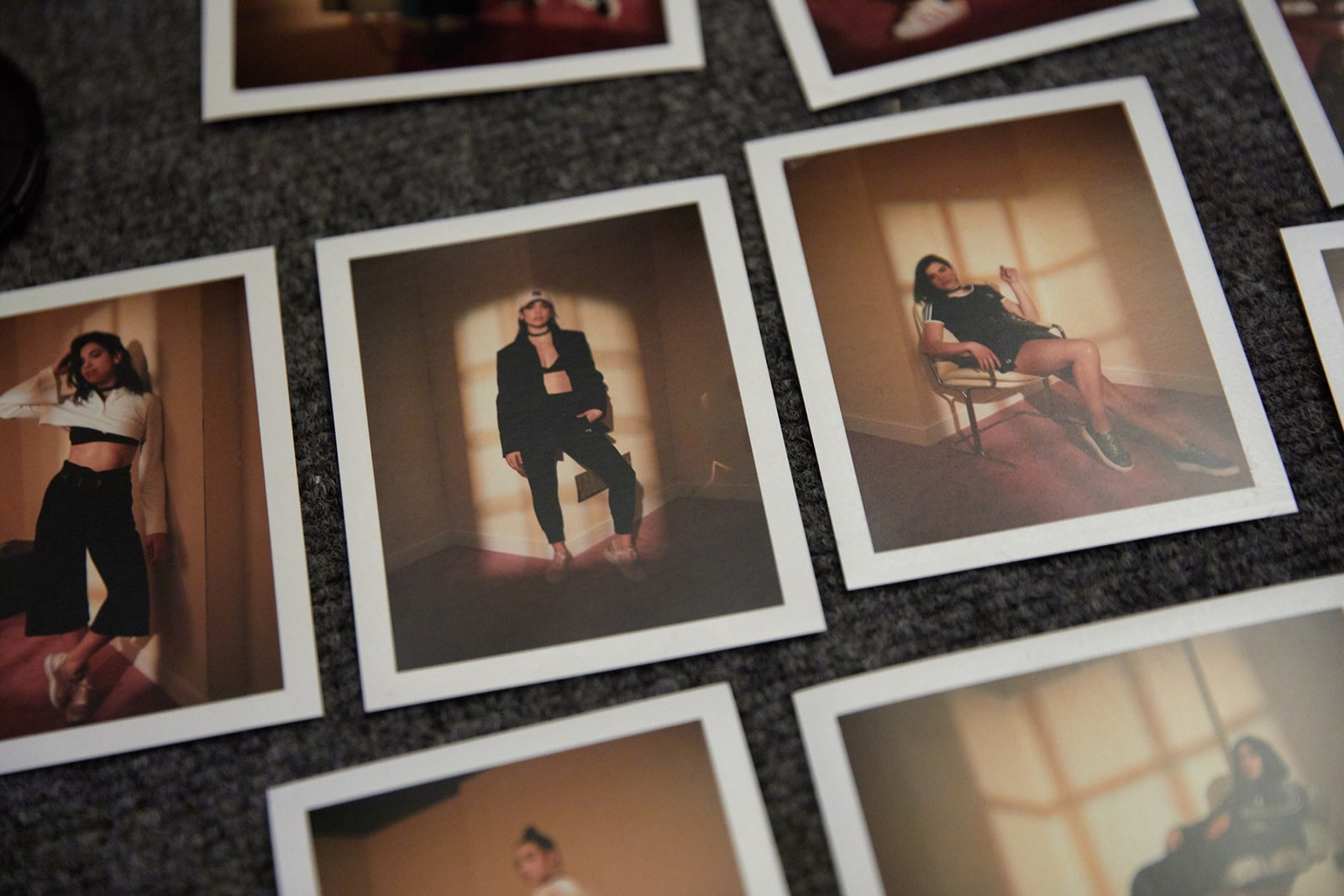 What's your earliest fashion memory?
Taking my mum's skirts and wearing them as dresses when I was five years old.
If you had to time travel back in time to one fashion era in history, where would you go and why?
It would have to be the '90s because even though I was alive, I'd love to experience that fashion now as an adult. I love how it was so effortless but cool, young and fresh with a touch of glamour. It was so iconic and influences my style today.
What's a recent trend that you're really into?
Well for me it's not really a trend — I've been wearing them forever — but I think everyone knows I'm very into chokers!
Does the inspiration for your music and your style come from different places?
It comes from lots of places, everywhere I go, everyone I meet, different experiences.
Who's your ultimate style icon, living or dead?
It would have to be Bianca Jagger — she was so effortlessly chic in her youth.
What's the first thing you look for when buying trainers?
I like to be surprised, so I kind of go with the first one that catches my eye.
What was your most embarrassing fashion phase growing up?
My wannabe punk phase when I was year five. I'd put black makeup around my eyes and I'd wear a choker around my neck with spikes on it.
1 of 3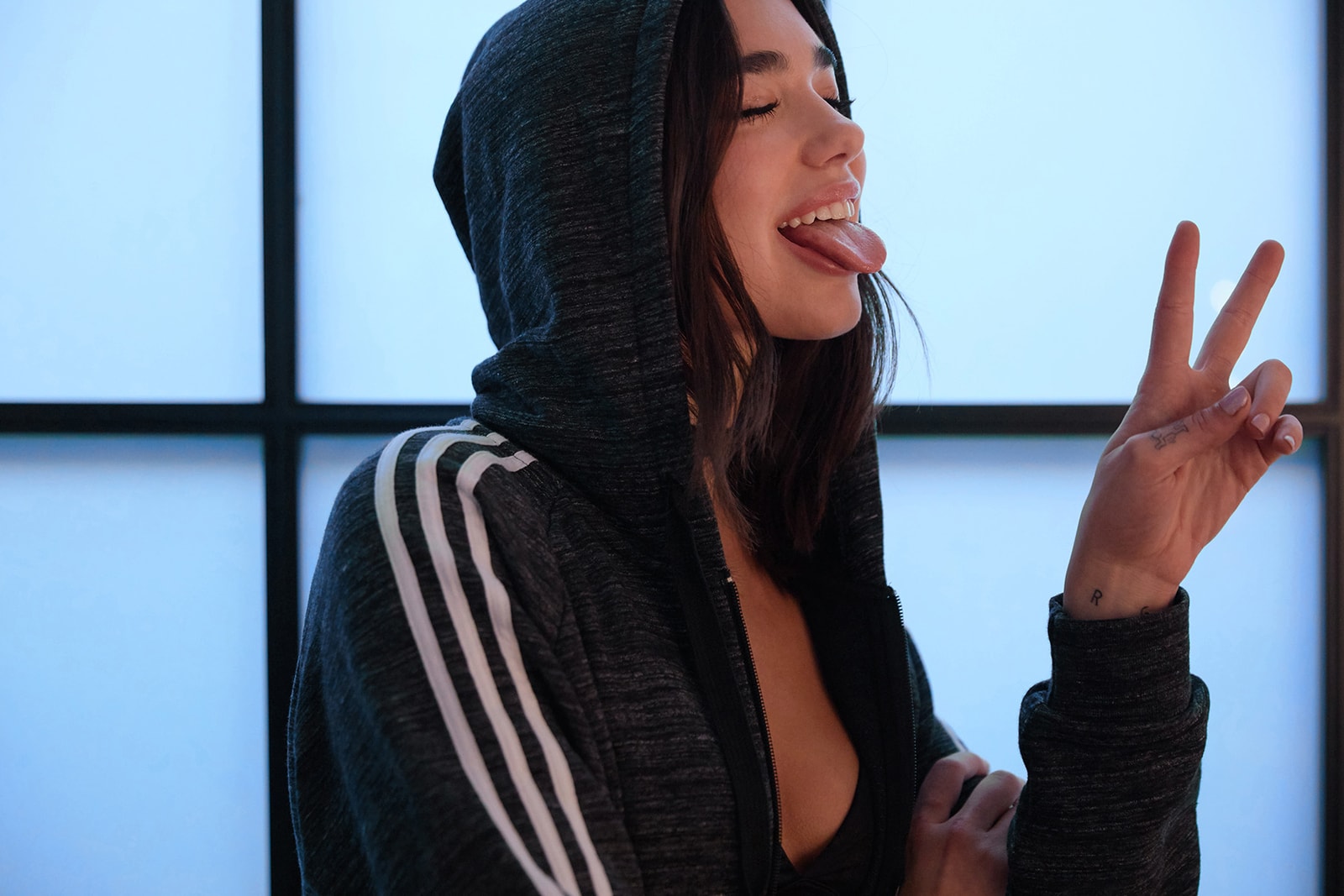 2 of 3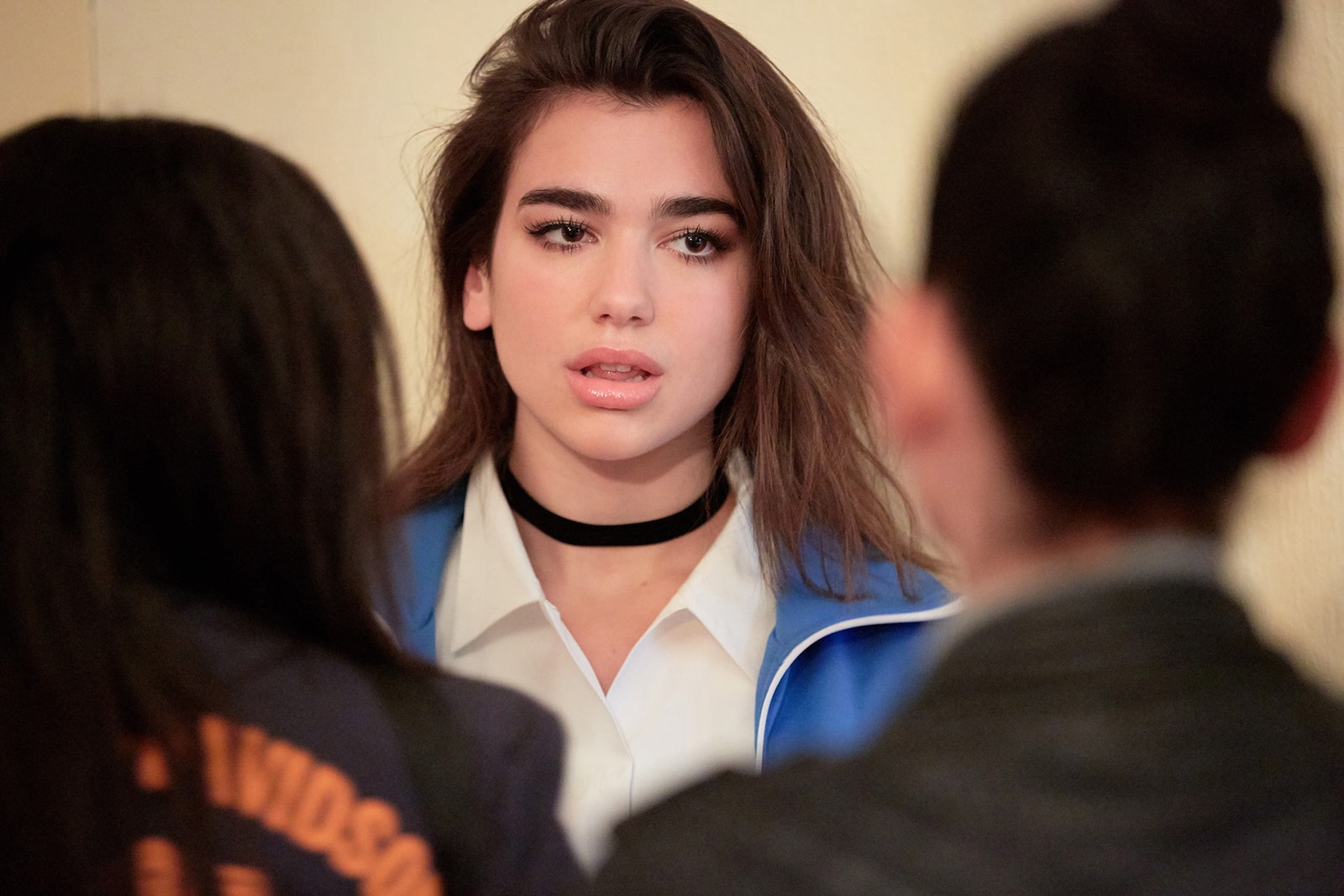 3 of 3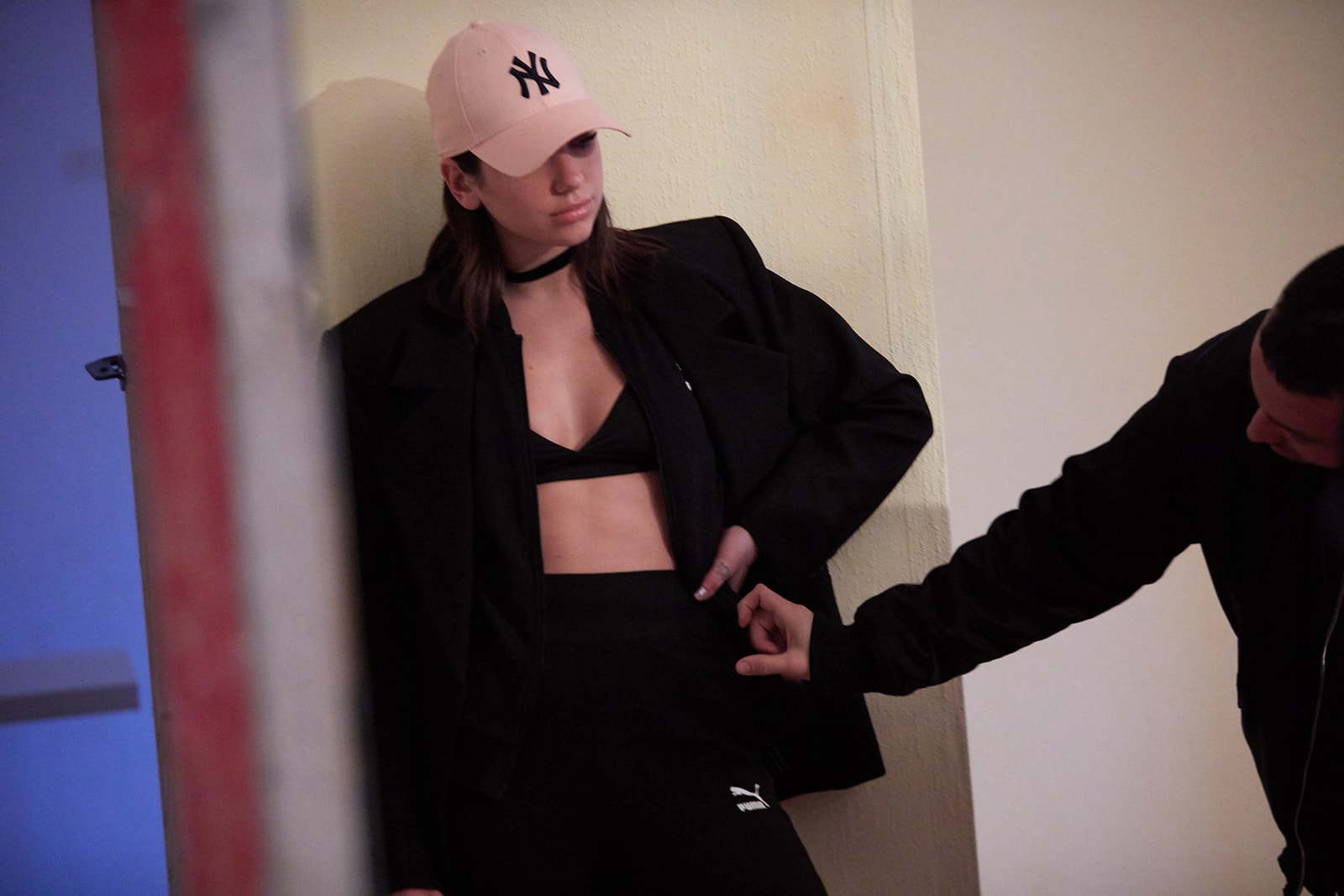 How have the style of sneakers you wear changed over the years?
Well when I was younger I used to like light-up sneakers. So now I like to go for something a little more under the radar.
How did you come to collaborate with Foot Locker?
Foot Locker reached out to me and it sounded like an amazing opportunity. They have such a great range of brands so I can always find something that I like.
What did you most enjoy about the Foot Locker shoot?
Being able to play around with the clothes and style them in my own way. It was also really great to work with the photographer, Dexter Navy who is a good friend of mine.
What was your favorite look from the shoot and why?
It was the fishnet top with the blue tracksuit bottoms and Vans. I love how the outfit feels very chilled but if I wore it out I'd still feel very dressed up.
Now that you're always on the move — traveling globally for performances, promo, video shoots — are you still able to find time to go sneaker shopping?
Being so busy, I've turned mostly to online shopping so new shoes will be waiting for me when I get home. Always something to look forward to!
Share this article