An Exclusive Look Inside Emily Oberg's 'Sporty & Rich' Magazine Issue 2
She talks the new mag, her new position at KITH Women's and more in an interview with HYPEBAE.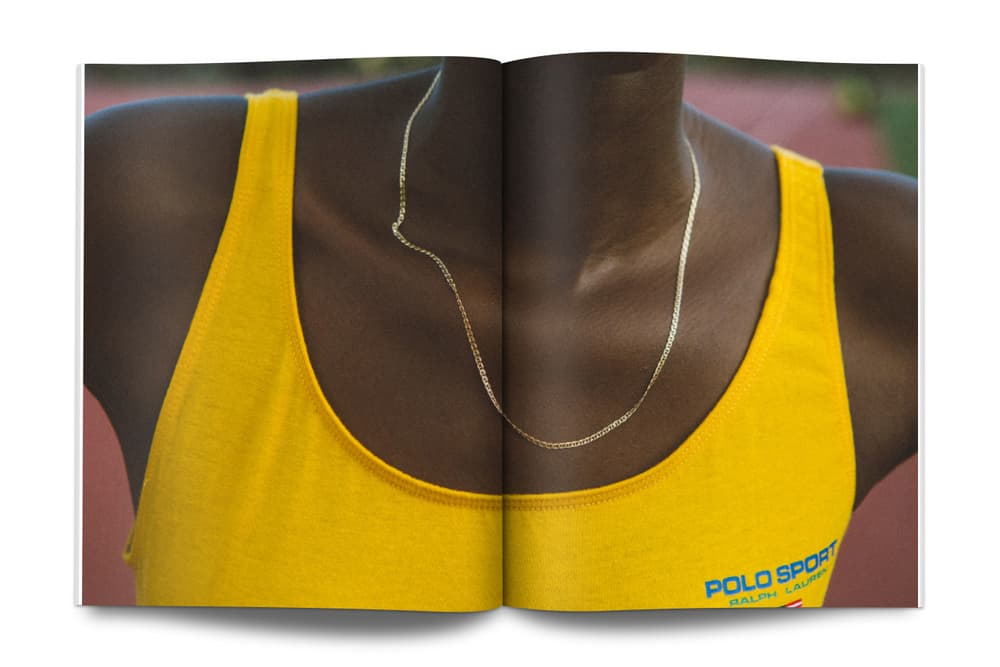 1 of 2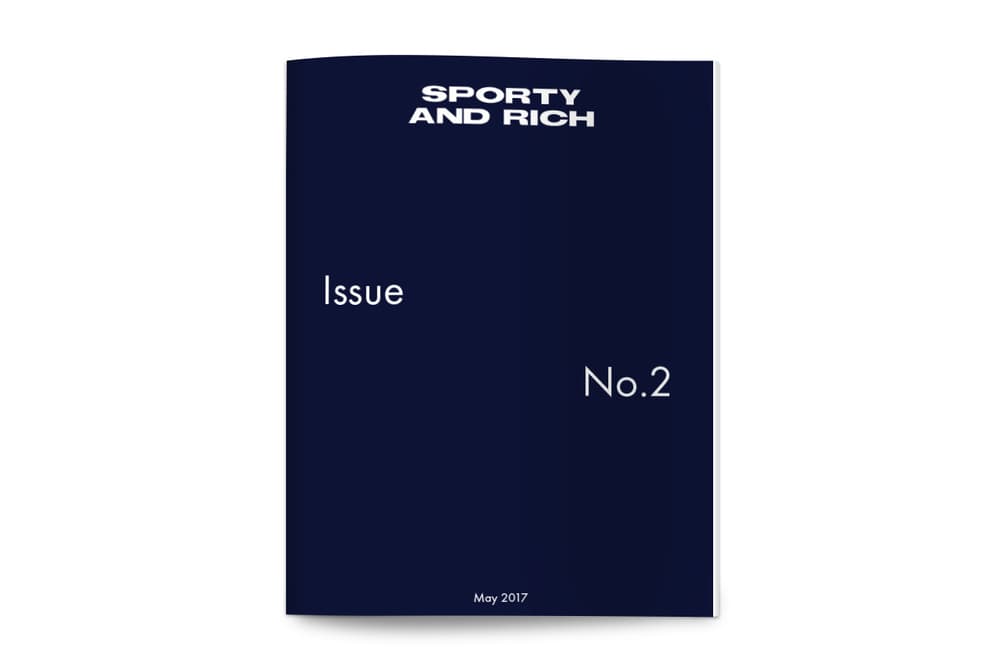 2 of 2
Almost a year later, Emily Oberg returns to launch Sporty & Rich Issue 2. The release will be her second big announcement in 2017, having revealed she's the new creative lead at KITH Women's in February.
Her inaugural magazine was her attempt to prove print isn't dead – especially in 2016 when all conversation pointed to its eventual demise. But over the year, it was conquered by women – including Oberg – who challenged what print is supposed to be. In her second publication, she was adamant that it's bigger than her:
"I don't want it to be so much a reflection of Emily Oberg, rather, I would like it to be a reflection of the brand and the aesthetic I have set for the brand."
Read our interview with Emily on all matters including her new career below and take an exclusive look inside Issue 2. Then, order your copy on sportyandrich.com soon.
1 of 3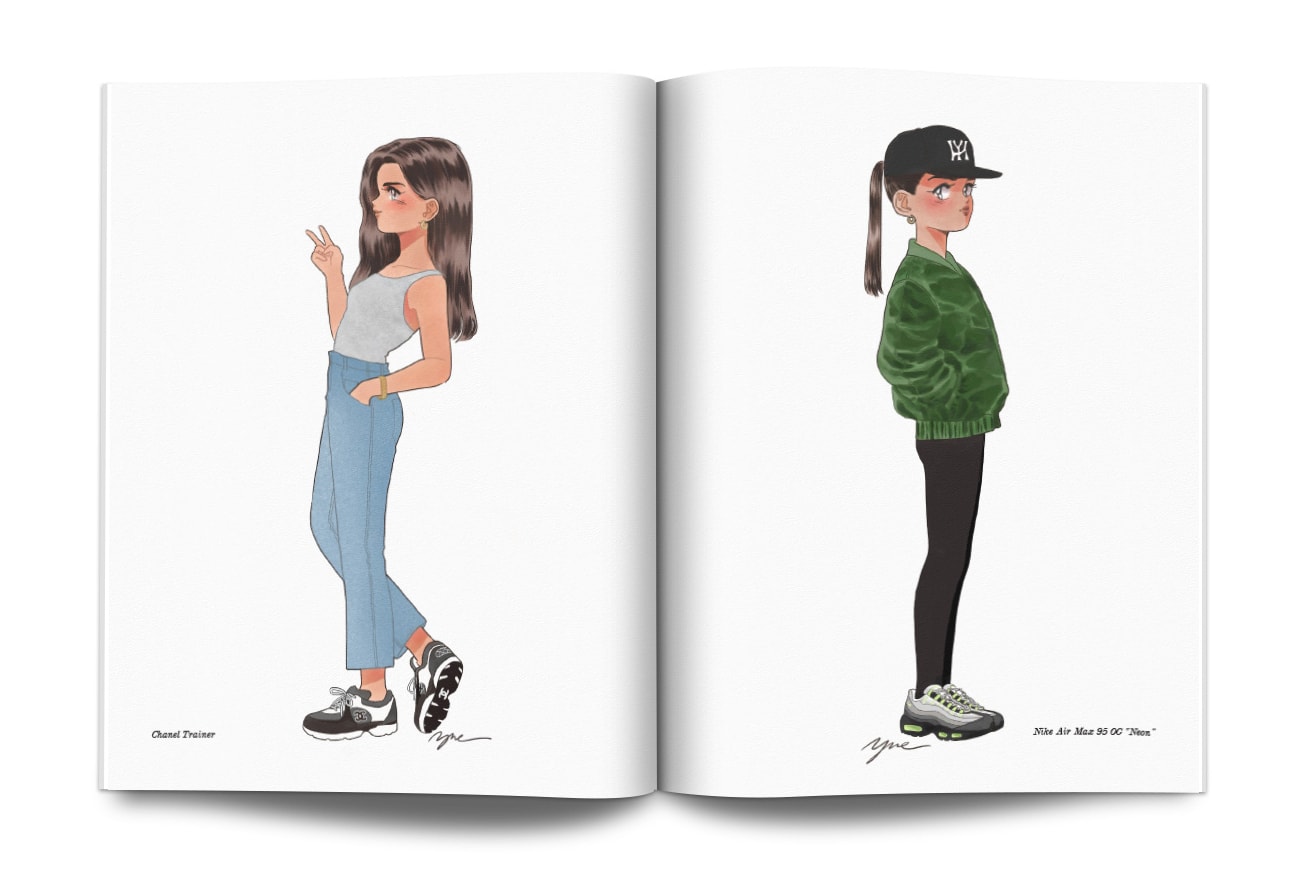 2 of 3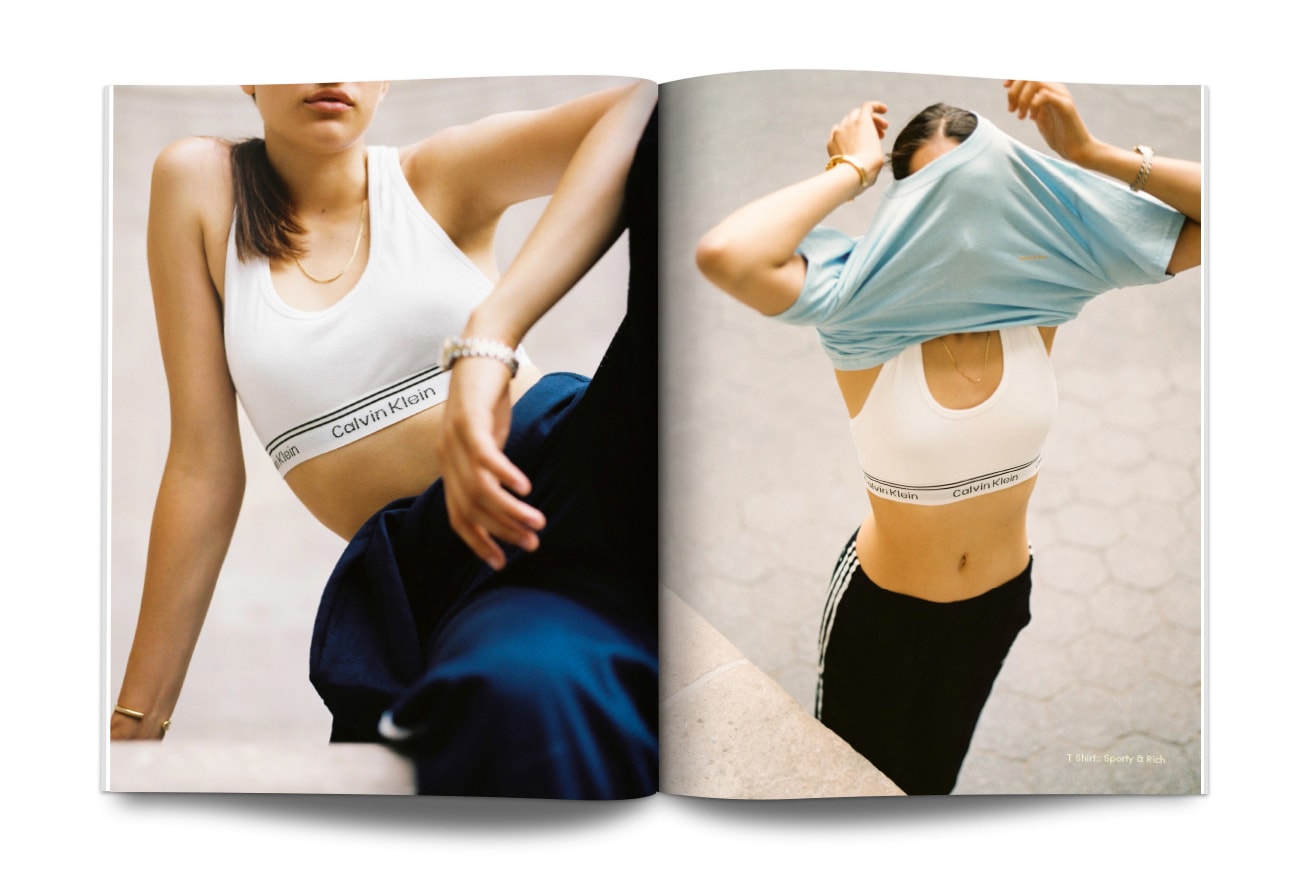 3 of 3
What can we expect in Issue 2?
It's a lot more vast. You can expect pieces on wellness, the environment, sneakers, art and design…but covered differently way than we normally see. I wanted to discuss topics in new and interesting ways, and I think I achieved that in Issue 2.
I also wanted to introduce new concepts to my current audience and consumer base. It's cool to be able to introduce people to something they might not have otherwise thought about looking into, like the sustainable living story. Someone who is a sneakerhead might not be into the environment, but if they can read the magazine and are able to take something away, I have done my job.
What's new/changed compared to Issue 1?
I covered a wider range of topics and I really had time to develop and create original content over a long period of time. The last one came together quicker, so there was less content. I took my time with this one and wasn't really in a rush so it has expanded a lot!
1 of 2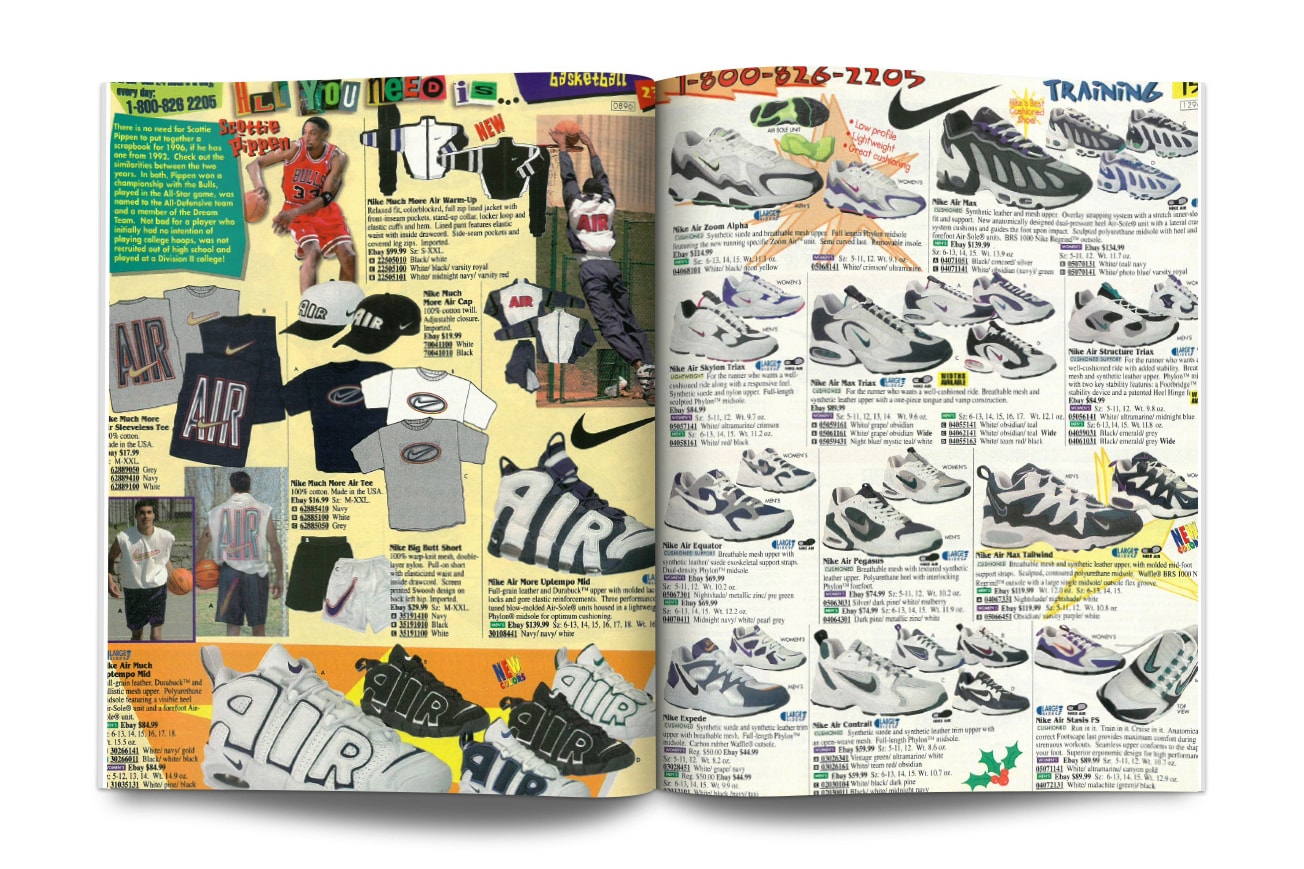 2 of 2
You are the new creative lead at KITH Women's. Did your career change propel how you wanted to represent Issue 2?
When it comes to the magazine, I try not to inject myself too much into it, besides my taste and direction. I don't want it to be so much a reflection of Emily Oberg, rather, I would like it to be a reflection of the brand and the aesthetic I have set for the brand. Sporty & Rich is bigger than me, and since so much of my other work is about me and my personal self, I want to keep this project separate from that.
Story you're most proud to publish?
Favorite is "Eastbay" because it played such an important role for so many sneakerheads growing up, and I love the way the catalogues look. It's also just a great read. I actually found the author on Instagram and followed him for a while (@nikestories). I thought he would be the perfect person to do this story and I'm so happy with how it came out. We still have never even met! That's the beauty of the internet I guess!
1 of 4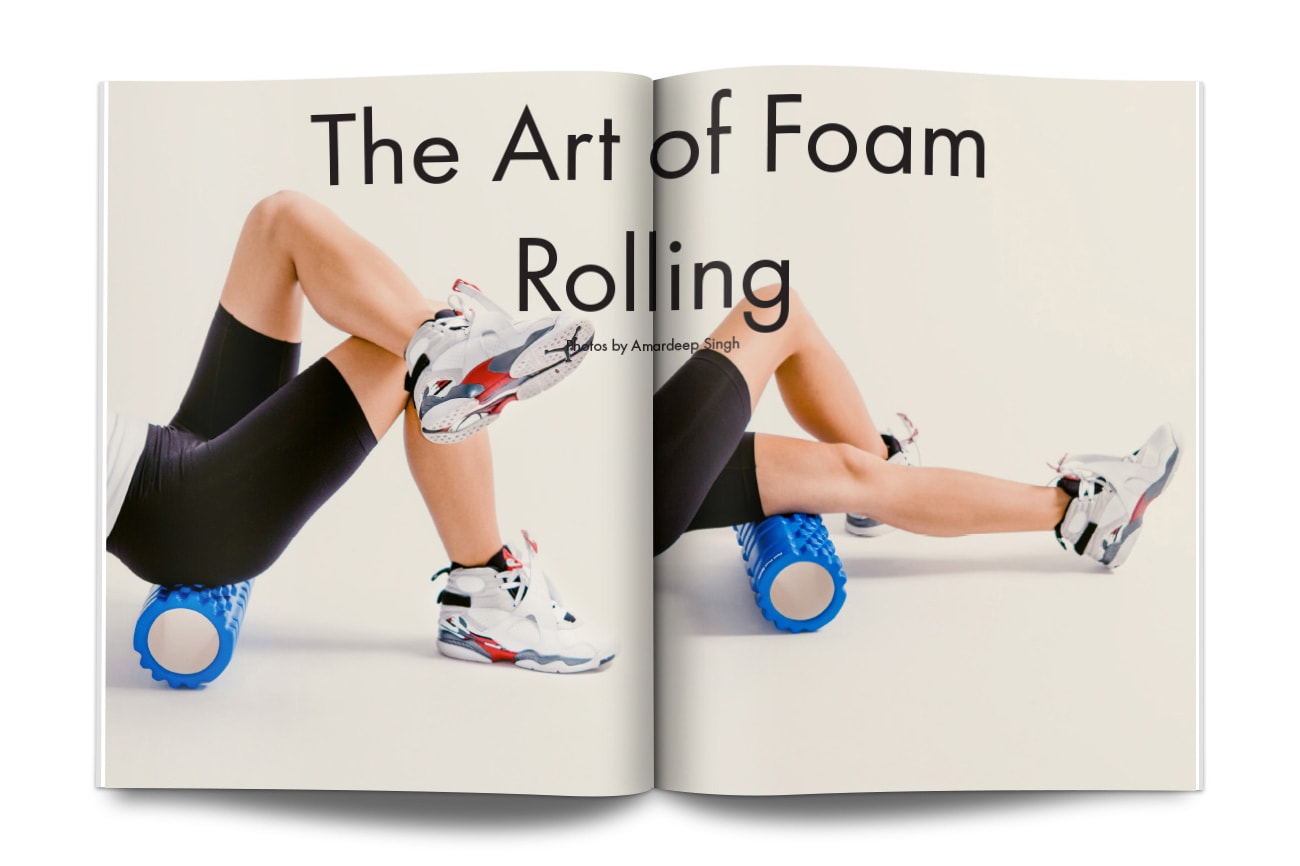 2 of 4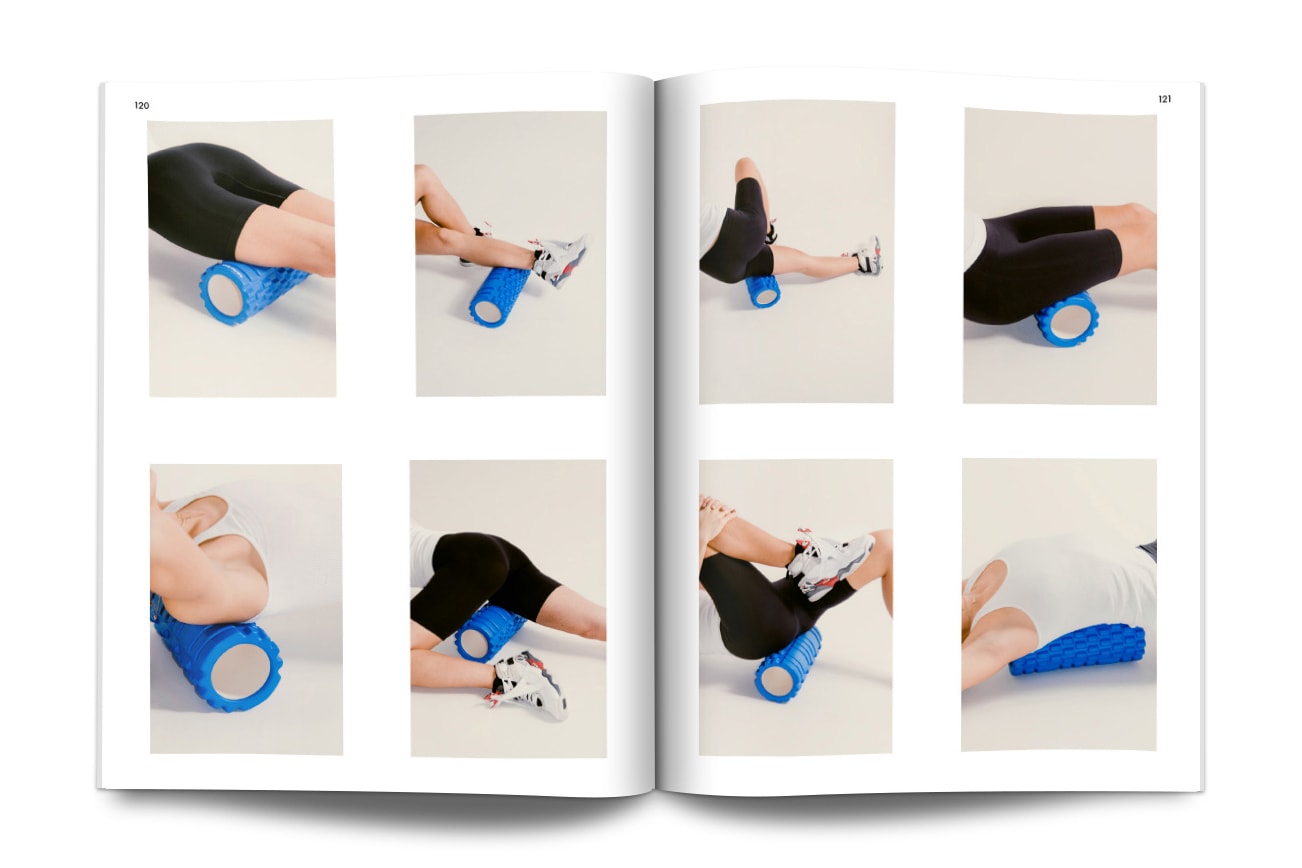 3 of 4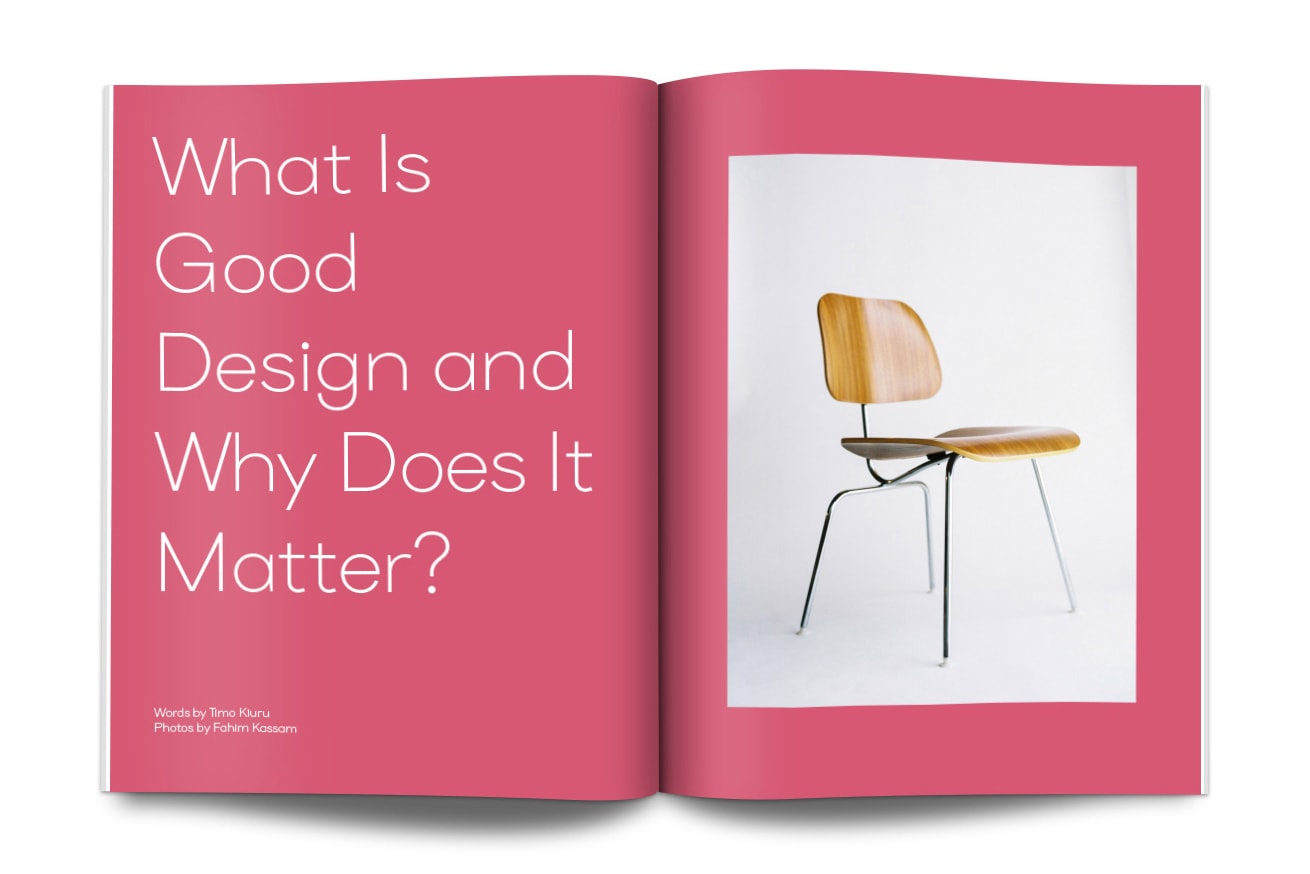 4 of 4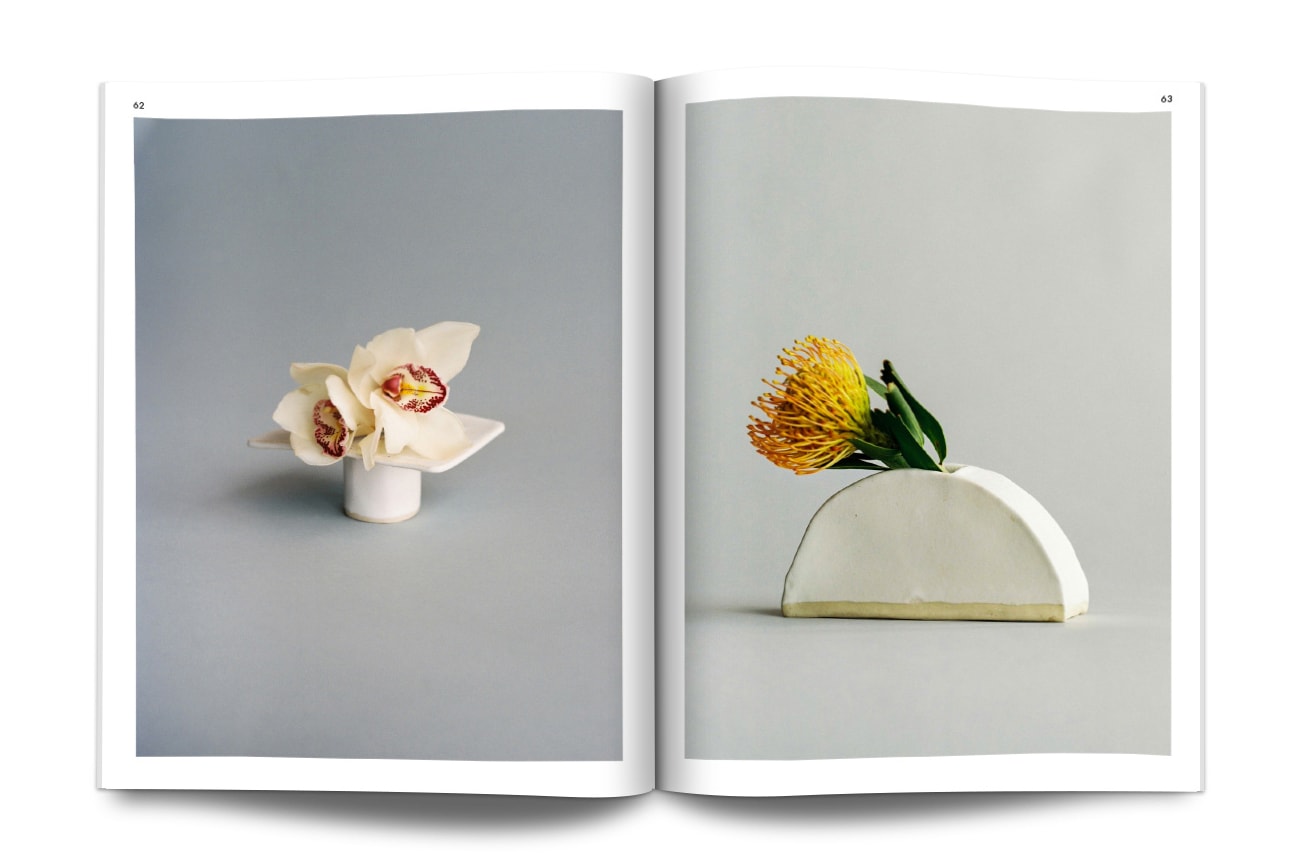 What's next? Do you plan on expanding Sporty & Rich in the next year or two?
I am expanding the product line, slowly but surely. I will continue to work on the magazine and I have some exciting products coming out in the next few months.
For now, my main focus is KITH Women's. I was fortunate enough to be given the opportunity to work with one of the most impactful and notable brands in both fashion and streetwear period, so I want to really focus on that for a while and put my all into it. Sporty & Rich will continue on, but it will be my side hustle for the next little bit.
What do you say to your critics who don't take you and your work seriously?
I don't really have anything to say to them because I don't believe in the idea that everyone should like you or approve what you do. Not everyone must to understand you and what you do or why you do it – that's just not realistic.
It's unfortunate that many people in this world are negative thinkers and will always find something bad to say about anything. I'm happy with what I have created and will continue to create for myself and others, so that's all that matters to me.
Image Credit

Sporty & Rich