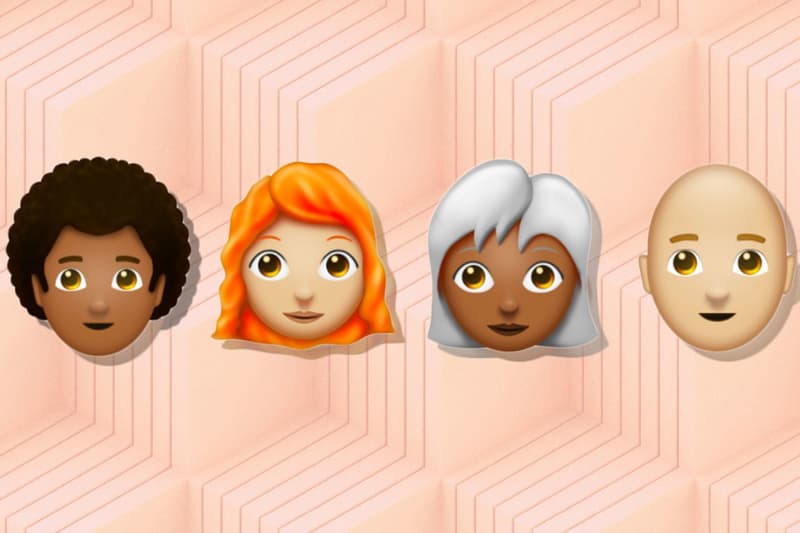 OMG, New Hair Emojis May Finally Be Coming Our Way
It's about time, tbh.
It's strange to think we live in an age where you'll soon have mermaid and vampire emojis, but there's still nothing for redheads. Well, that may change. Apparently, the Unicode Technical Committee – the geniuses behind emoji creation – is considering the addition of four new emojis to its current roster in an effort to celebrate diversity in hair color and type.
So if you're a redhead or a silver fox, have curly hair or have no hair at all, it may not be too long before you have a cute emoji to match your look – they're being considered for a mid-2018 rollout.
Source
Illustrator

Hannah Choi/Allure
---
Share this article