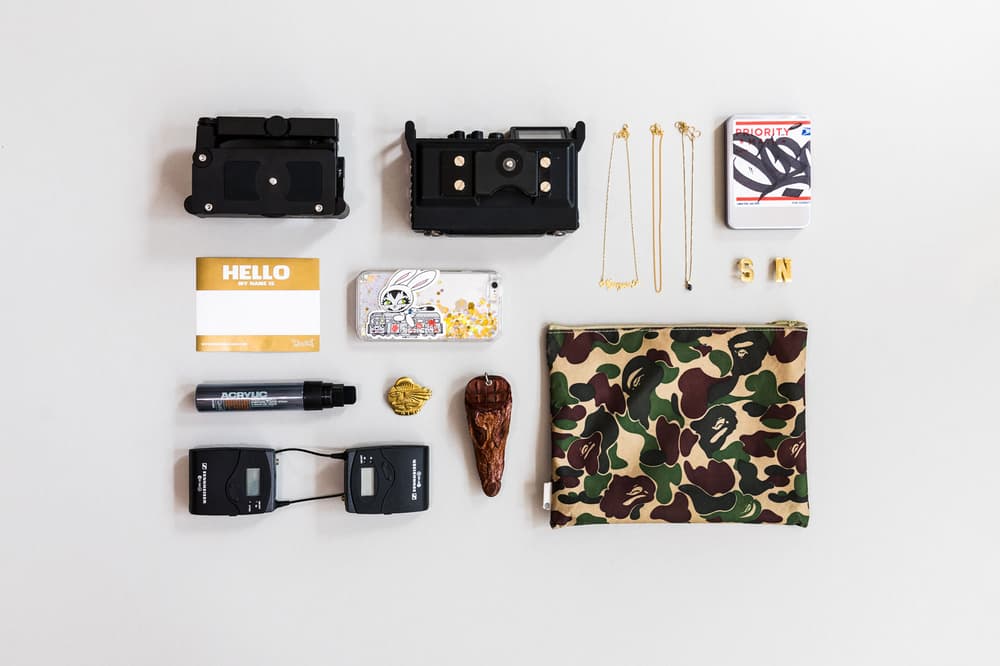 1 of 10
2 of 10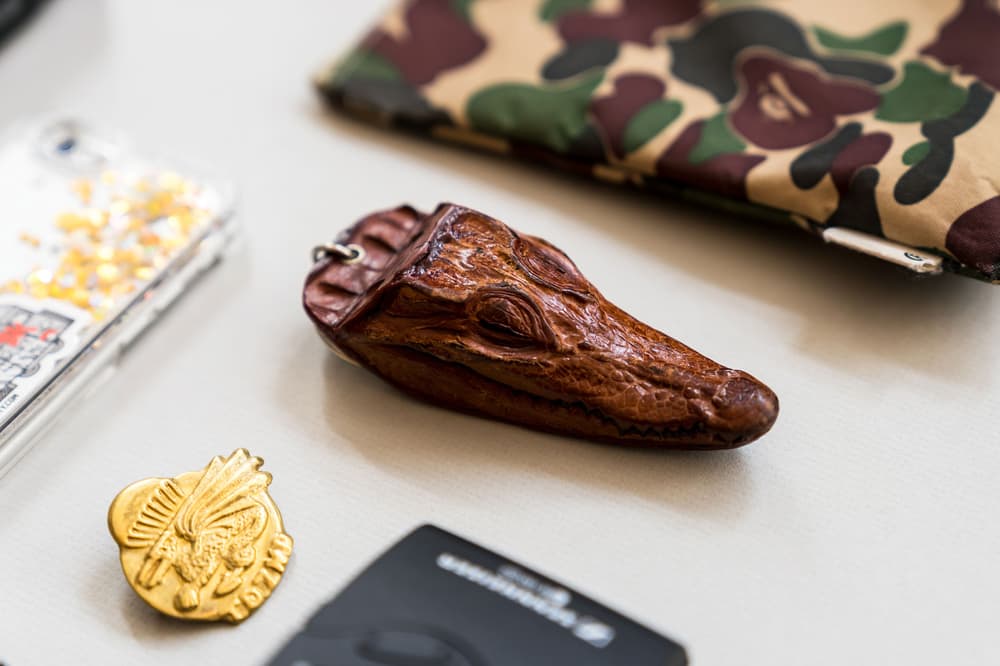 3 of 10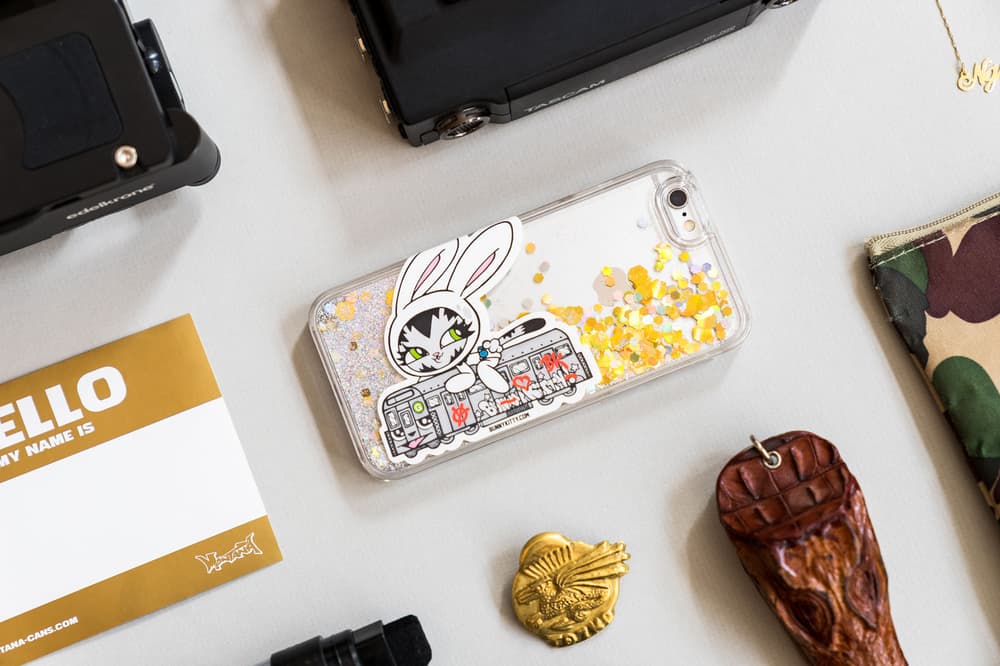 4 of 10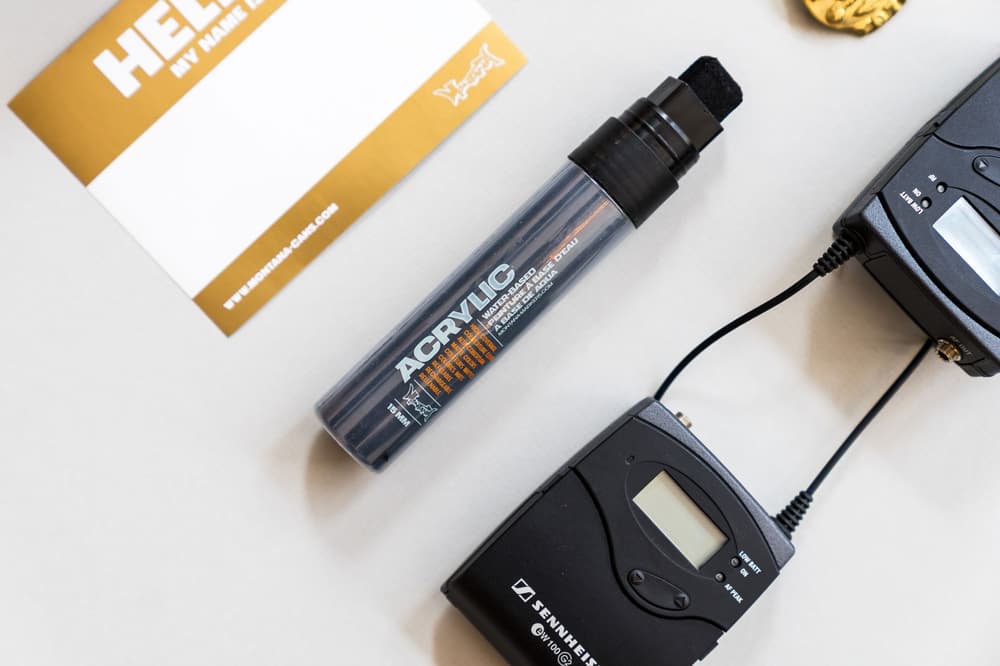 5 of 10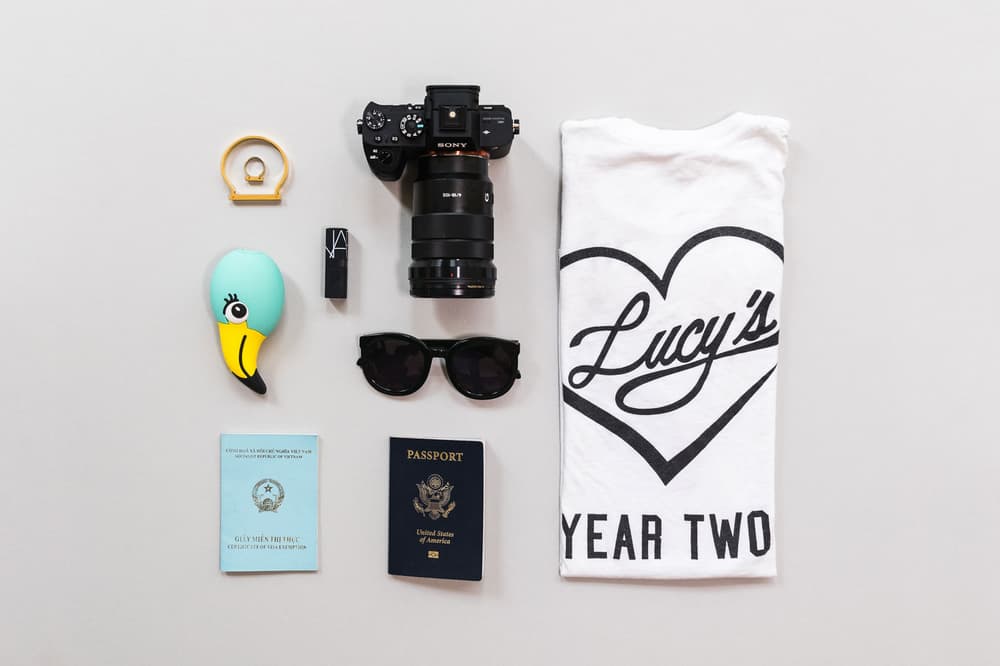 6 of 10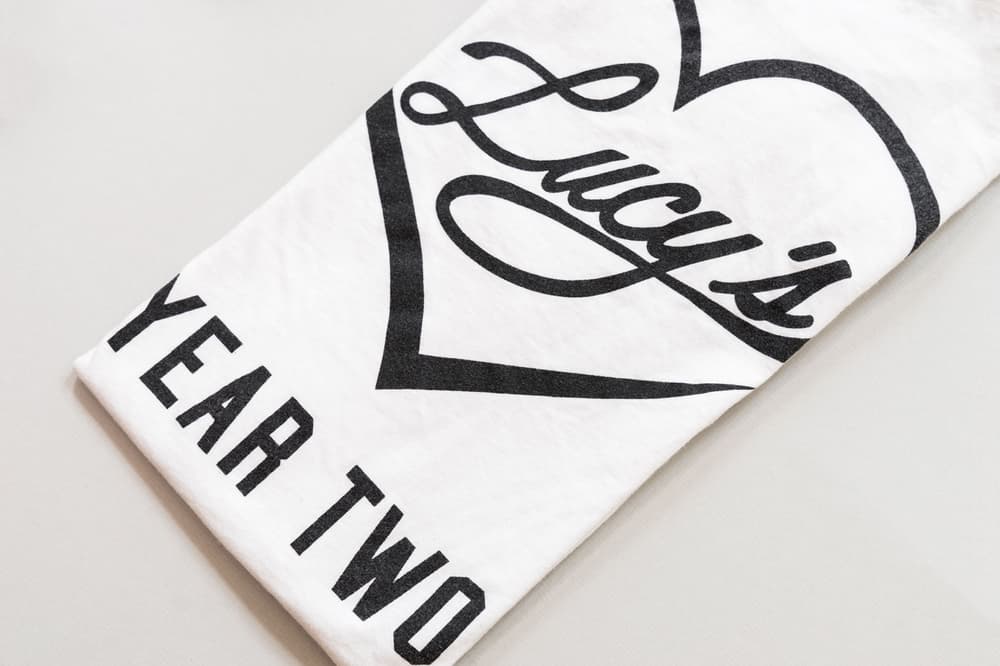 7 of 10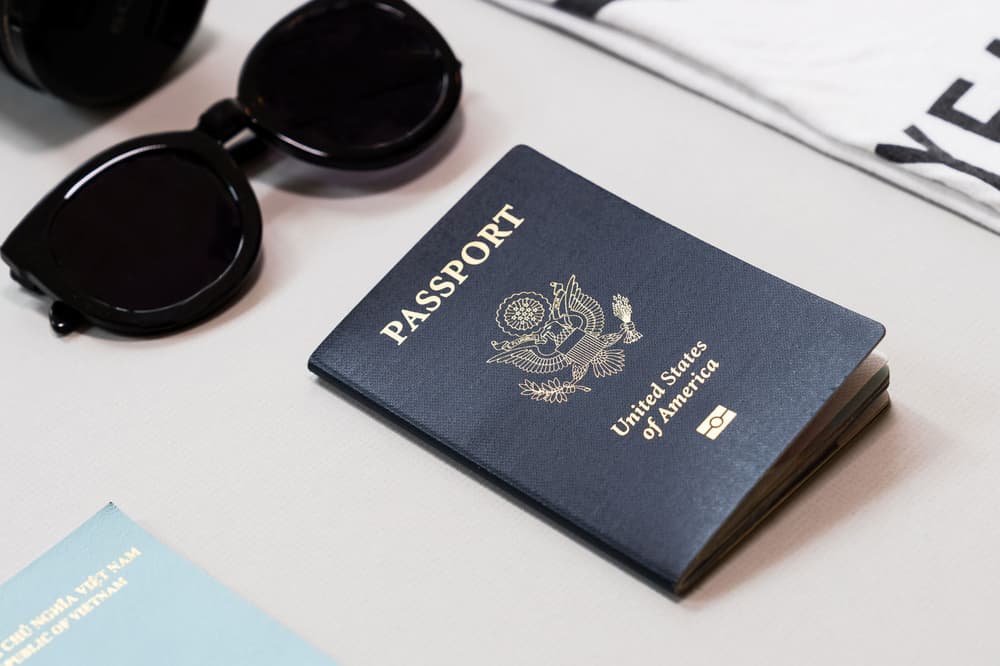 8 of 10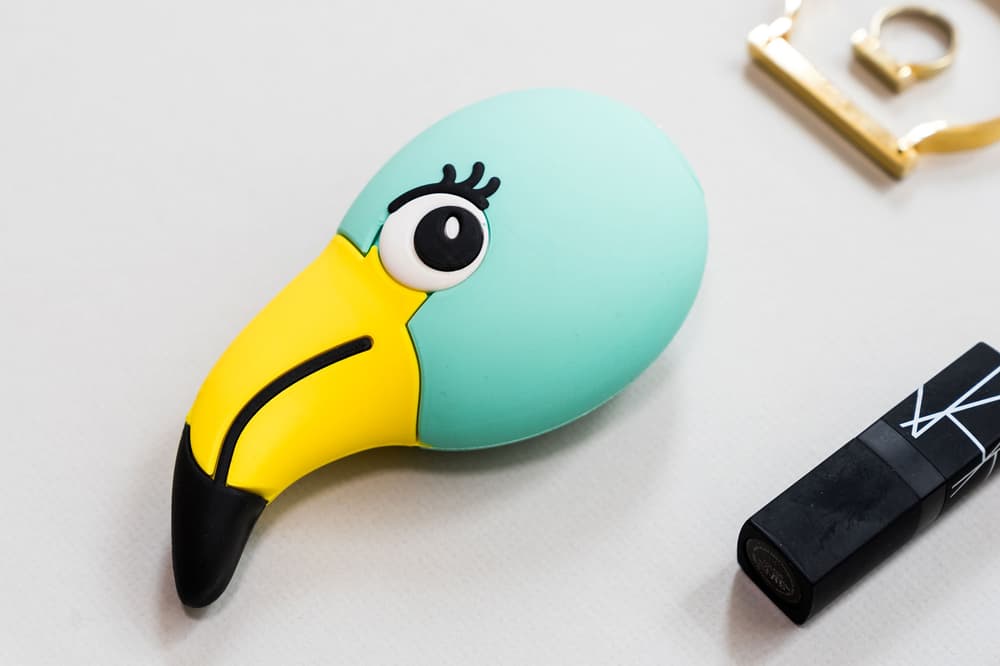 9 of 10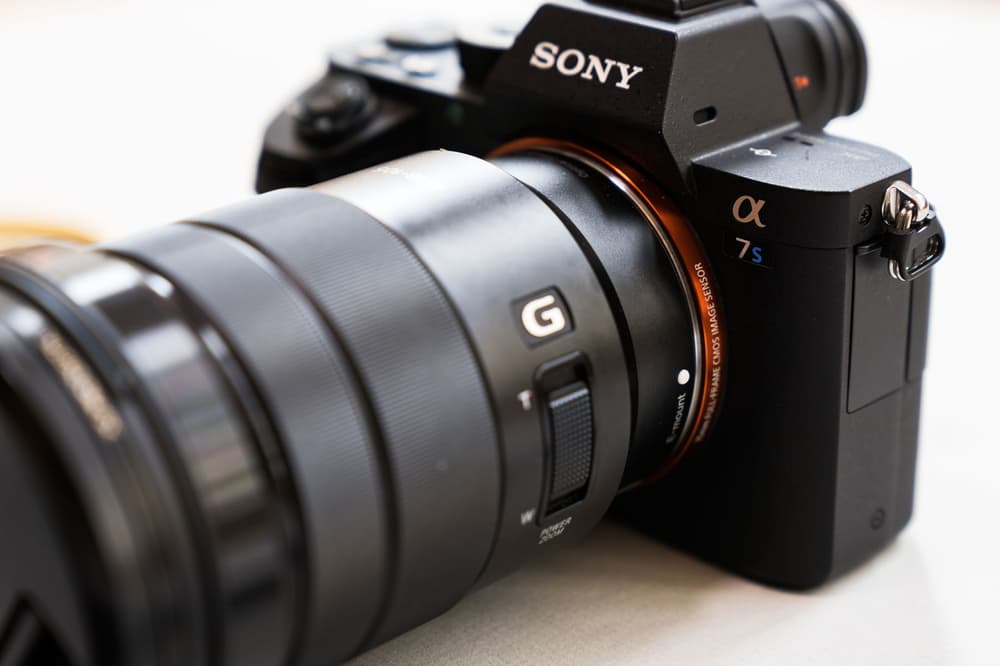 10 of 10
Culture
Essentials: Sahra Vang Nguyen, Multi-Media Visual Artist and Entrepreneur
The "Deported" producer also co-owns a restaurant and creates art under pseudonym, Vera Times.
Essentials: Sahra Vang Nguyen, Multi-Media Visual Artist and Entrepreneur
The "Deported" producer also co-owns a restaurant and creates art under pseudonym, Vera Times.
Sahra Vang Nguyen is a woman on a mission. Stemming from a childhood interest in drawing, her visual arts passion has blossomed into an illustrious career in film media, spoken word, and entrepreneurship. Growing up as the daughter of Vietnamese refugees in Boston, Nguyen cultivated her voice with the help of mentors to form her own path.
Following a 10-year run as a spoken word artist and community organizer, Sahra switched gears to filming documentaries under her production company, One Ounce Gold LLC. Her works attracted the attention of NBC News where she created and produced Self Starters, a series that highlighted Asian Americans with unique stories of trials and success. She then went on to produce her latest work under NBC news, Deported, a five-part series that follows the story of deportation in the Cambodian-American community.
Among her duties as a film maker and producer, Nguyen is also the Head of Communications for Lucy's Vietnamese Kitchen. The Brooklyn restaurant known for its Vietnamese fare like Banh Mi and pho, is a collaborative endeavor between Sahra and friends who came together to tell an authentic story of Vietnamese American culture and cuisine.
Sahra balances her many passions with both grace and a tenacity that is otherworldly. With a career as varied and busy as Sahra's we learned that keeping meaningful trinkets, reliable clothing and her video equipment close is a must. As a self-proclaimed "tomboy," she keeps her maintenance to a minimum holding her goodies in a BAPE camo travel pouch with her Sony A7s II camera always within reach. Her belongings embody her girl-on-the-go spirit, telling a vivid story of her Vietnamese heritage and passion for all things art.
While she is vigilantly aware of her past she works toward a brighter future with a vision of a more peaceful, tolerant and understanding world. We sat down with Sahra to learn where her energy comes from and how she brings her dreams to life.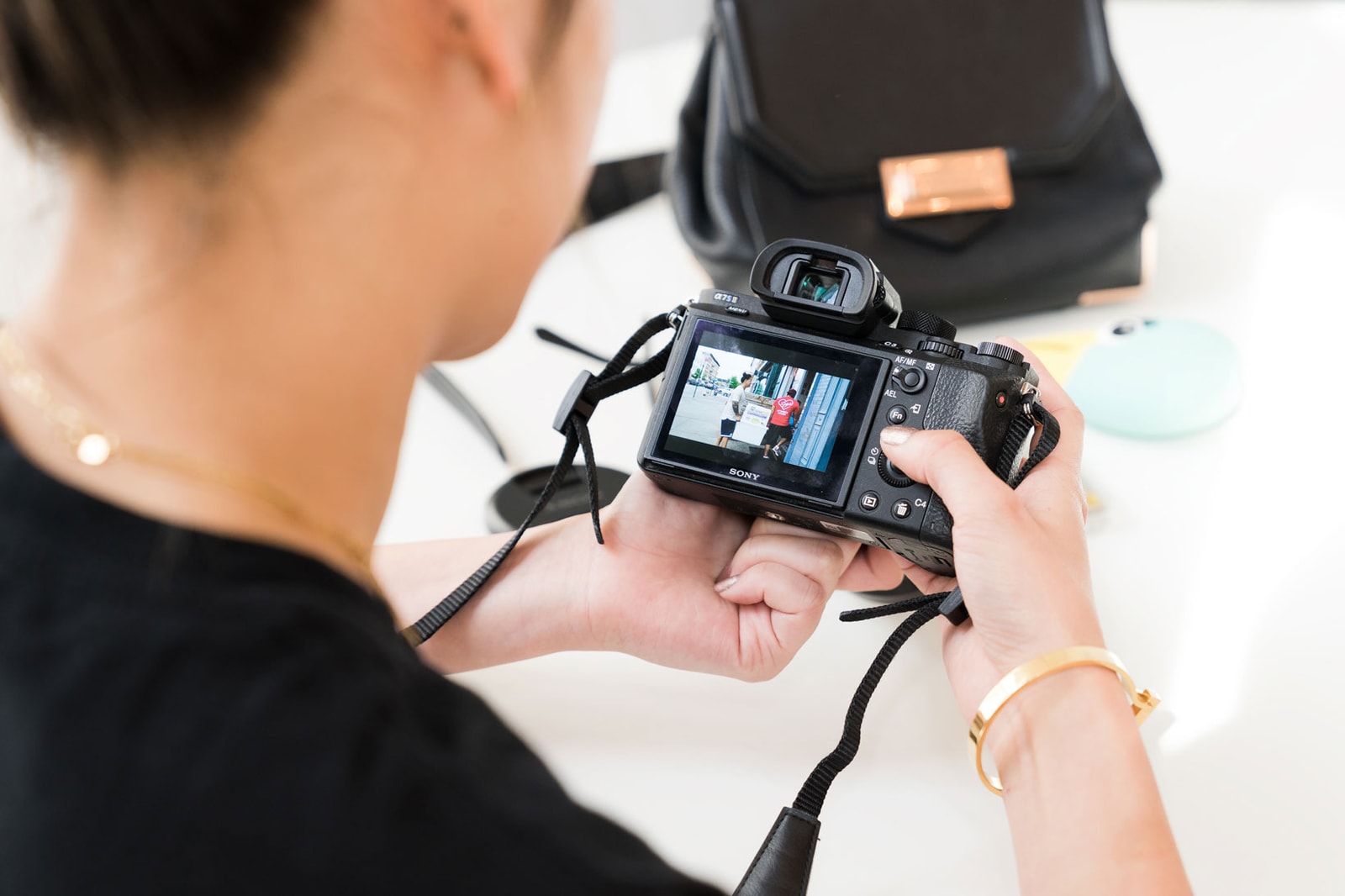 You wear many hats. You're an: artist, writer, poet, performer, entrepreneur and creative producer to name a few of your roles. Did you always know that you would pursue multiple fields as a profession?
Yes. I've always loved drawing. Visual art is my first love. When I was really young I remember saying I wanted to be an artist when I grew up. I was apart of a youth organization, Artists for Humanity, that was a young artist's safe haven and graffiti artist's mecca. From age 15 to 25 I really pursued spoken word and poetry heavily. I would publish work in anthologies and travel around the country performing. I haven't been engaged as much nowadays because I've shifted gears professionally.
What did you learn during this time performing? How did it lead to your film work?
Performing was very important in the process of me finding my voice and self-confidence. The process of writing was very powerful and critical for my development. When I moved to New York in late 2012, I made the decision to focus on filmmaking. I was still passionate about empowering and inspiring my audience but I wanted to break out of my own narrative and explore other people's stories. I think this transition was really about reaching more people. Apart of it is that as I'm getting older I'm becoming more introverted and that artist lifestyle of showcasing yourself became a challenge for me. So I took a step back and shifted my energy toward retelling other people's stories. My goal became to uplift and elevate other people's voice through film media.
What have you learned from your work on the Maker's Lane and Self Starters series?
I've learned that fear is a common feeling to feel. Fear is expected. When you encounter it it's just a part of the process. Failure is also a part of the process. It's not there to deter you — it's there to teach you. Everyone I filmed shared the qualities of perseverance and resilience. That was the thread. Keep going no matter how hard it gets.
"My goal became to uplift and elevate other people's voice through film media."
Tell us about how Lucy's Vietnamese Kitchen came to be.
In 2014 Lucy's chef, Johnny Huynh, came to me and said he wanted to open up a Banh Mi shop. The team of us decided we would all have clear, distinct roles in its creation. I handle everything related to brand strategy, press and public relations. I get to share my friend's story and talk about Vietnamese American food and culture. I want to make sure Vietnamese American people are involved in the story telling not someone profiting from the next "it" cuisine.
How did the idea for Deported form? 
When I was in the incubation phase for Deported I was feeling very heavy due the American government's treatment of people across races and backgrounds. I checked in with myself and found that I wanted to produce something that the world needs. I felt the world needed to learn about this issue so I moved forward with it.
I didn't want to create a film just to create it. I approached it from the angle of the grassroots organizing which is often ignored. I wanted to take a look at the modern civil rights leaders at the forefront of the immigration movement who are working on a strategy to create real change.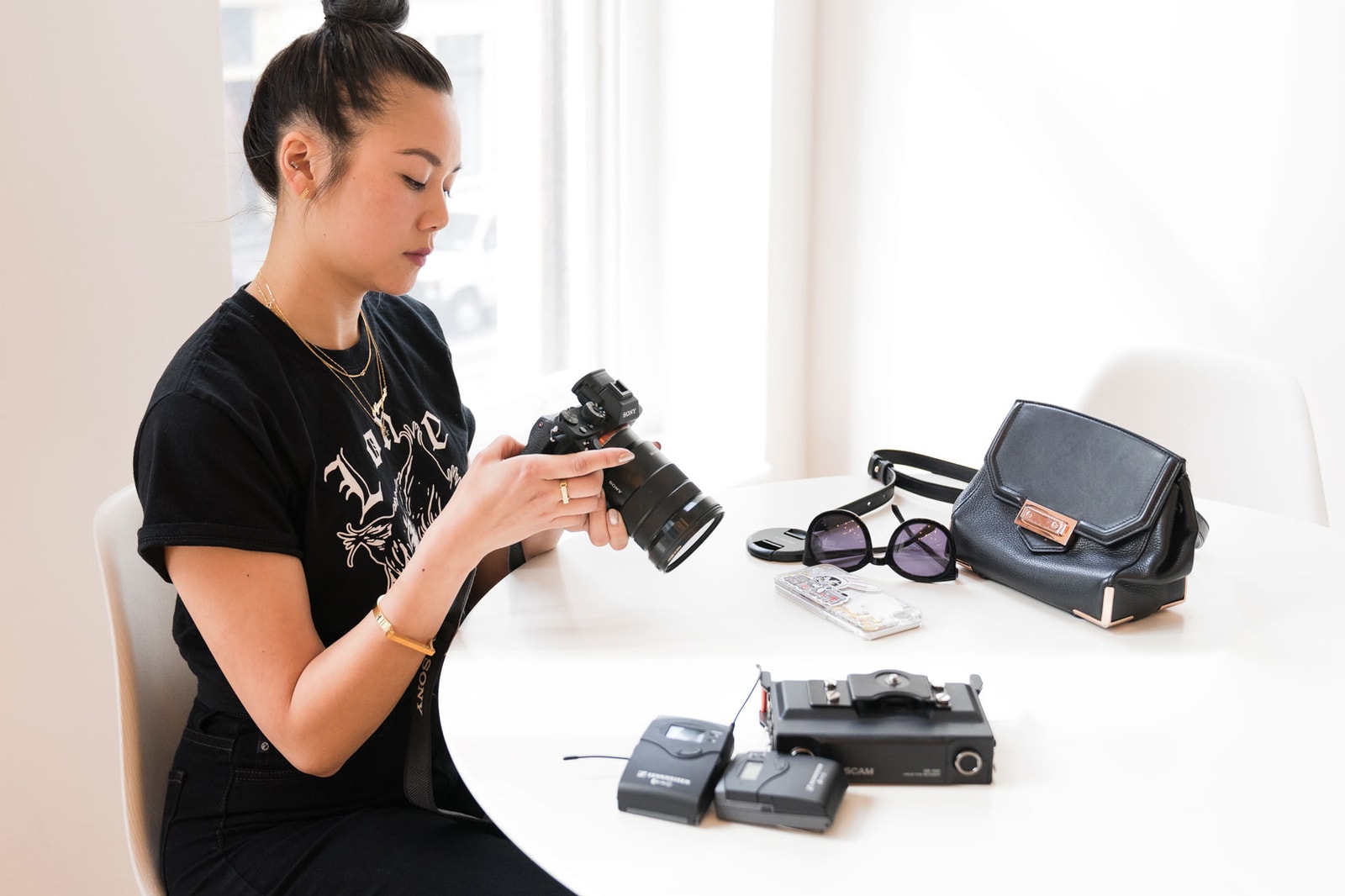 How has your lifestyle affected your style? How would you describe it?
I am 100-percent a straight-up tomboy. My mom always dressed my sisters and I a little boyish. We had bowl cuts and would totally look the part. As I got a little older, around 12 years old, I remember walking through a train station and being catcalled. I remember feeling somewhat harassed and unsafe…it just didn't feel good. From that moment on I realized that I didn't want that type of attention and it drove me deeper into my tomboy style. On top of that, when I started to get more politically engaged that whole world was about your brain and critical thinking. I didn't want people to judge me for my looks; I wanted my work to be recognized. As I've gotten older and developed my work ethic I've always had a small fear that people would think I got an opportunity because I was "cute." I was terrified that people would disregard my consciousness because of the way I look. I don't want people to forget about the work I've done.
So now I don't think twice about what I wear. I'm like a cartoon character sometimes….I keep a solid outfit going.
What are some of your favorite brands that help you sustain your lifestyle? 
I'm not loyal to any brands in particular. I have a lot of T-shirts and hoodies from my past that I have memories with or a connection to. I'm always supporting the brands and work of my friends so I sport their tees. I like Nike shoes because they're comfortable and I have a trusty Opening Ceremony varsity jacket that I hold on to.
Do you have any advice for young people with a variety of interests? How do they streamline this vision?
Life is long. It's how you spend that time that makes it feel long or short. Focus on one of two things that you love. I'm all about being present. Check in with yourself and find two things that make you feeling empowered and compelled to action. Asking yourself what your excited about what makes you who you are and then track how those passion evolve.
Photographer

Eddie Lee/Hypebae