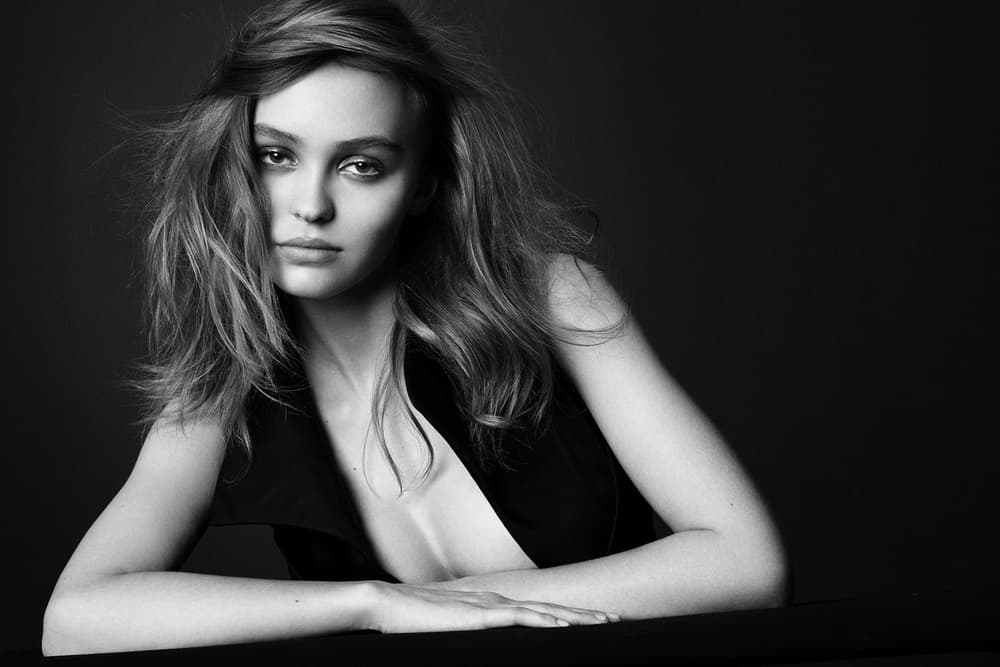 Fashion
France Encourages Body Positivity by Regulating Use of Photoshop in Ads
The country is also banning unhealthily thin models.
France Encourages Body Positivity by Regulating Use of Photoshop in Ads
The country is also banning unhealthily thin models.
Like Kendrick Lamar, France is "sick and tired of the Photoshop." In an effort to promote body diversity, the country has recently passed a new law requiring brands to be completely open about photo-retouching in their advertisements. According to BBC, any digitally modified images will have to be labelled as "photographie retouchée" (translation: retouched photo) beginning October 1, 2017.
Following the footsteps of other countries including Italy and Spain, France now also bans the use of underweight models. To work with an employer or an agency, models must provide a doctor's certificate indicating their "overall physical health" as well as their body mass index (BMI). Employers who violate the law will be prosecuted.
Marisol Touraine, France's Minister of Social Affairs and Health, explains in a statement:
Exposing young people to normative and unrealistic images of bodies leads to a sense of self-depreciation and poor self-esteem that can impact health-related behaviour.
While there's still a long way to go, the fashion industry has been making baby steps to promote body positivity in recent years. The CFDA, for example, issued a health initiative letter last fall to offer advice on spotting symptoms of eating disorders among models. You can learn more over here.
Photographer

Tom Munro/Vogue Italia
---
Share this article