Gigi Hadid Heads to Space in 'Harper's Bazaar'
Houston, we have an intergalactic it-model.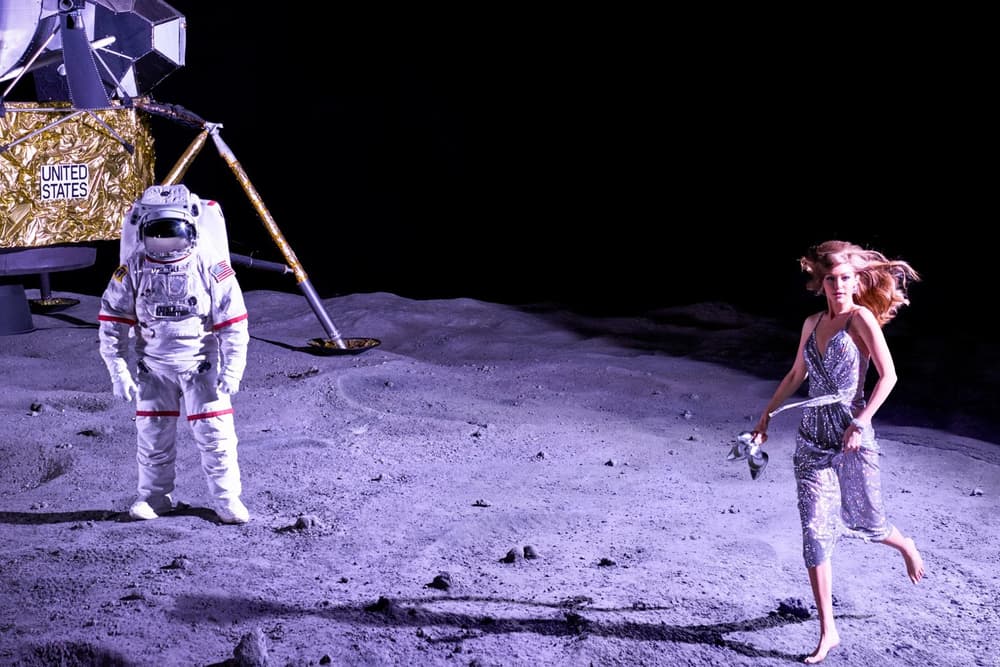 1 of 5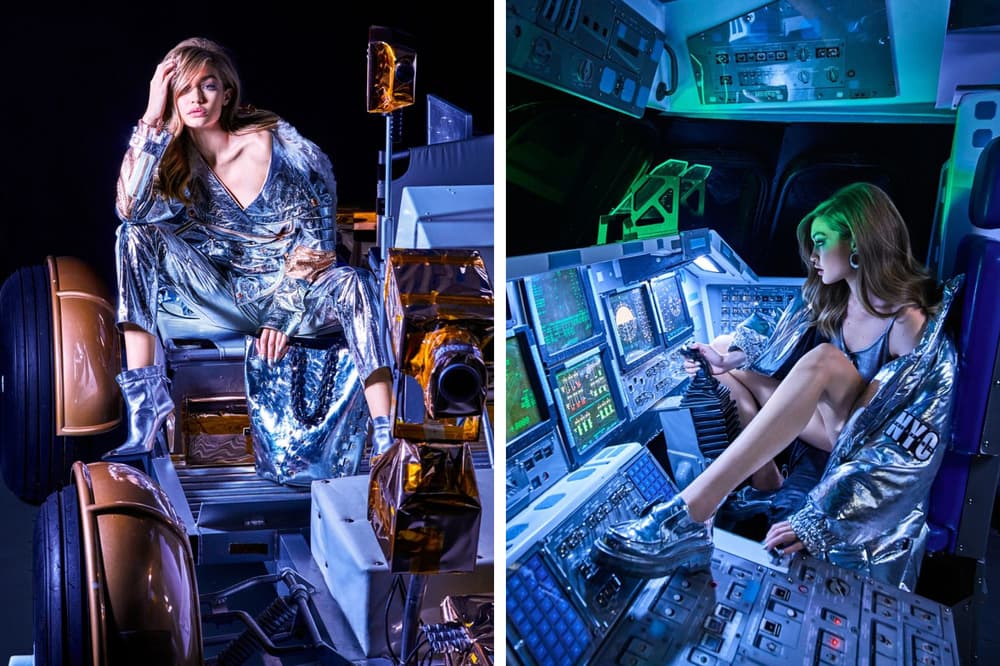 2 of 5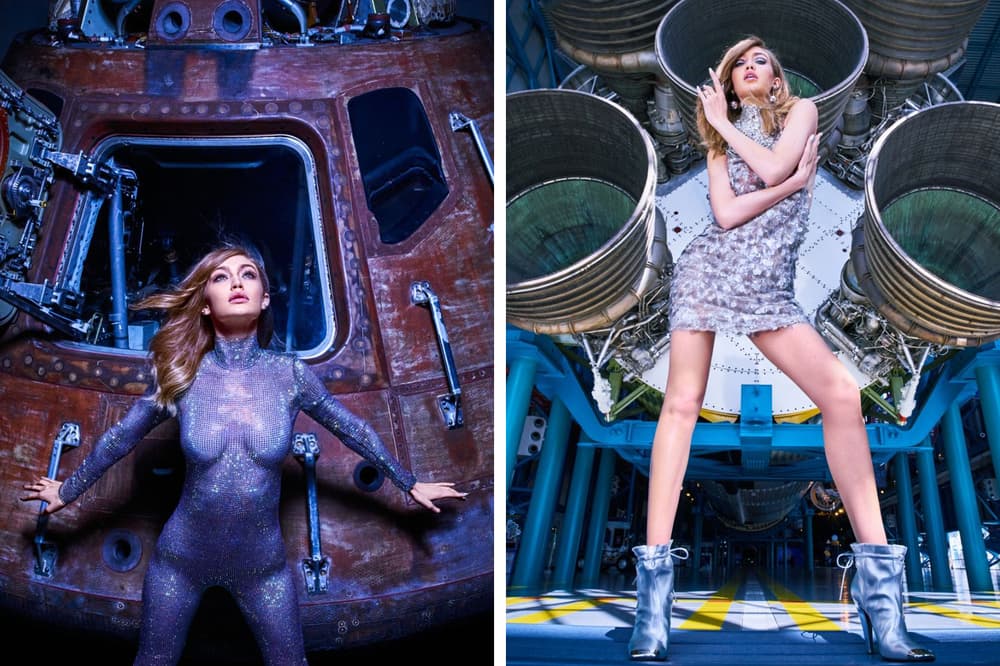 3 of 5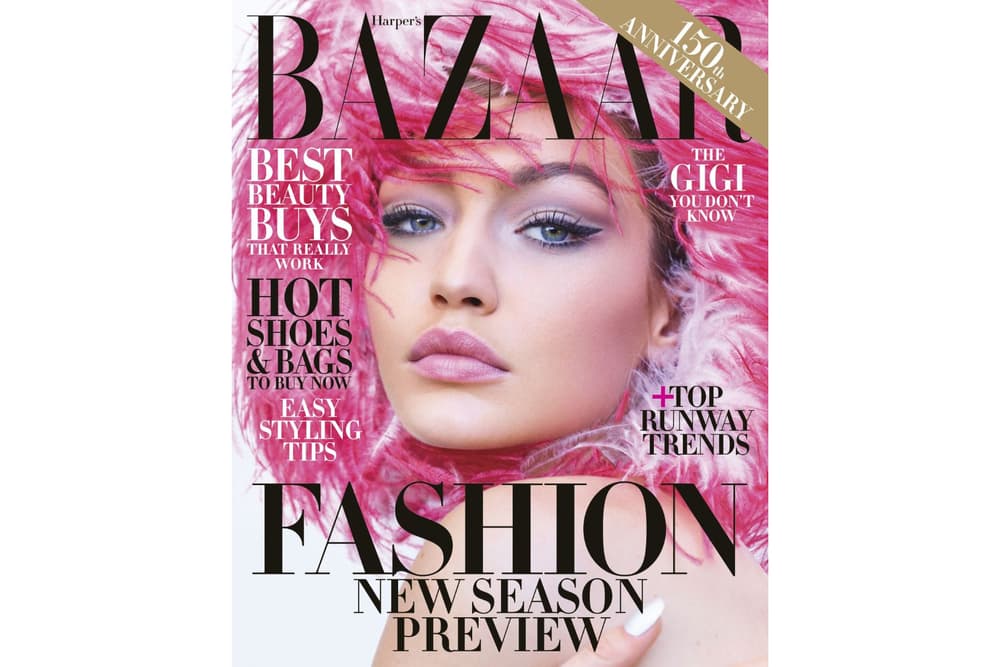 4 of 5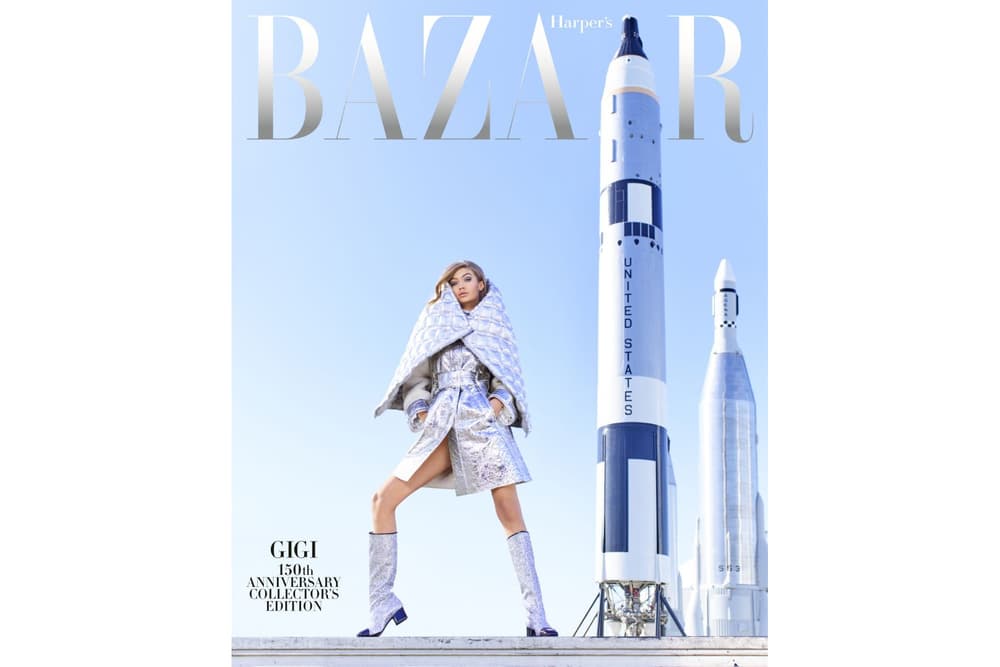 5 of 5
3, 2, 1, Gigi Hadid has liftoff. The supermodel goes intergalactic in Harper's Bazaar, which dubs her "perhaps the most famous model in the world." It's fitting, then, that her cover story and accompanying spread takes her to space to journey beyond the planet where she reigns over 33 million Instagram followers and countless campaigns, magazine covers and appearances. Though she technically didn't leave the troposphere, NASA's Kennedy Space Center is grounds for her exploration. Personally speaking, it's her family that keeps her down to earth — especially fellow it-model Bella:
"She's so understanding of the demands of this job, and it's really great that I can talk to her about it. Because a lot of the time I feel suffocated by my own work ethic and by the expectations I put on myself. It's really nice when you have people who say, 'It's okay to take time for yourself.'"
Read more from Gigi's interview at Harper's Bazaar — but first, go out of this world with her in the video below.
Photographer

Mariano Vivanco