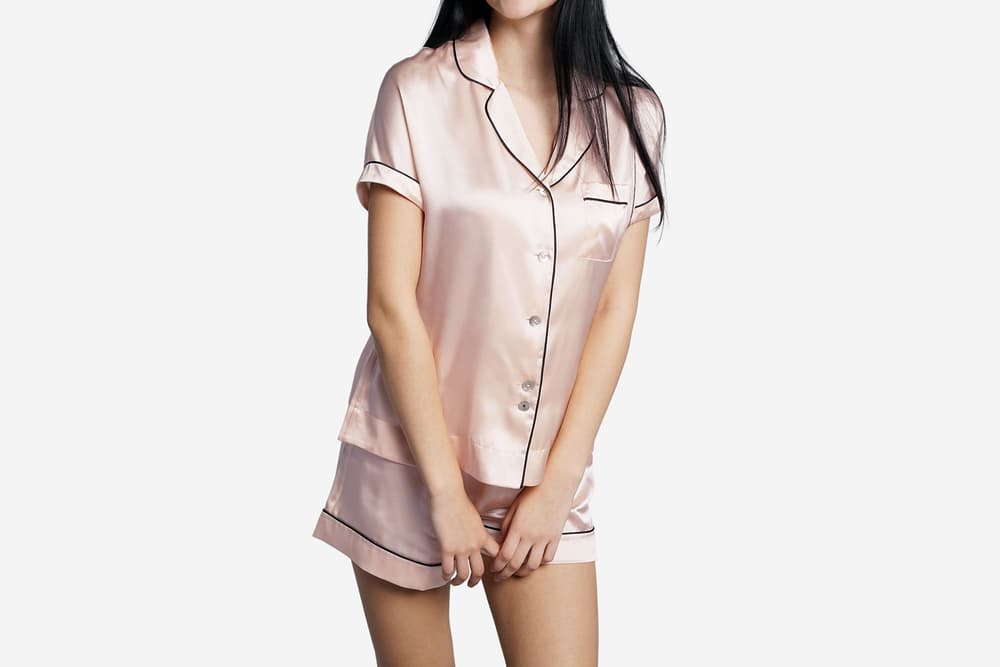 Fashion
You Won't Be Able to Stop Yourself From Wearing This Pyjama Shirt on the Street
This week's editor's pick takes loungewear to the next level.
You Won't Be Able to Stop Yourself From Wearing This Pyjama Shirt on the Street
This week's editor's pick takes loungewear to the next level.
You know what the dream is? It's being able to walk around on the street feeling as if you're roaming around the cozy confines of your own home. I'm telling you, that level of comfort is reaching the upper echelon of tranquility. Although I haven't quite gotten there yet, I have found a shirt that has brought me one step closer to leisure enlightenment: GRANA's Silk Short Sleeve Pyjama Shirt.  True, this is legitimately a shirt meant to be worn while one sleeps but its satiny finish is truly irresistible. Not to mention that the rosy pink colorway accented by black piping is nothing but refined perfection. If you're still not convinced, read on to find out why this luxe PJ shirt is our editor's pick this week.
1 of 2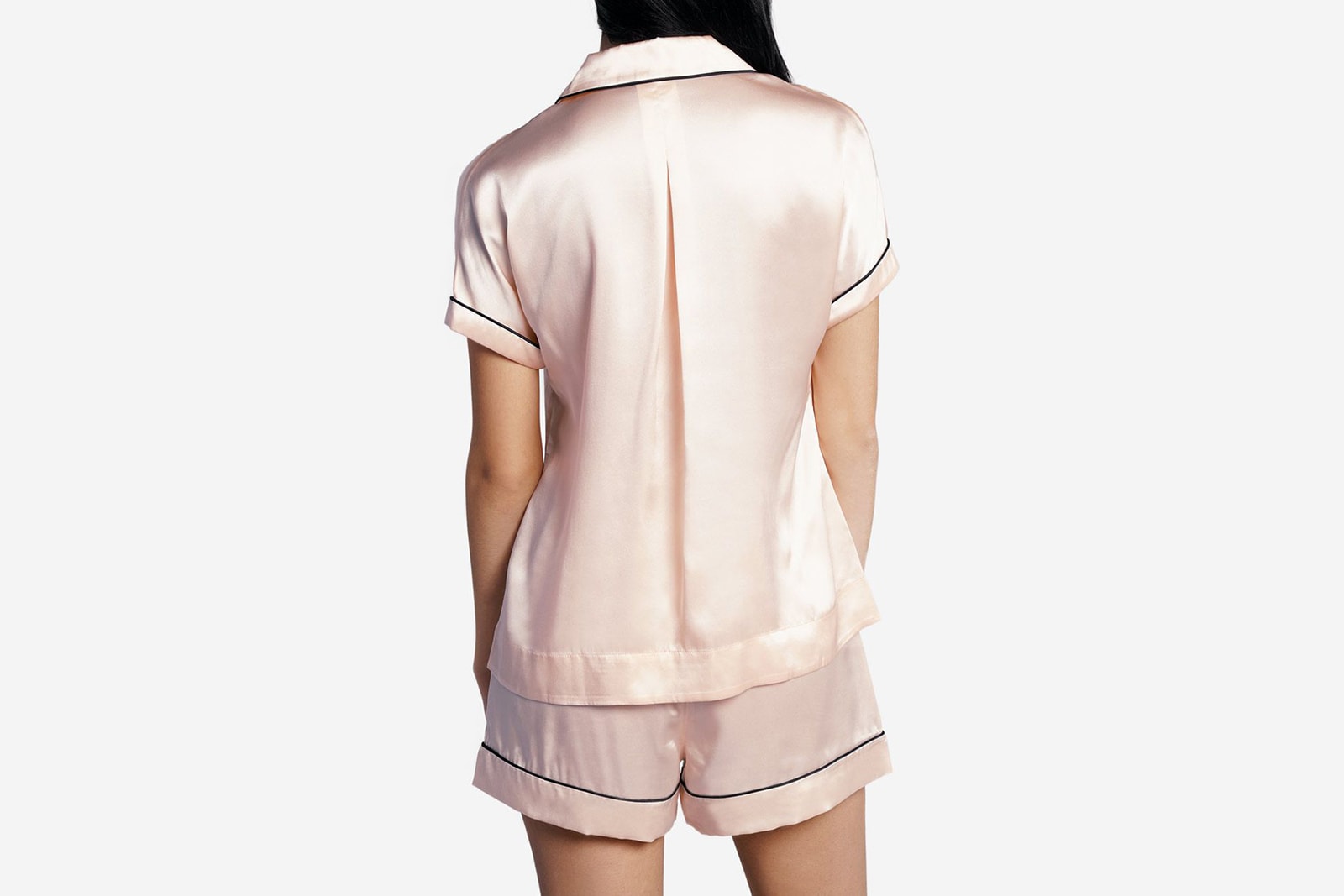 2 of 2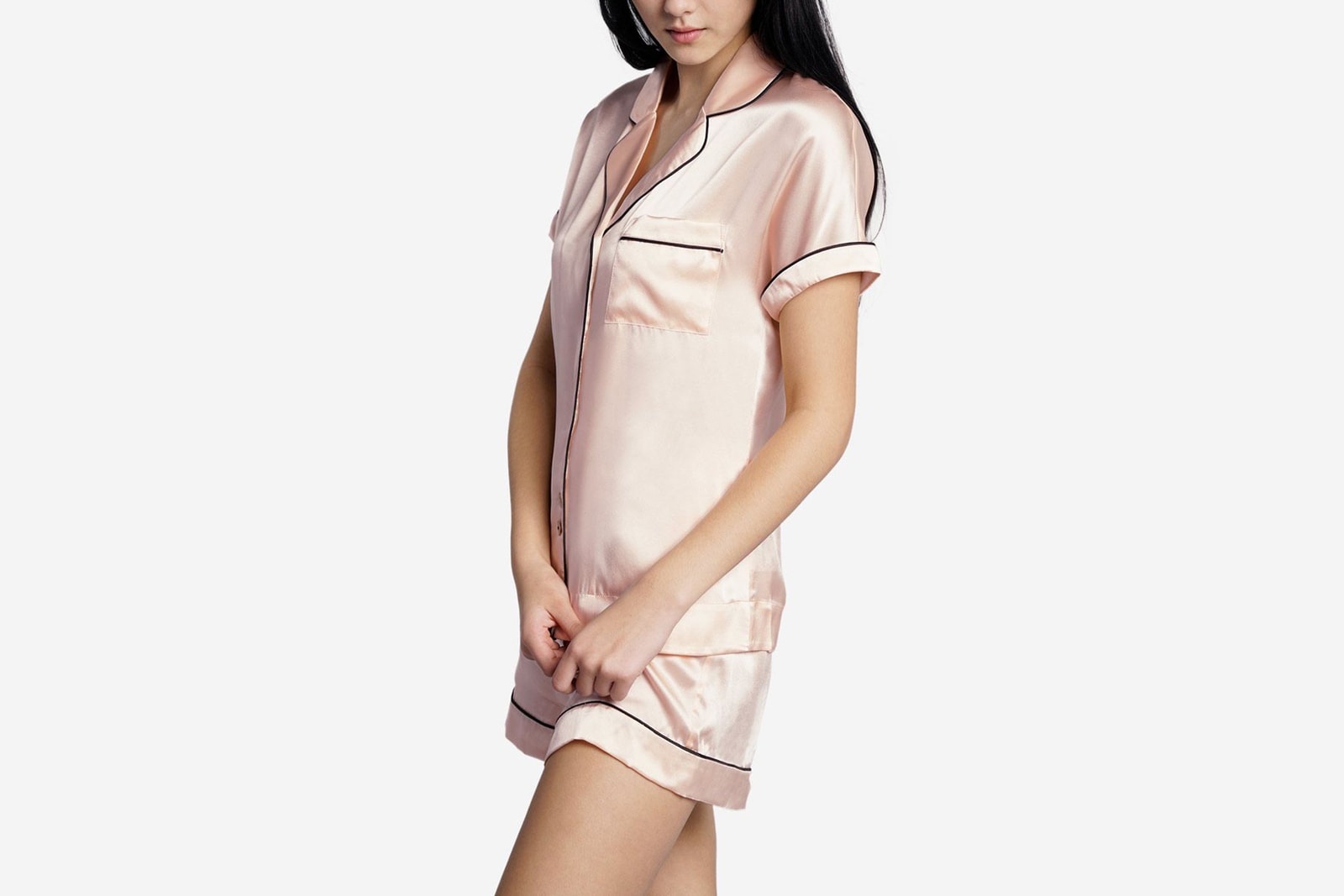 WHAT IS IT: GRANA Silk Short Sleeve Pyjama Shirt
WHY IT'S WORTH THE HYPE: Known for its premium materials and affordable pricing, GRANA has built a name for itself thanks to its incredibly comfortable apparel since it was first launched back in April 2014. This particular piece is constructed with pure Chinese silk, which is what gives the shirt an absolutely opulent velvety texture that pretty much glides across your skin. Not to mention, this particular shirt happens to come in three elegant colorways: Black, Port and Rose Beige. If you're like me, you've likely had this fleeting thought run through your head on particularly hot summer days, "I wish I was naked." While I don't recommend you actually act on that, I do have to say that this GRANA shirt is the closest thing you'll get to being sans clothes.
WHERE YOU CAN FIND IT: You can shop the GRANA Silk Pyjama Shirt on grana.com for $65 USD. If you don't live in Hong Kong, don't worry – shipping only costs $10 USD when delivering to the States, or free when you spend over $75 USD.