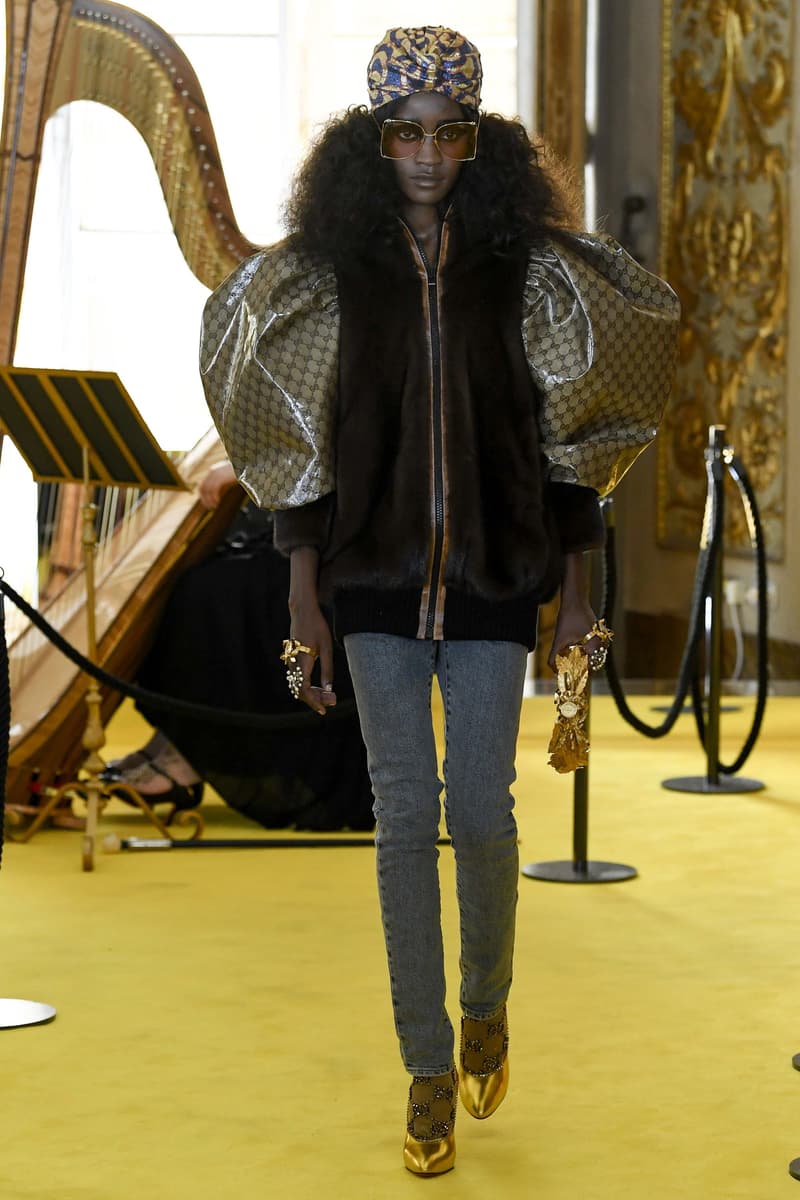 1 of 36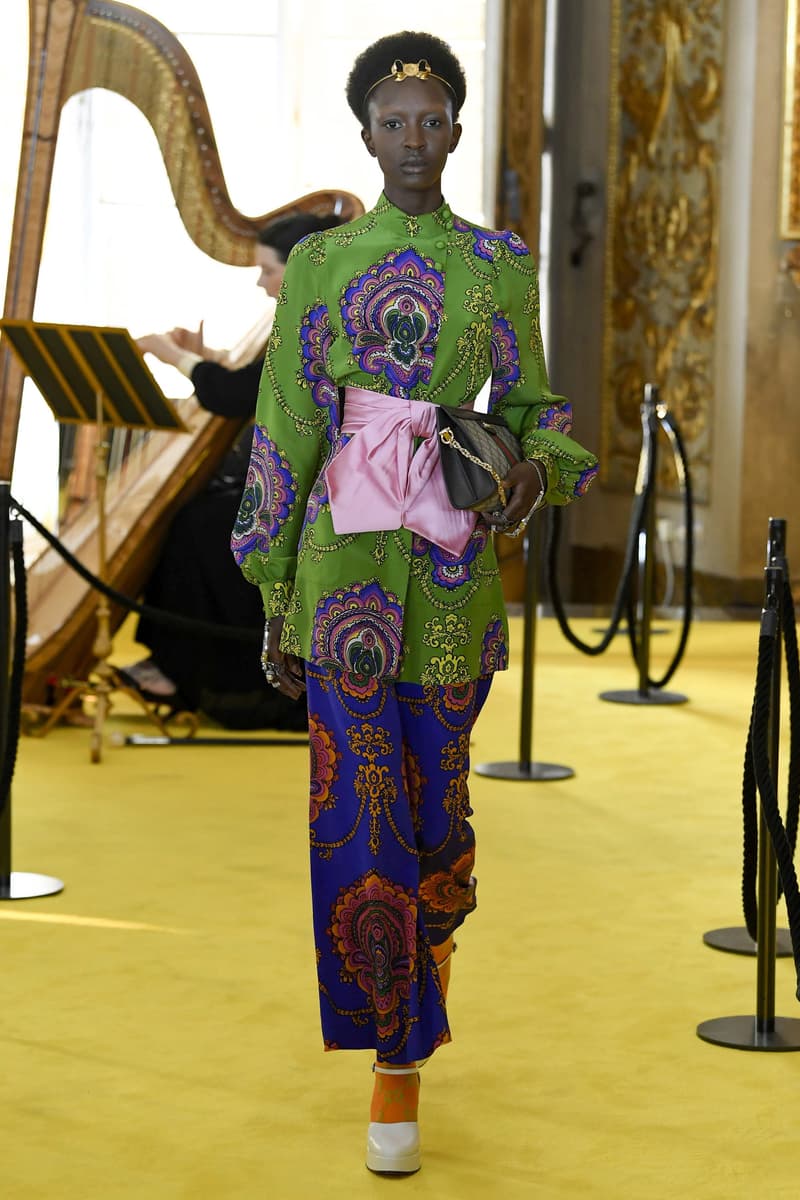 2 of 36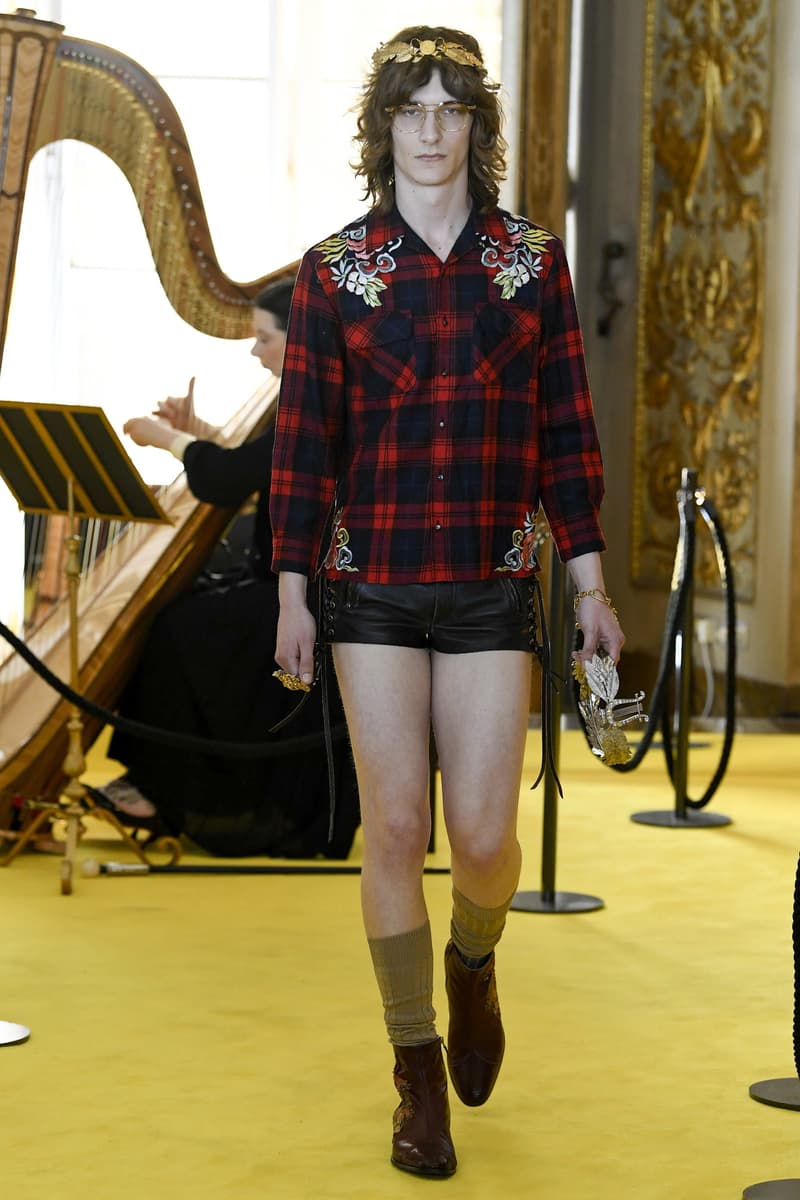 3 of 36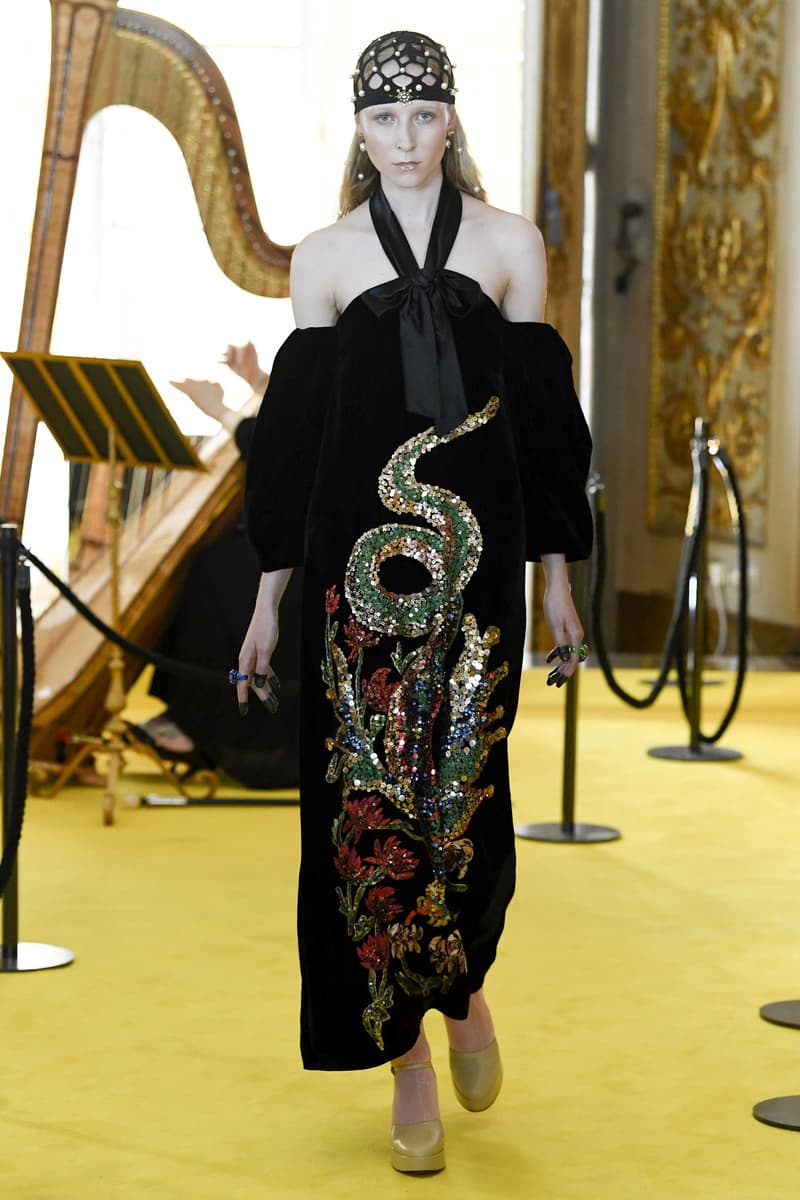 4 of 36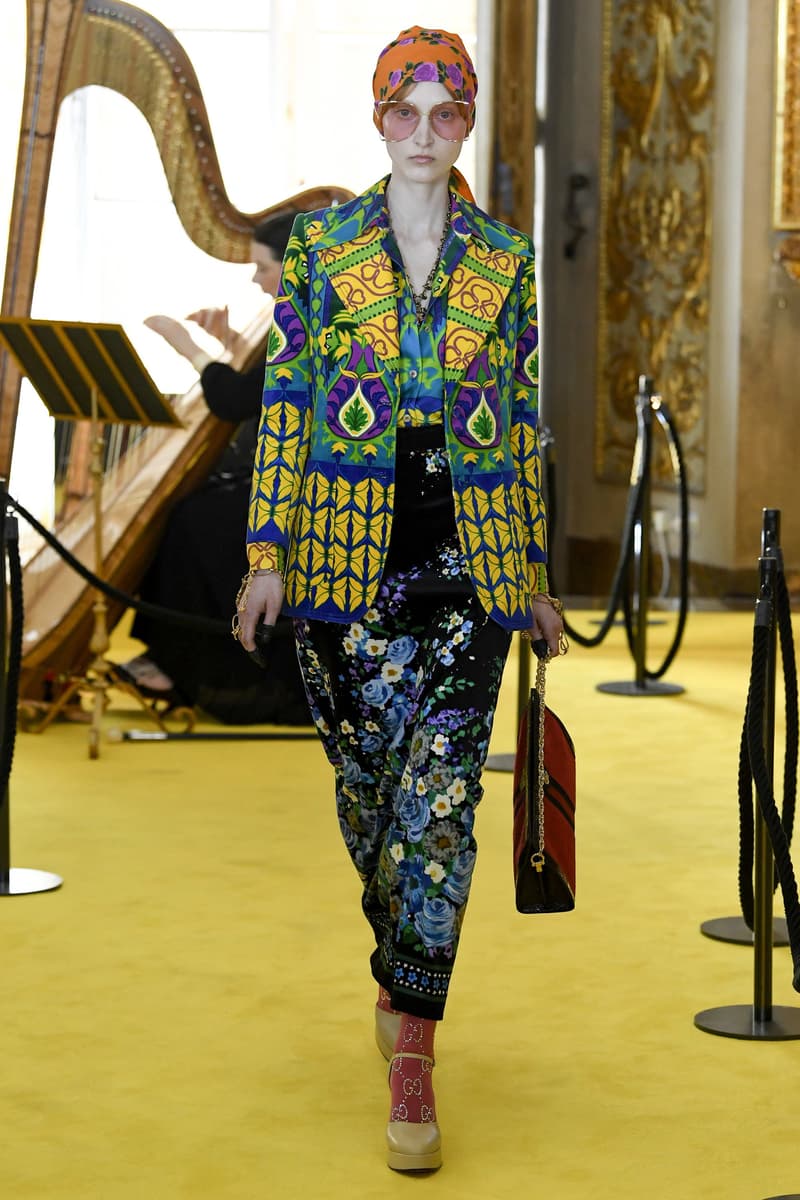 5 of 36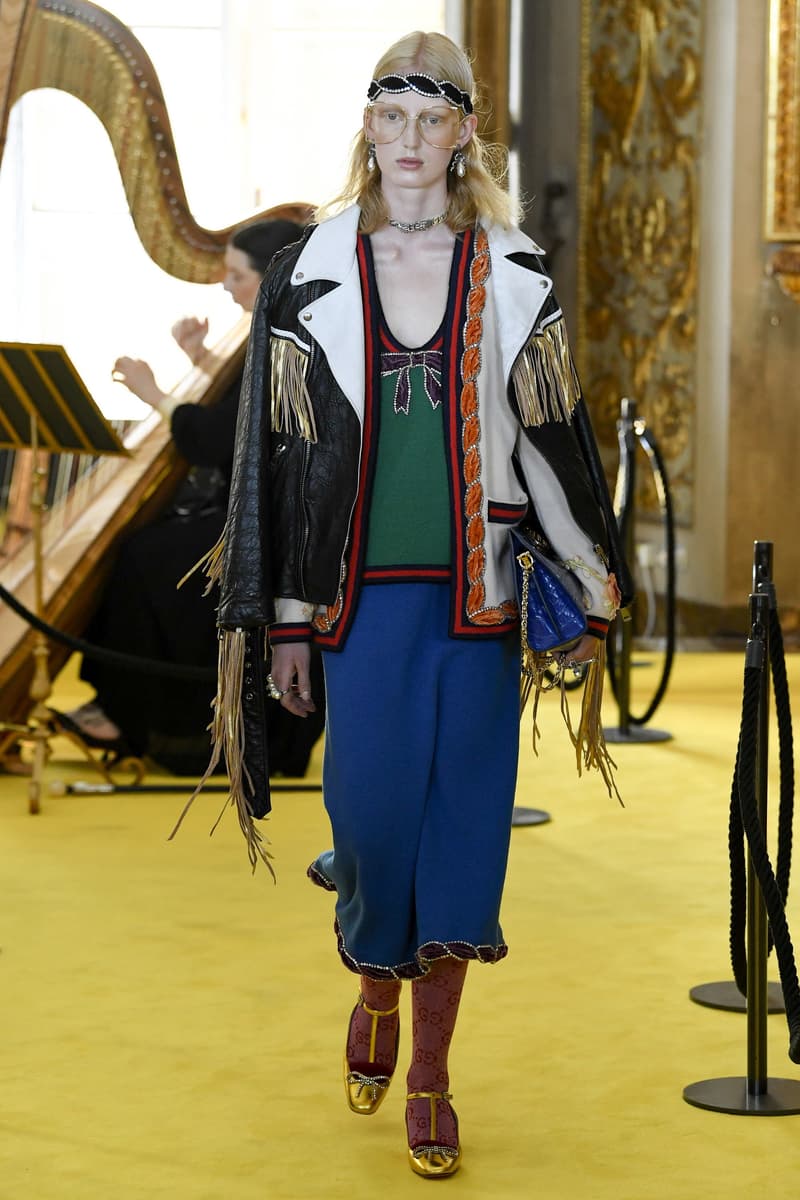 6 of 36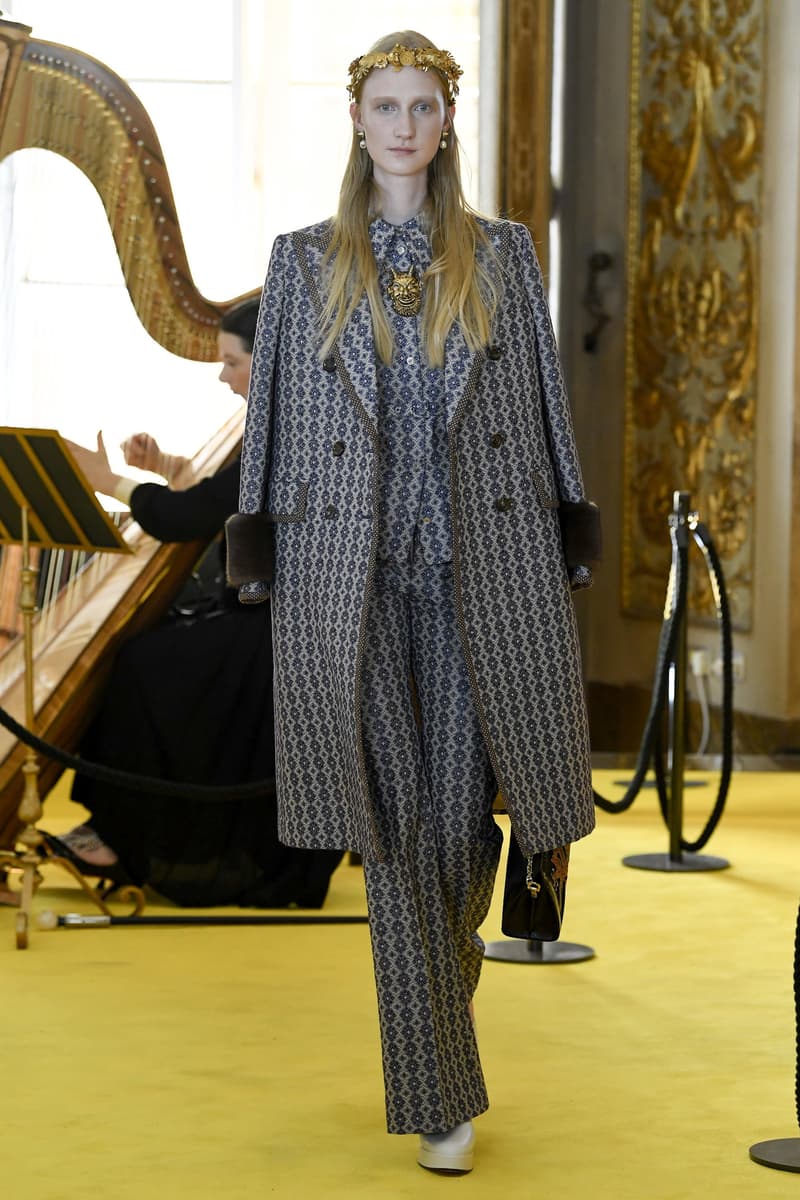 7 of 36
8 of 36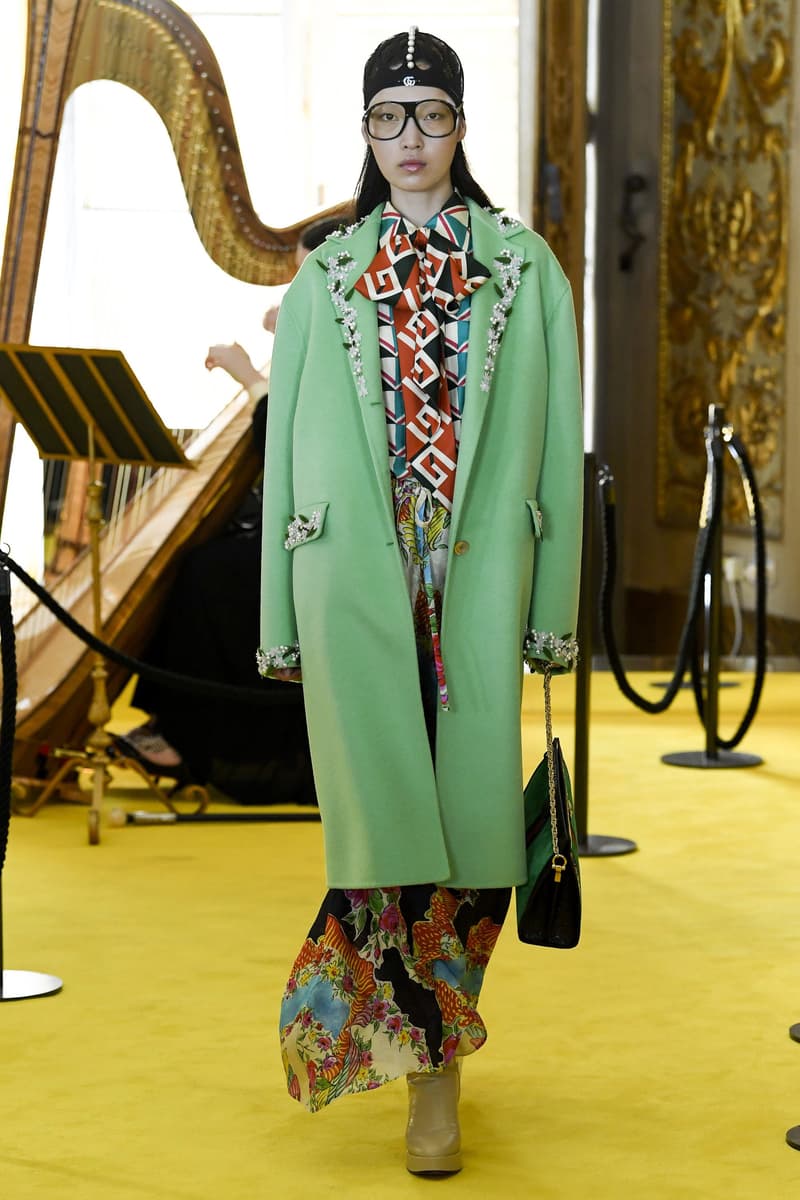 9 of 36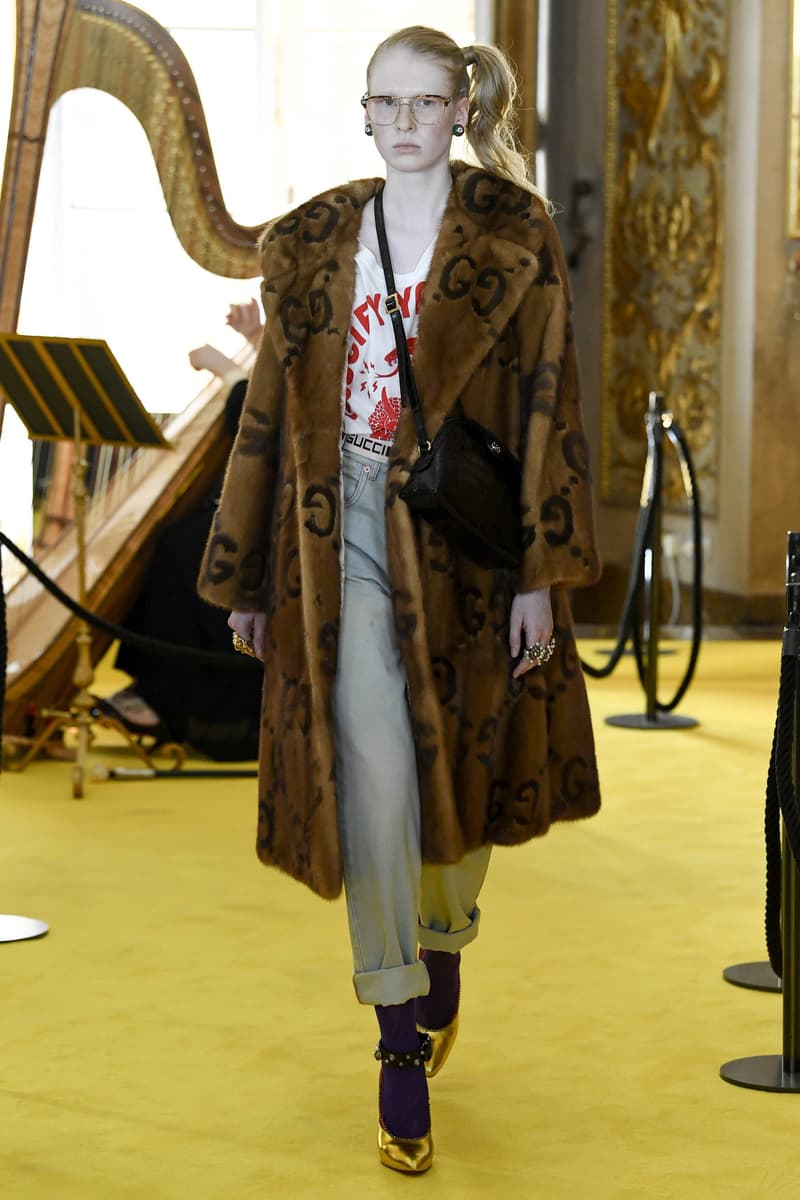 10 of 36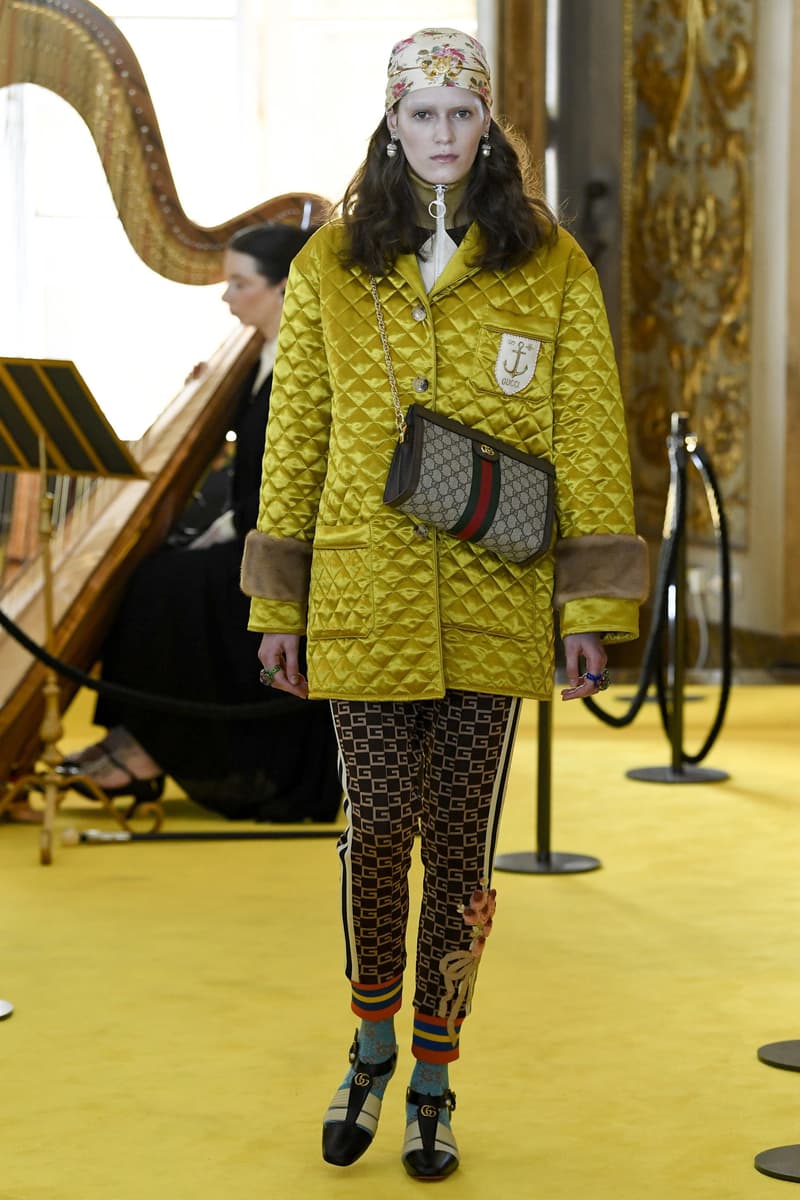 11 of 36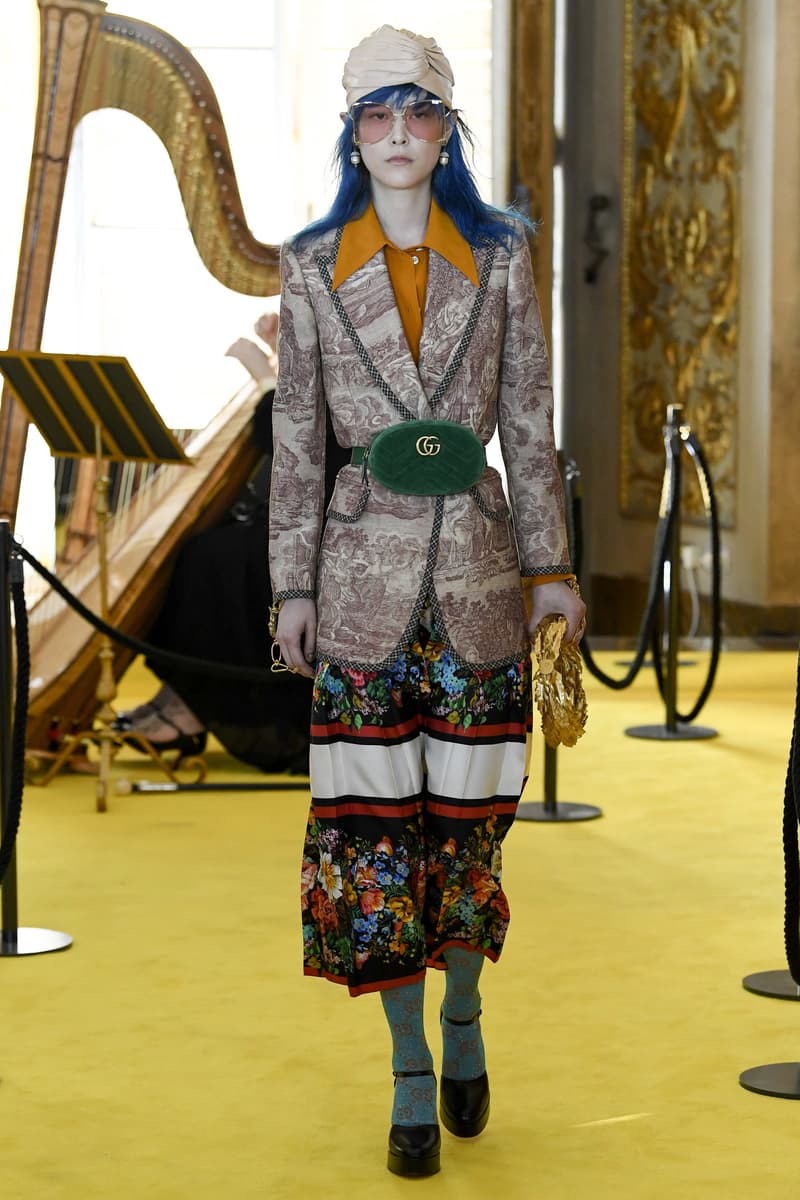 12 of 36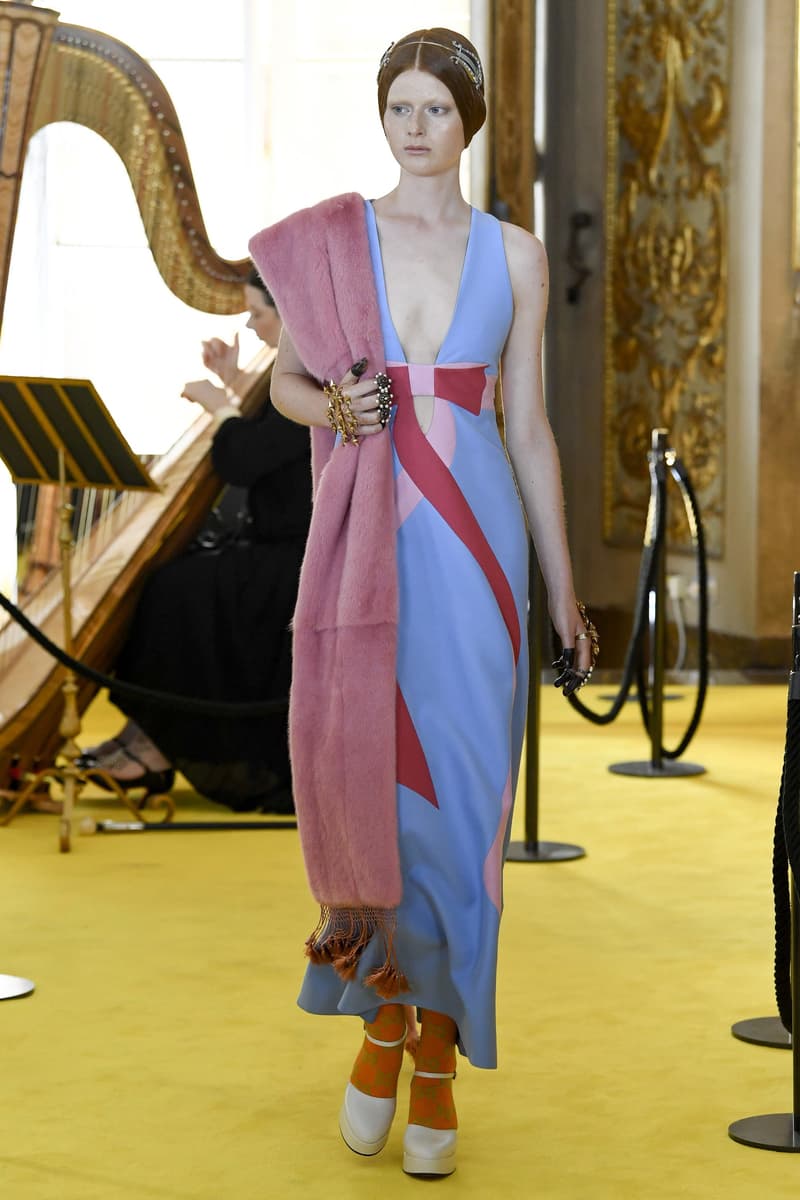 13 of 36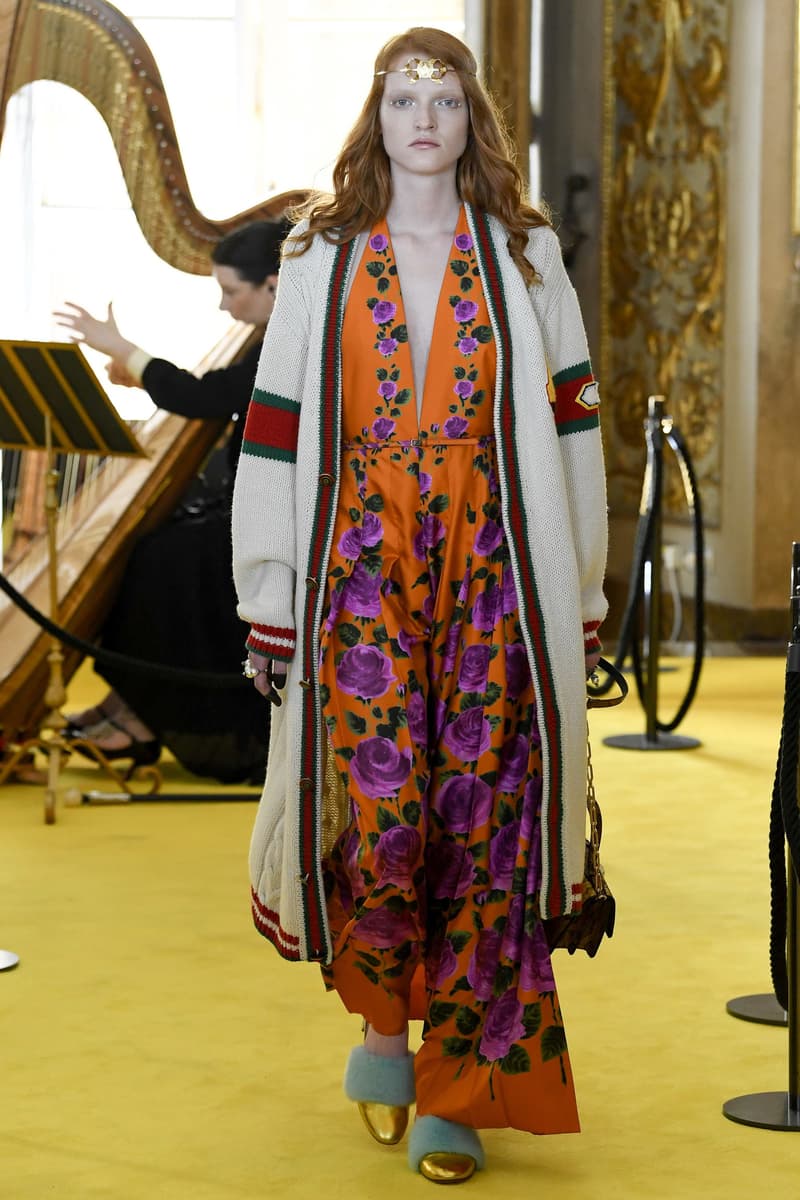 14 of 36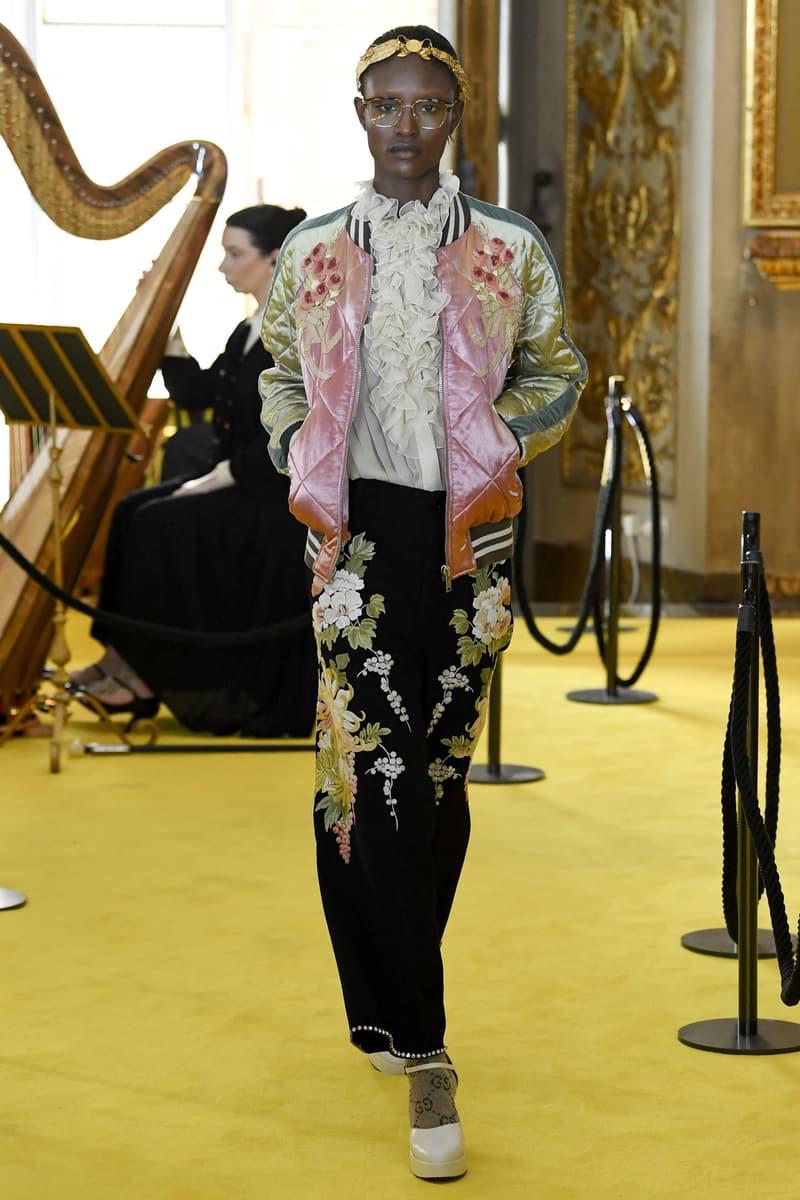 15 of 36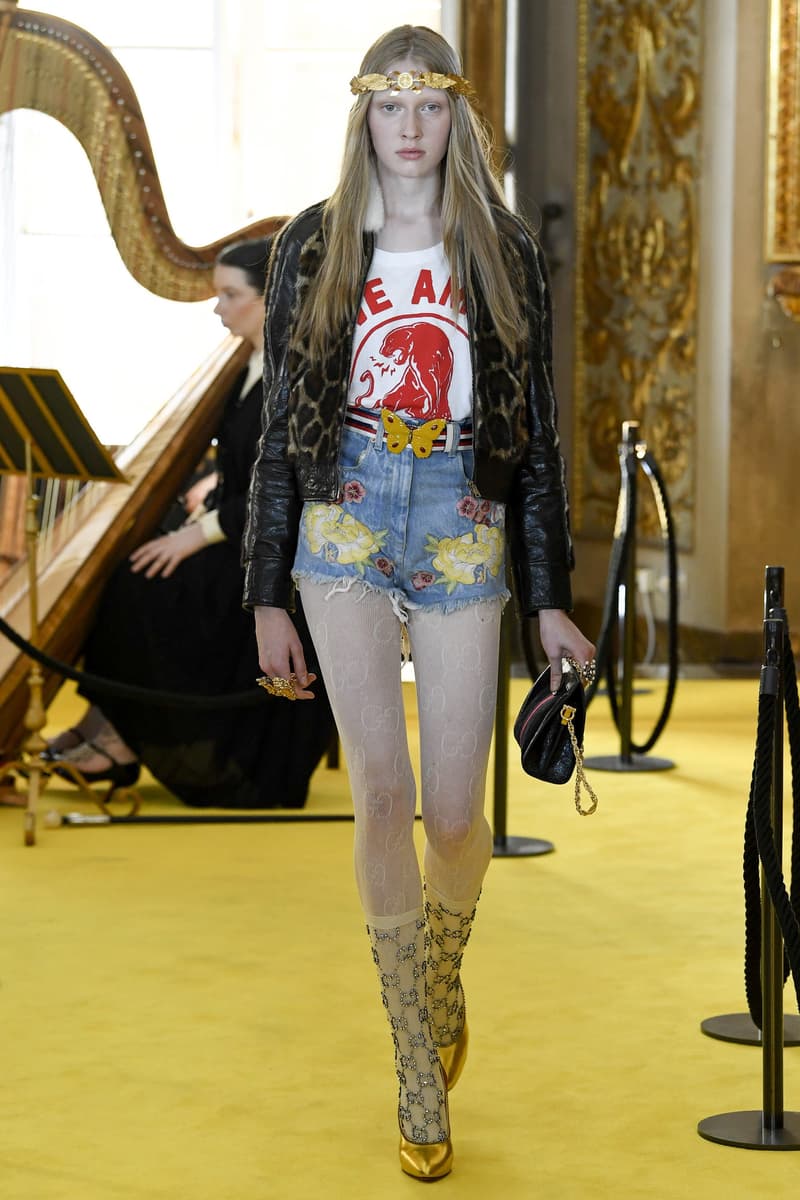 16 of 36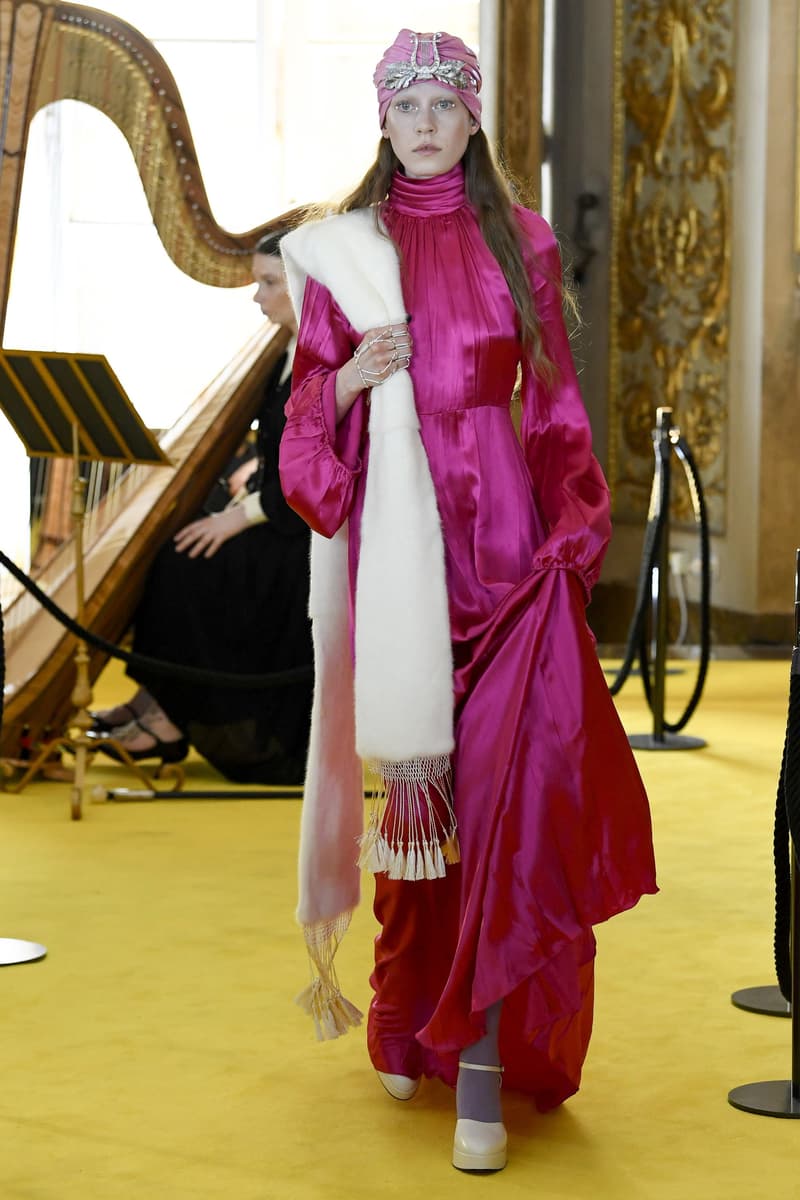 17 of 36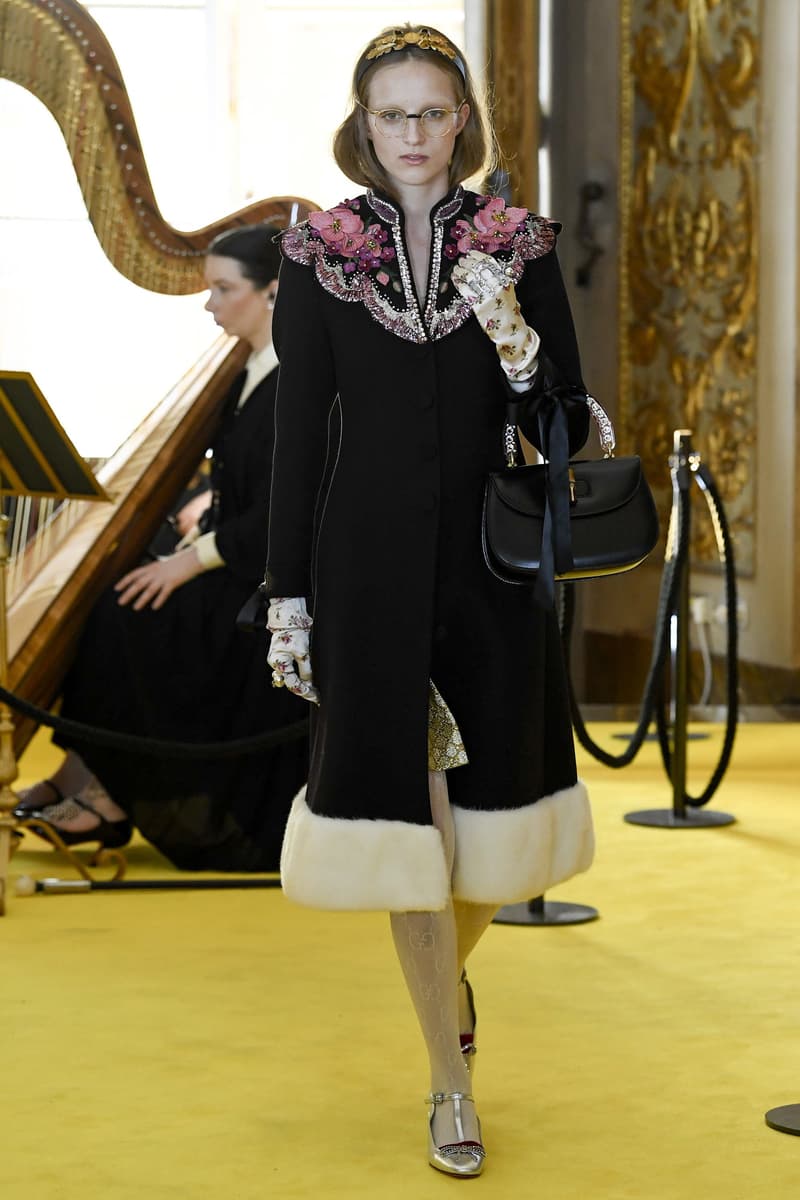 18 of 36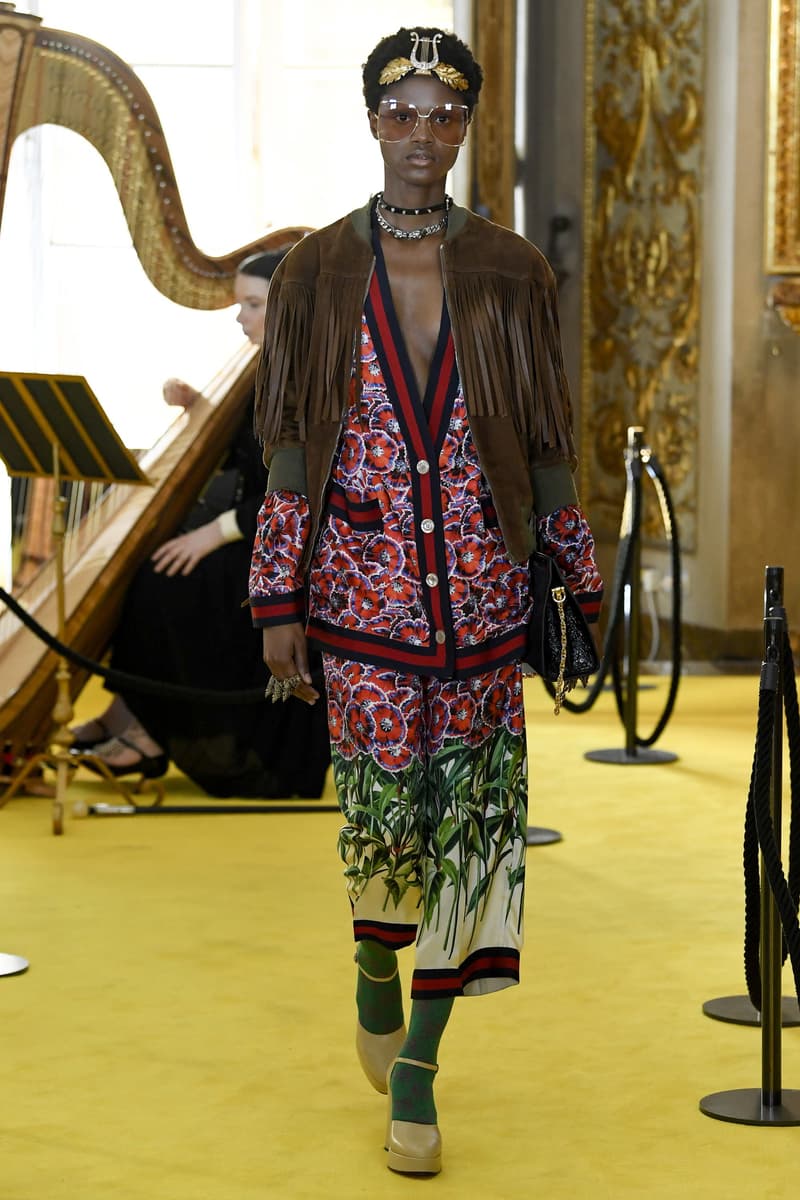 19 of 36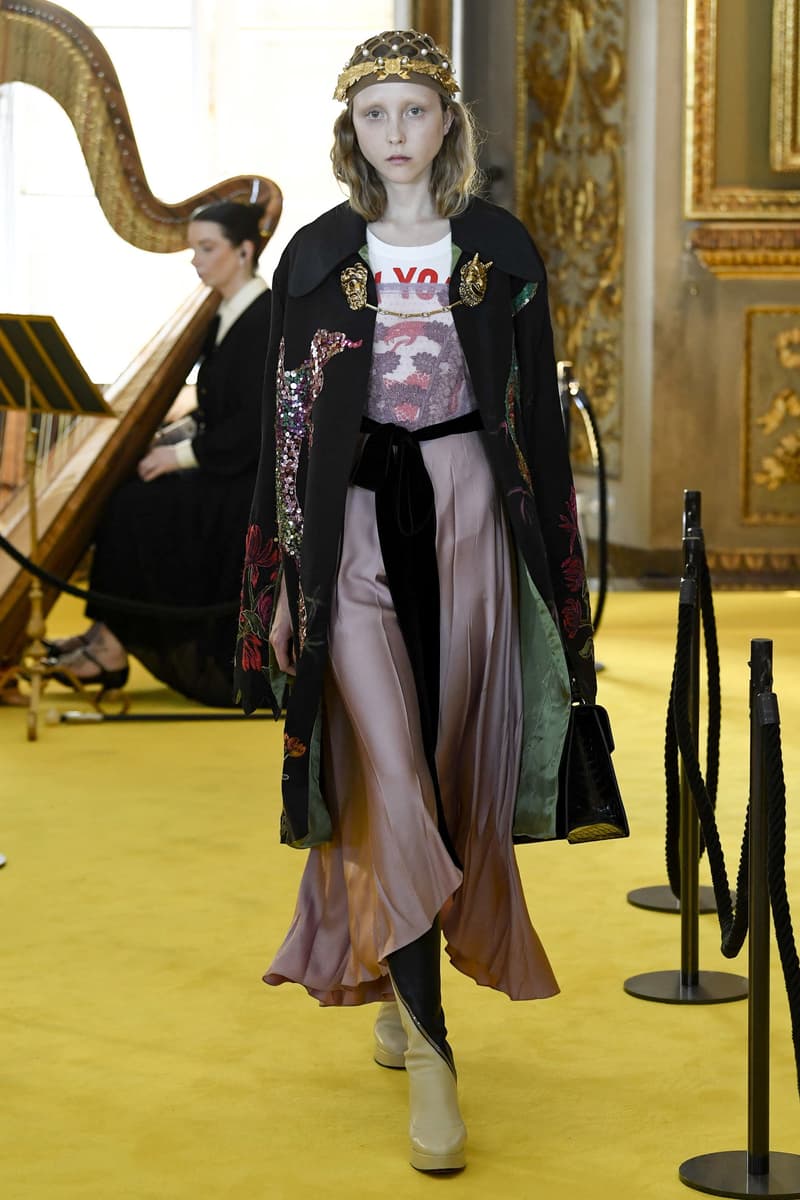 20 of 36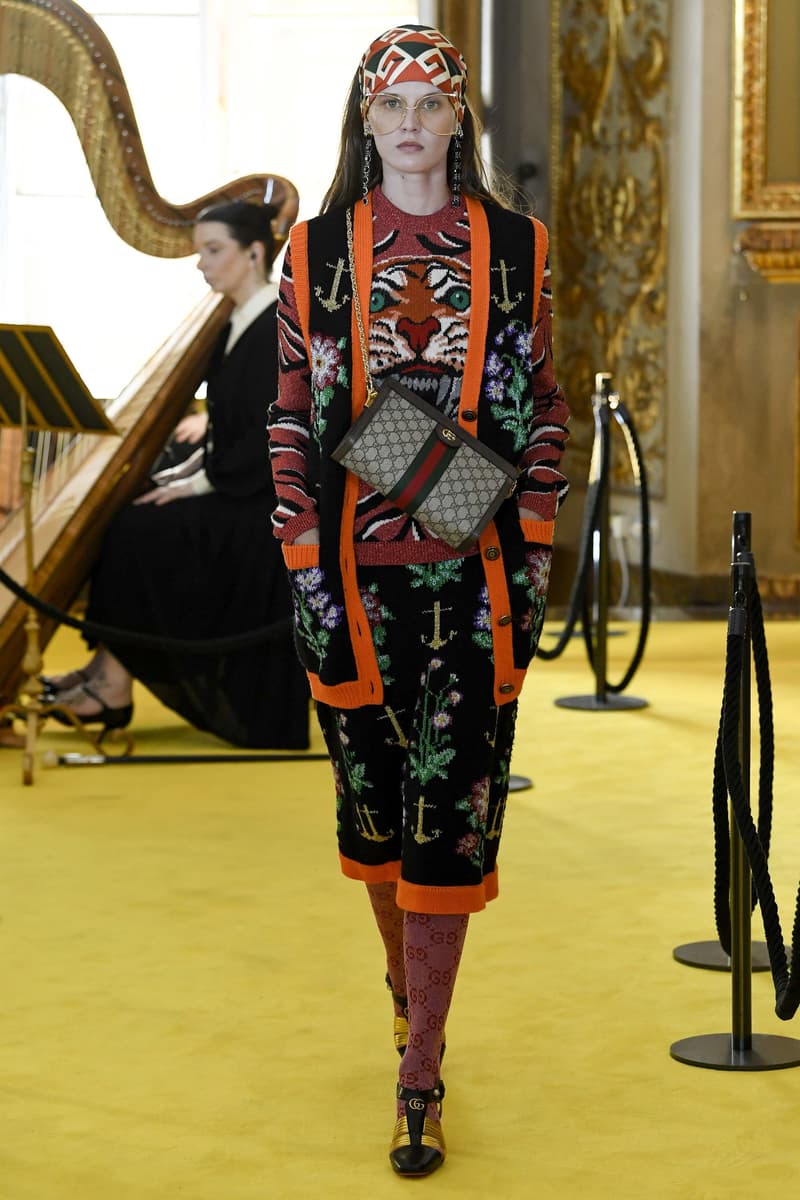 21 of 36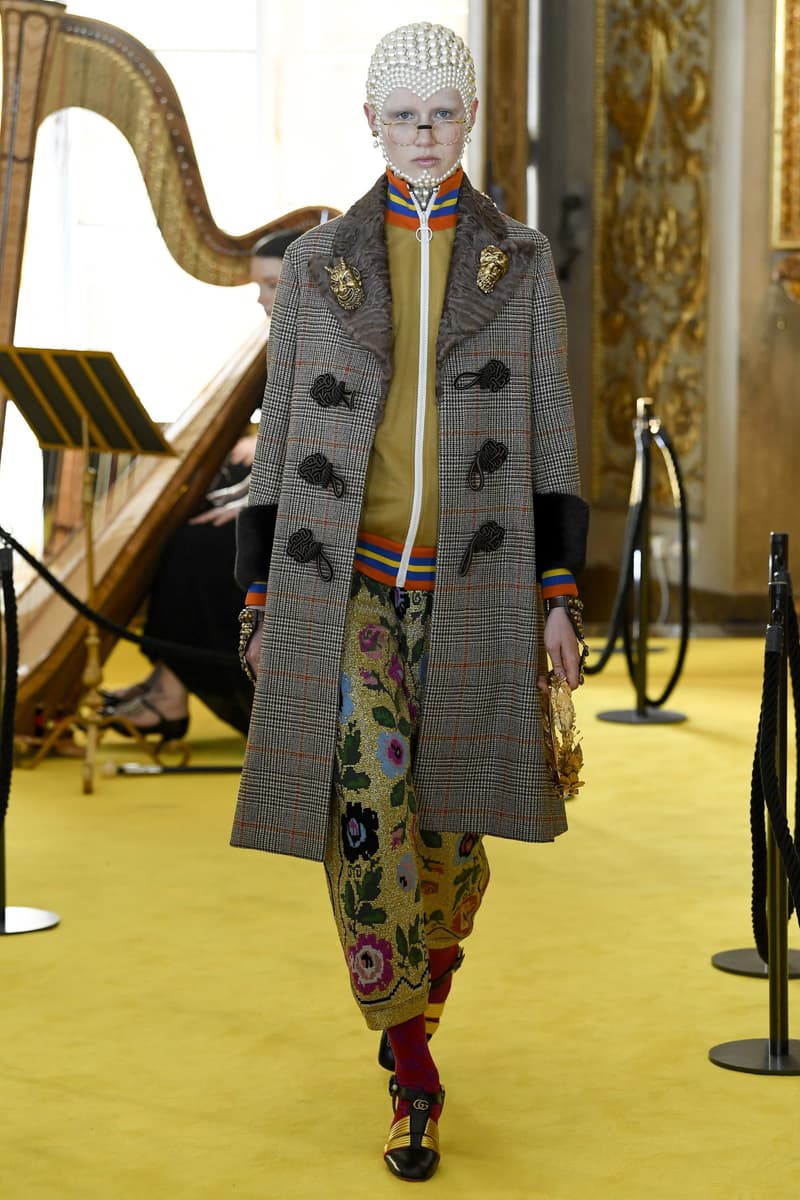 22 of 36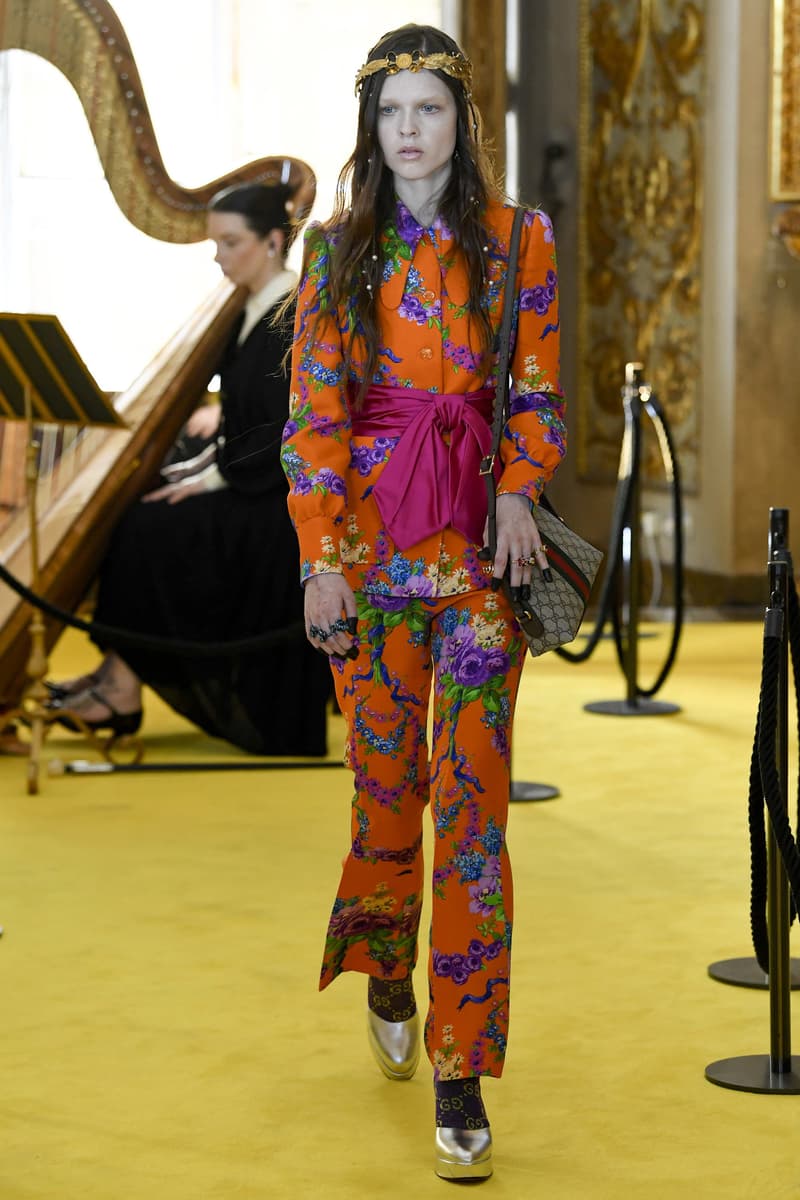 23 of 36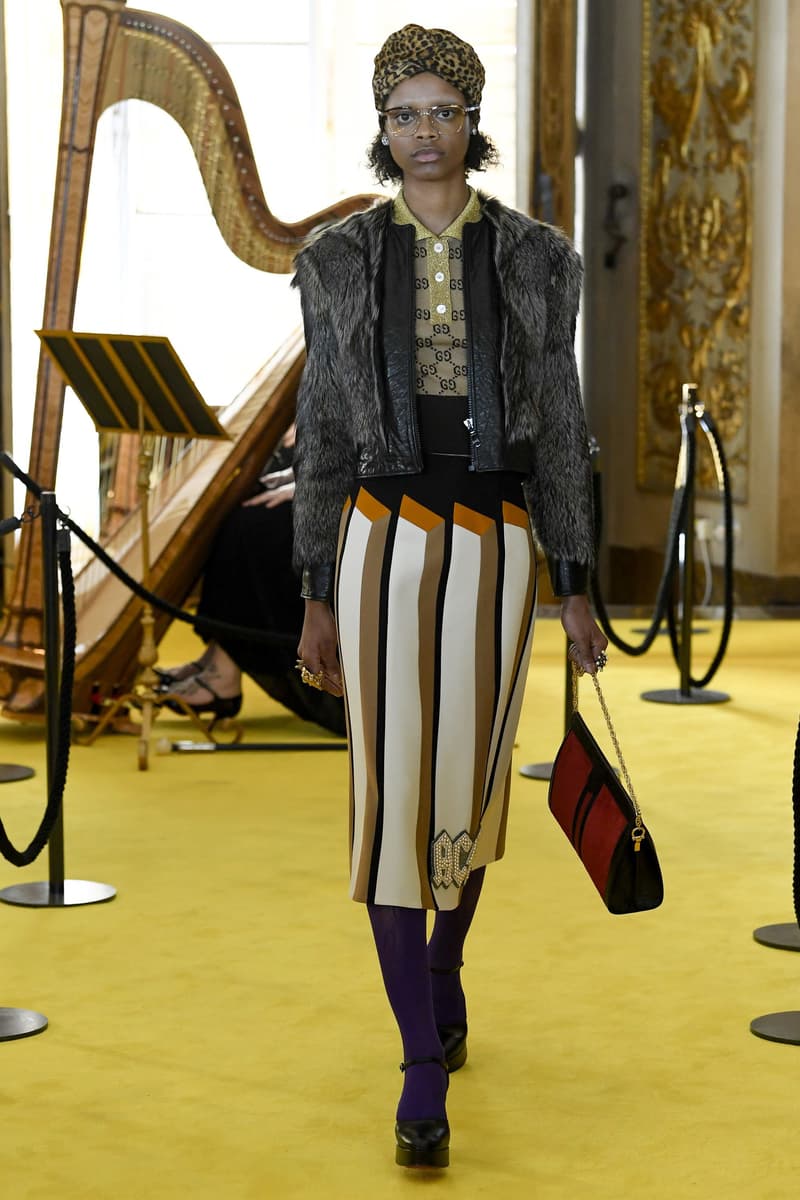 24 of 36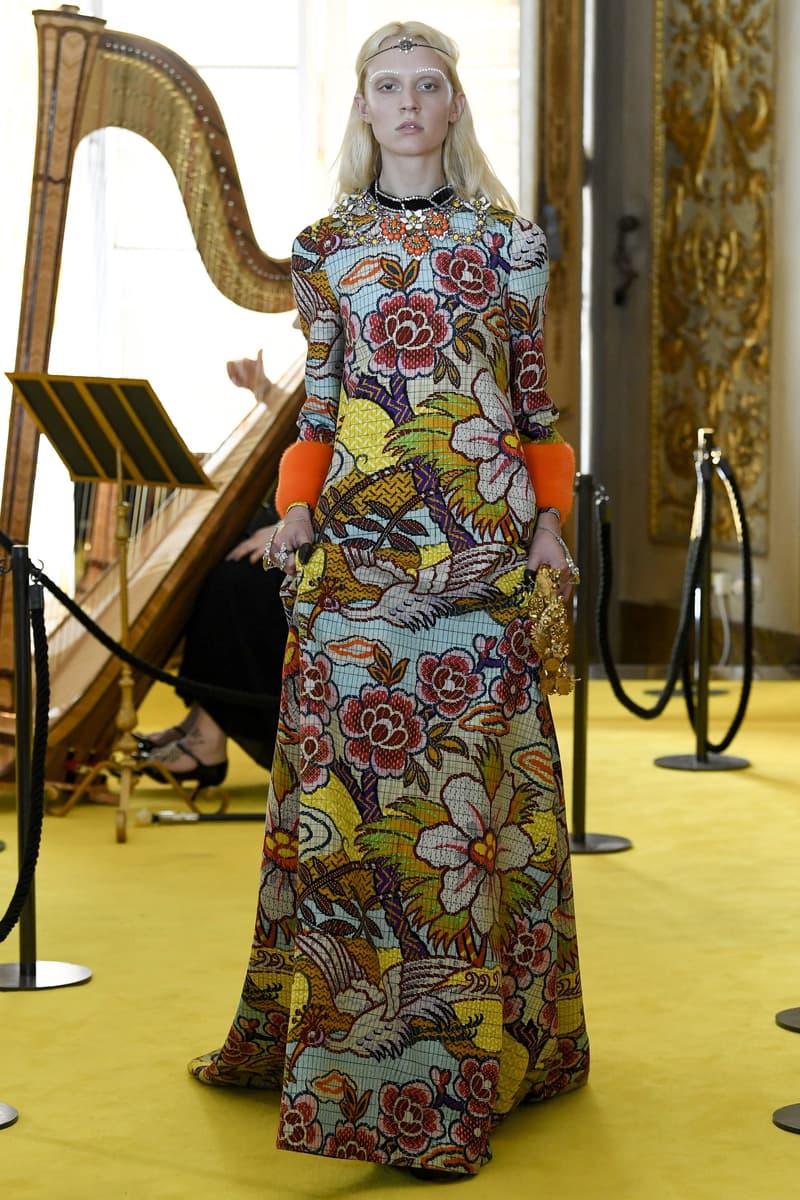 25 of 36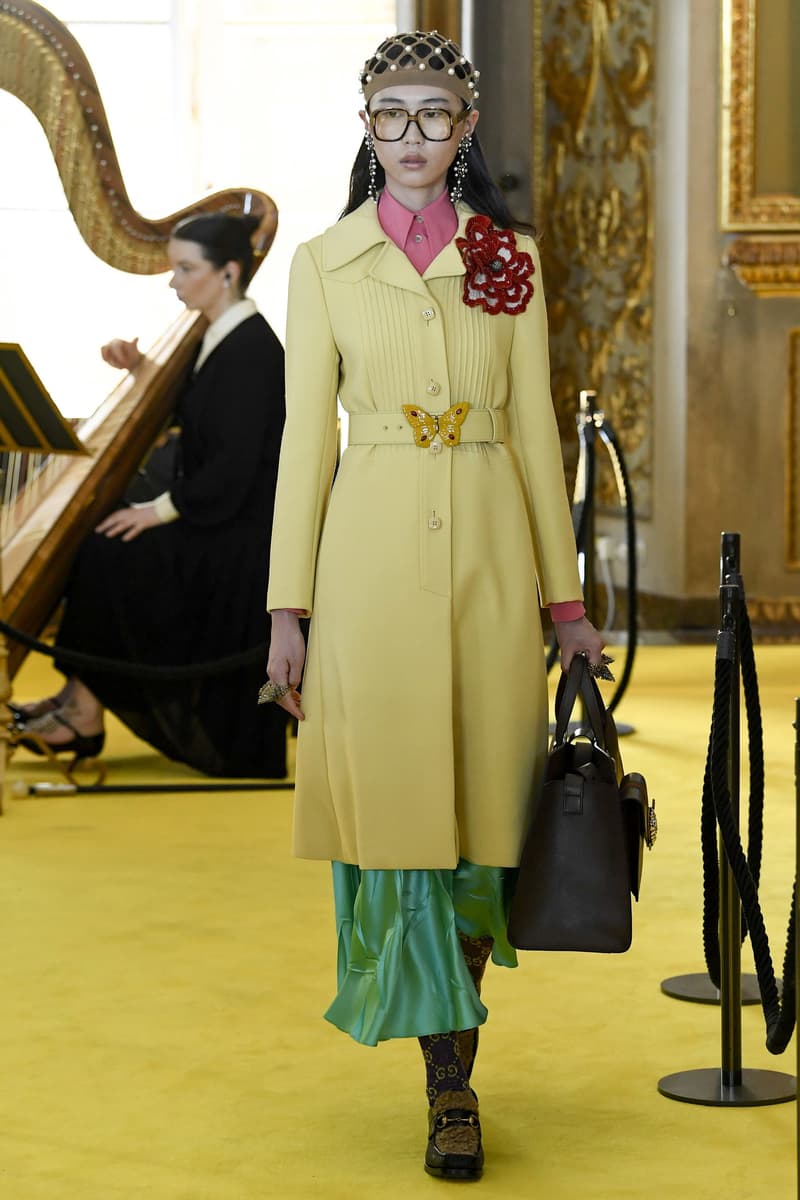 26 of 36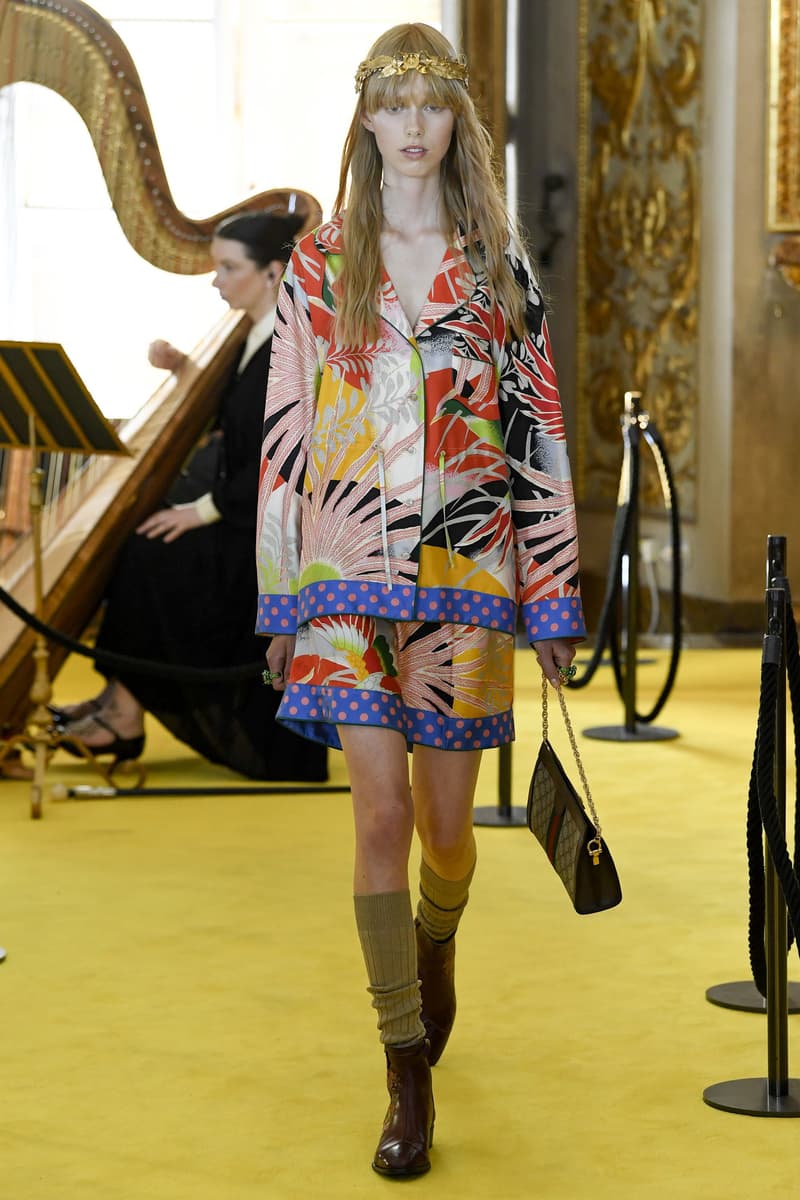 27 of 36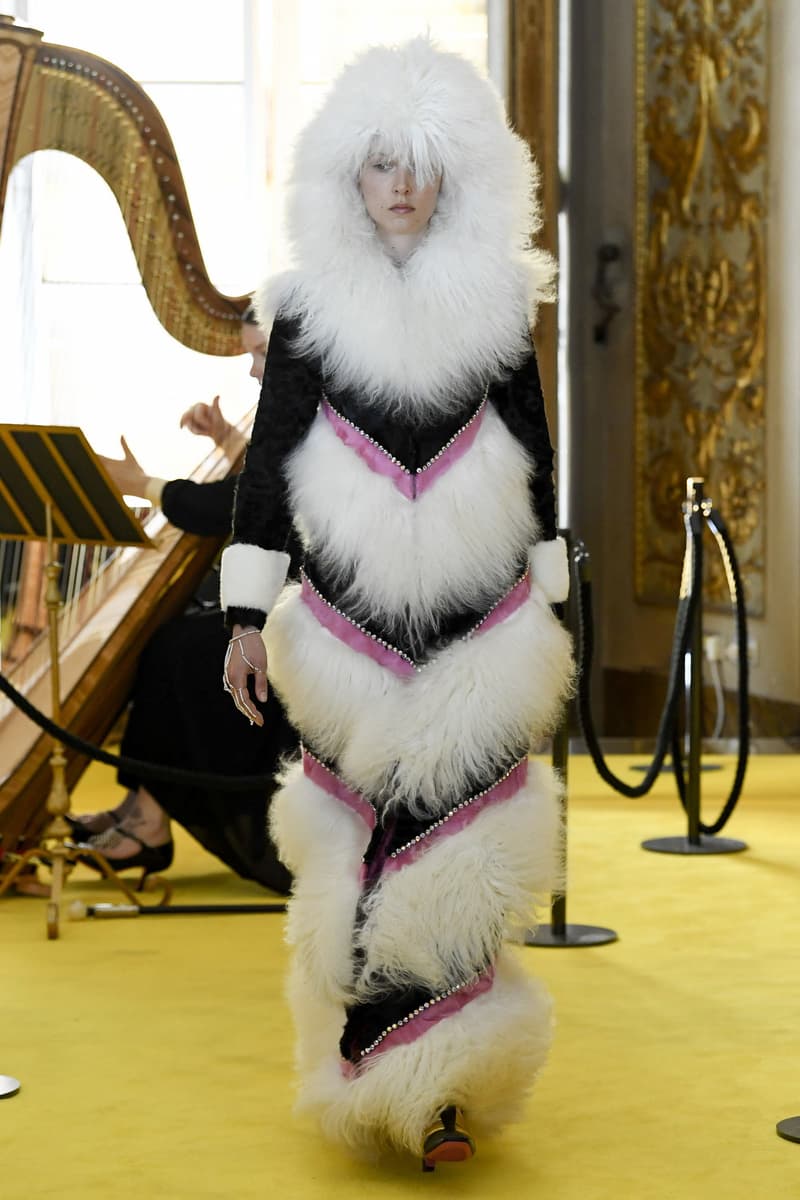 28 of 36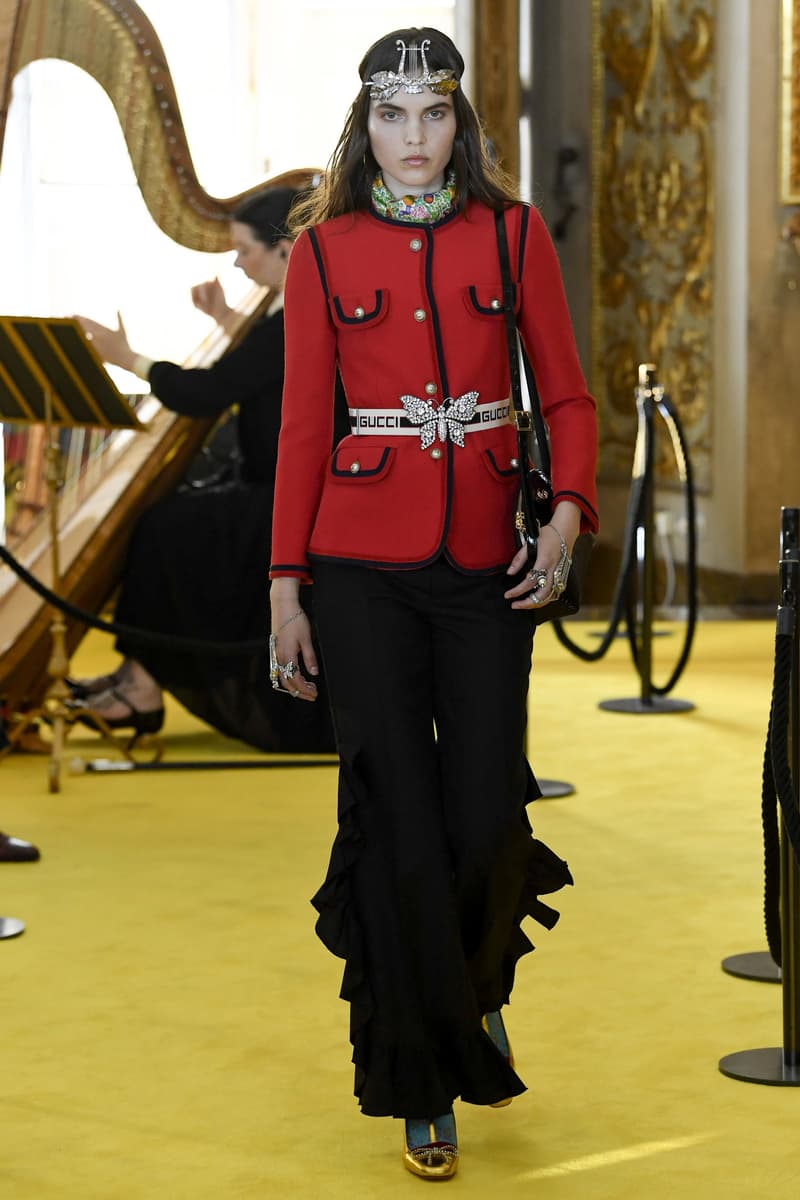 29 of 36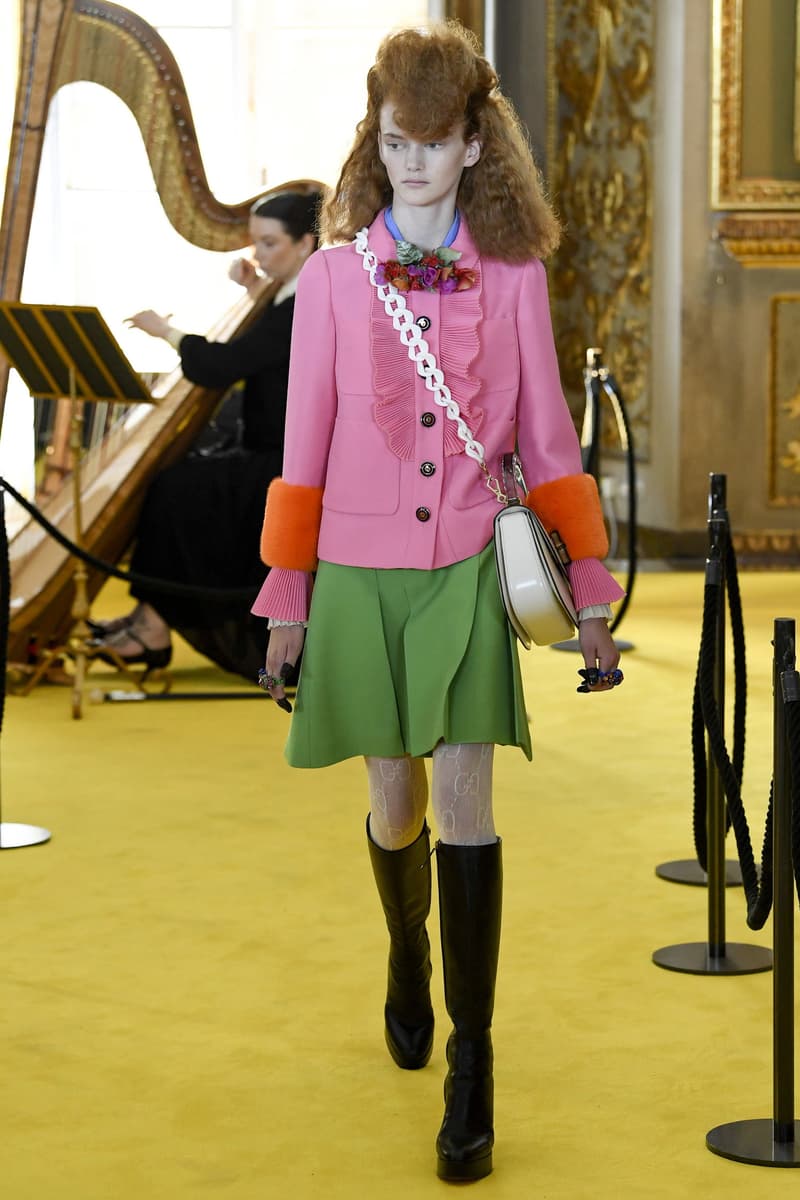 30 of 36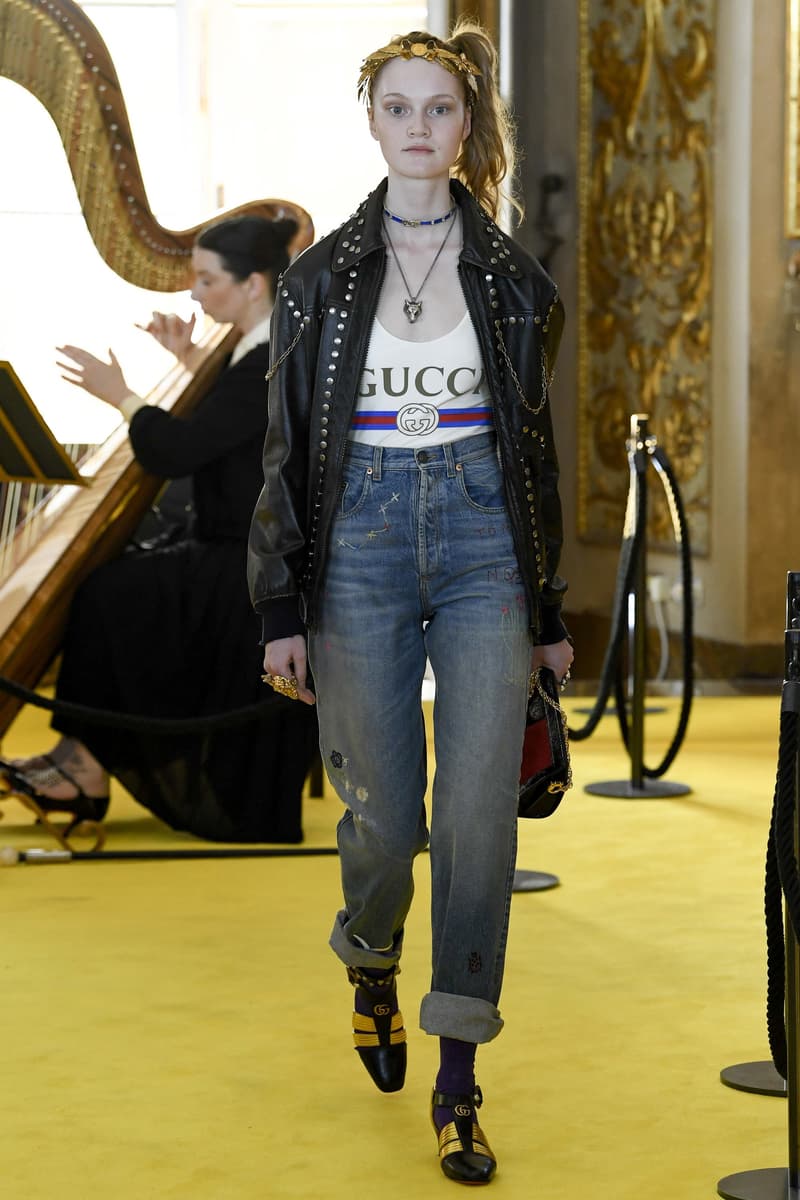 31 of 36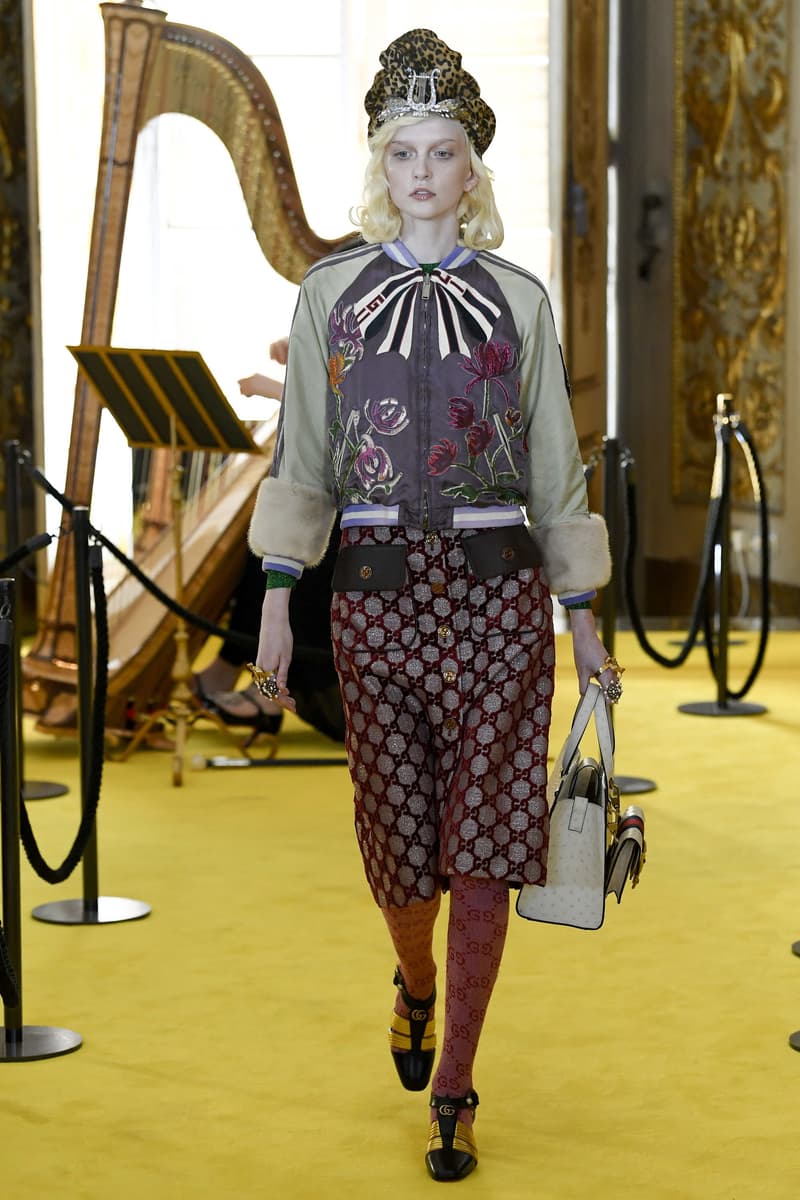 32 of 36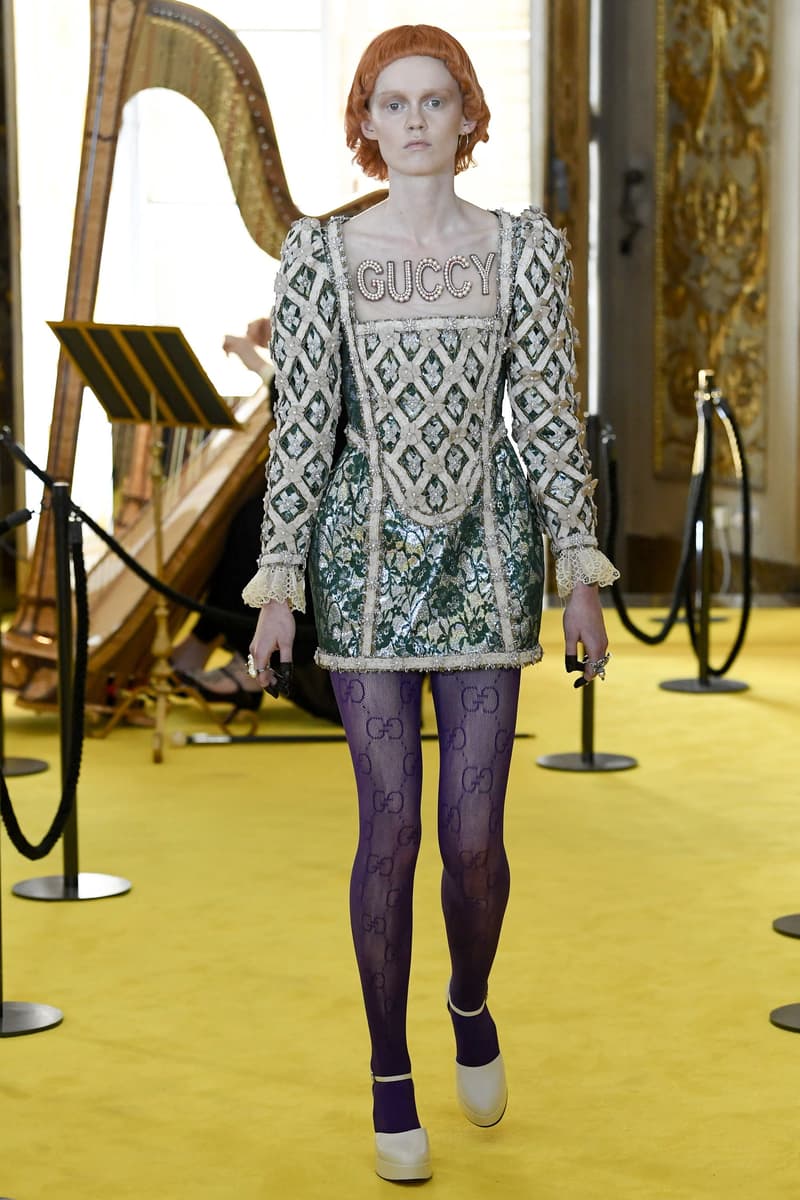 33 of 36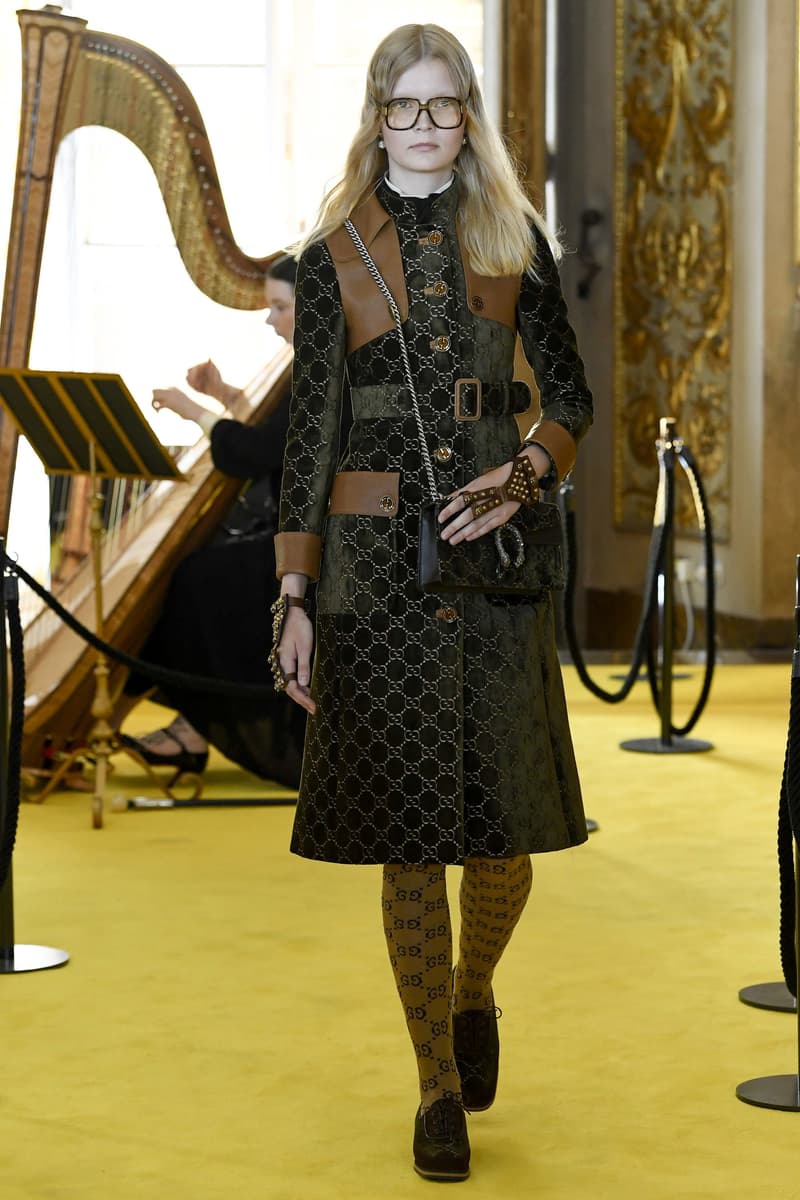 34 of 36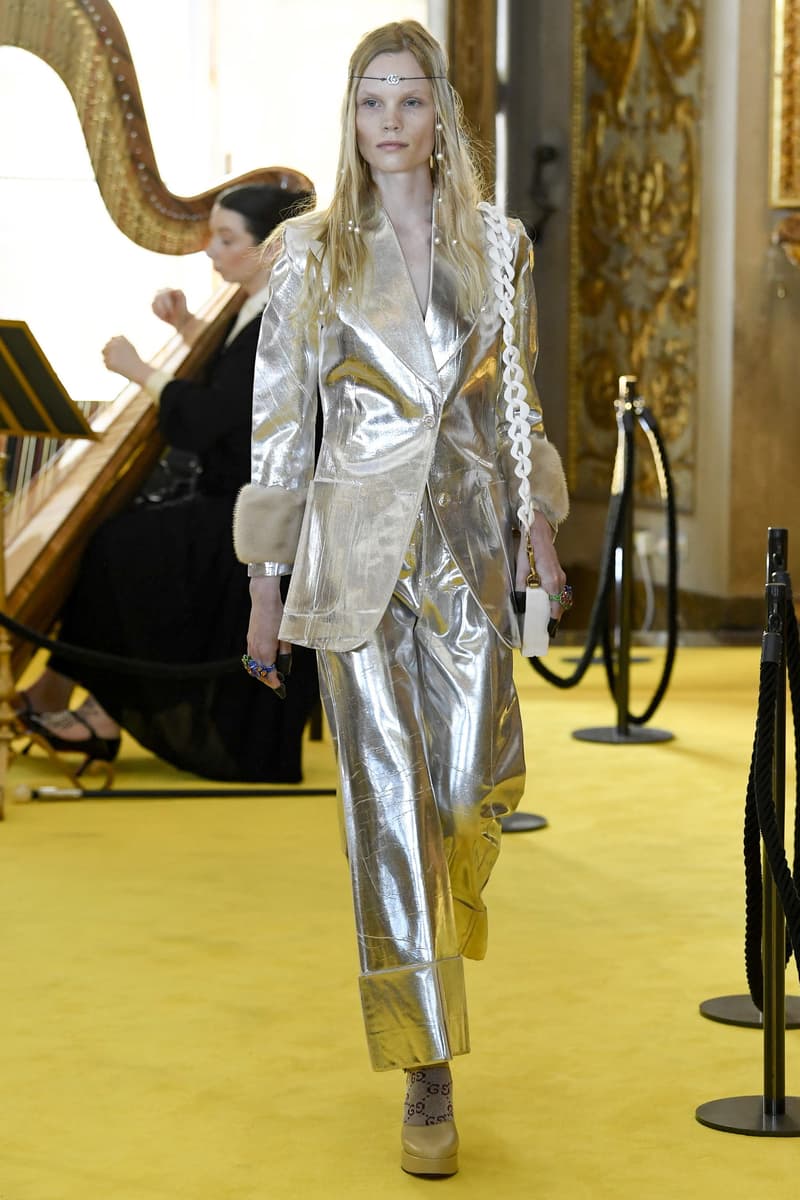 35 of 36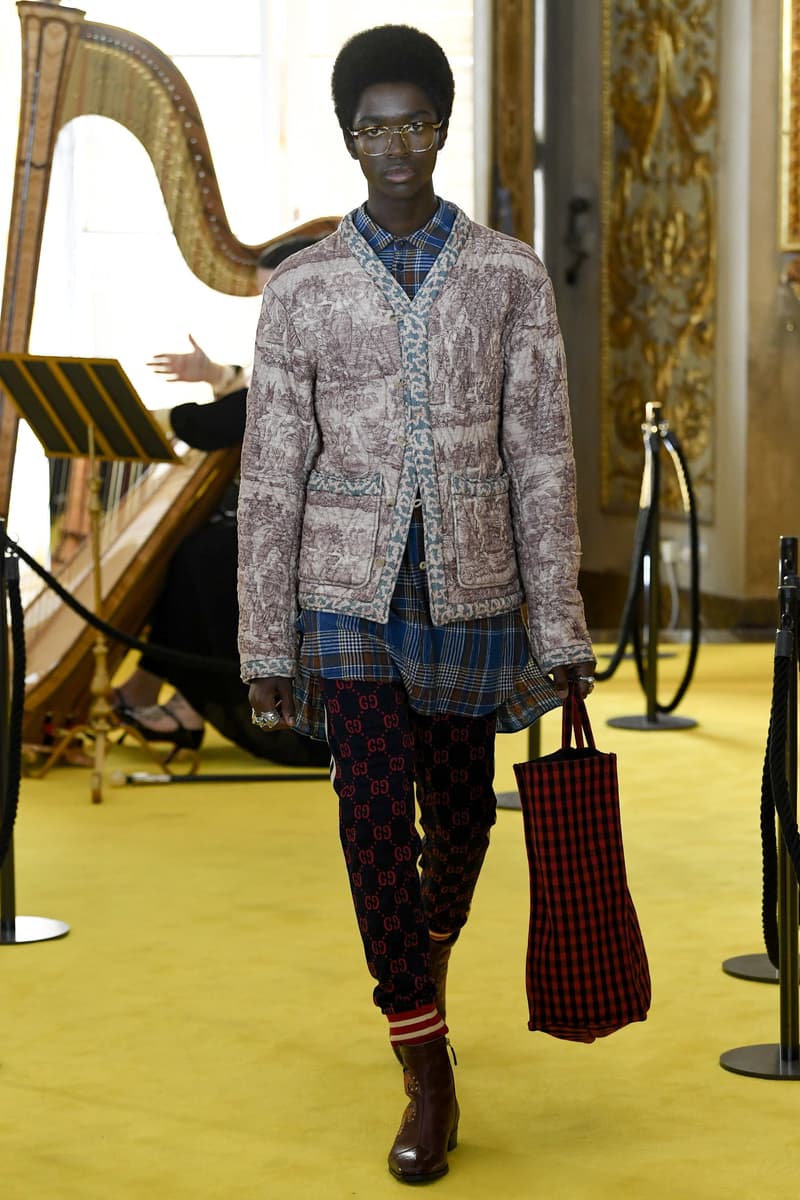 36 of 36
Fashion
Gucci Gets Called Out for Copying a Dapper Dan Design in 2018 Resort Collection
Alessandro Michele has some explaining to do.
Gucci Gets Called Out for Copying a Dapper Dan Design in 2018 Resort Collection
Alessandro Michele has some explaining to do.
There's a thin line between inspiration and straight-up stealing, and Alessandro Michele is being accused of the latter after unveiling his Gucci 2018 Resort collection. It was an excessive old-school renaissance of looks that hark back to the fashion house's history with notable references to the '60s and '70s, but one piece in particular has been called out for its overwhelming likeness to a Dapper Dan original.
Formally known as Daniel Day, Harlem tailor Dapper Dan became a fashion icon of sorts for dressing notable figures in custom outfits using fabrics from high-fashion luxury houses — namely Louis Vuitton, Fendi, Gucci and the like — in the '80s and '90s. Said houses would eventually get him to cease his operations, which faced anti-counterfeiting lawsuits and raids.
In 1988, Dapper Dan designed one of his most iconic looks for Olympic medalist Diane Dixon: a fur jacket with puffed-out sleeves created from the Louis Vuitton monogram print. Now nearly three decades later, Alessandro Michele presents his own version in the new collection that's laden with parodies of his brand — there's plenty of "Guccy" and "Guccification" to go around. But, as people have been pointing out, the resemblance to Dapper Dan's design — without any mention of homage, no less — crosses the line.
Check out the design in question below. What do you think — inspiration or violation?
On the left Dapper Dan creation circa 1980 something, then on right Gucci cruise 18'….. ? pic.twitter.com/0O8OQsR769

— Shelton Boyd (@flyrebel) May 29, 2017
Source
Photographer

Yannis Vlamos/Indigital.tv
---
Share this article