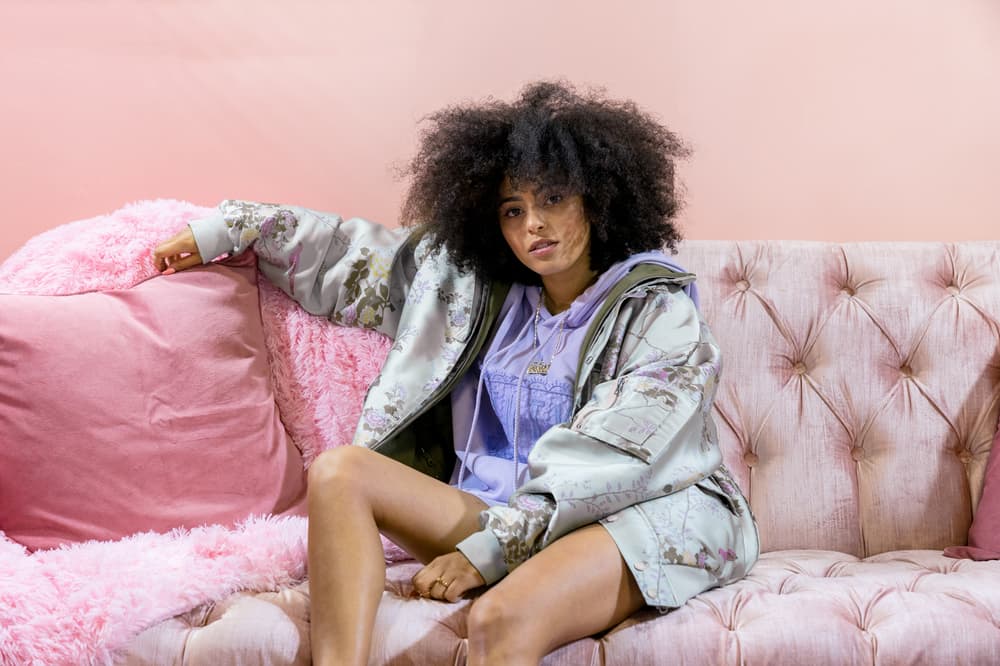 1 of 24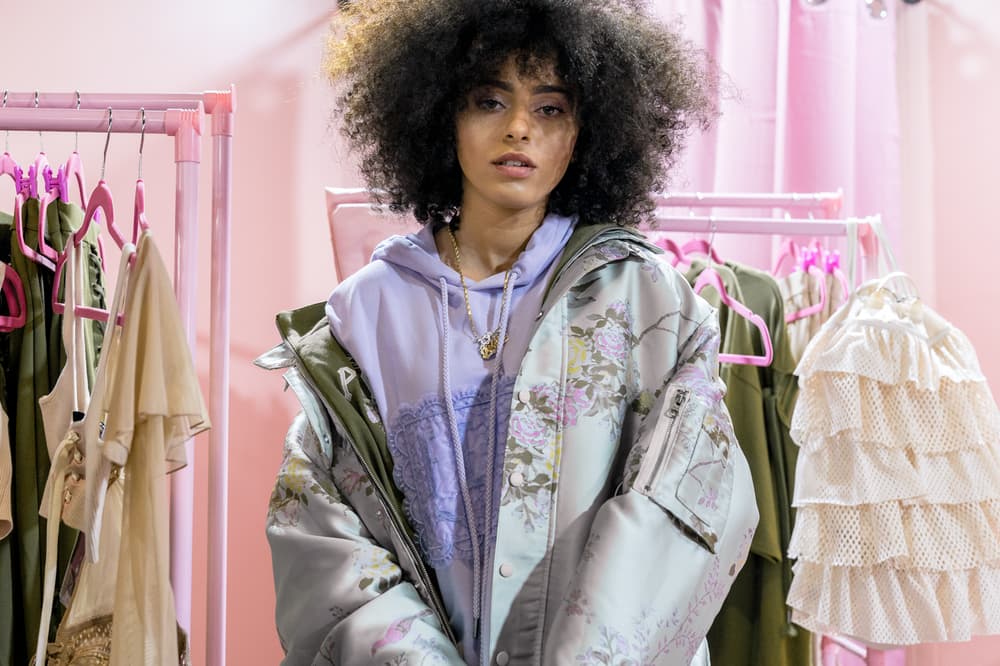 2 of 24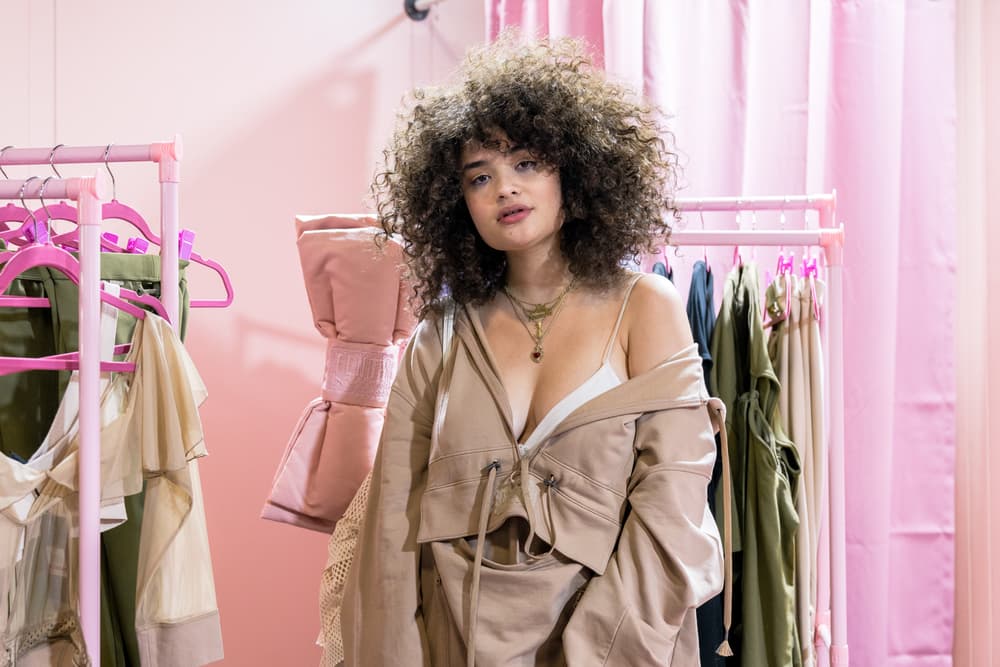 3 of 24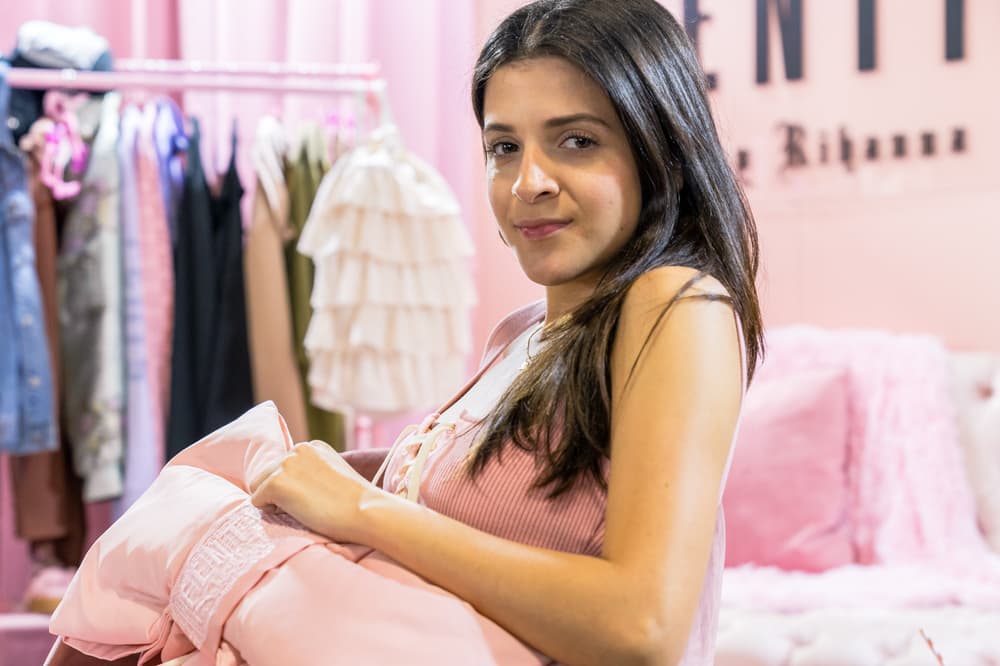 4 of 24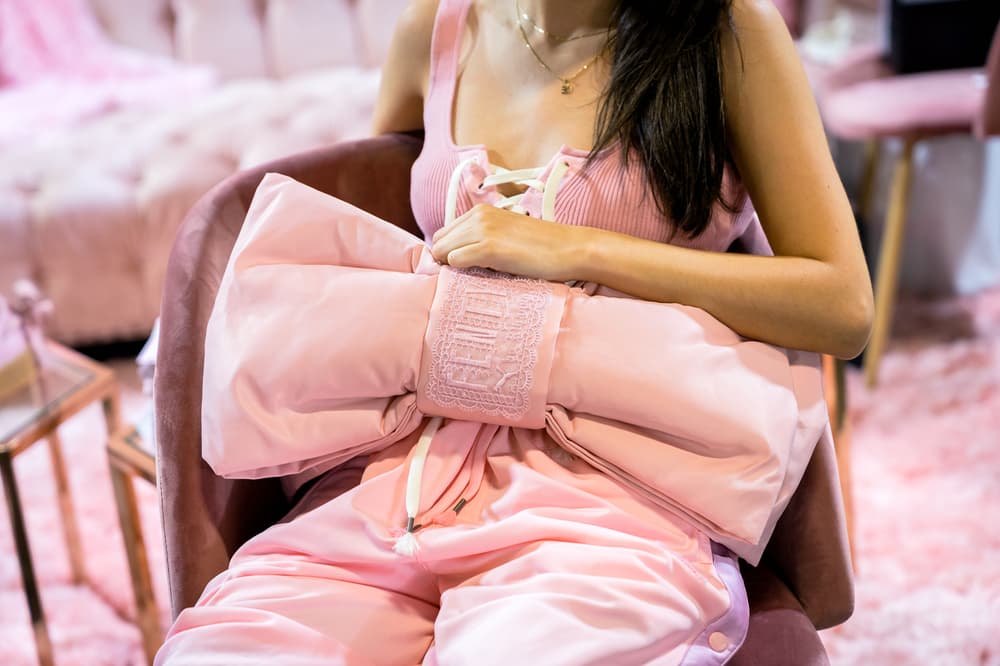 5 of 24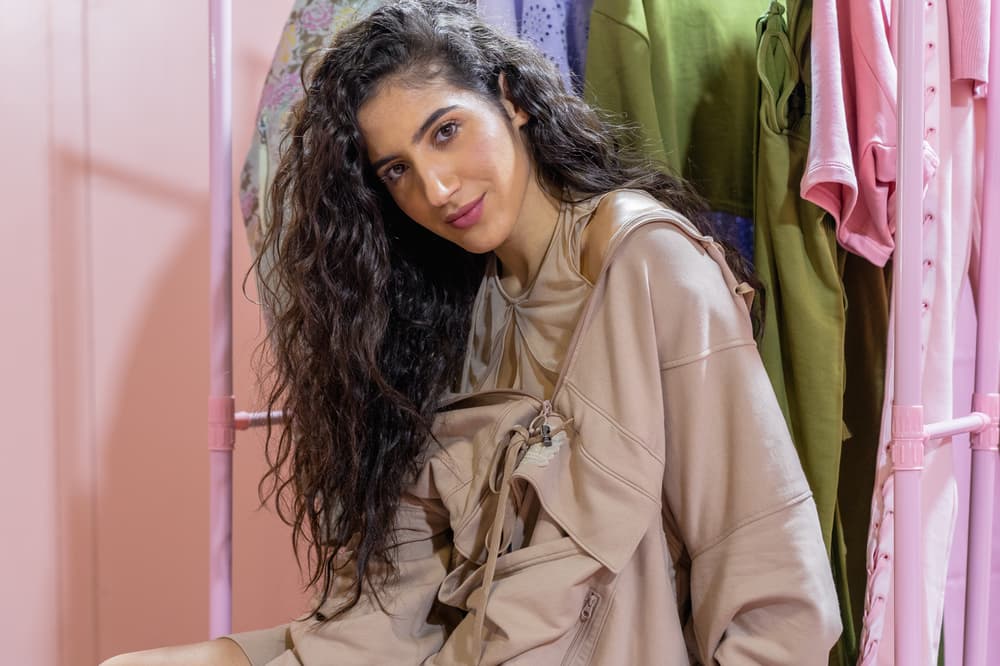 6 of 24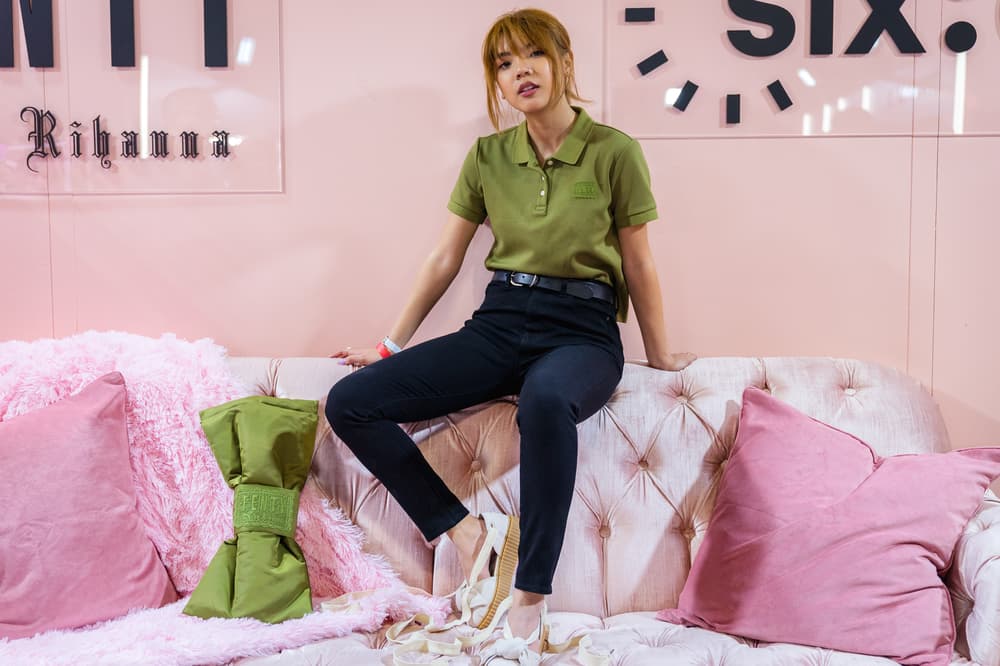 7 of 24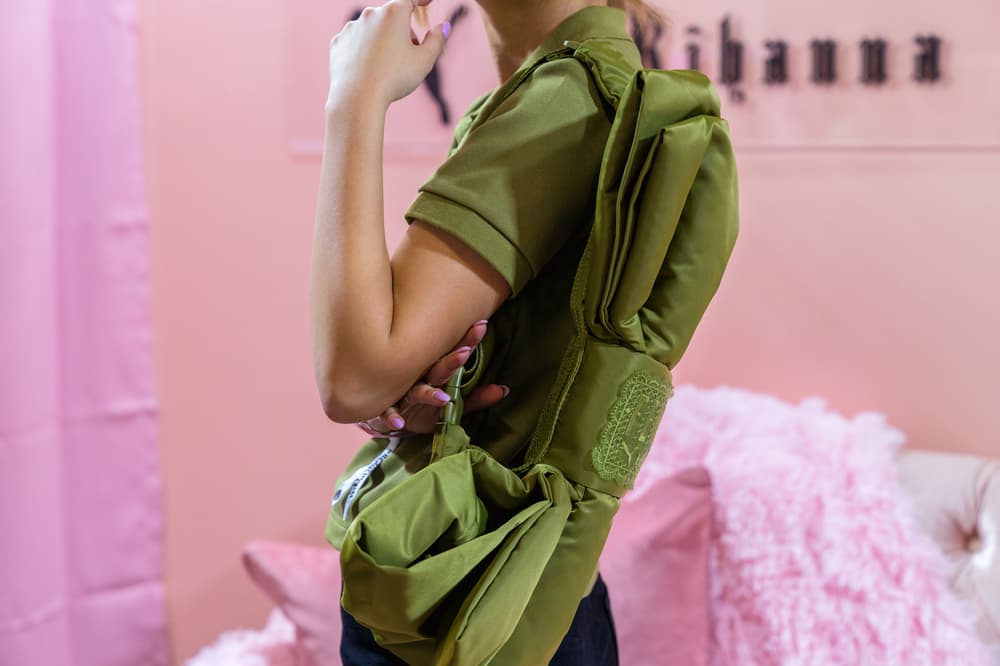 8 of 24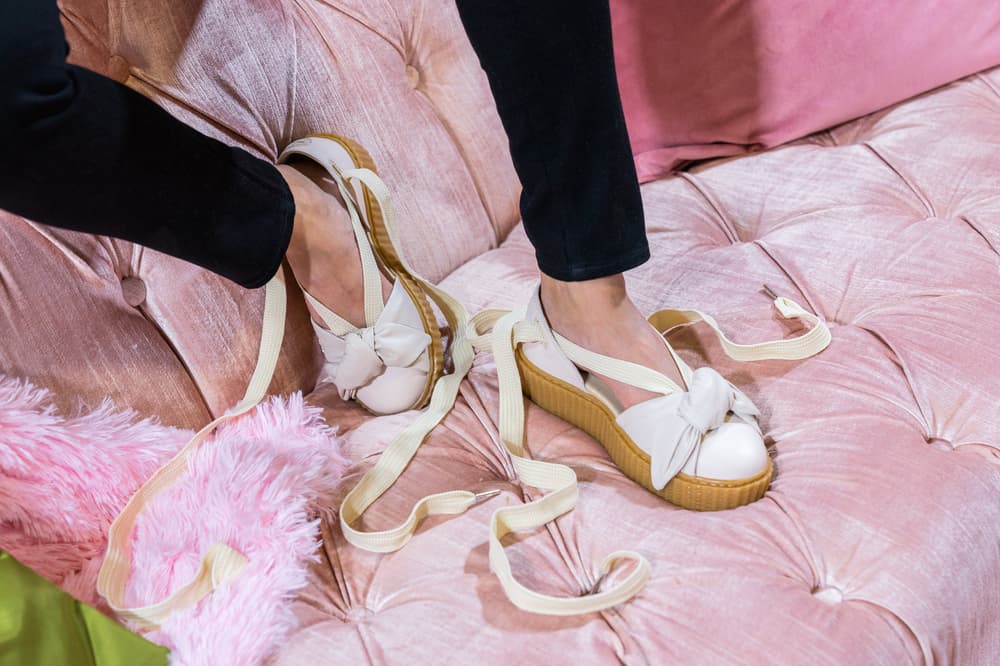 9 of 24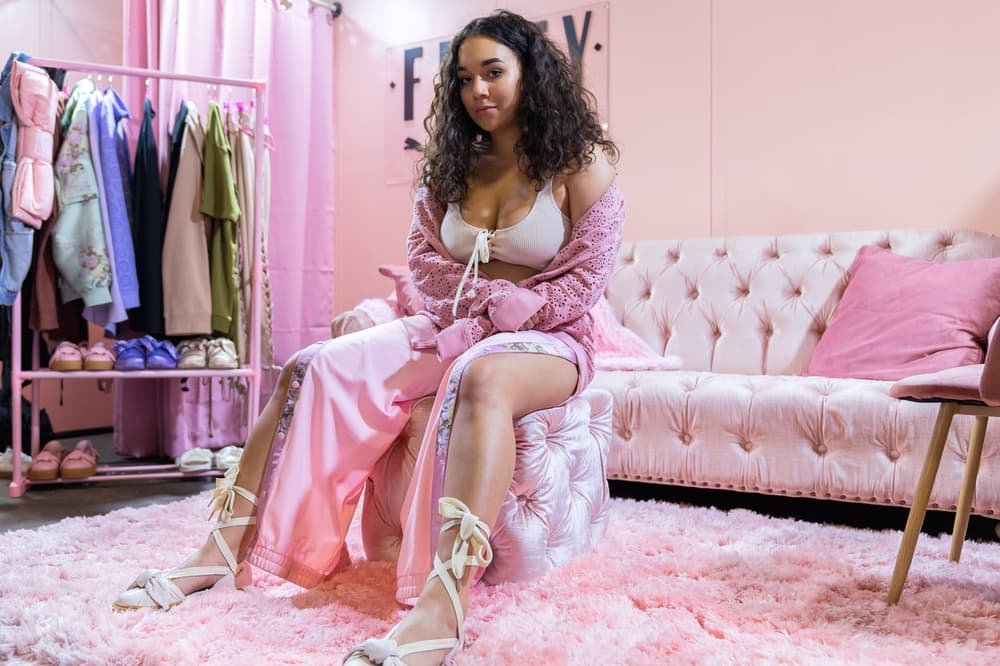 10 of 24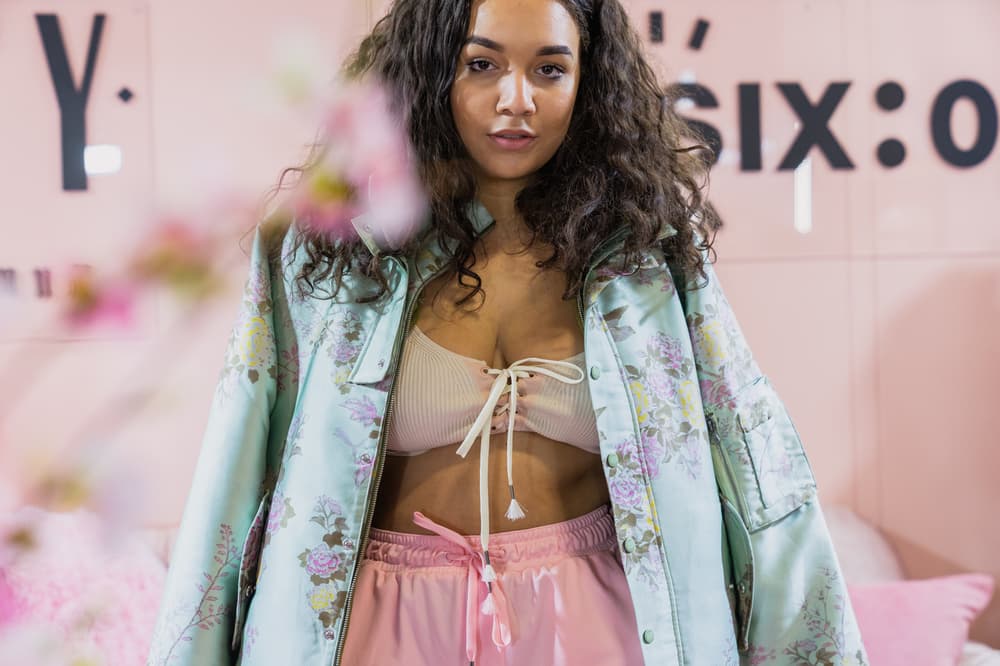 11 of 24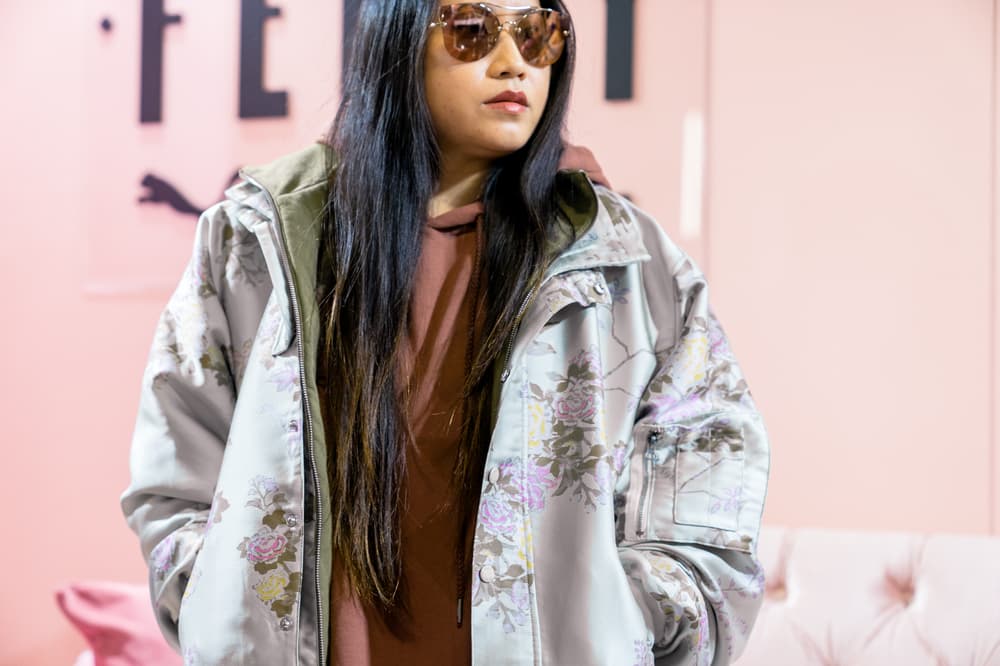 12 of 24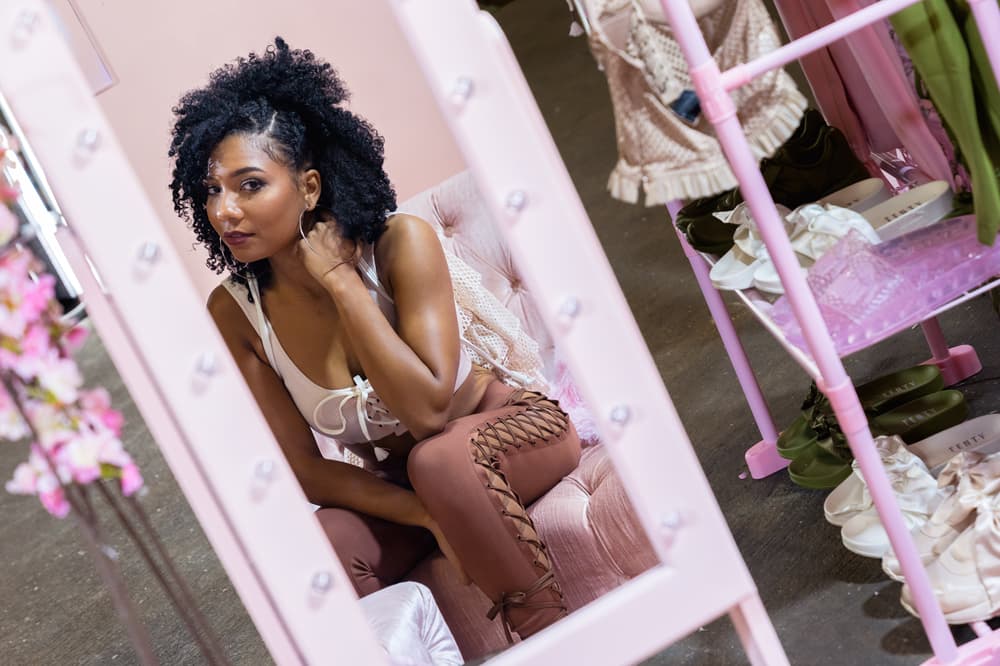 13 of 24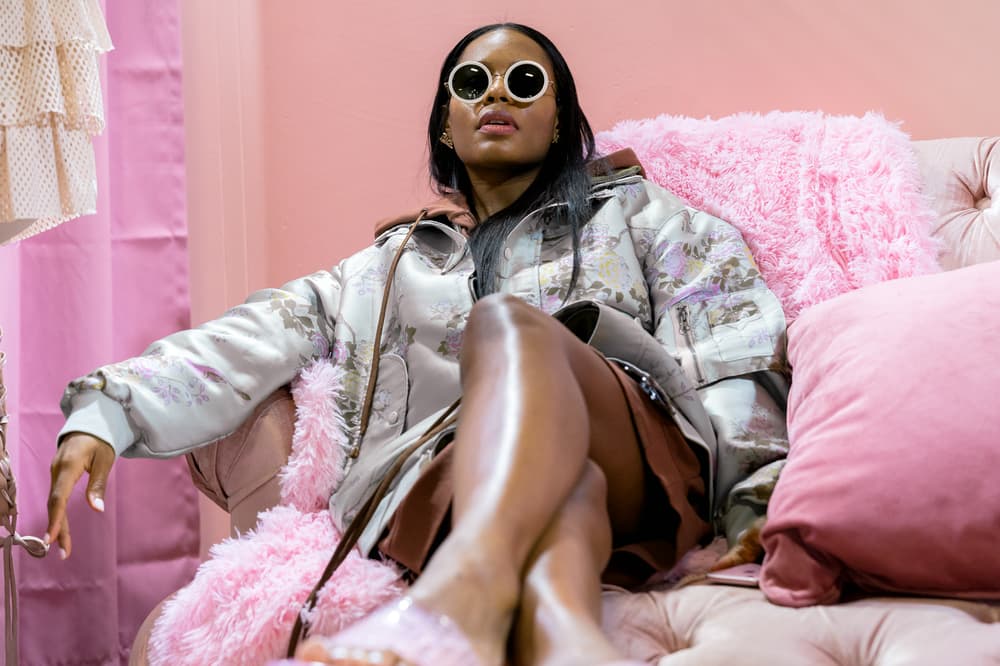 14 of 24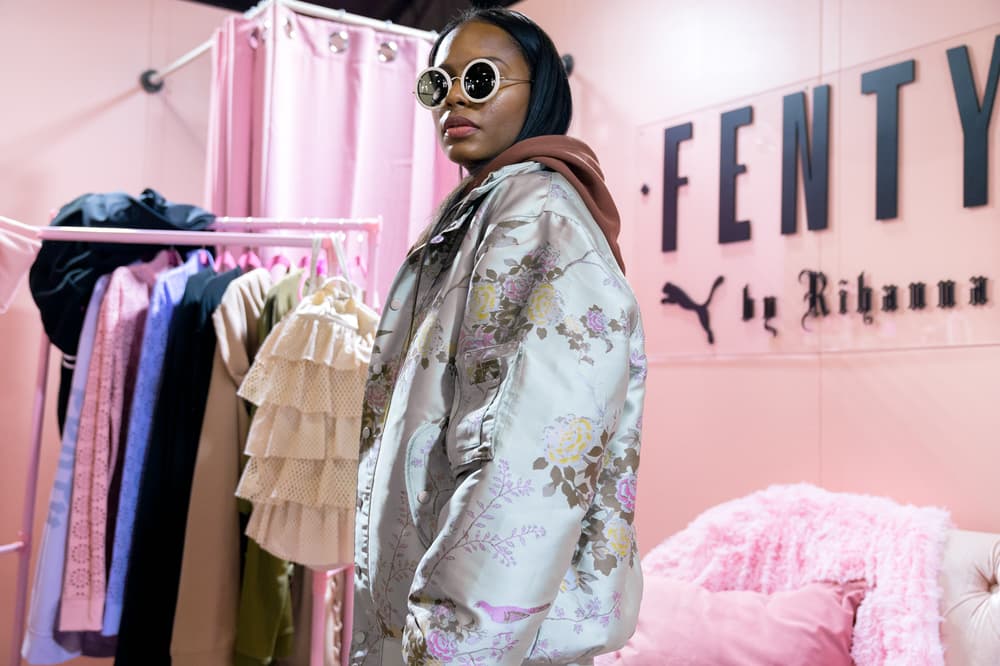 15 of 24
16 of 24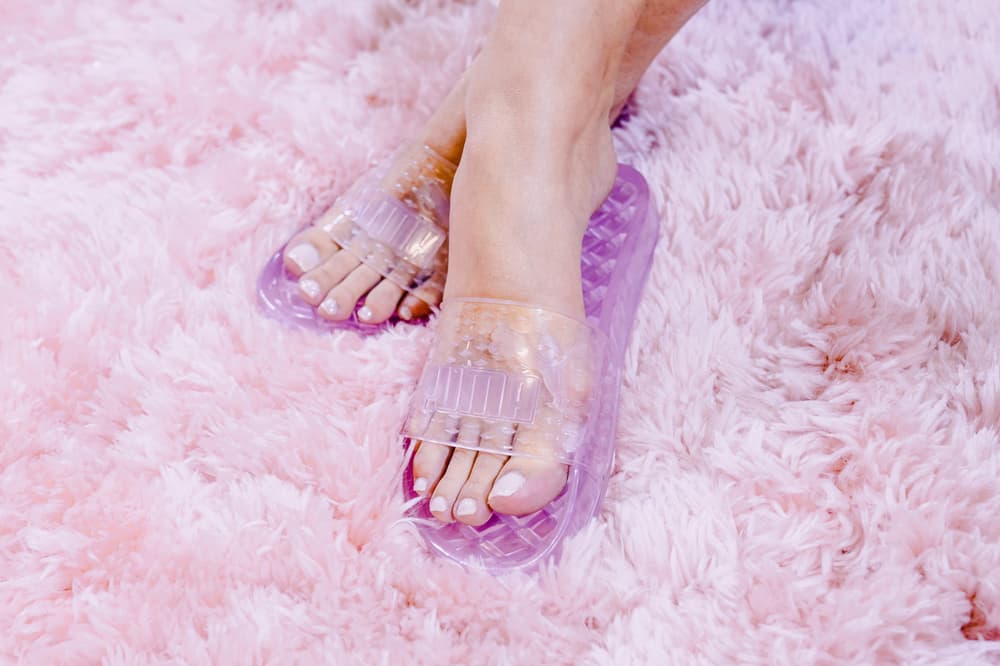 17 of 24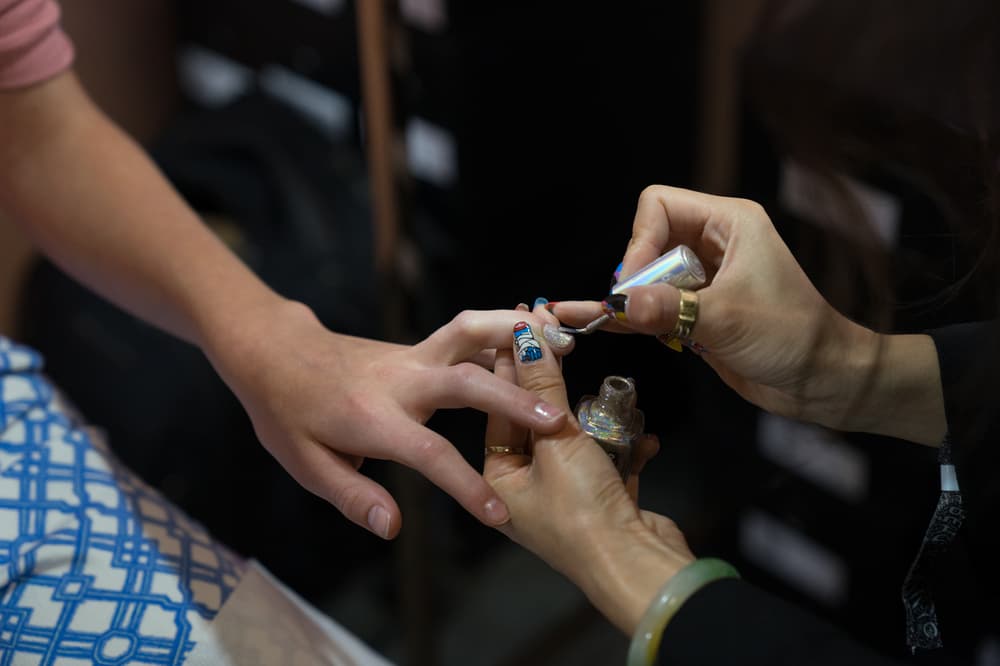 18 of 24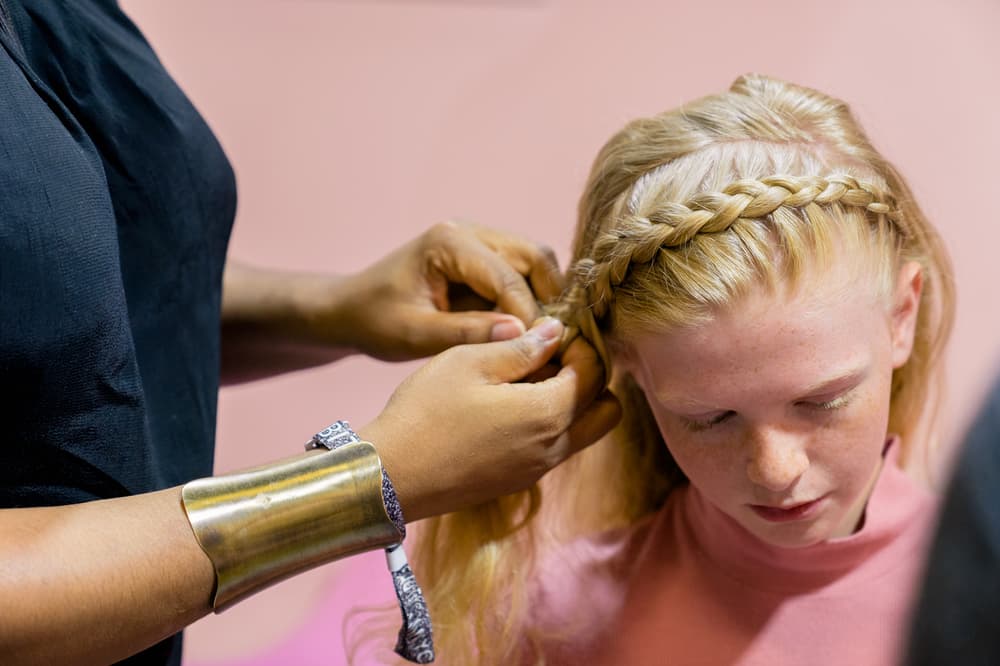 19 of 24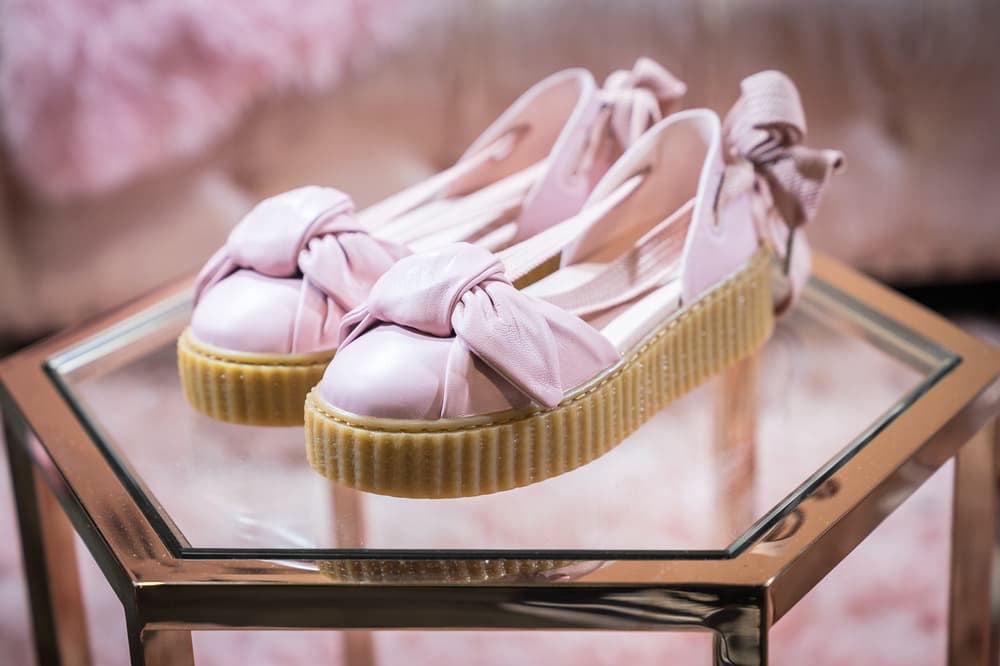 20 of 24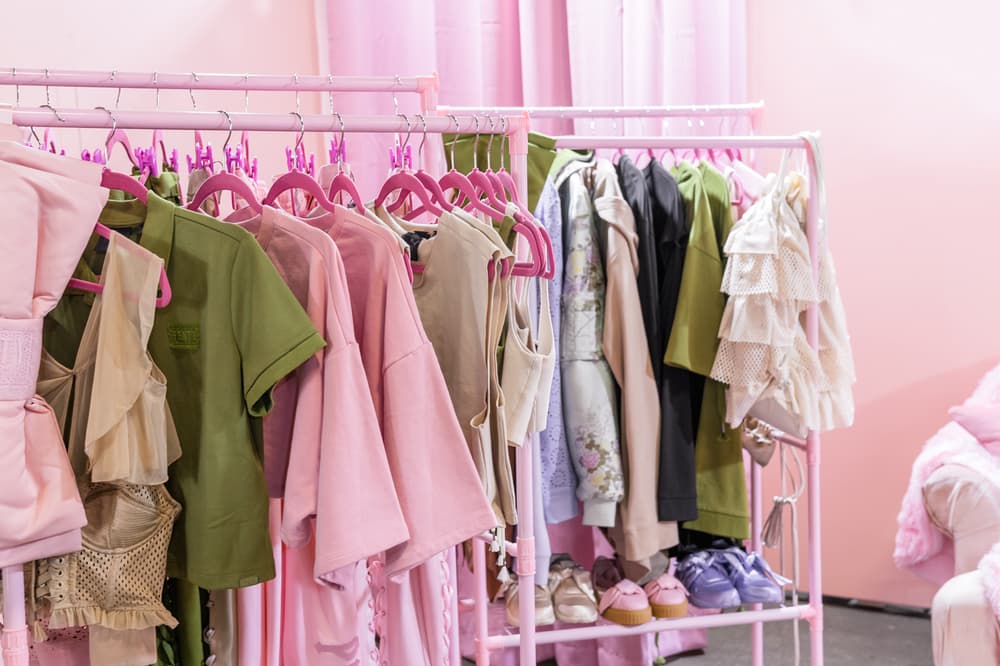 21 of 24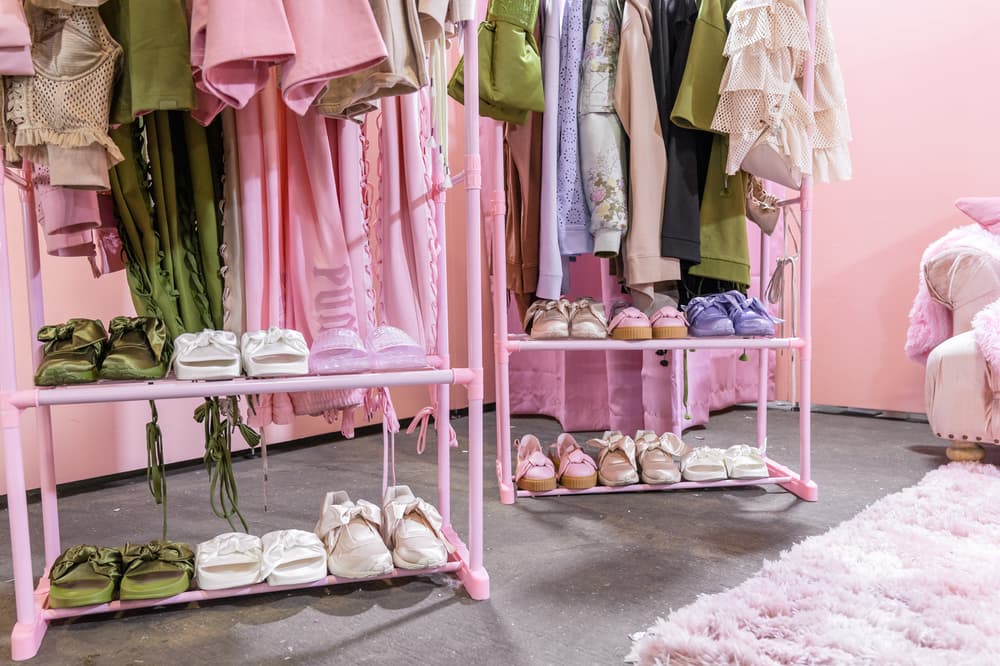 22 of 24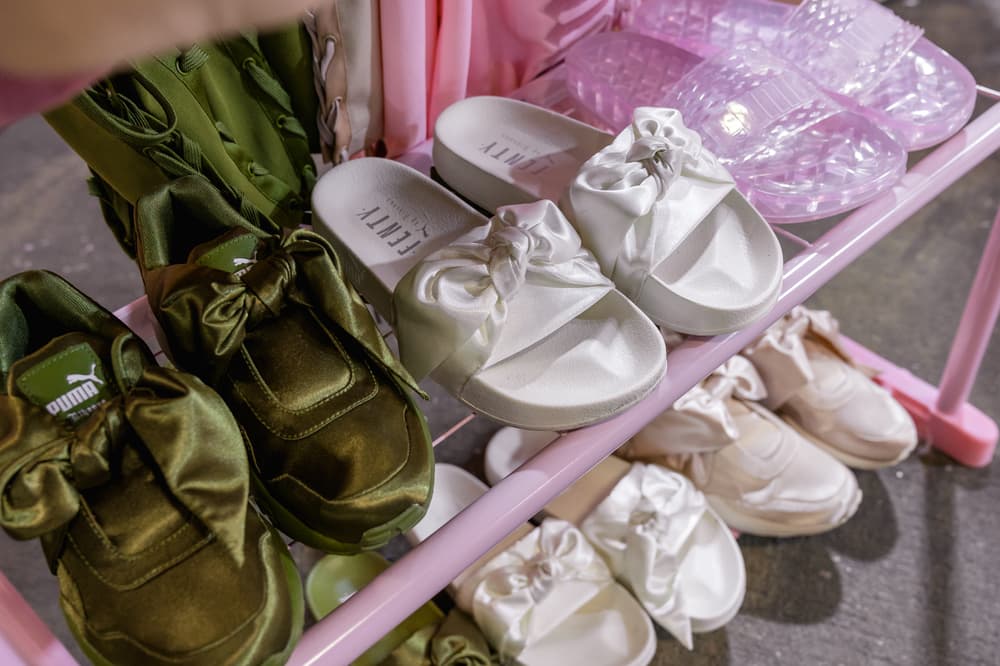 23 of 24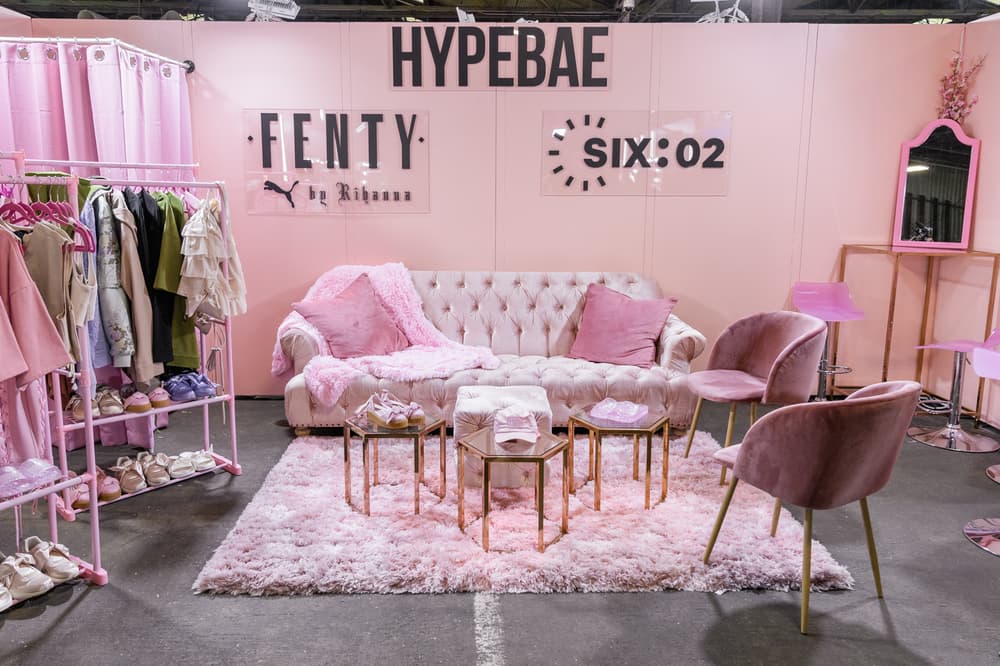 24 of 24
Nine HYPEBAEs Show Us How to Rock PUMA by Rihanna Fenty at Beautycon
Hang out with them in the pretty pink HYPEBAE booth.
Nine HYPEBAEs Show Us How to Rock PUMA by Rihanna Fenty at Beautycon
Hang out with them in the pretty pink HYPEBAE booth.
Beauty goes beyond how one contours her face or lines her eyes. Sure it's only skin deep, but it's also what one decides to wear, too. What you wear can affect how you feel, and at Beautycon on Saturday, we were encouraging girls to be a little bad a la the Bad Gal herself.
The festival itself hosted 10,000 of the most beauty obsessed, and among the hundreds of brands on-site of what was undoubtedly a mecca of makeup for the weekend, HYPEBAE teamed up with PUMA by Rihanna Fenty and SIX:02 to offer a stylish take on attitude that a cat-eye can't even provide. Complete with a closet featuring the Fenty 2017 spring/summer collection, hair-braiding and nail art, our booth — which was the stuff of your sweet, pink dreams — became the set of our very own photoshoot. Nine different creatives — Diana Veras, Kristin Brodsky, ABIR, Jessica Franklin, Wendy Lam, Martina Mcflyy, Ashley Outrageous, Ravie B and Dani Roche — from fashion to entertainment, put on Rih's designs and showed us how to rock them their own way. Pieces like the floral silk bomber and sweatsuit pullover were clear favorites among everyone after the new Jelly Slides.
Check out our lookbook, shot live at Beautycon, above, and shop what you see at PUMA and SIX:02.
Photographer

Eddie Lee/Hypebae
Share this article