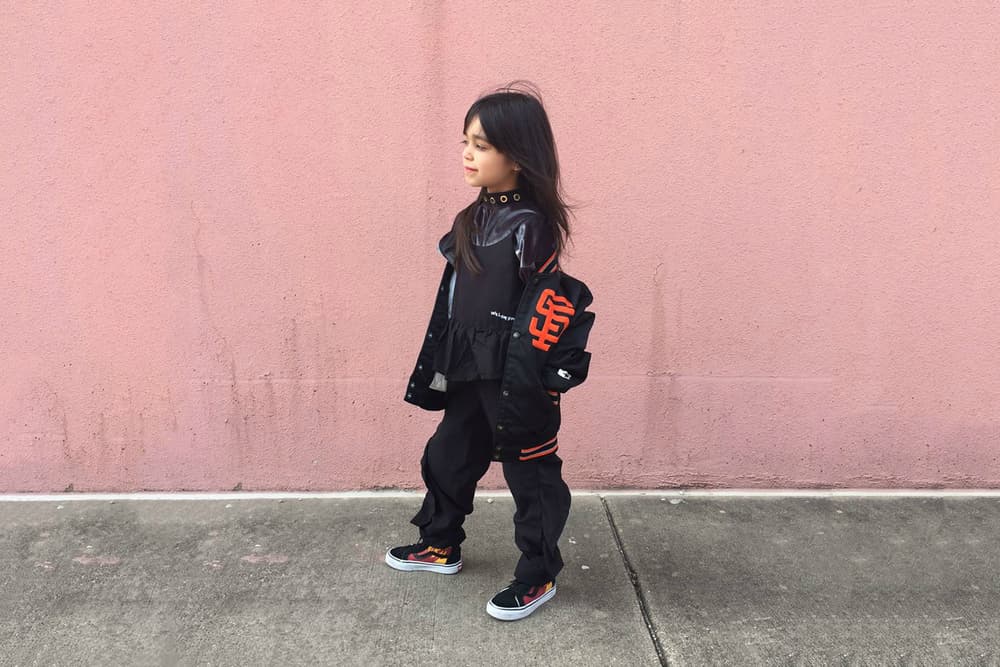 Fashion
Our Five Favorite Instagram Accounts This Week: The #hypekids Edition
Meet the mini street style stars.
Our Five Favorite Instagram Accounts This Week: The #hypekids Edition
Meet the mini street style stars.
You have to be 18 and older to do a lot of things, but there's no age limit on style. For this week's Instagram round-up, we're highlighting miniature-sized style stars from ages four to 12 with closets that can rival that of any adult's.
The children are our future, after all, and they're doing their part to make sure it's going to be fashionably bright.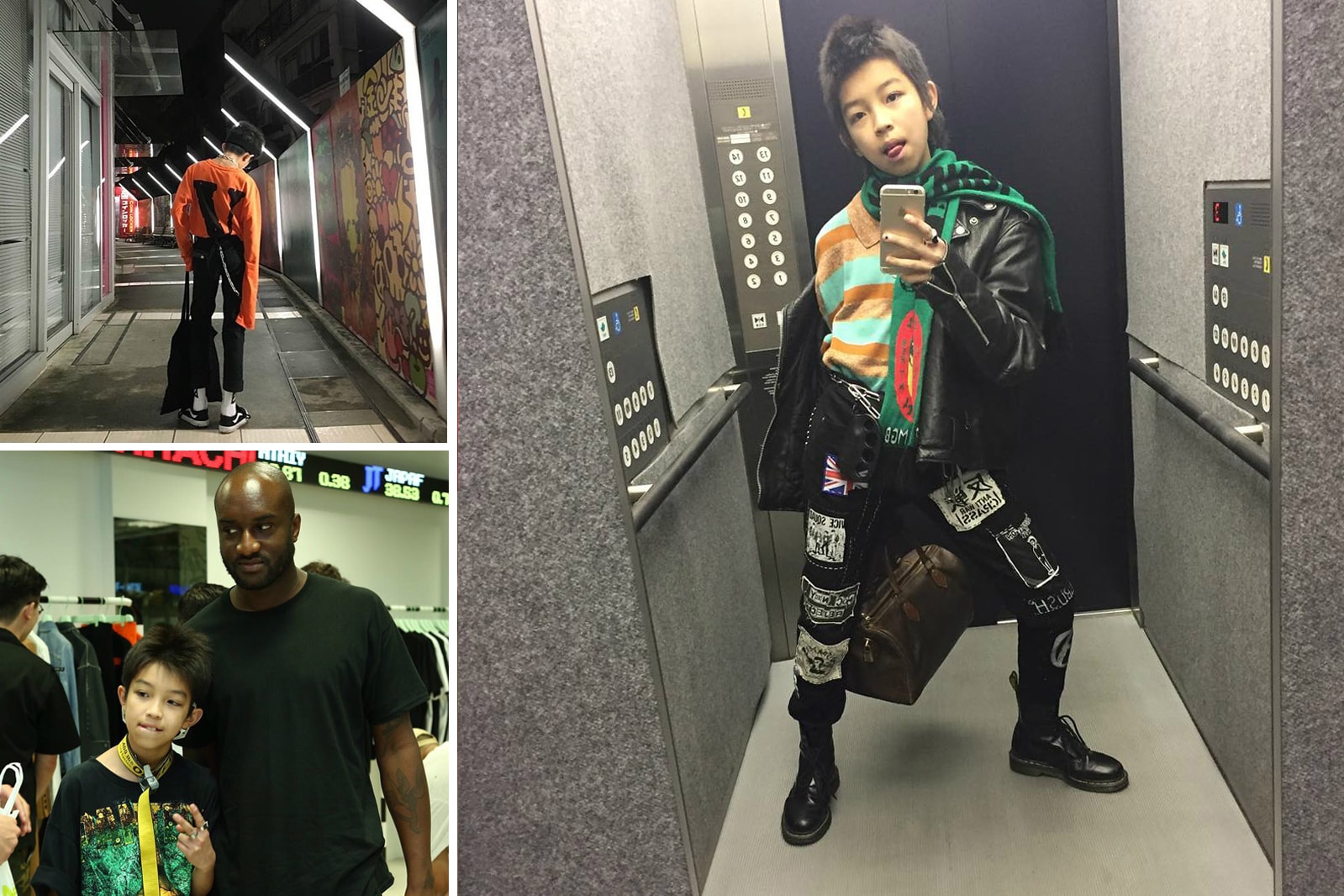 Bio: Tokyo / 2003 $$$
Favorite Caption: "*flame emoji*"
HYPEBAE Pick: We'll admit it: we want pretty much everything in Yoshi's closet. He has curated wares from all of our favorite brands, from OFF-WHITE to AMBUSH, Prada to Balenciaga. His carefree, rock-and-roll spirit makes it easy to forget that he's only 12 years old — and even then he's already cooler than we'll probably ever be.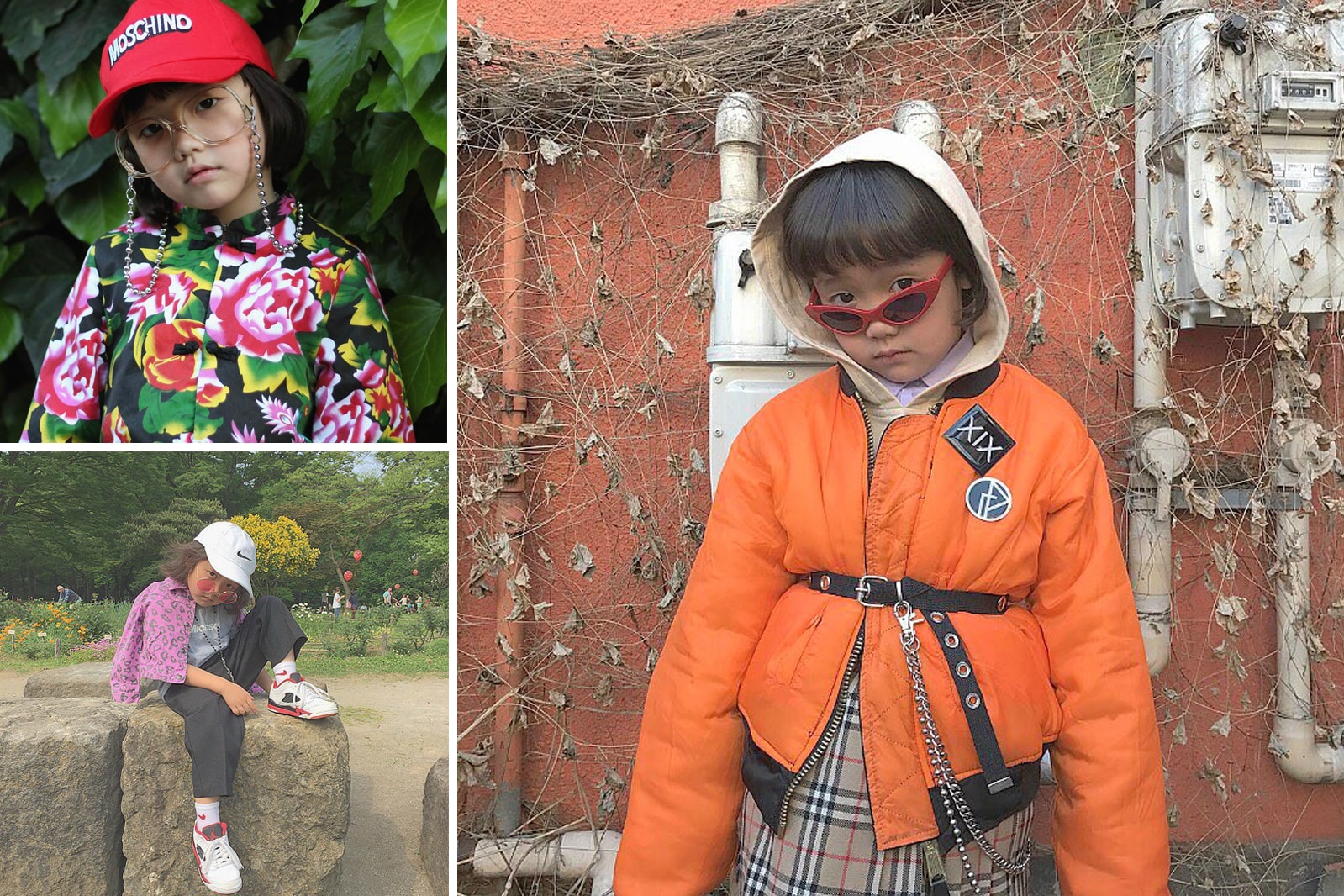 Bio: 6 years old. Harajuku, Tokyo.
HYPEBAE Pick: Daughter of the owners of Tokyo's Funktique, Coco's rich fashion sense is in her DNA. At six years old, she's rather experimental and has a knack for pushing the style envelope in a way that's still kid-friendly. We could all learn a thing or two from her, clearly.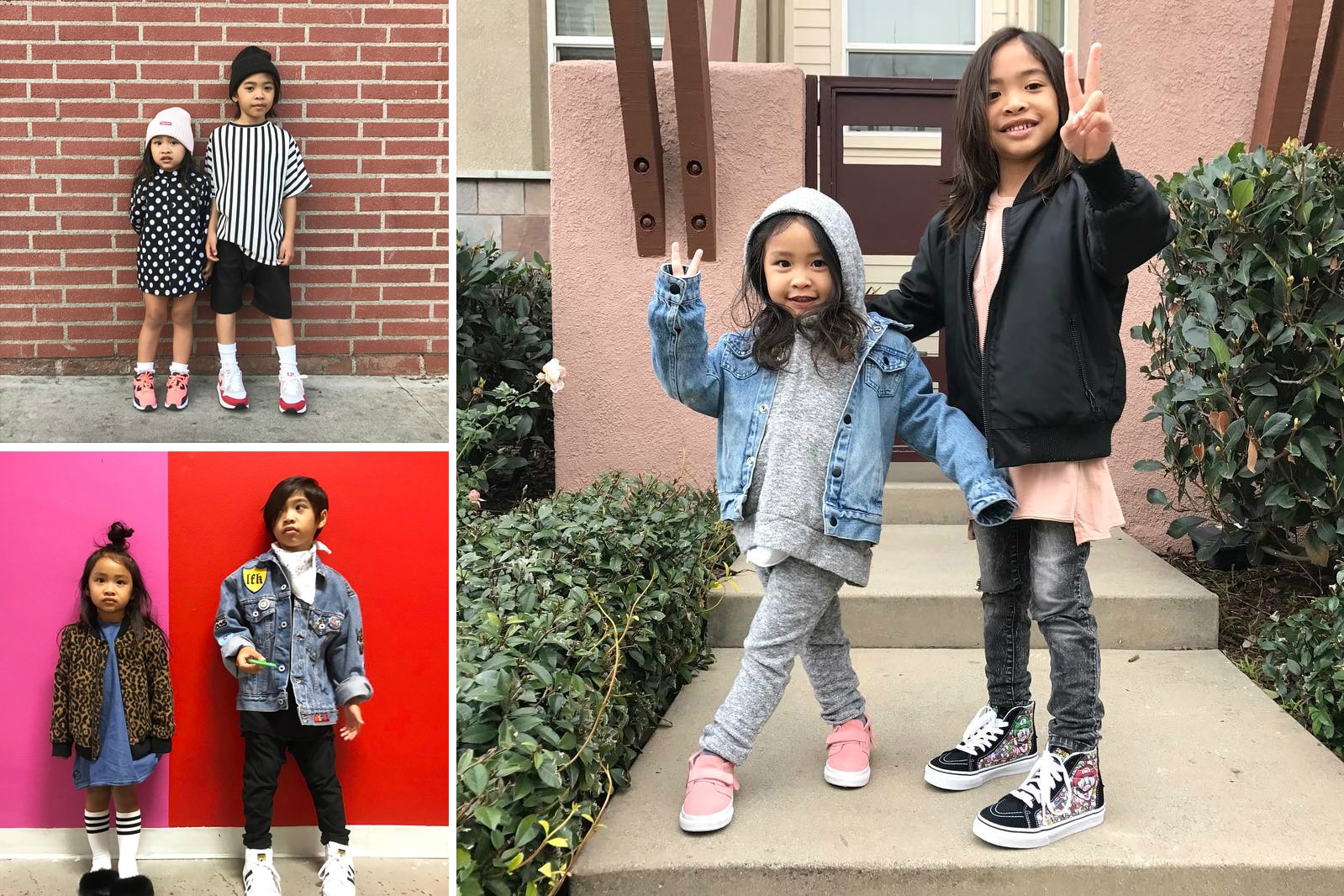 Bio: Account ran by our mommy @Nikks419. Mostly pics of us & our fam.
Favorite Caption: "Don't let the cute face fool you!"
HYPEBAE Pick: Brother-and-sister duo Kingston and Kaui have that sibling coordination thing down, often matching in their tiny YEEZY Boost 350s or even Supreme. Their parents founded kids' streetwear label Le Future, which they often model for, of course.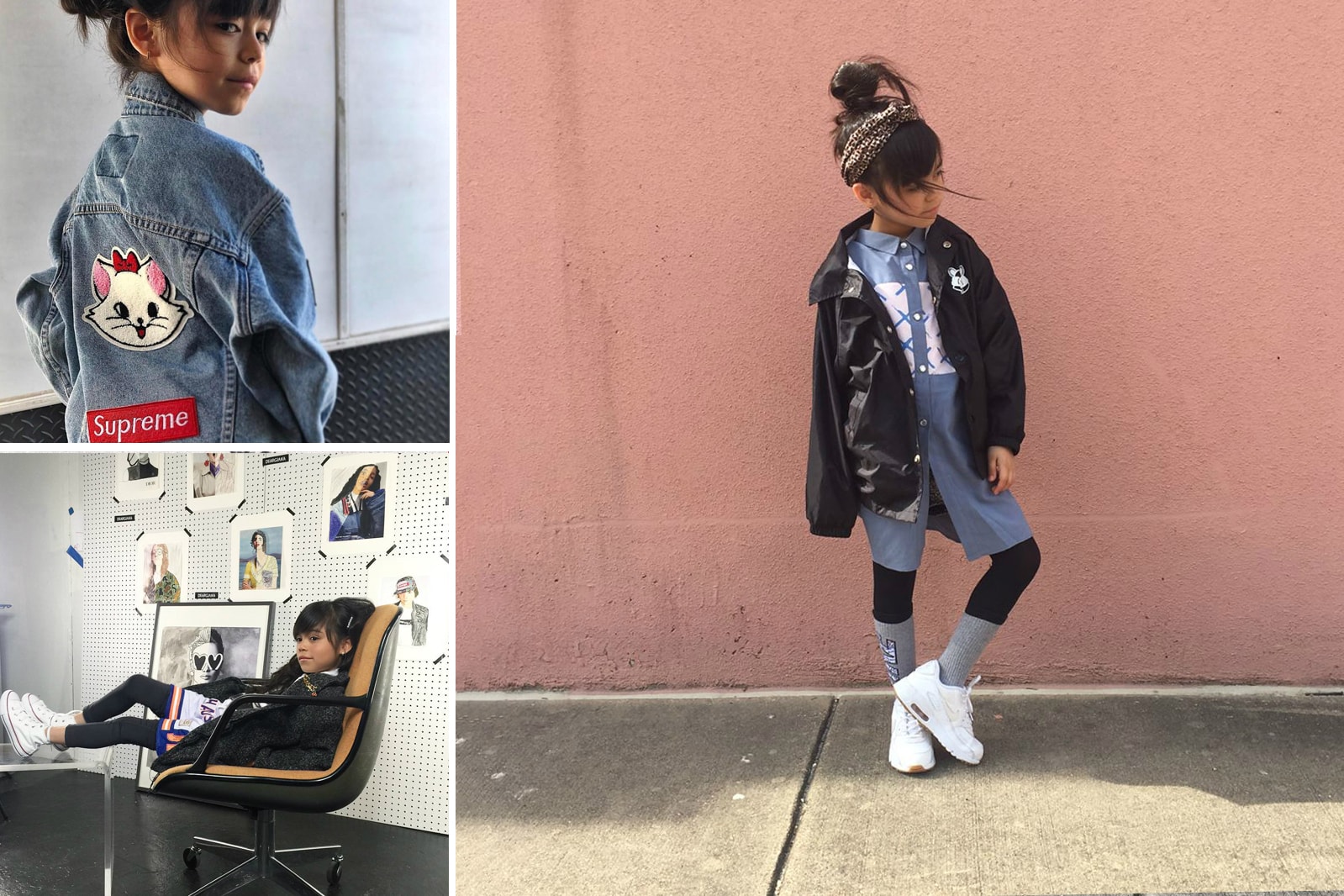 Bio: 7-year-old artist with a love for all things art & fashion.
Favorite Caption: "The force is female."
HYPEBAE Pick: At only seven years old, Giana — or Lil G — is already a successful artist with her very own streetwear line. After you take a second and think back to what you were doing at that age (we were still eating Play Doh, to be honest), you'll recognize Lil G's hand-drawn reinterpretations of pop culture imagery, like Kermit the Frog or Kate Moss for Supreme.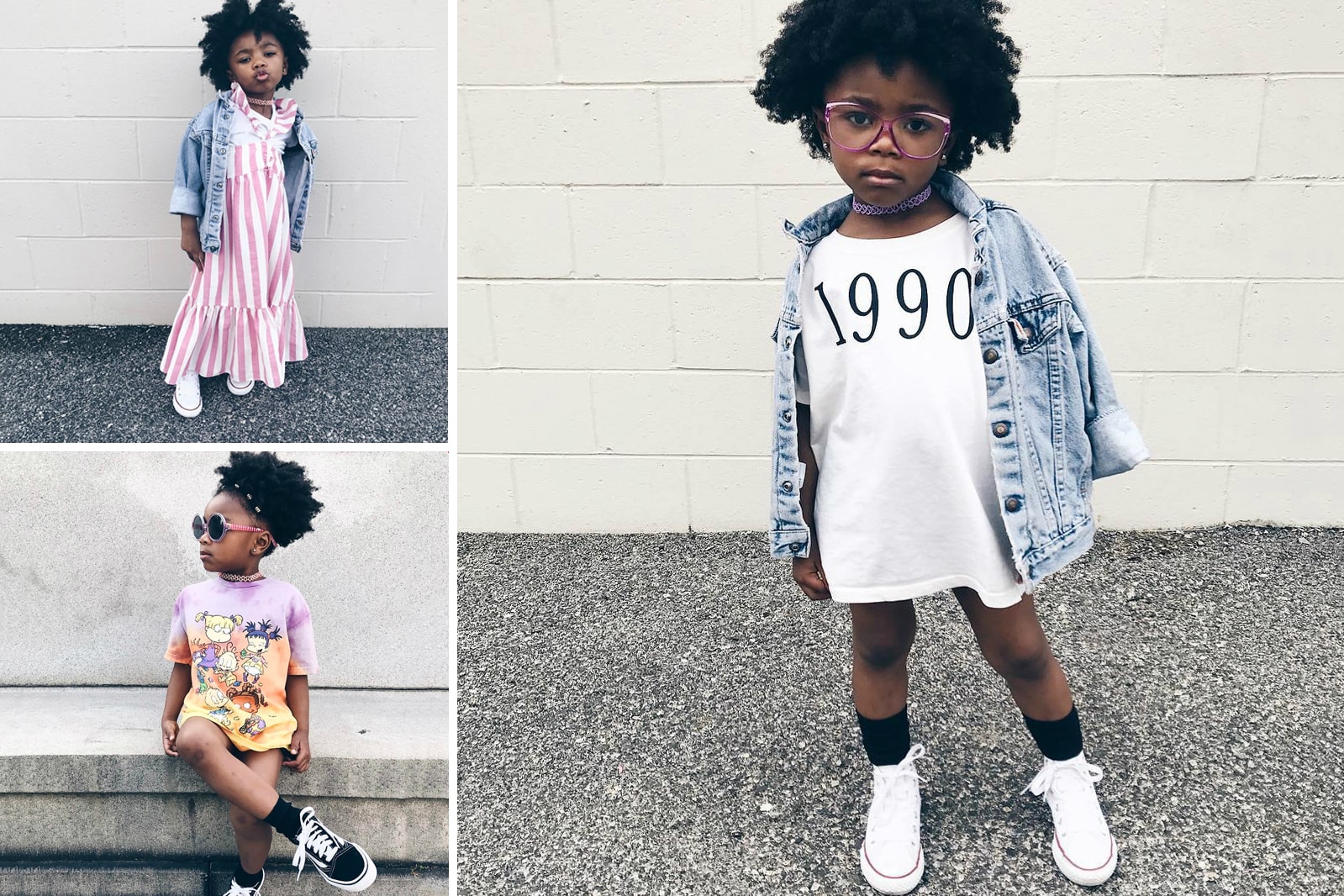 Bio: A mom with a camera.
Favorite Caption: "Girls are strong. Oh and trouble makers."
HYPEBAE Pick: Ran by her mother Shanay Wylie, Zuri's account is full of sass beyond her years. Zuri is a mini style star no doubt — she's not shy in front of the camera to show off how she's rocking her Vans Old Skool or Converse Chuck Taylor All Stars. Plus, she's got some moves.
Share this article