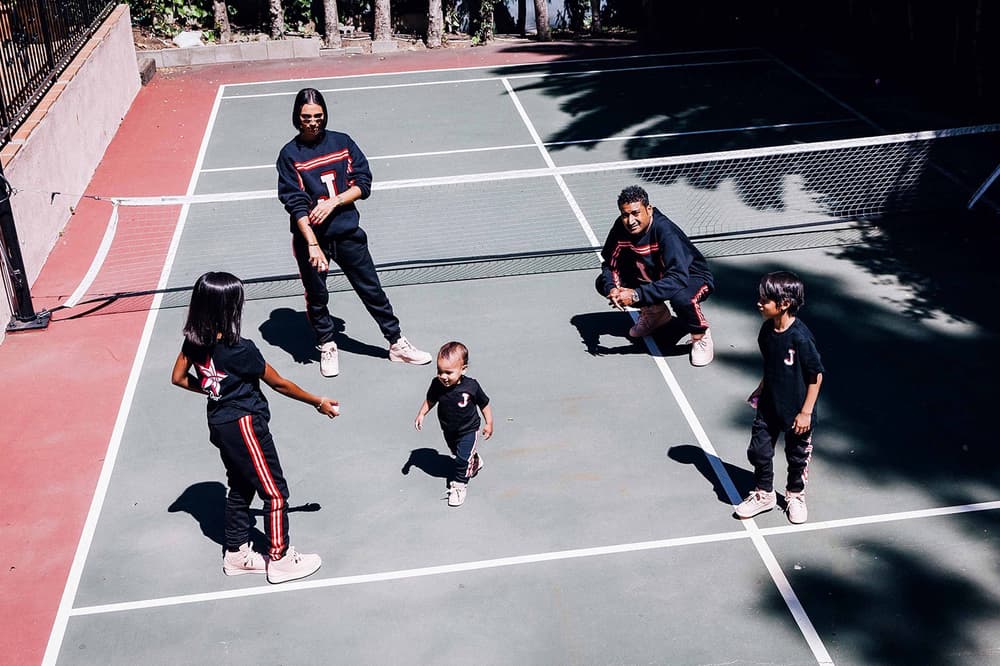 Fashion
Our Five Favorite Mothers to Follow on Instagram: Kristen Noel Crawley, Kim K & More
Happy Mother's Day!
Our Five Favorite Mothers to Follow on Instagram: Kristen Noel Crawley, Kim K & More
Happy Mother's Day!
For this week's Instagram round-up, we celebrate the moms in our industry in a larger tribute to mother's everywhere. The edition counts Kristen Noel Crawley, Desiree Manuel, Elizabeth De La Piedra, Kim Kardashian and her makeup artist Joyce Bonelli.
Between toddlers and being businesswomen in their own right, here are the super-moms who can truly do it all. Check out our list below and Happy Mother's Day!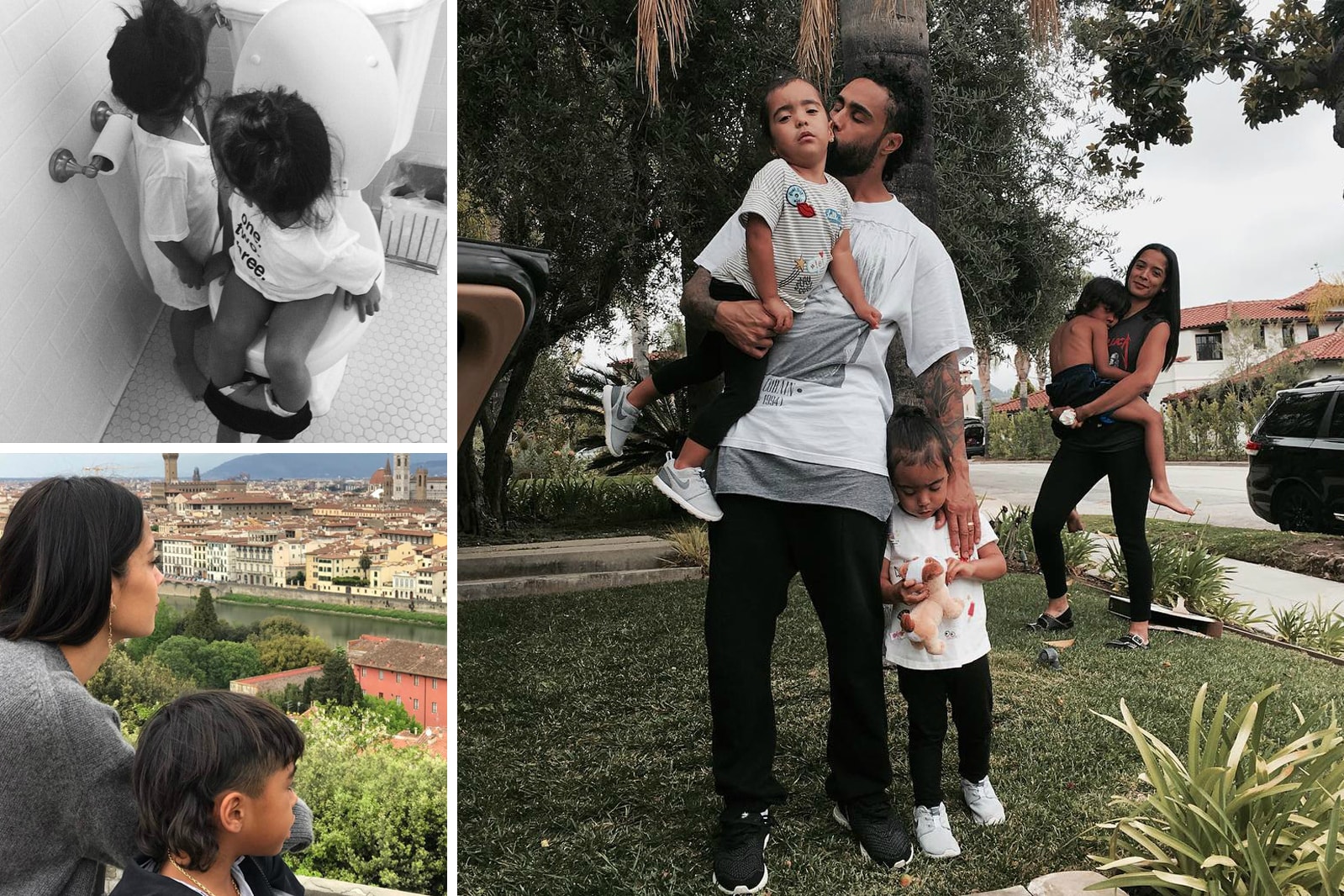 Bio: Desiree Raquel Manuel
Favorite Caption: "Time for bed dude"
HYPEBAE Pick: Desiree Manuel's Instagram is low-key – her posts are simply dedicated to her kids and her husband, Jerry Lorenzo. She's the mother behind the brand Fear of God but her posts choose to spotlight the everyday in her children's lives instead. Hilarious, heartwarming and so very real all at once.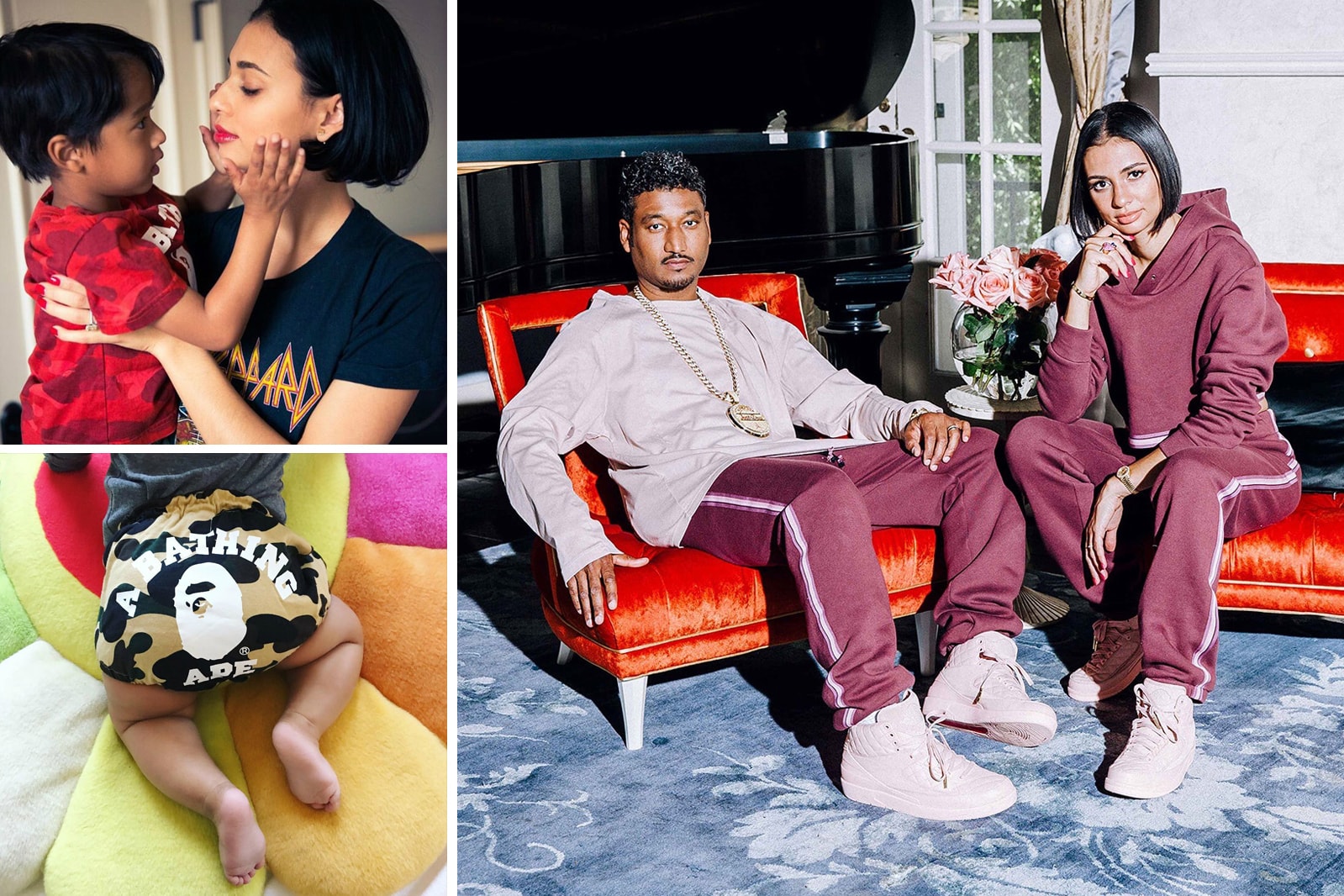 Bio: Founder & CEO of KNC BEAUTY world's best all natural lip masks
Favorite Caption: "Baby Yoda"
HYPEBAE Pick: Kristen's Instagram page is a celebration to her kids, her husband – Don C – and her beauty brand, KNC. She's a CEO and an entrepreneur at that, who's cult-loved lip masks place her at the top in the beauty industry.
Kristen recently modeled Don C's Just Don x Air Jordan 2 collection and scrolling through her page is a better look at her day-to-day between KNC and juggling mom duties.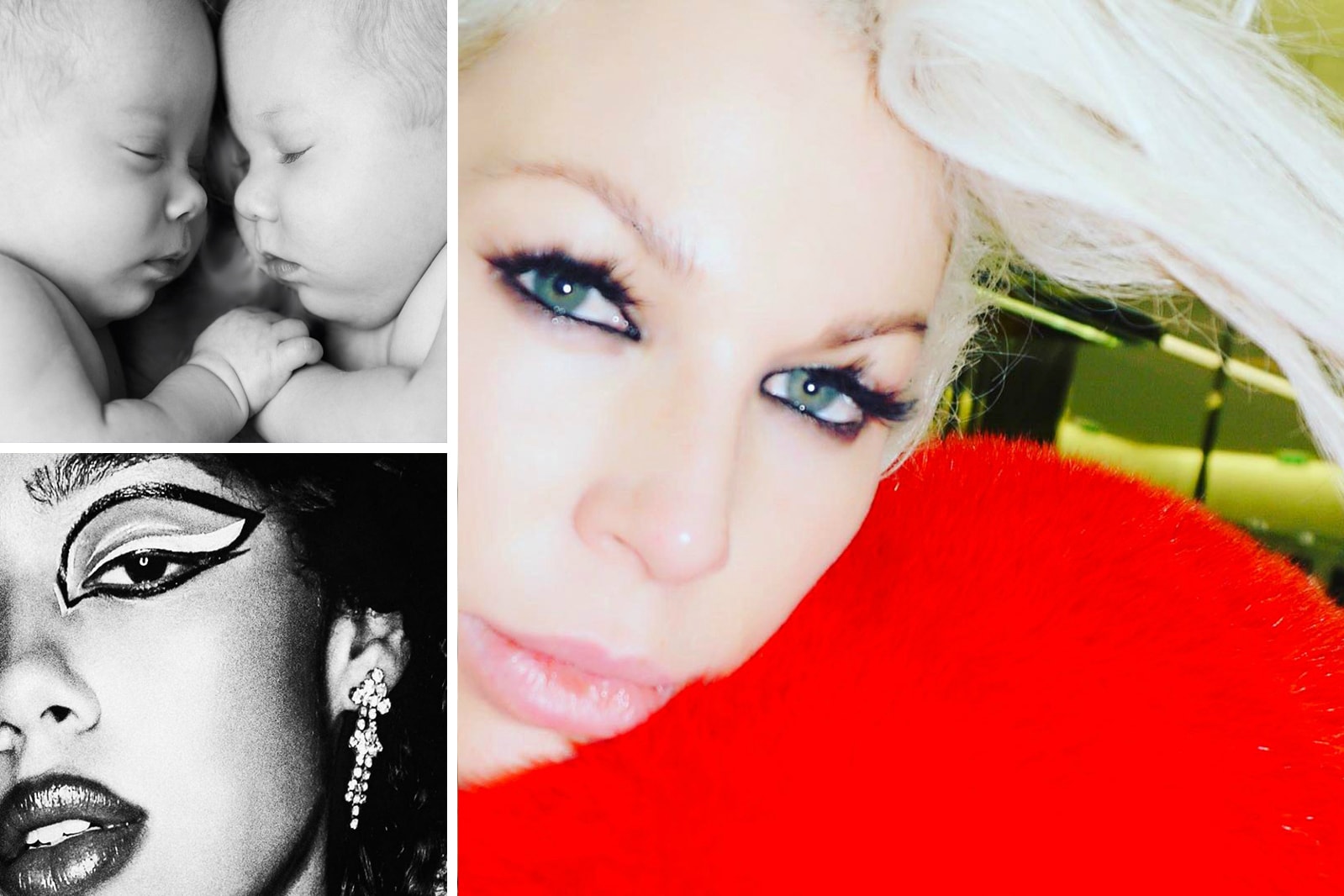 Bio: CEO: jOYCEBONELLi COSMÉTIQUES
Favorite Caption:  "NEVER THOUGHT LIFE COULD BE SO INSANELY BEAUTIFUL"
HYPEBAE Pick: Joyce Bonelli is no ordinary mom. She's the makeup artist behind the Kardashians' most iconic looks and one look at her Instagram will showcase their close relationship. Moreso, Joyce and her partner Ben Taverniti are the power couple behind Unravel – the brand that it-models including Kendall Jenner and Gigi Hadid tote everywhere. The pair also recently welcomed twins last year making Joyce one badass mom we love.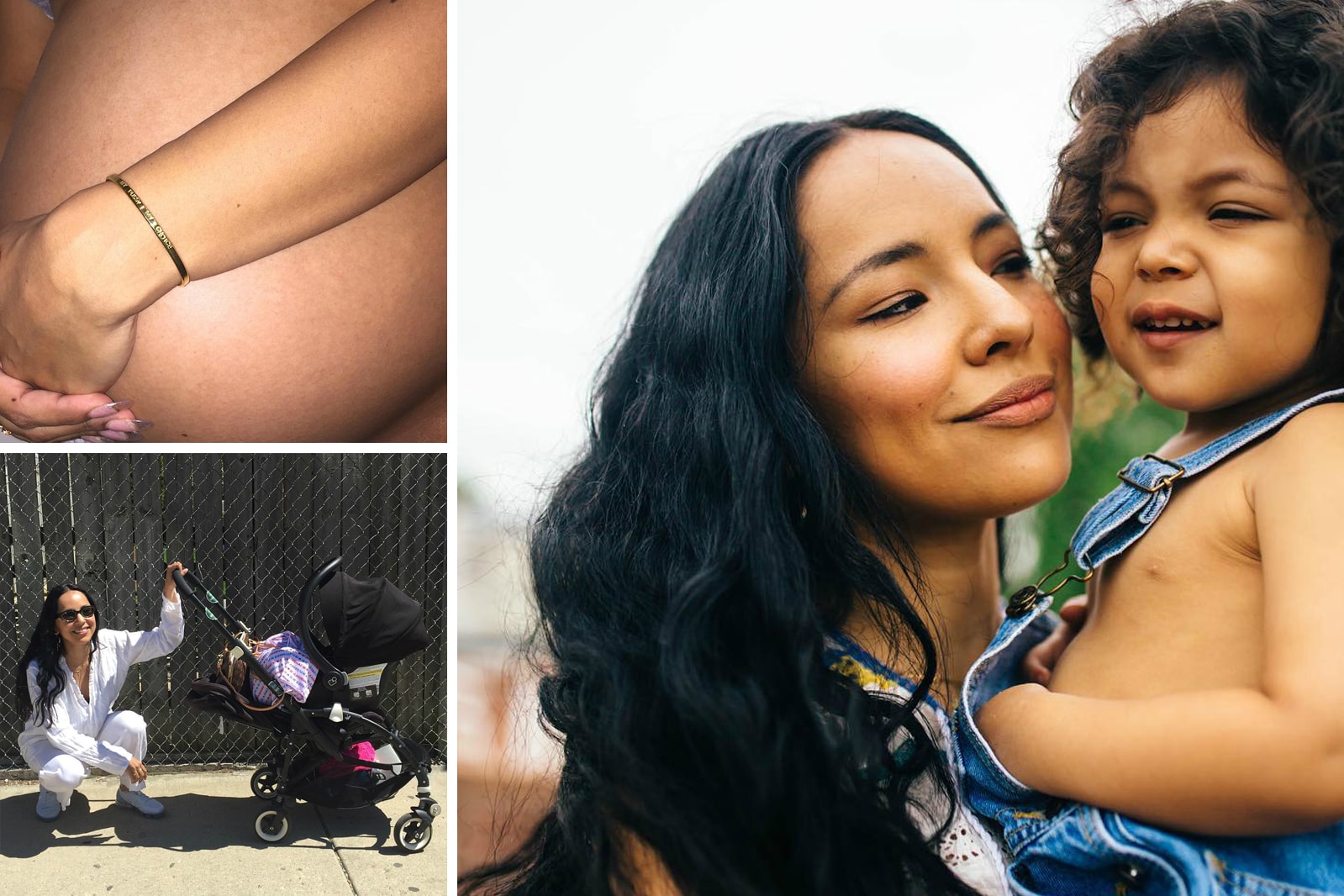 Bio: Elizabeth De La Piedra
Favorite Caption: "Nugget"
HYPEBAE Pick: Get to know photographer Elizabeth De La Piedra and her Instagram account because her raw portraits only come second to her beloved kids. Her looks are curated vintage meets streetwear casual, sometimes with a baby stroller to accessorize. Then, check out Elizabeth's 35mm work here.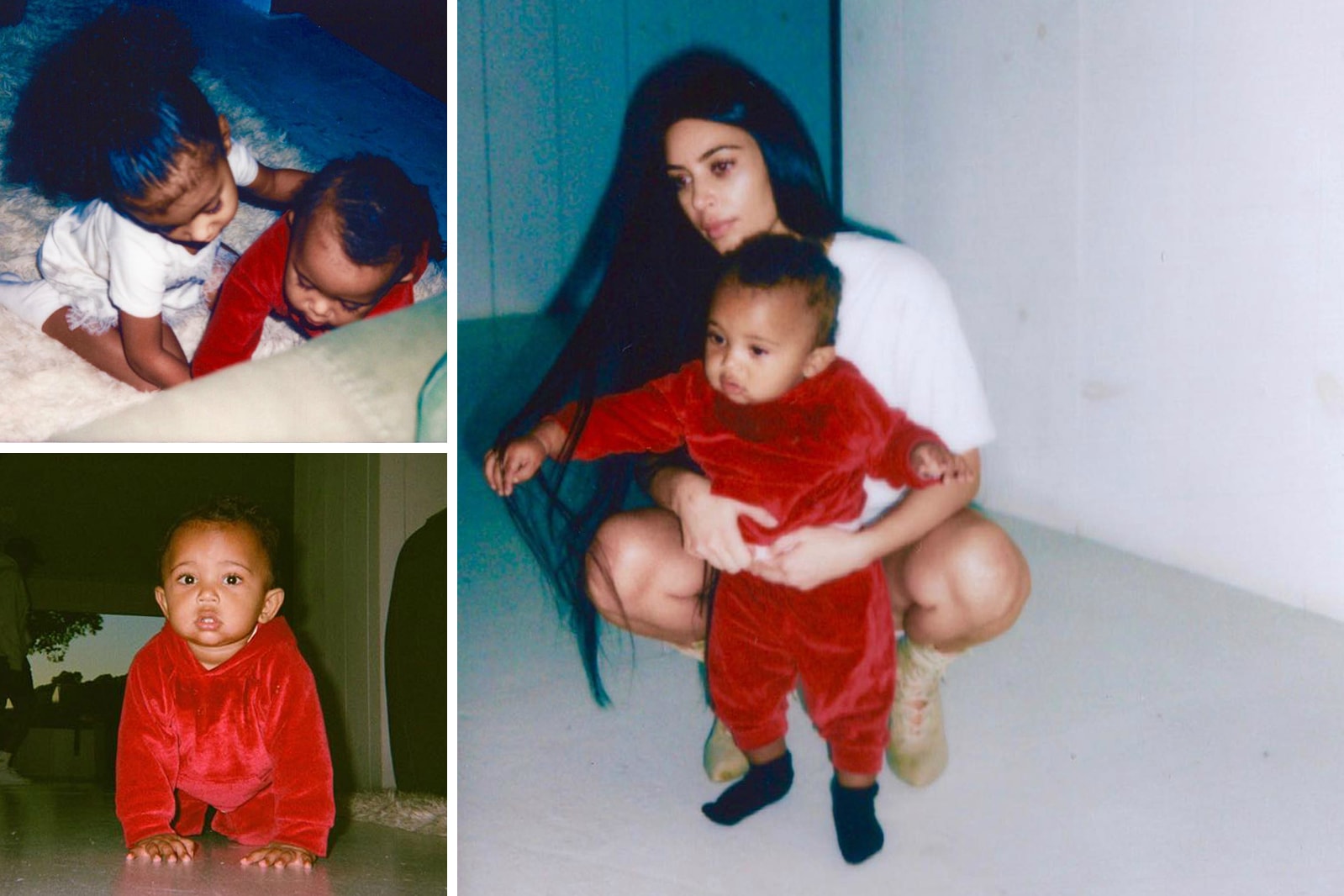 Bio: Kim Kardashian West
Favorite Caption: "Me and my Sainty boo"
HYPEBAE Pick: We don't have to say anything about Kim Kardashian that you don't already know. But she deserves an honorable mention on our Mother's Day list because she's a champion to moms everywhere – she's got her own Kimoji merch line, collaborations with Kylie Cosmetics and Pat McGrath alike, and even designed a children's collection with her husband Kanye West. That's in-between having two kids, North and Saint West. Super-mom indeed.
Photographer

Julian Berman
Image Credit

@kristennoelcrawley, @desireermanuel, @joycebonelli, @elizabethsmart, @kimkardashian