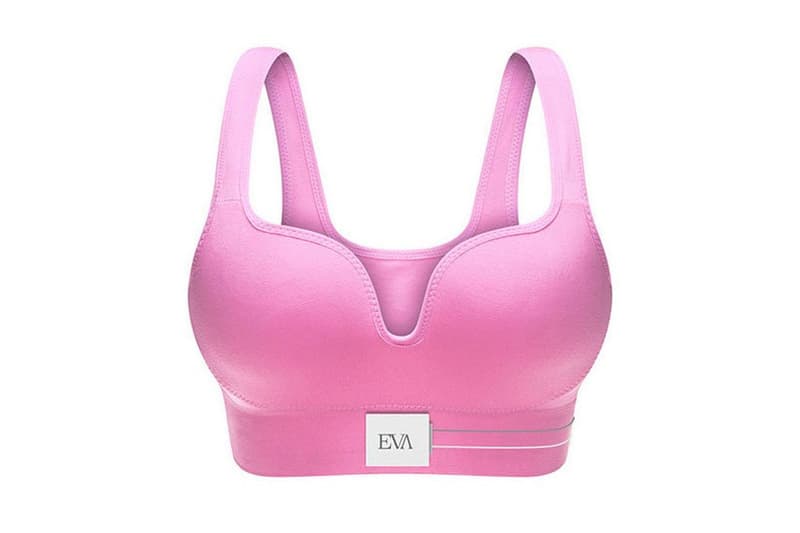 This Bra Detects Breast Cancer and Was Invented by a Teenager
The future of women's health.
Claiming the lives of countless mothers, daughters, sisters and aunts, breast cancer is without a doubt one of the most significant diseases today affecting women and their families. Addressing this widespread issue, Mexican teen Julian Rios Cantu has created a bra prototype that aids in detecting early stages of breast cancer, influenced by his own mother's experience with the disease. The intelligent bra – which has been dubbed EVA – helped Cantu win the top prize at the Global Student Entrepreneur Awards (GSEA) in Frankfurt, Germany. As an award, he was granted a prize of $20,000 USD.
Developed with three of his friends under his company known as Higia Technologies, the bra is constructed with 200 biosensors that map the surface of the breast and monitor other metrics such as temperature, shape and weight. In an interview with El Universal, Cantu explains his process: "Why a bra? Because it allows us to have the breasts in the same position and it doesn't have to be worn more than one hour a week. As soon as there is a malformation in the breast or a tumor, there is an over-vascularization; so to more [flow of] blood, the higher the temperature."
Although details are still sparse about whether EVA will be available to the wider public market, this is a remarkable step forward in women's health and breast cancer treatment, in particular. Even more impressive, of course, was that this concept was developed by a teenager. We wish Cantu the best of luck on this project and hope that it inspires more forward-thinking ideas within this sphere of modern wellness.
Image Credit

Higia Technologies