Jhené Aiko Talks Female Empowerment and Sexuality in New Interview
The "First F*ck" singer wants you to recognize your power.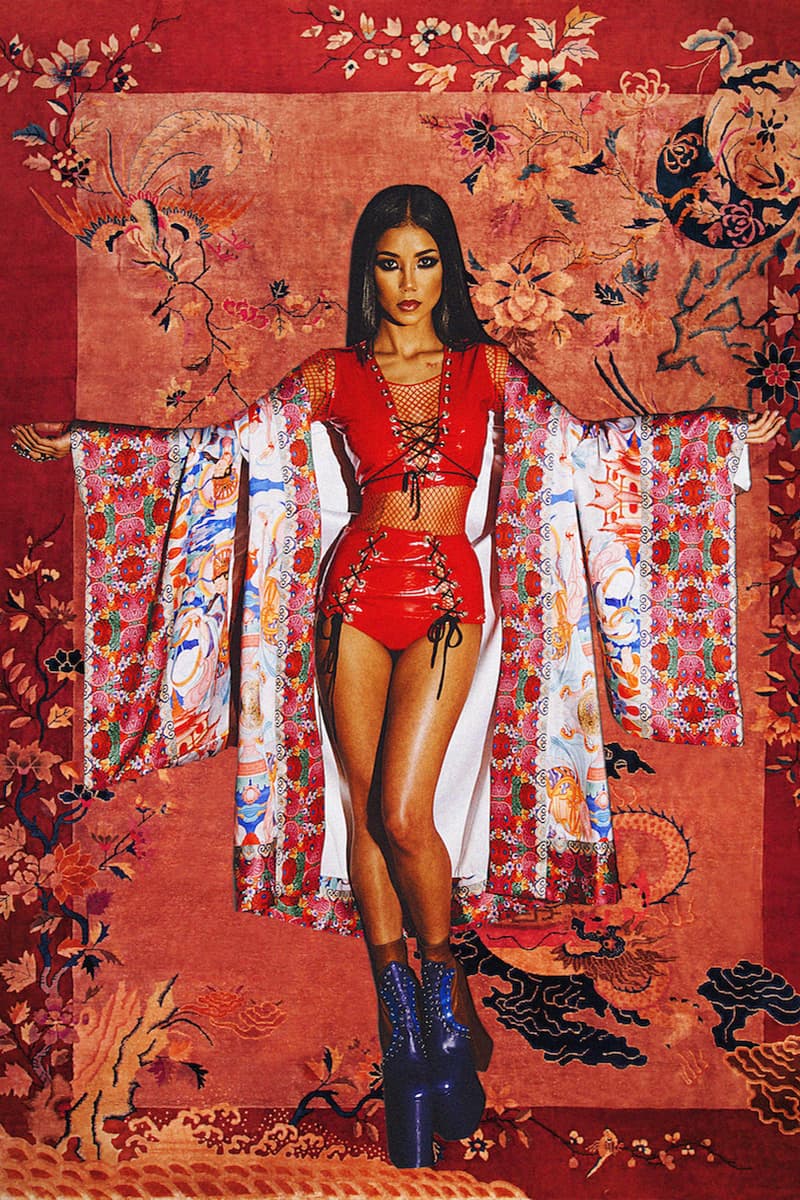 1 of 8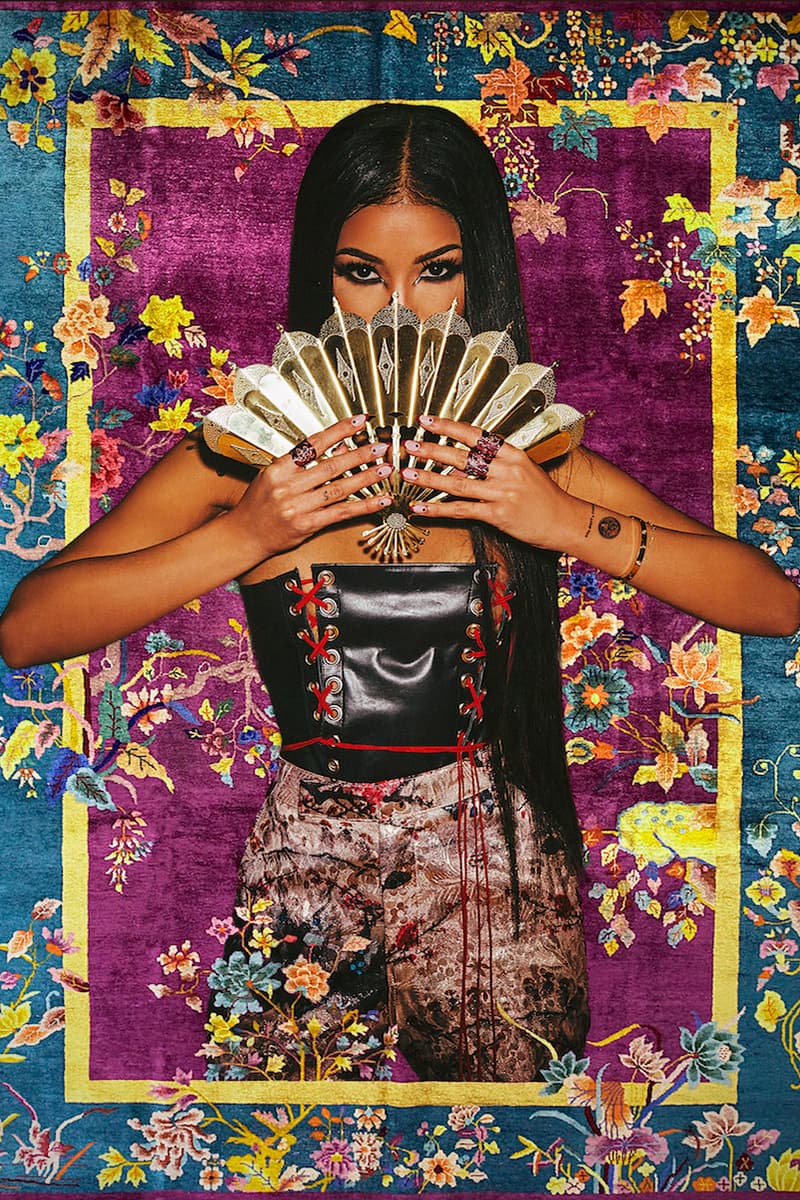 2 of 8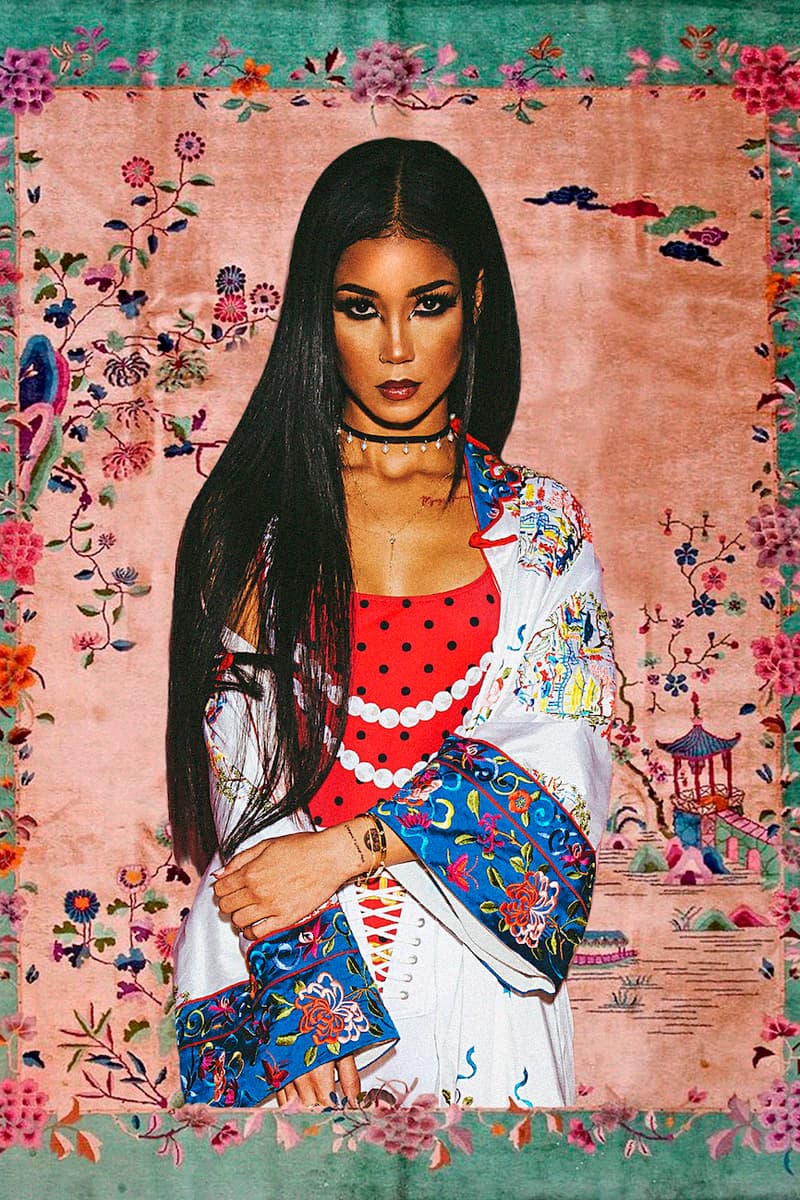 3 of 8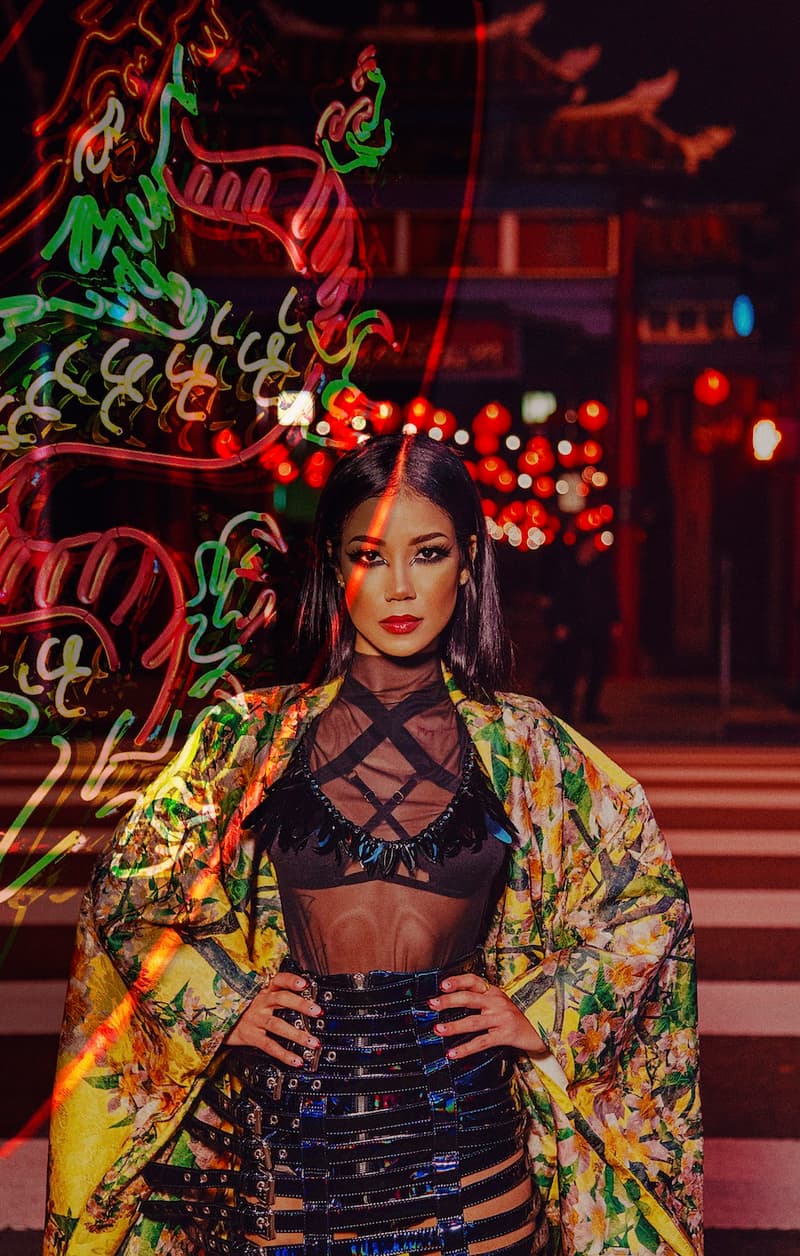 4 of 8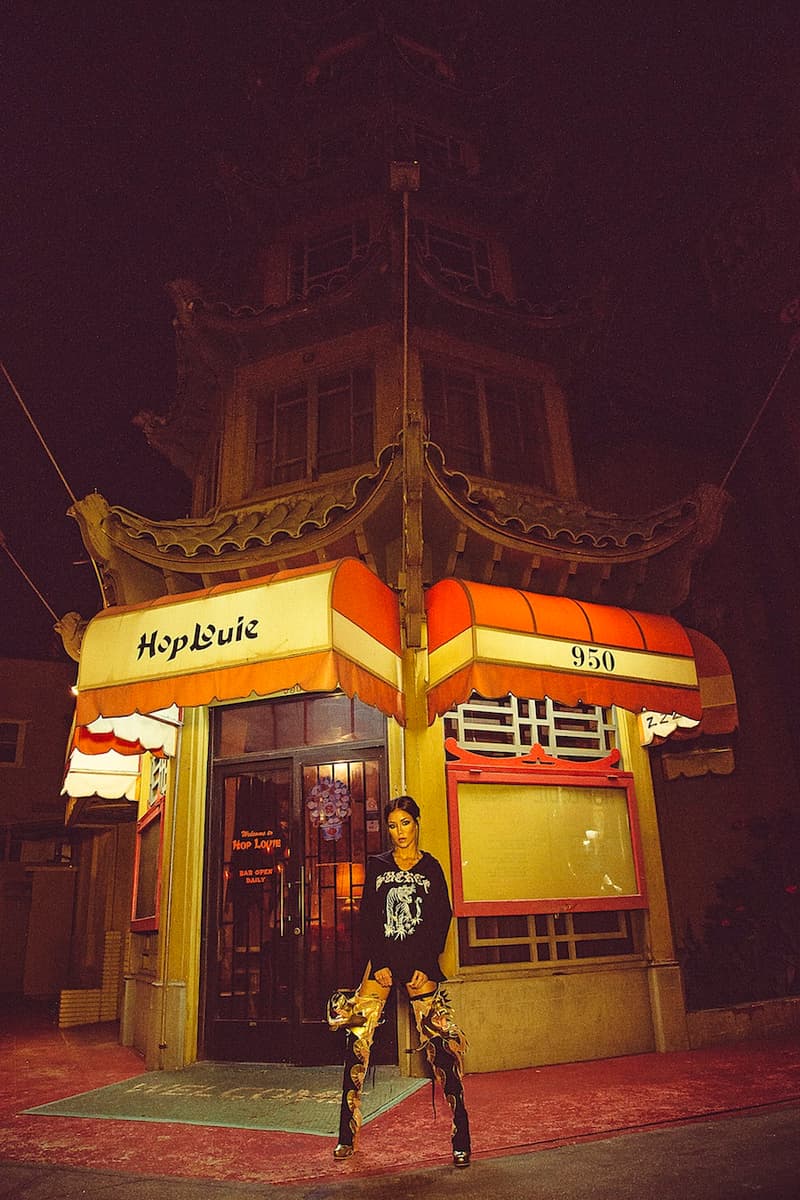 5 of 8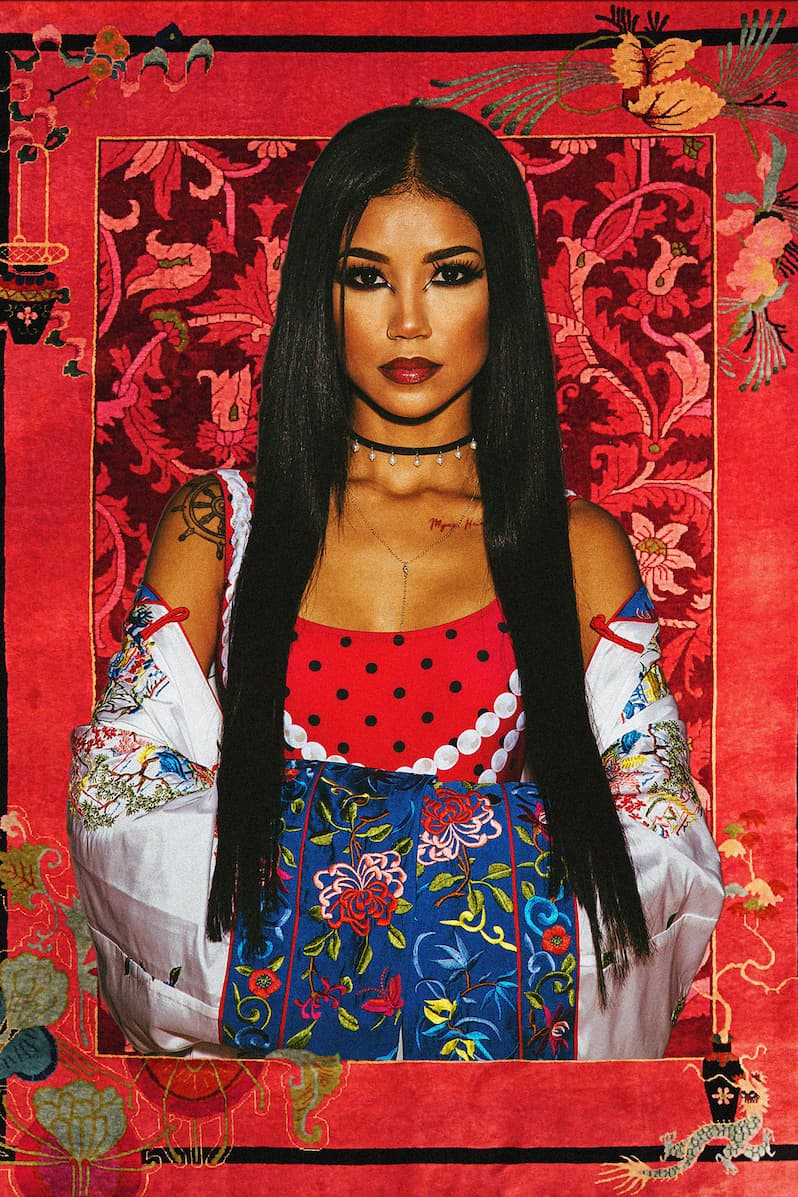 6 of 8
7 of 8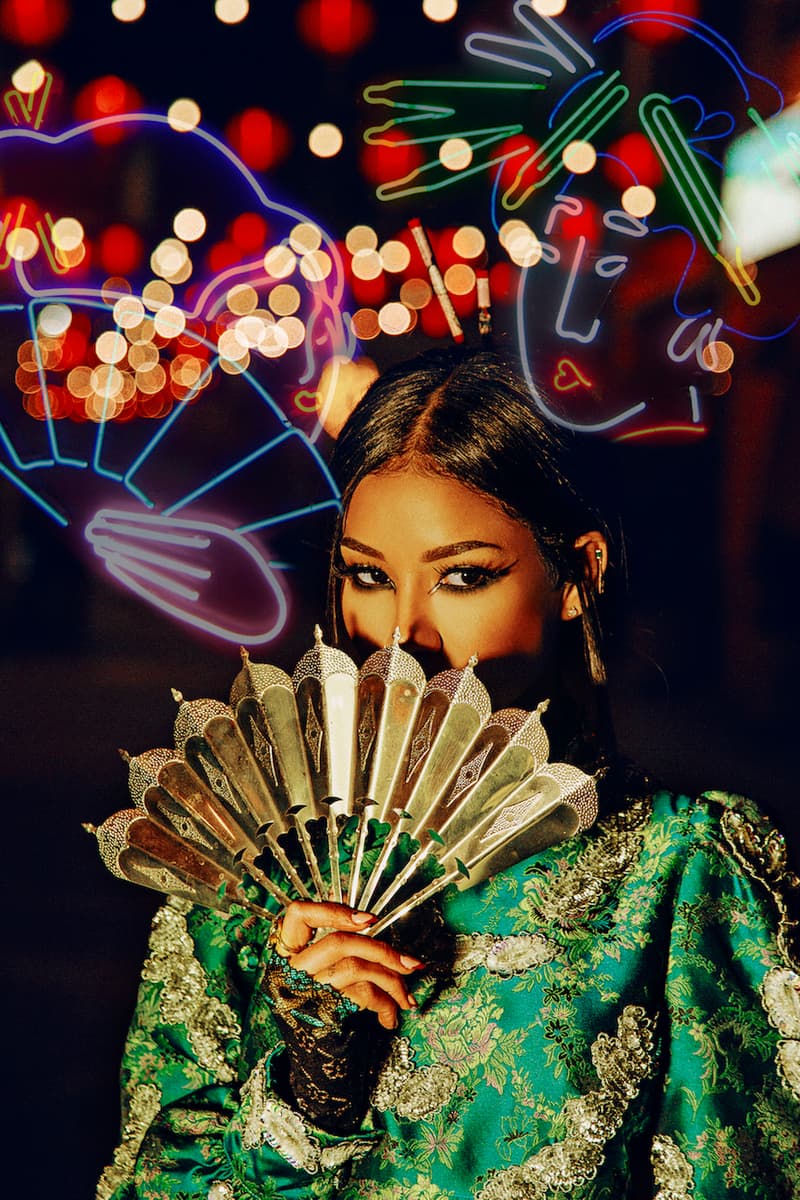 8 of 8
Jhené Aiko is a woman of many talents, from collaborating with big name brands like Teva to working with some of the biggest acts in the world right now, including The Chainsmokers. In the midst of her busy lifestyle and ever-increasing popularity, it's easy to think the fame may have gotten to her head but in Galore's refreshing interview, the artist opens up about seizing your power as a woman, the ignorance she's faced around her heritage, and how she stays grounded despite it all.
Check out an excerpt below, then read the whole interview on Galore to learn more.
On embracing your sexuality as a woman:
"My advice is just to look in the mirror and realize that you're equal to a man and anything a man can do, we're more than capable of doing. And the things men are not ashamed to do, we shouldn't be ashamed either."
On ignorance about her heritage:
"I've had people make racial comments about black people to me not knowing that I am part black, I've had people make comments about being Asian to me, not realizing that I'm Asian – or even people not realizing I'm also European. It's something that I notice every day but I've gotten used to the fact that a lot of people still don't understand the concept of being mixed, you know? So I'm patient with them."
On staying low-key:
"I don't believe in celebrity worship. I don't believe in anyone being above anyone else and that's why a lot of my listeners are just people who will come up to me and have a casual conversation."
Photographer

Prince and Jacob
Stylist

Alexandra Mandelkorn/Ade Samuel
Style Assistant

Andrea Mehefko
Hair Stylist

Naima Lewis
Make-Up

Felicia Latour