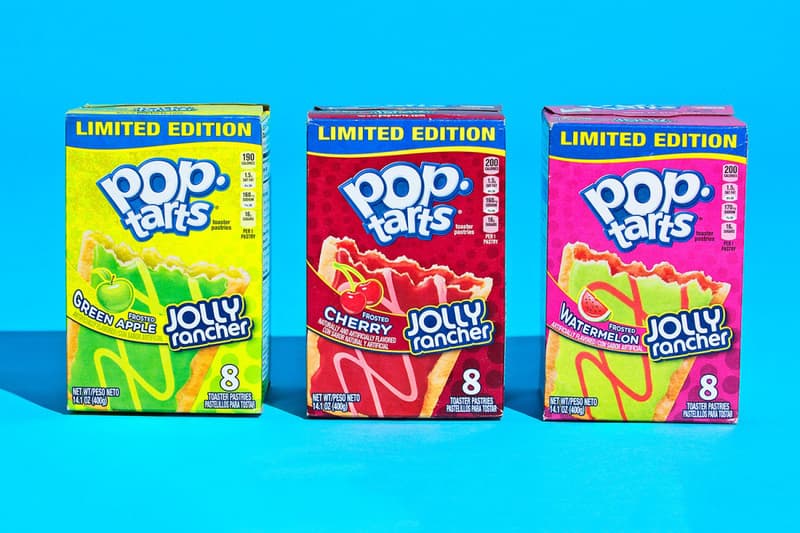 Food
Candy for Breakfast Is Finally a Real Thing Thanks to Jolly Ranchers Pop-Tarts
Calling your sweet tooth.
Candy for Breakfast Is Finally a Real Thing Thanks to Jolly Ranchers Pop-Tarts
Calling your sweet tooth.
For anyone who still holds onto that childhood wish of having candy for breakfast, your dreams have come true. Everyone's favourite toaster-pastries, Pop-Tarts, has just announced it's releasing a flavor collaboration with none other than Jolly Ranchers.
That's right, you can now get your Pop-Tart fix in three of the most popular Jolly Rancher flavors: watermelon, apple and cherry. Apparently, the icing tastes like the classic hard candies, and the colors are just as bright too – keeping the unicorn-themed breakfast goods trend going strong. Get your sugar-fix at participating grocery stores across the US.
Source
Image Credit

Pop-Tarts