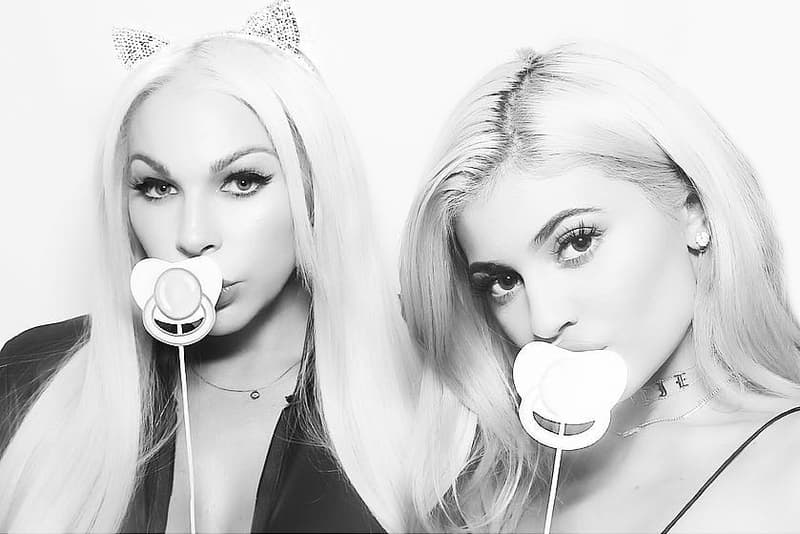 Beauty
Kardashian Makeup Artist, Joyce Bonelli, Is Starting Her Own Beauty Line
OUR WALLETS ARE READY.
Kardashian Makeup Artist, Joyce Bonelli, Is Starting Her Own Beauty Line
OUR WALLETS ARE READY.
In what many may consider to be a long time coming, Joyce Bonelli – noted Kardashian makeup artist – has announced that she will be launching her own makeup line. Following in the footsteps of Jen Atkin (known as the hair stylist of both the Kardashians and the Hadids) who launched her own haircare brand OUAI, Bonelli's forthcoming products have already gotten people talking. In a recent conversation with The Cut, the Kardashian glam squad member explains that her new line will focus on natural beauty:
The basis is it's about the ritual of beauty for a woman. It's to bring out each person's natural beauty and accentuate that. It's the best of the best. I'm not selling a thousand different things, it's just a few things that I love. I'm excited. It's really perfect.
She also reveals that one of her favorite products in the line is a brow gel that she is currently testing:
Right now, I'm testing this brow-gel sample from my cosmetic line. I'm into legit gluing them in place. It's clear in color, I'm not trying to add any shimmer or gold. It lasts all day, so that when I touch my face and rub my brow, it's still there. It doesn't look like makeup, but just keeps it where it is supposed to be.
Although details are still sparse regarding when exactly we can expect this line to drop, we're already preparing our wallets for the release. Stay tuned here as we find out more.
Image Credit

@joycebonelli
---
Share this article