Kehlani Duets with Aminé For Their Lusty New Track, "Heebiejeebies"
Share it with that special someone.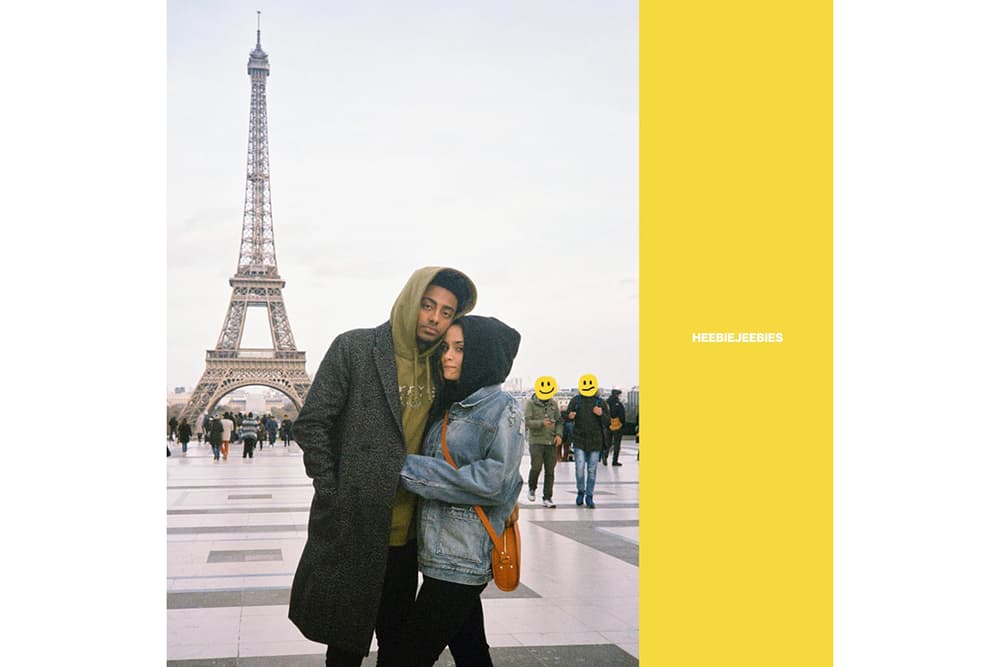 Rapper Aminé has recently linked up with Kehlani for a soulful love song entitled "Heebiejeebies." Produced by Jahaan Sweet, the bass-heavy track finds the duo articulating their feelings for their love interests. As the chorus goes: "You, you got so much potential/Every moment spent with you/I bet was always eventful." Feel all the cozy vibes by streaming the new track below.
In other news, Kehlani tearfully canceled her SWEETSEXYSAVAGE show mid-concert earlier this month due to mental health issues. You may head over here to learn more.
Source
Image Credit

AMINÉ