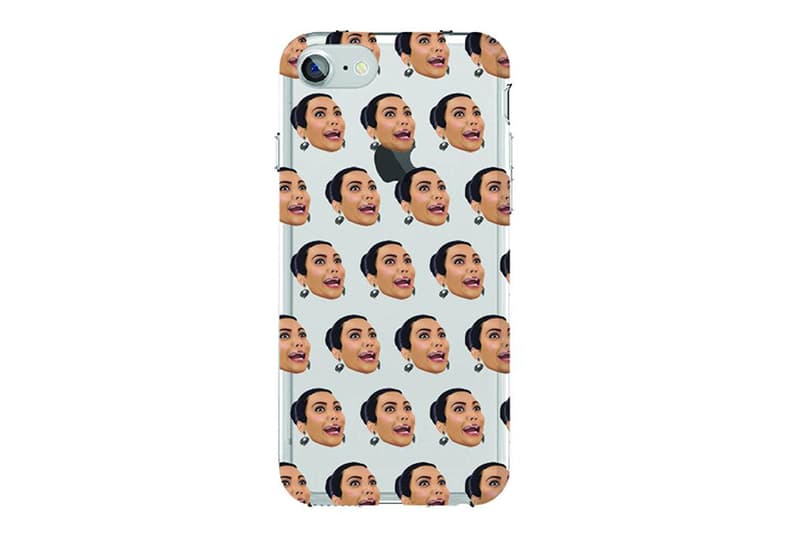 ALERT: A Kimoji Flash Sale Is Now Happening
Kim Kardashian just dropped her latest merch.
After celebrating 4/20 last month with a range of special-edition merch, Kim Kardashian now returns with a brand new Kimoji product: the KKW Crazy Face iPhone case. Taking to Instagram to unveil the new design, the reality star announces that the phone case will only be available online for 24 hours. Head over now to Kimoji's website to purchase your own for $20 USD.
Additionally, Kim K. has also added a lineup of new emoticons to her Kimoji app. Check out the clips below to see it for yourself, then head to Apple's iTunes Store and the Google Play Store to download the app.
Share this article