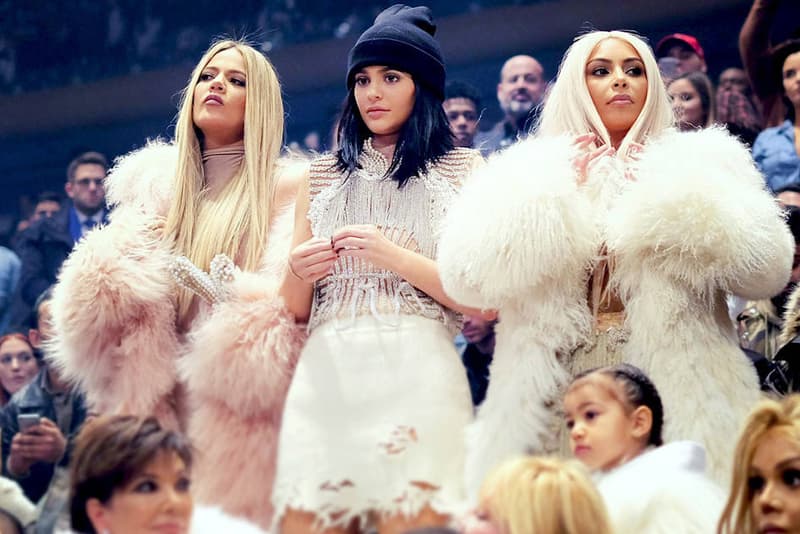 Culture
Kim and Khloe Kardashian Have Thoughts About Kylie Getting Her Own Show
"Like what the hell does Kylie do all day long?"
Kim and Khloe Kardashian Have Thoughts About Kylie Getting Her Own Show
"Like what the hell does Kylie do all day long?"
Have you been keeping up with Kylie Jenner? She's due to premiere her own TV "docu-series," Life of Kylie, on July 6, and the eight-episode show will dig into her day-to-day on a personal and business level.
Leave it to big sisters Kim and Khloe Kardashian to start promoting it already. To E! News, Kim said:
"She's already a pro at this. This is something she really wanted to do to show a different side of her. She hasn't been that open on our show. So you're definitely going to see her friends, her dating, what she does on a daily basis, how hard she really works."
Kim admitted she had "no idea how hard it really was" when Kylie works on her cosmetics line. Khloe chimed in:
"It'll even be new for us because we don't hang out with her friends. Like what the hell does Kylie do all day long? It's funny because Kim and I are with each other all day long. So with Kylie, I'm going to be a viewer like everyone else."
Guess everyone, including the Kardashians, will have to tune in on July 6 to learn more. Watch the interview here.
Photographer

Tracy Bailey Jr./Rex Shutterstock
Share this article