Enter a Tropical Fantasy with MAC's Massive New "FRUITY JUICY" Collection
We're ready for that coconut by the beach.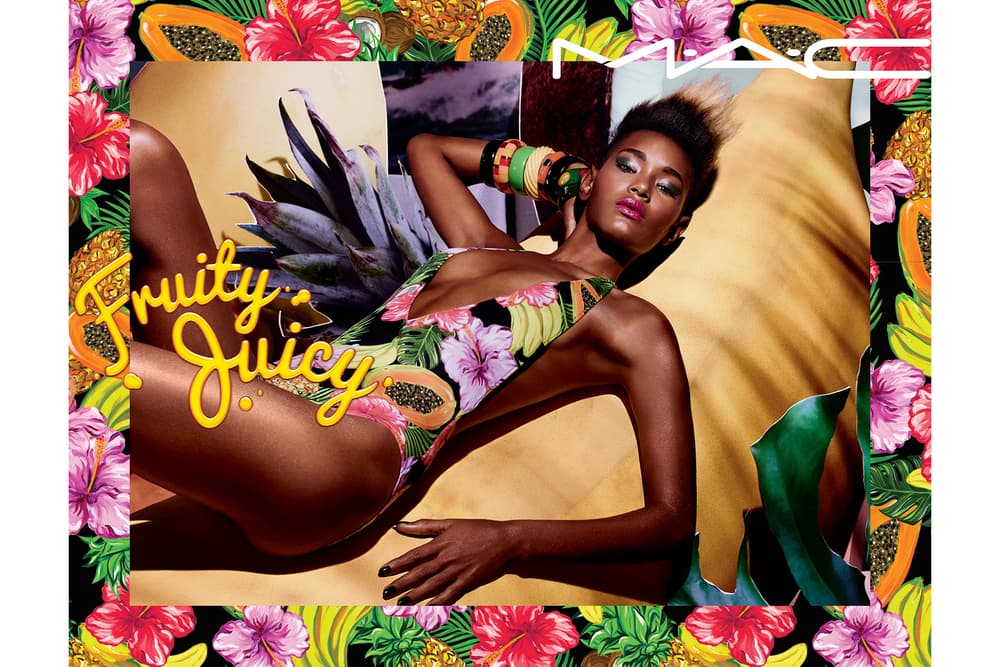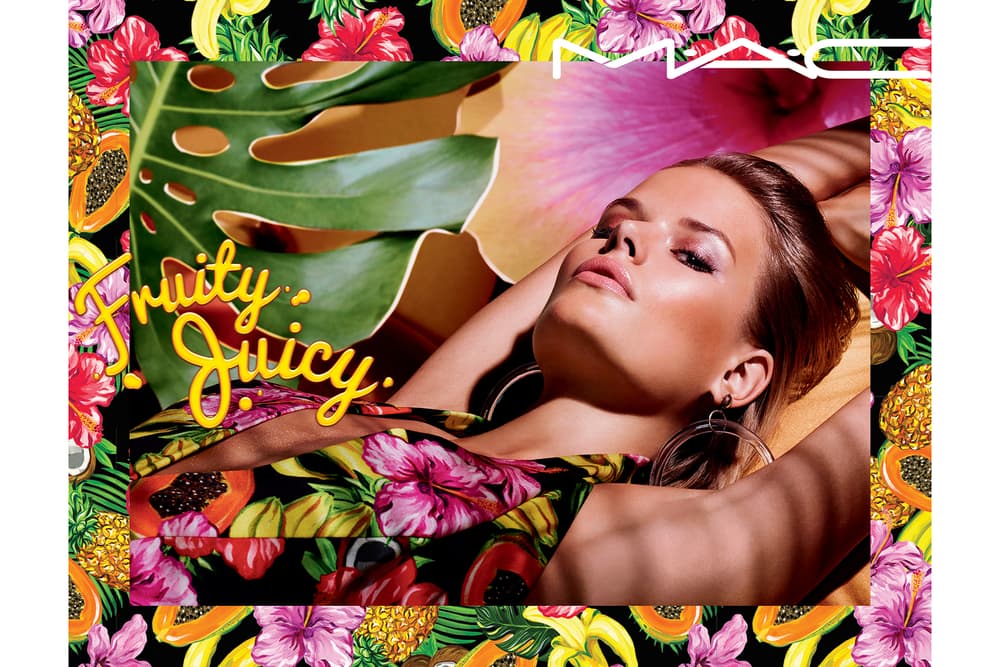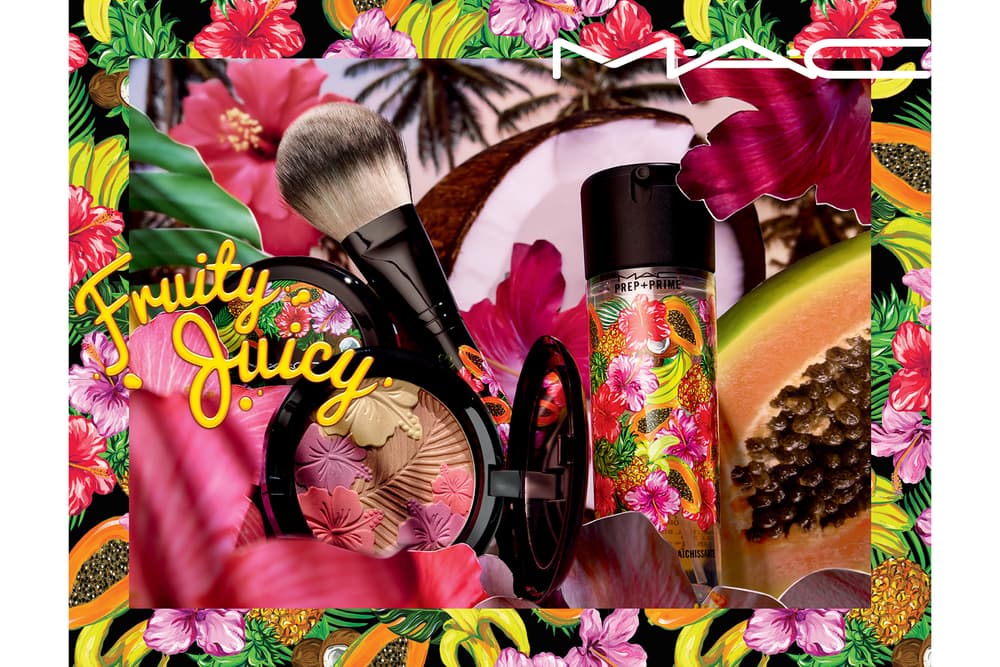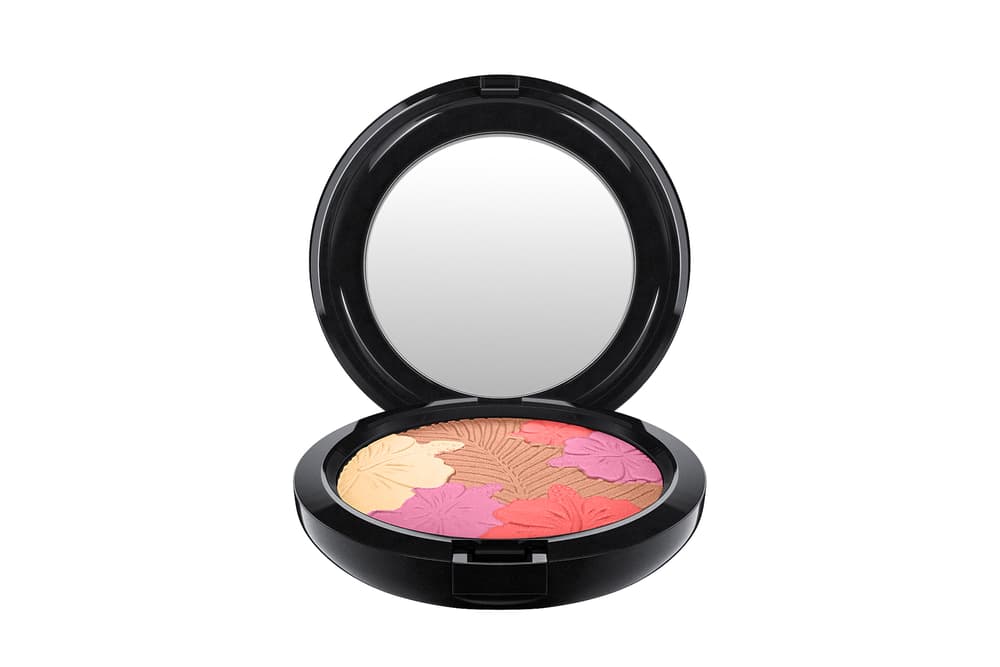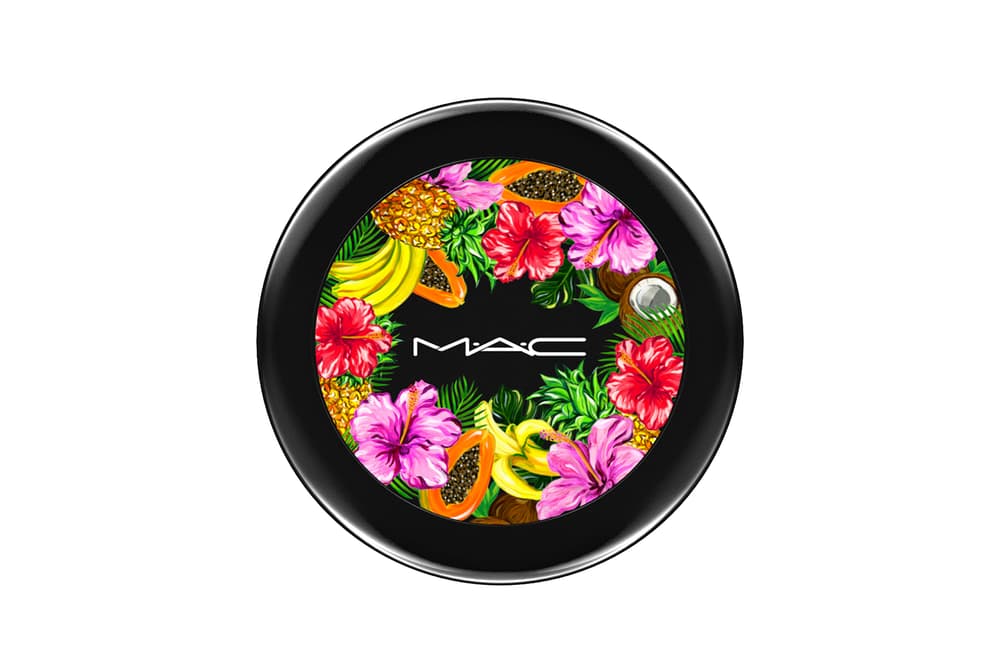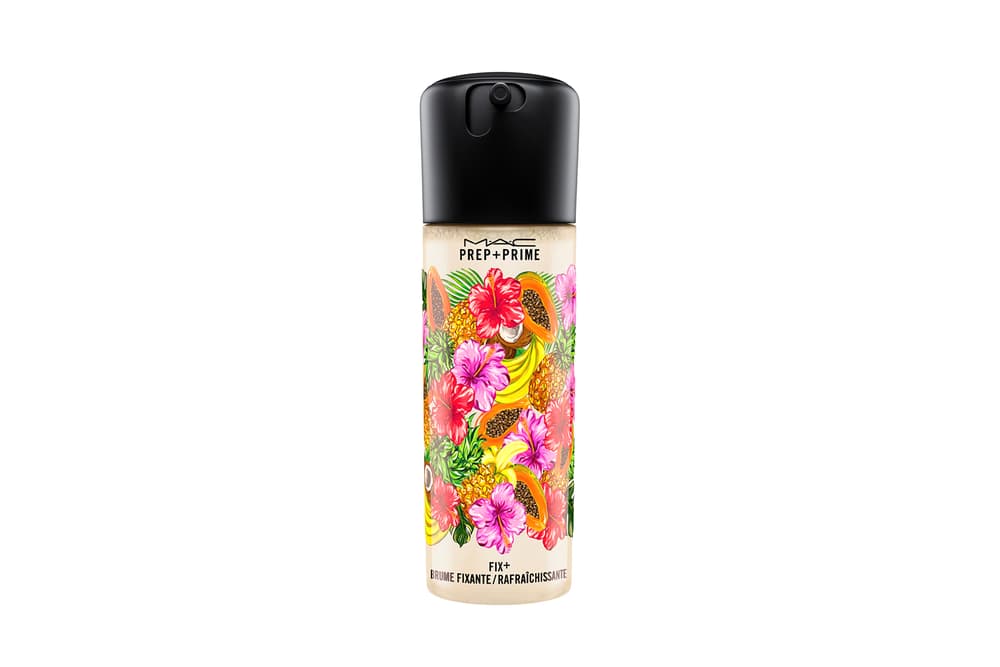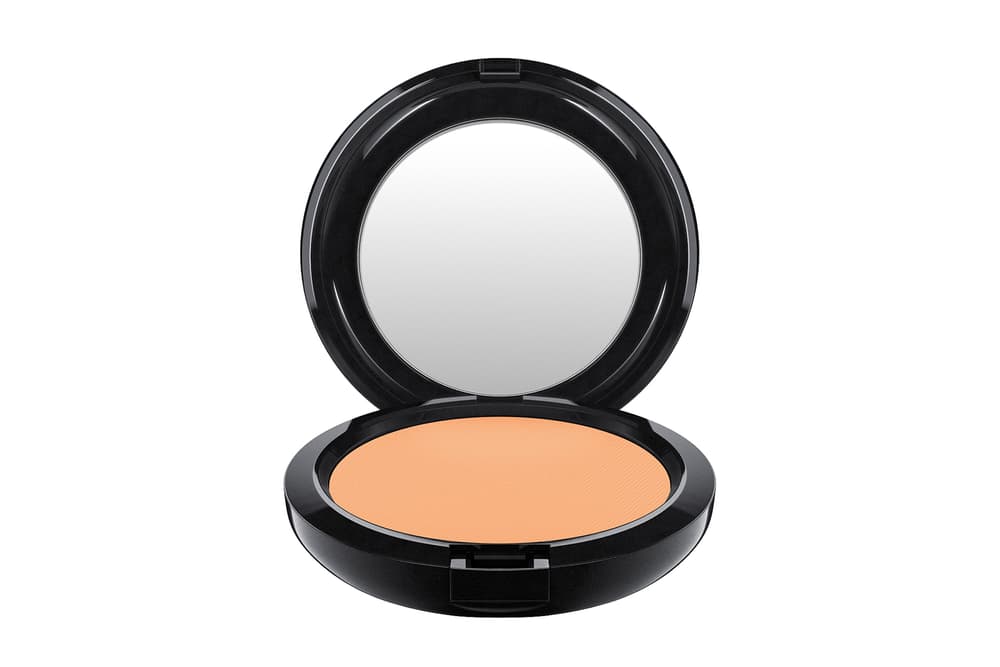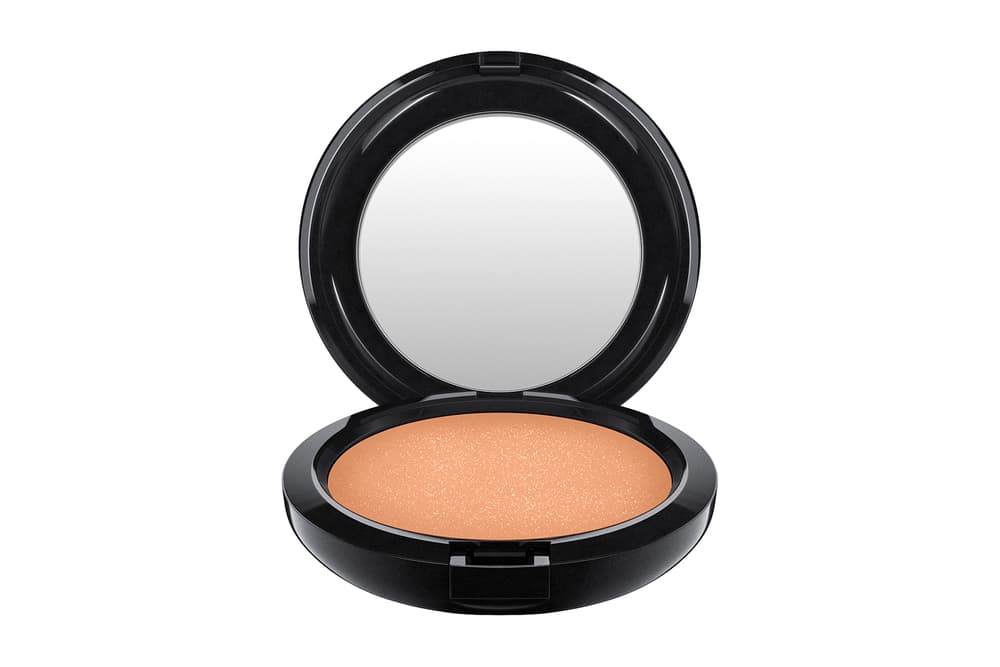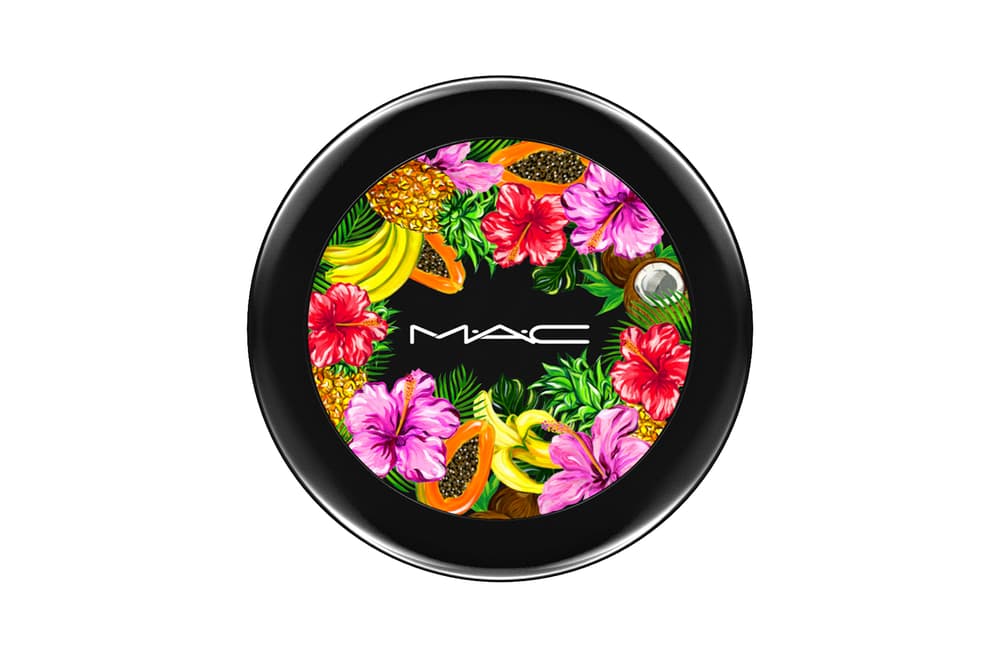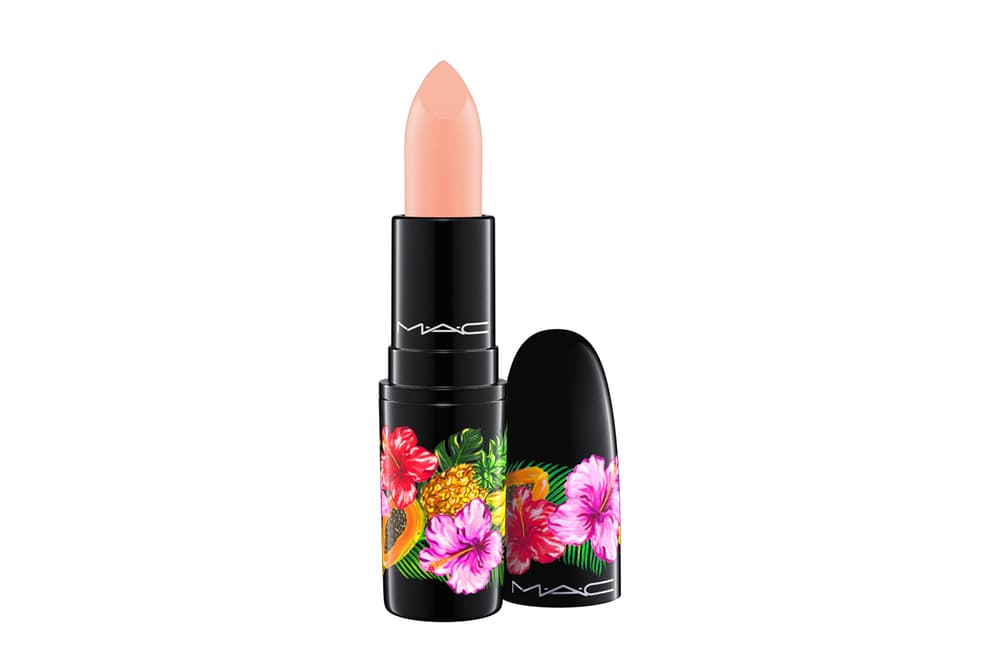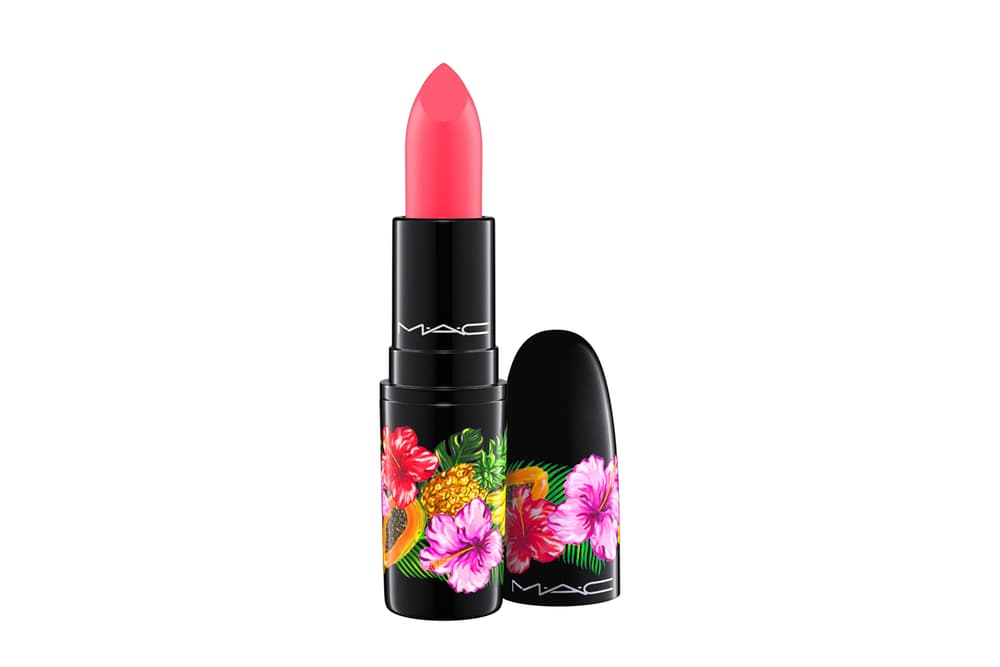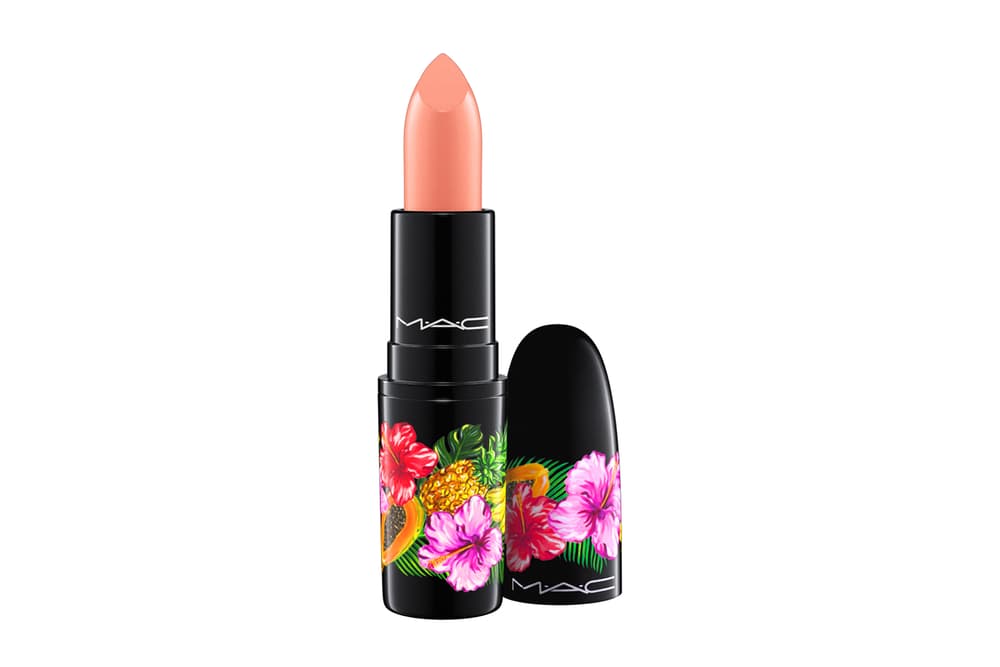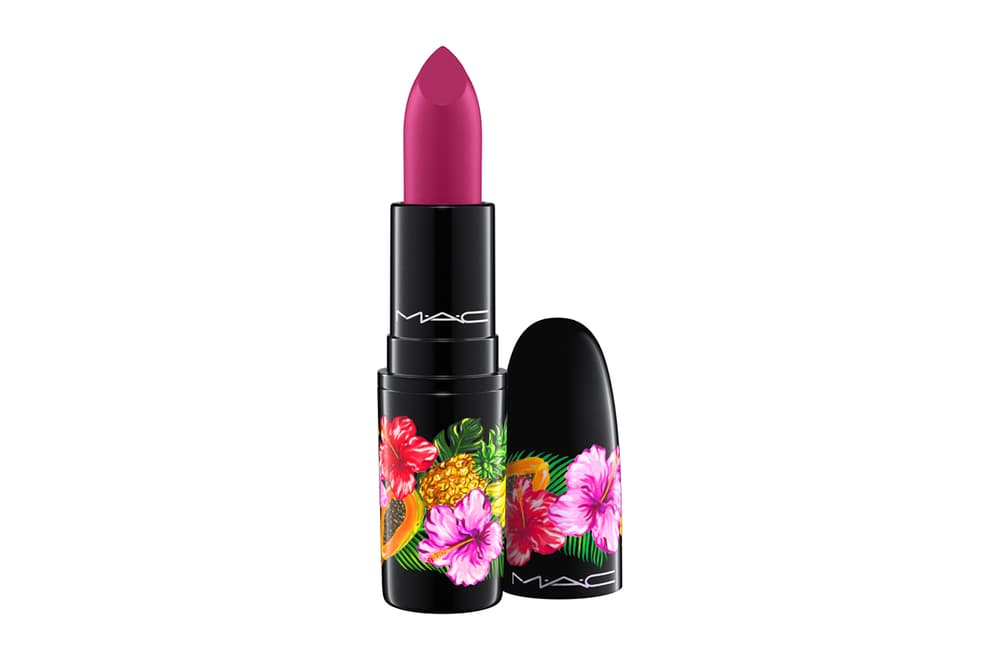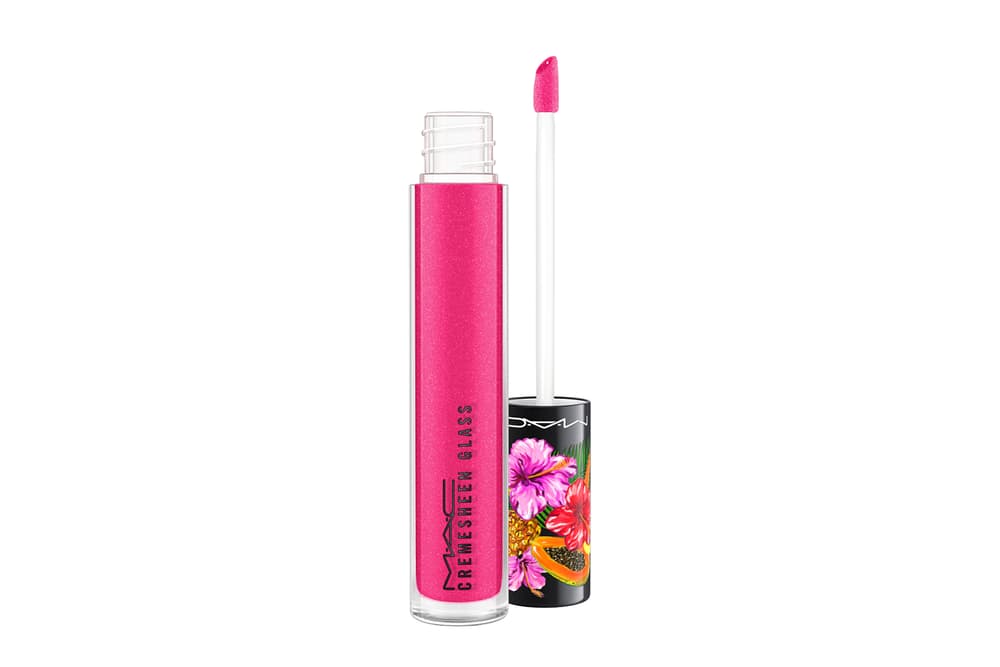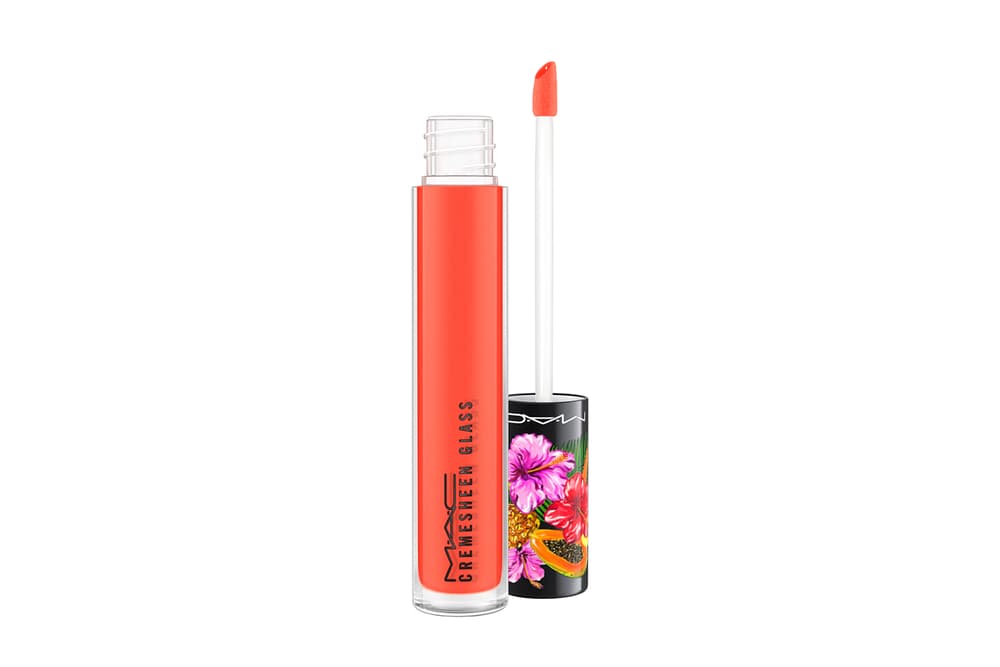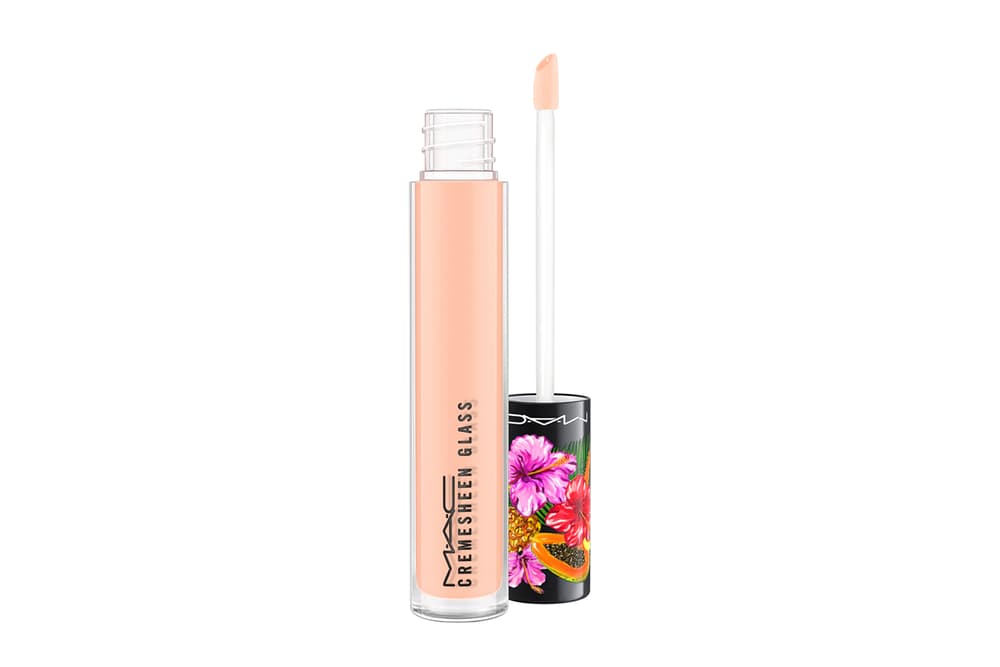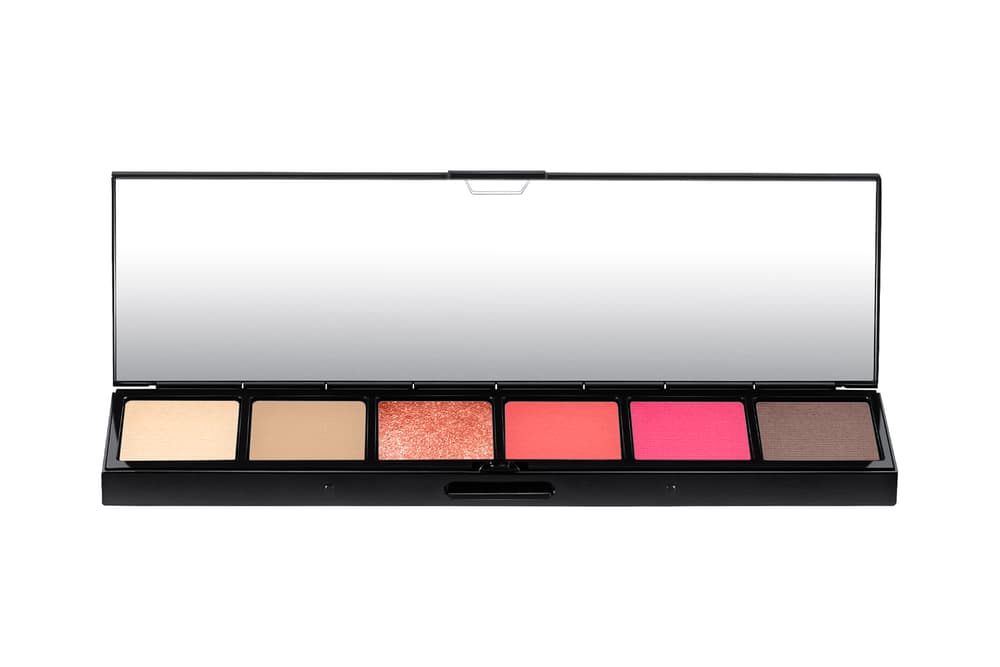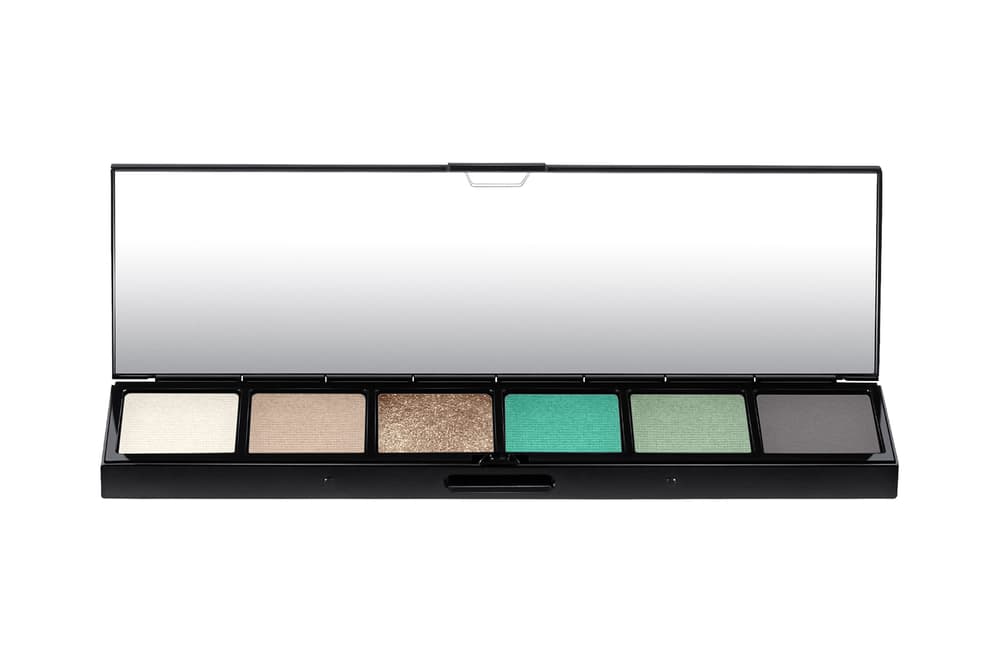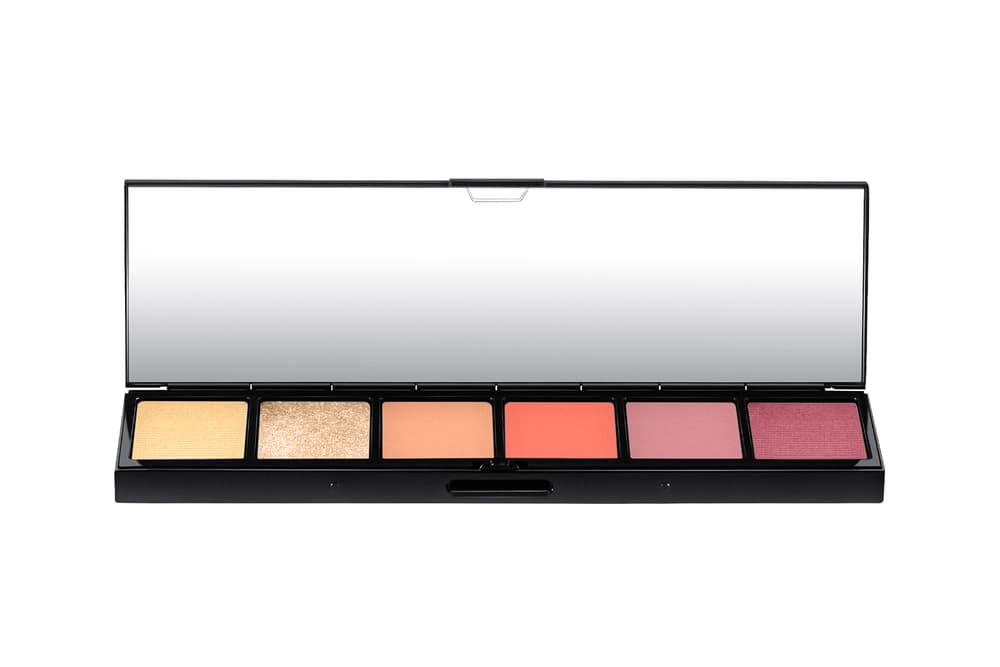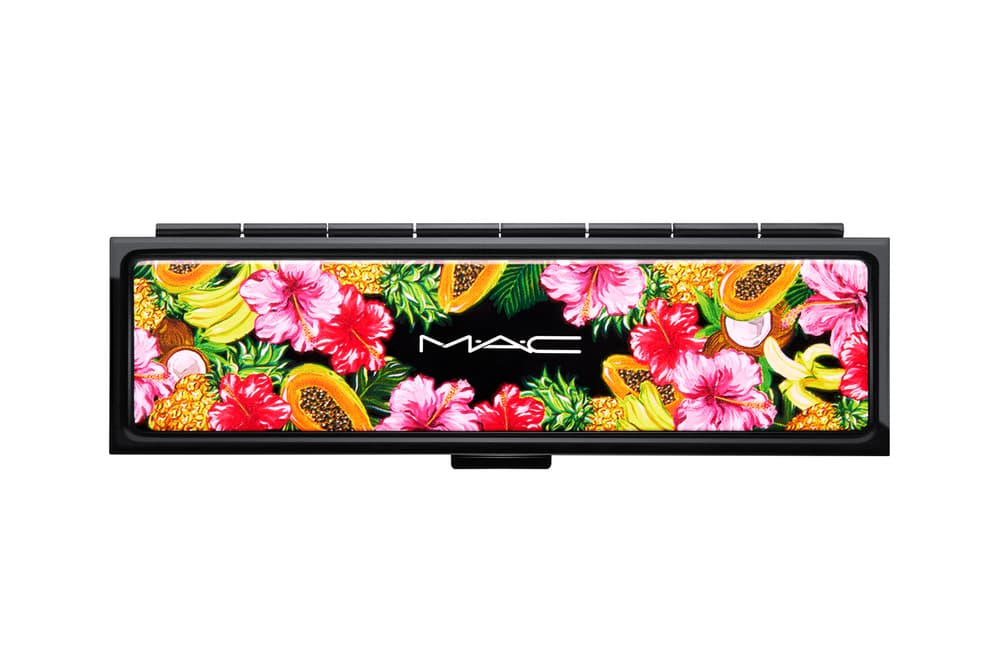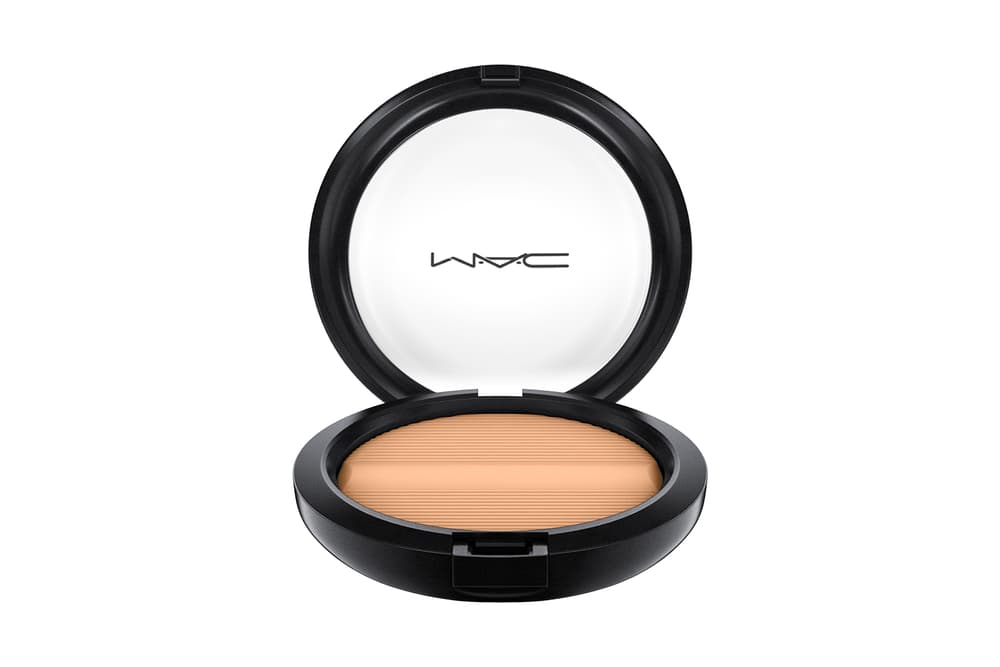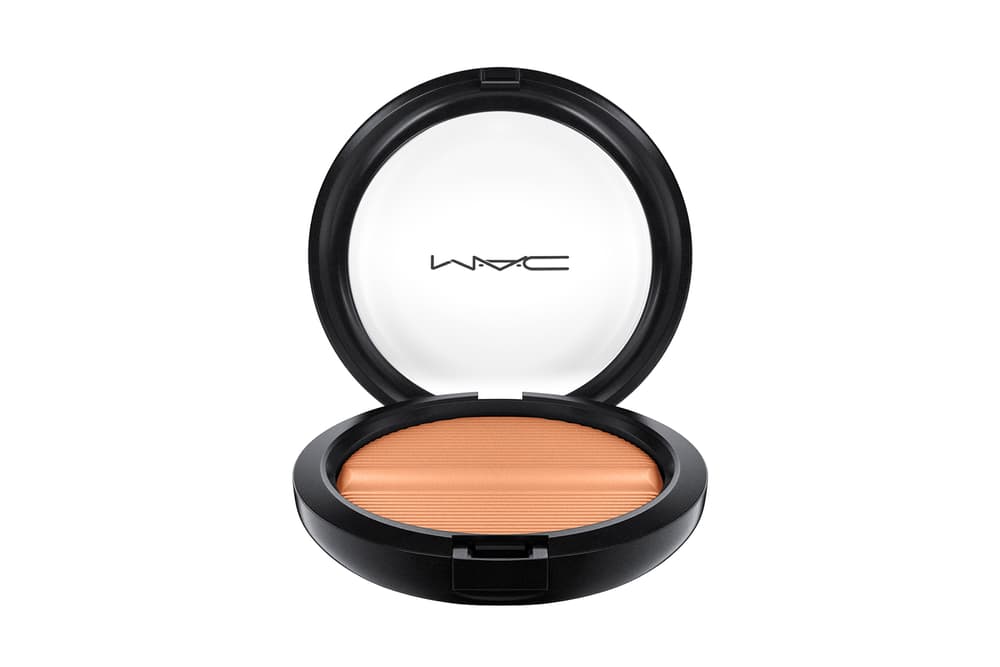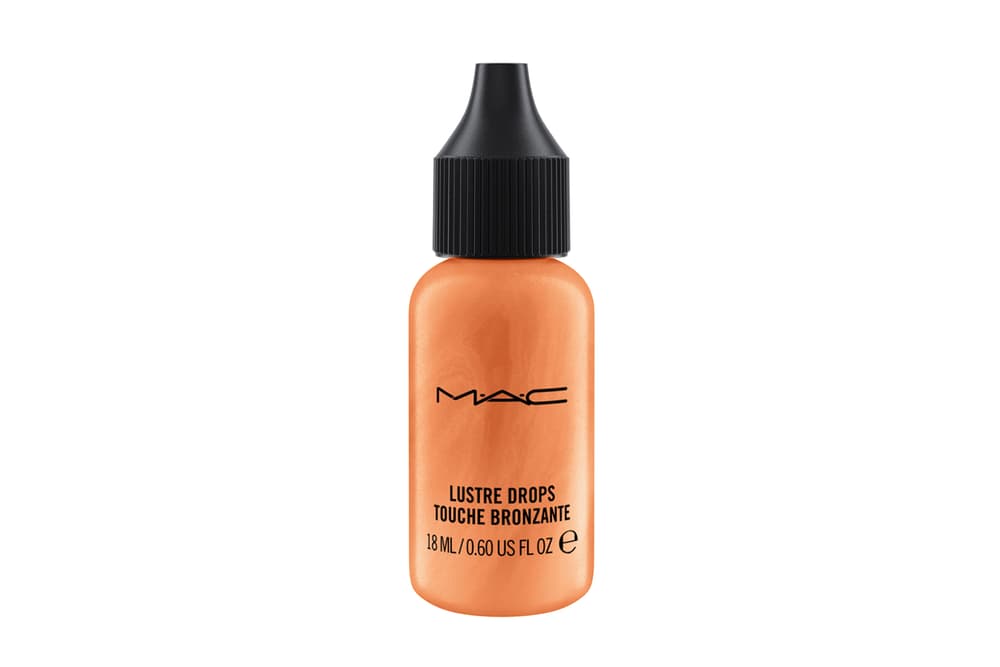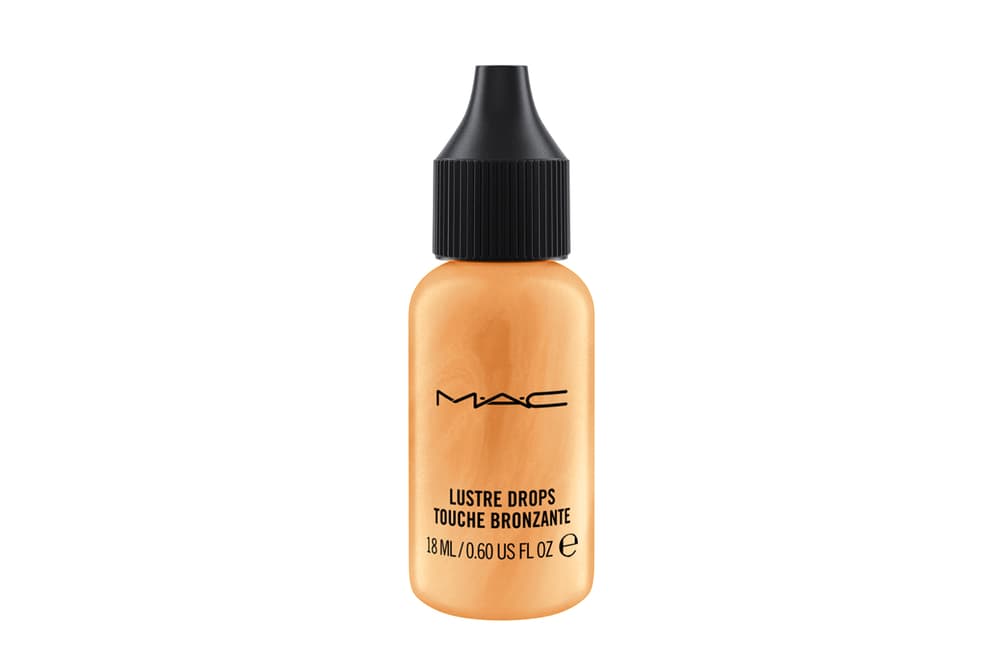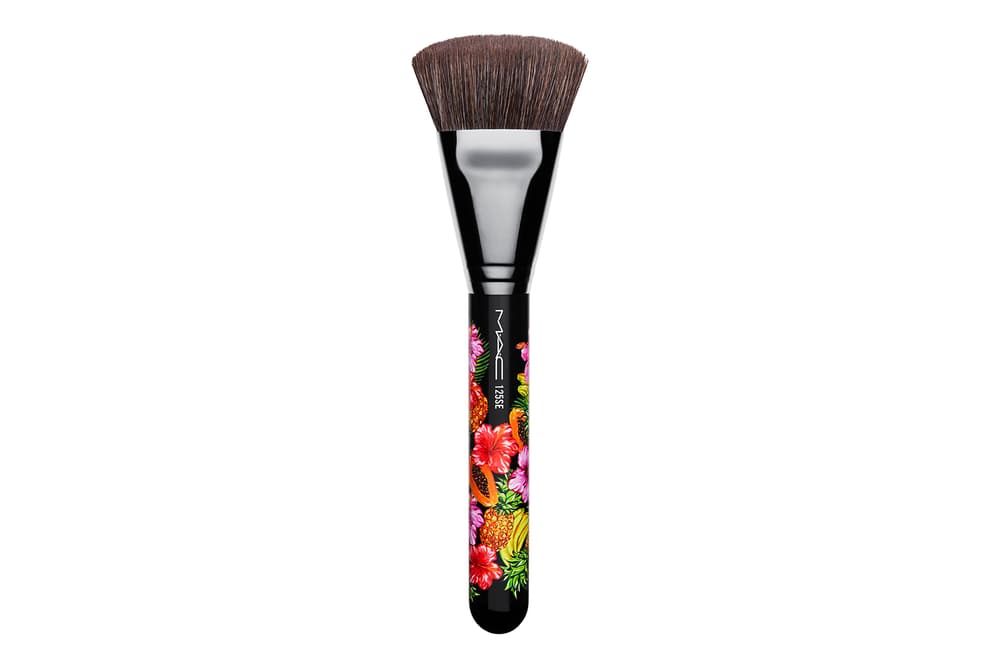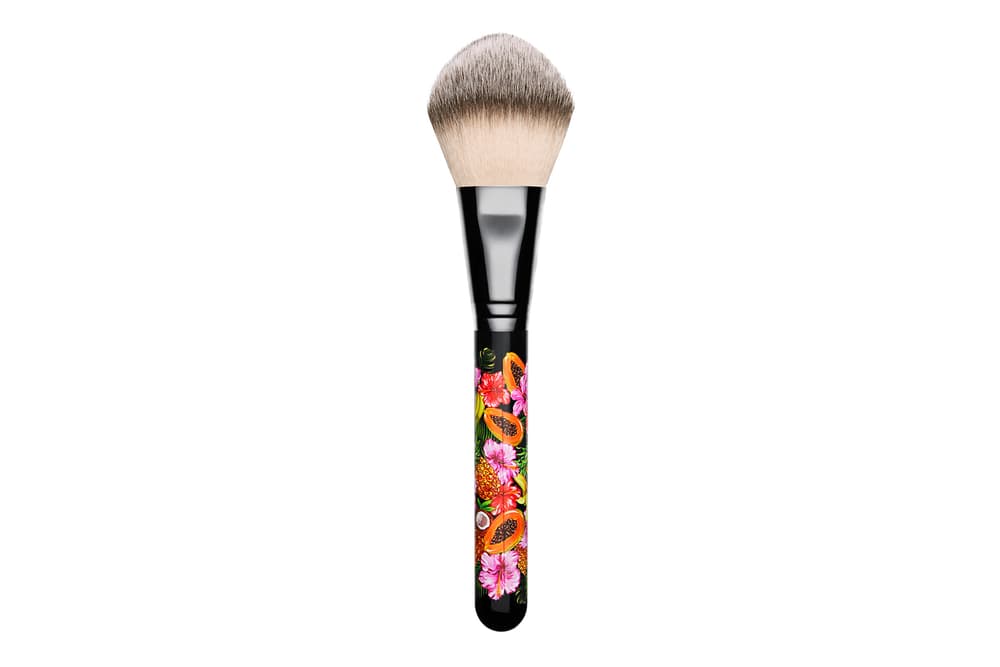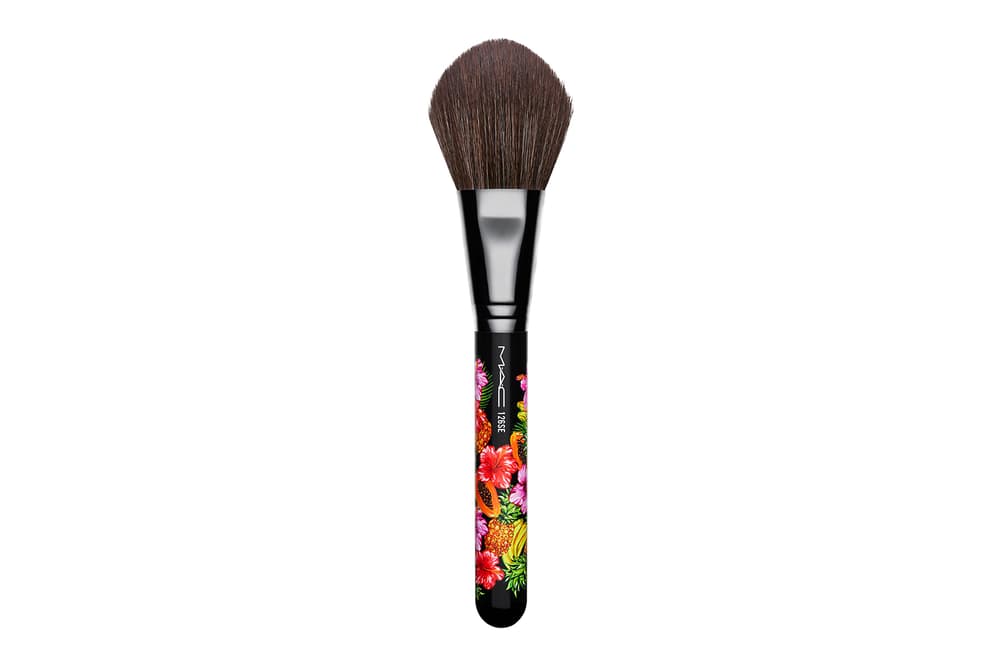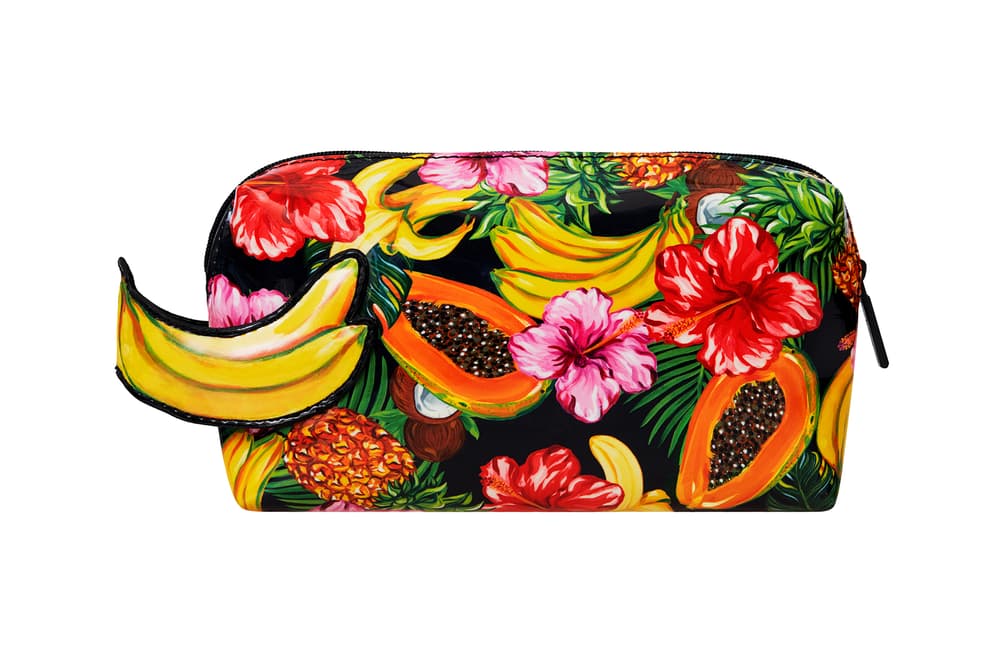 Dubbed "FRUITY JUICY," MAC's new makeup collection is an extensive offering that is packaged with vibrant tropical motifs. From exotic fruits such as pineapples and papayas, to extravagant flora of all shapes and colors, the new range is as beautiful to look at as it is to apply. Included in the new drop are bronzing powders, lustre drops, primers, eye shadows, lipsticks, lip glosses and more. The release even includes limited edition brushes and makeup bags. Check out the full collection in the gallery above.
The "FRUITY JUICY" collection is available at all MAC locations starting May 18.