Health
Model Mia Kang Fights for Her Life in the HYPEBAE-Exclusive 'Dominance' Film
She spars with herself.
Model Mia Kang Fights for Her Life in the HYPEBAE-Exclusive 'Dominance' Film
She spars with herself.
There's more to Mia Kang than what you see. In Dominance, shot by Remi Laudat, we get to examine the dichotomy of Kang as a beauty and a beast. The 2017 Sports Illustrated swimsuit model projects her inner turmoil externally by using muy thai as an outlet. The film travels from light to dark and back again, demonstrating the difficult journey to self-love.
The knockout beauty finds that as a model, she's had to deal with the ugly parts of her ego. She began to practice kickboxing as a way to reconnect herself and find inner strength.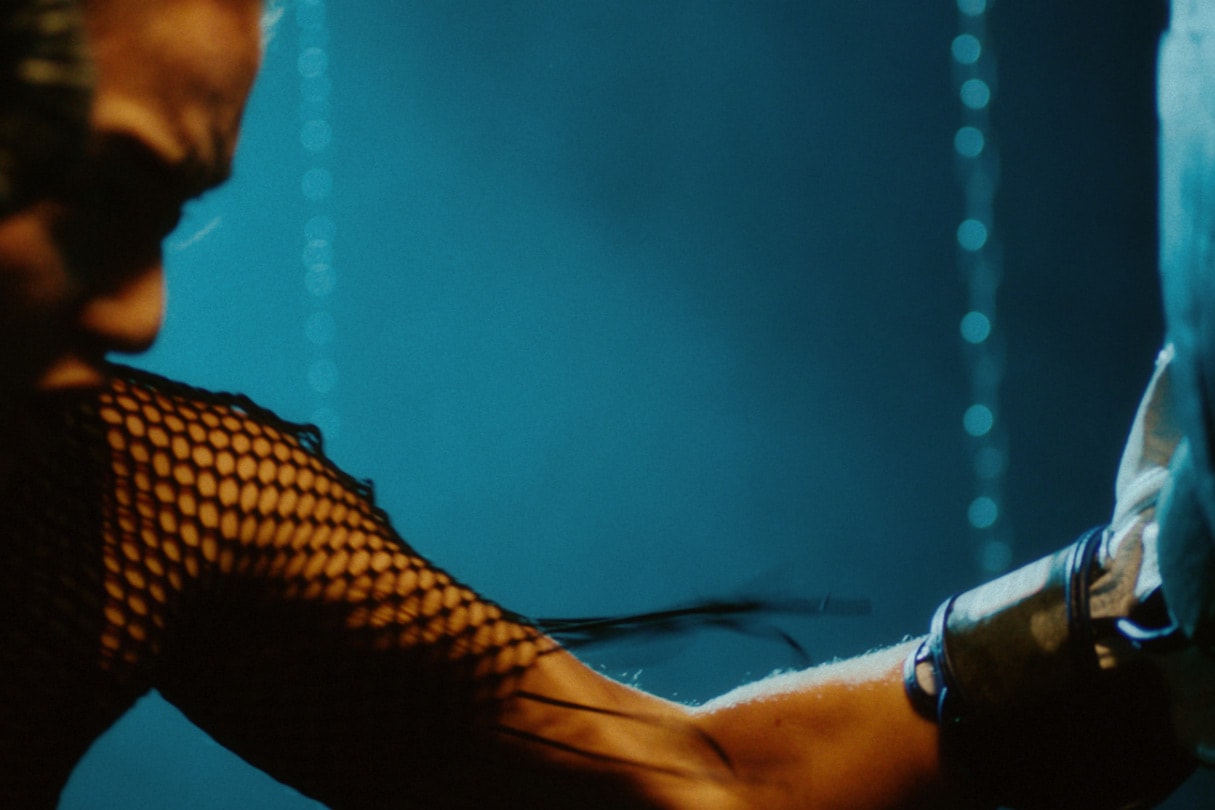 Kang shares how she balances her modeling career with her active lifestyle:
"Training for a fight is a full time job – you have to be 100 percent committed and focused. I also have my own full time job, so to balance the two and manage the conflict between the two is very difficult. If it was easy, everyone would do it. You have days where you are completely defeated and days where you are unstoppable, but every single day you must use it to grow not only as a fighter but as an individual. I want this, so nothing can shake me."
Modeling and muy thai exist in two separate worlds and Kang uses this juxtaposition to build a healthy life. She's learned that no matter what you look like, there are no exceptions to the hardships in life. Fighting keeps her grounded in a way that nothing else could.
"I'm going to be straight forward — being a model is incredibly egotistical. You spend so much time thinking about yourself and your appearance, and people put you on a pedestal. Being a fighter is the exact opposite. You need to check your ego at the door. To have your a** handed to you every single day in front of people, and to stand back up and shake their hand and say 'well done, you are better than me,' and to continue to come back day after day is the biggest ego check you will ever receive. Not a day goes by where I don't learn something from combat sports that I can apply to my life. It's made me grow as a human being. It has taught me to have respect for my body and shown me that I have strength I never thought I could ever have."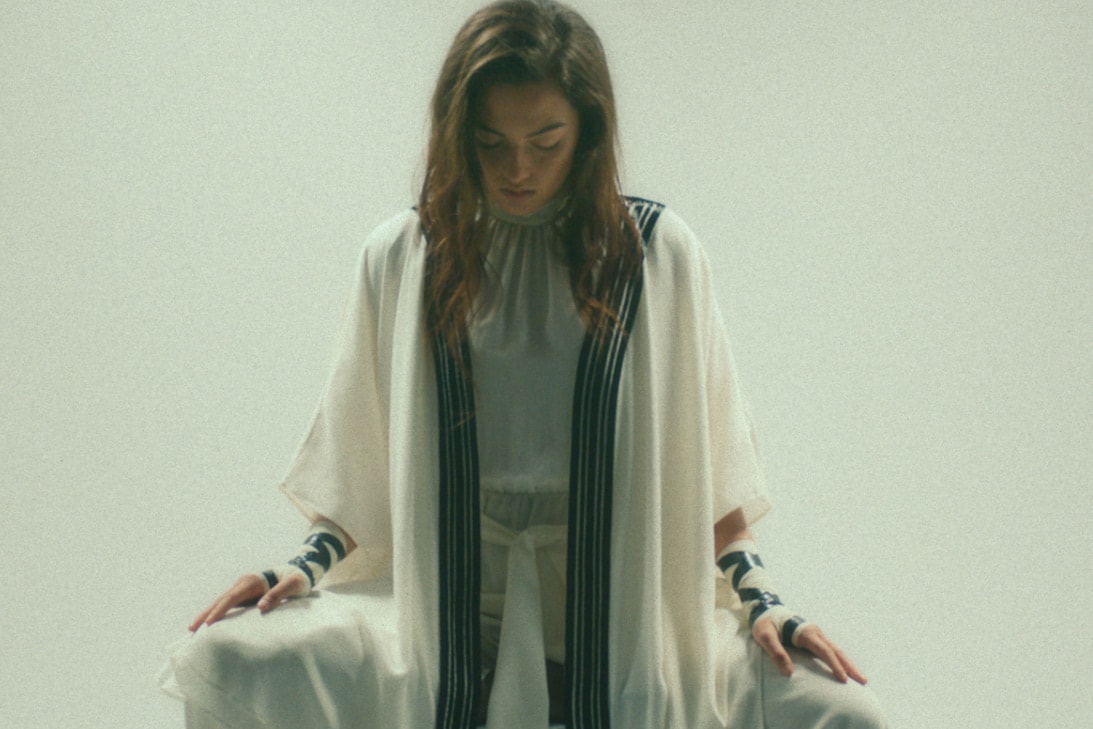 Kang, like many women, is on a path to acceptance and self-confidence. Fighting each day to become more of herself, she no longer allows her profession to distort her perception. She instead demands more from the industry, grating against the status quo in her own way.
"After being a model for 15 years and struggling with so many different eating and psychological disorders and body dysmorphia, I now am for the first time in my life, comfortable in my own skin. Fighting gave me the strength to find health and happiness and turn around to the fashion industry and say: 'You know what, THIS is the type of woman we should be having in magazines and as role models'. Something needs to change.'
Watch the illuminating short film above.
Director

Remi Laudat
Stylist

Plum O'keeffe
Make-Up

Lauren Reynolds