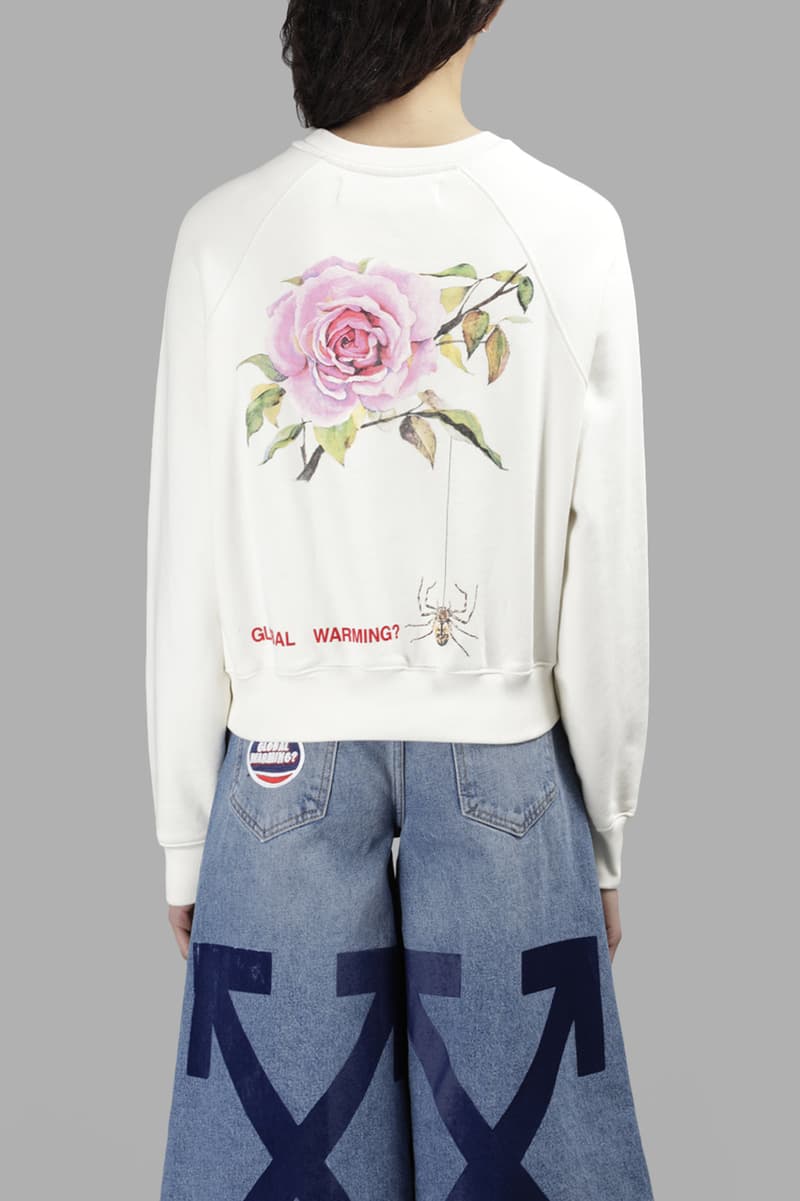 1 of 37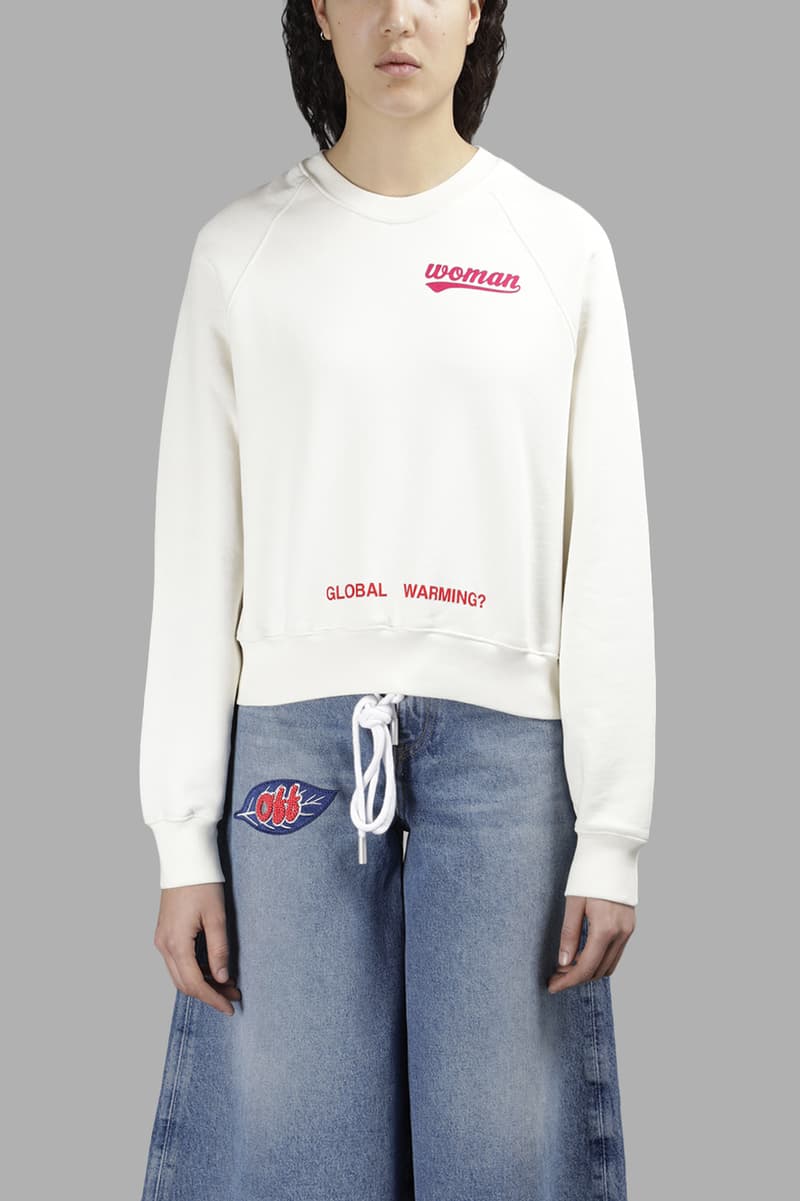 2 of 37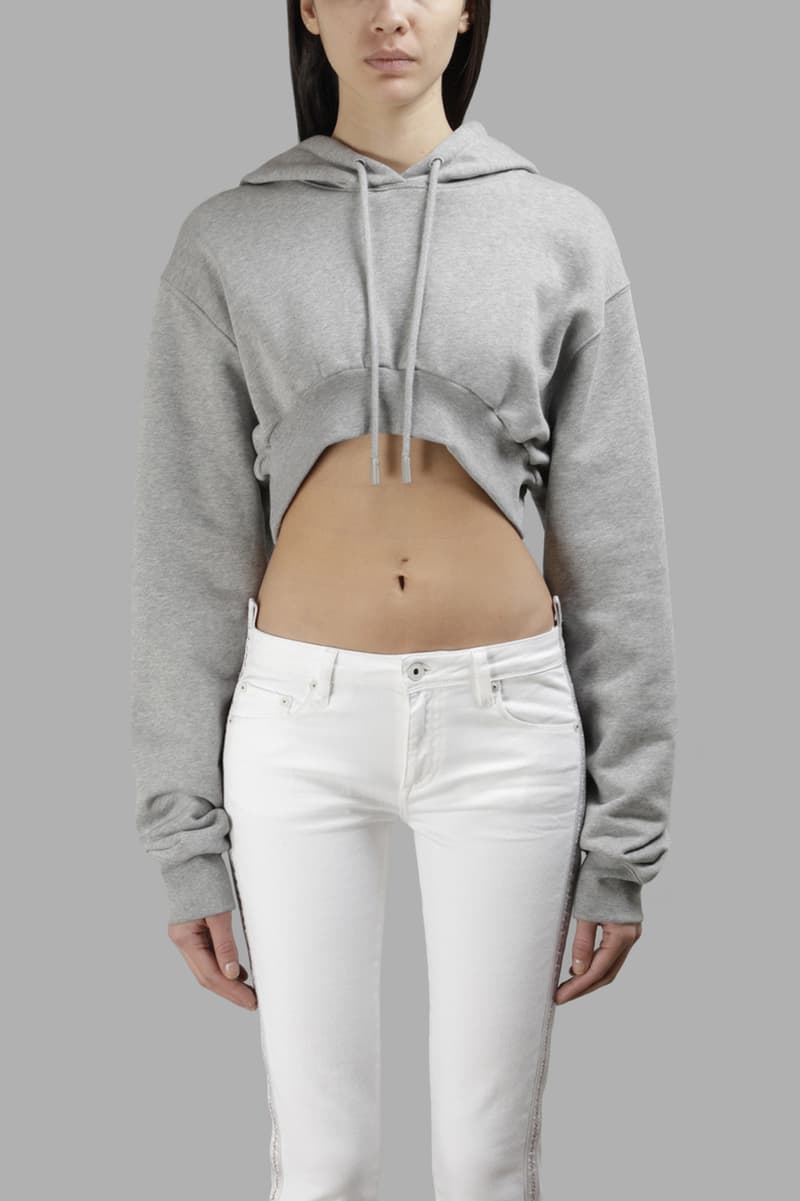 3 of 37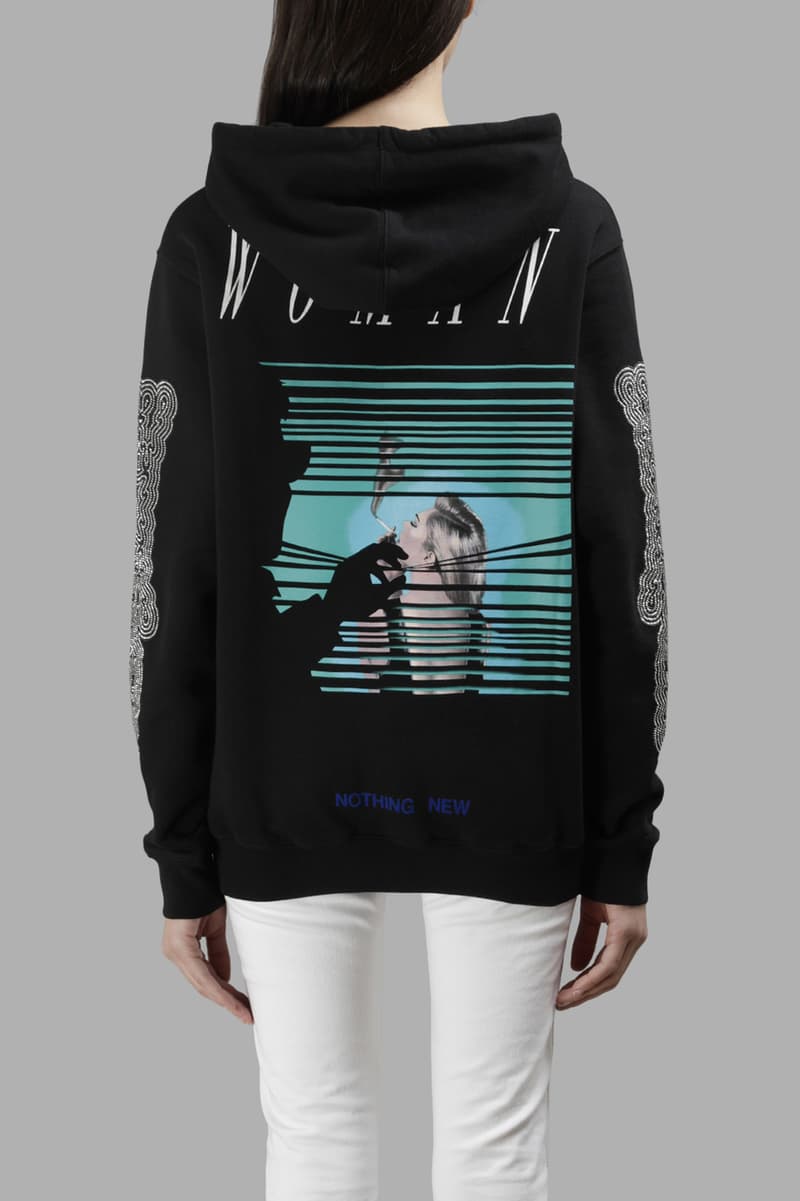 4 of 37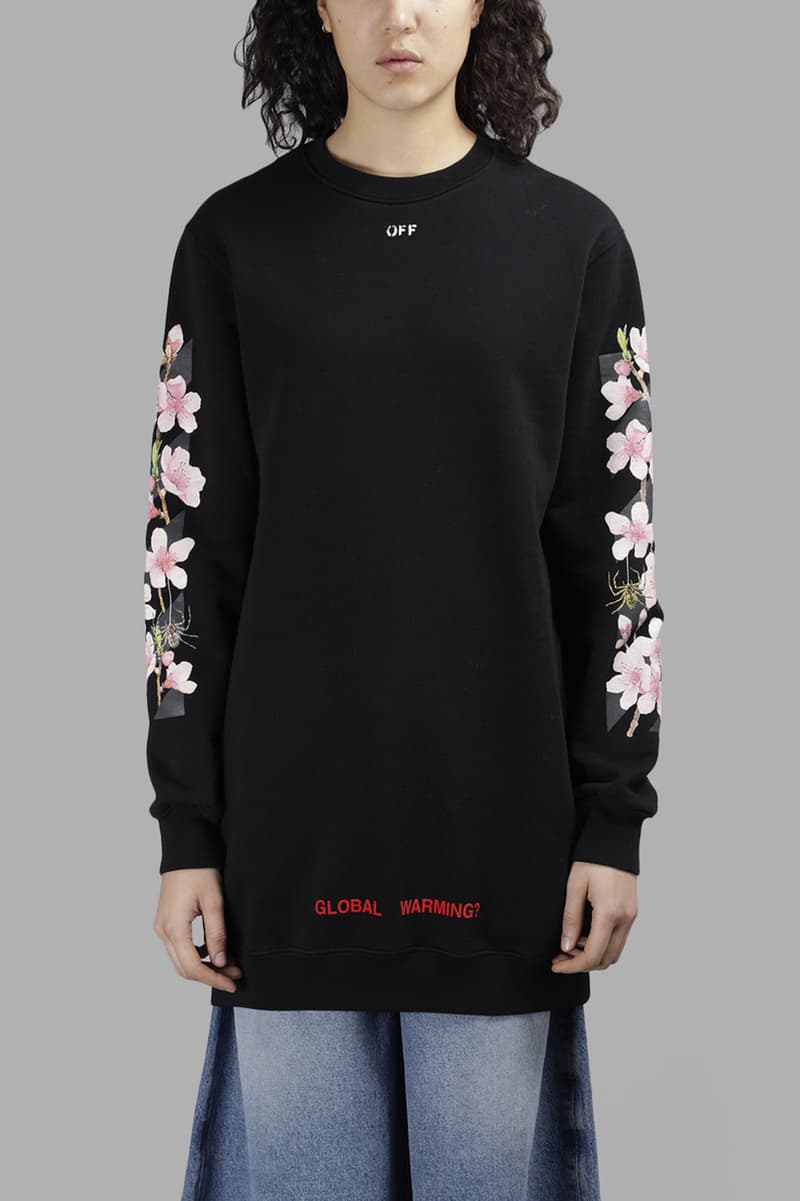 5 of 37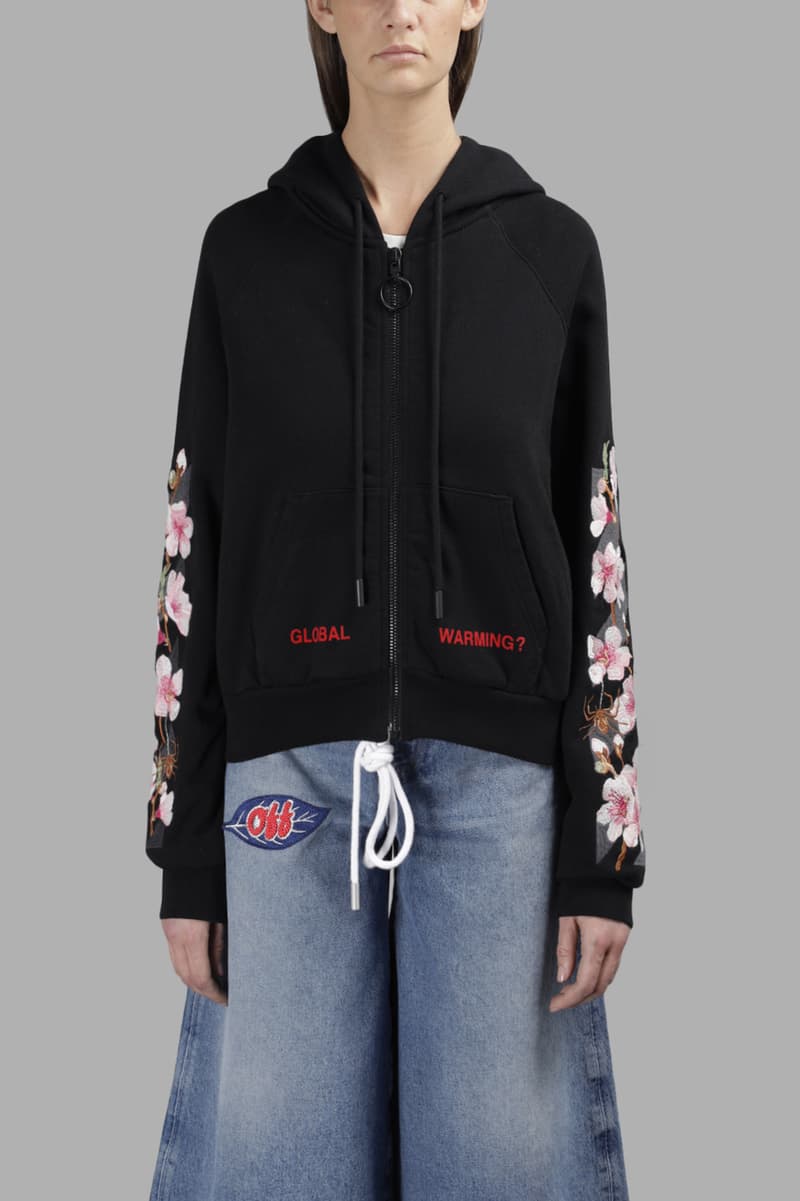 6 of 37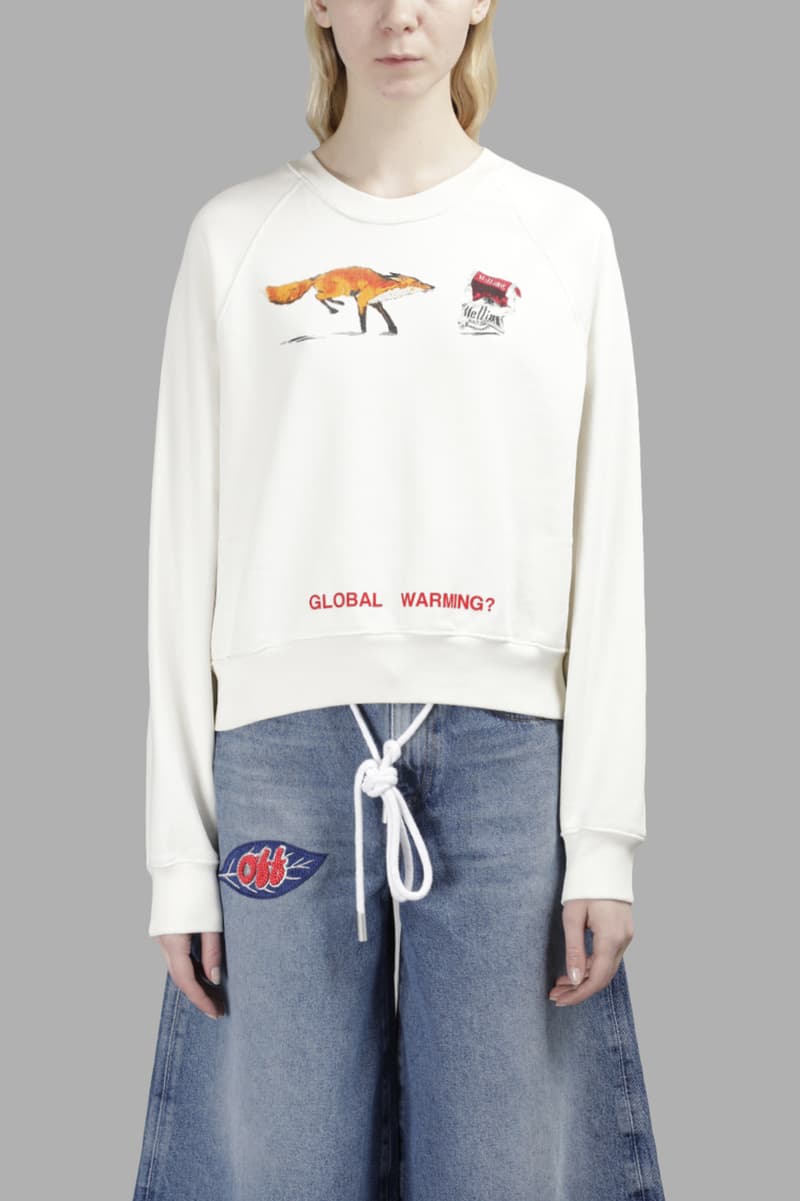 7 of 37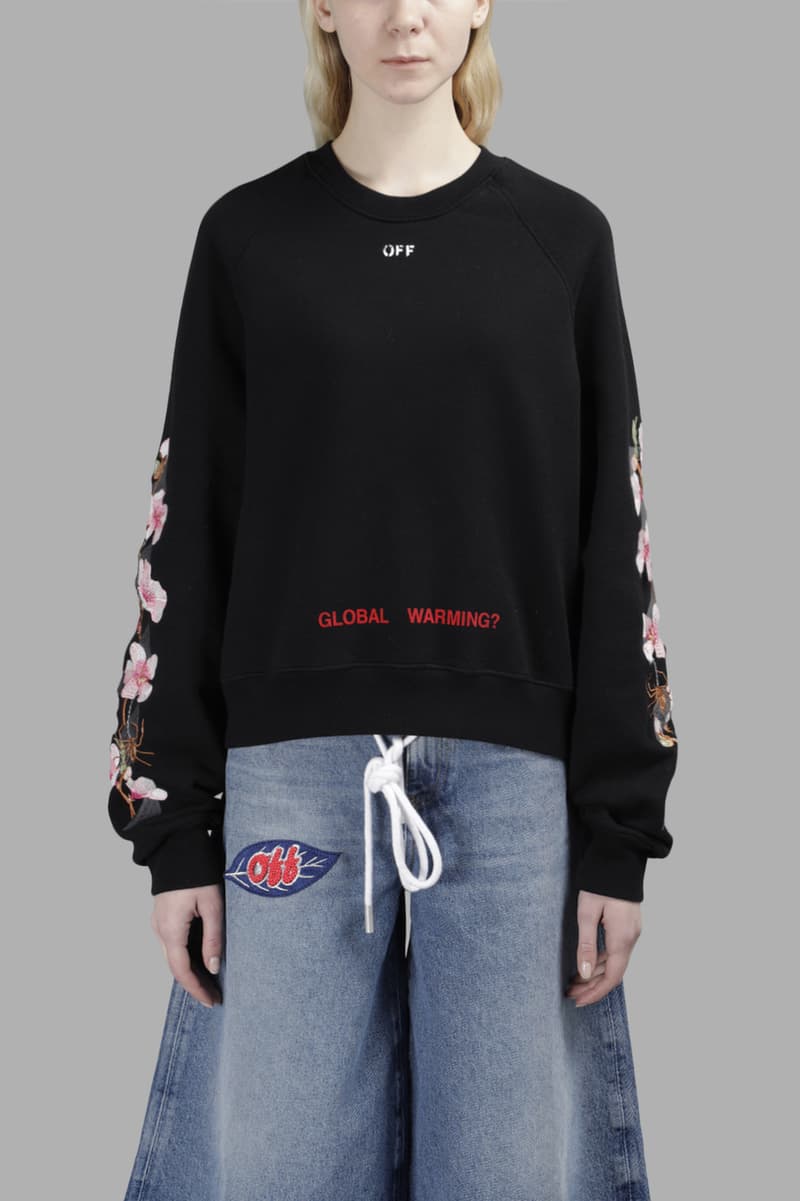 8 of 37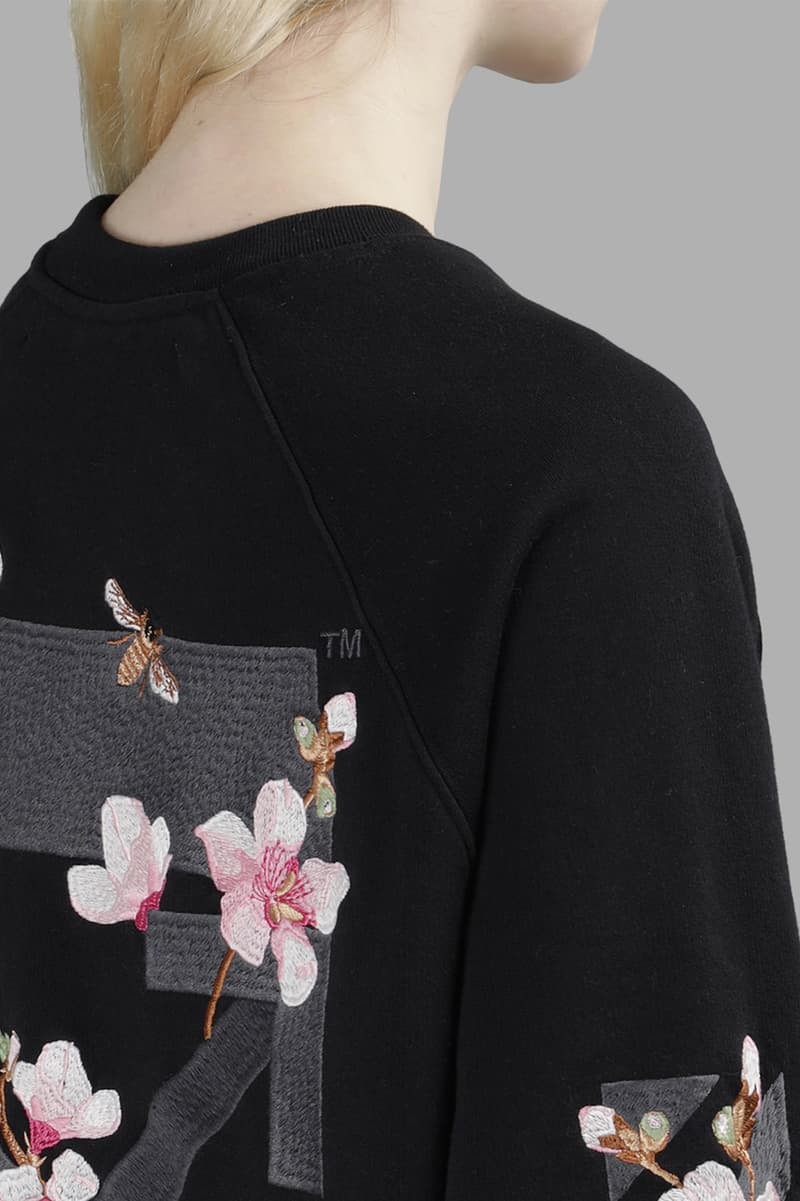 9 of 37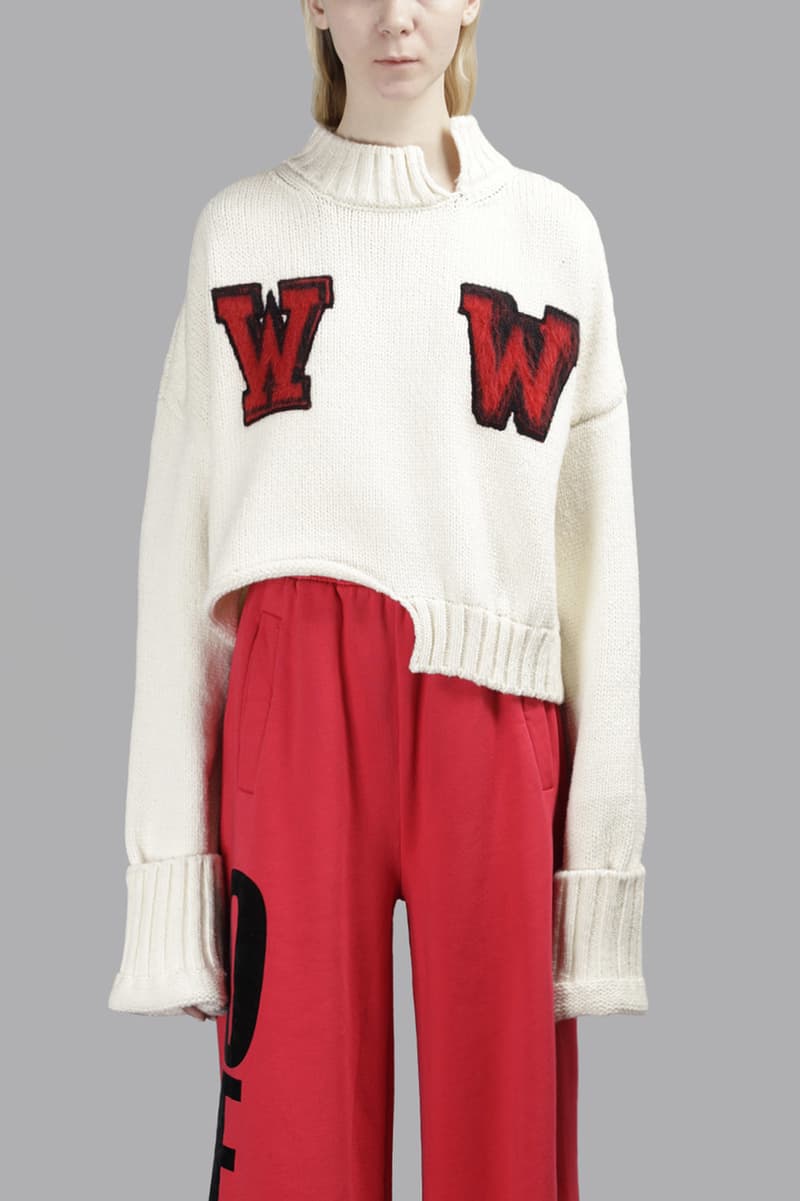 10 of 37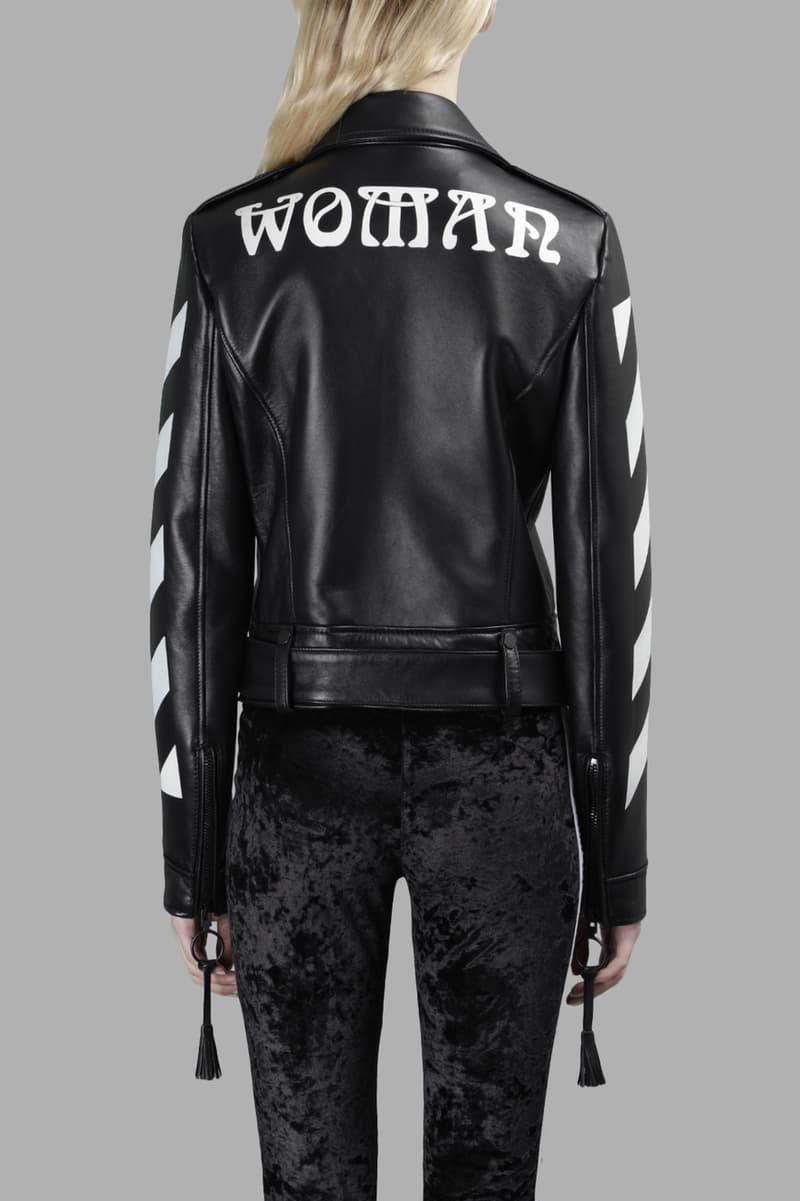 11 of 37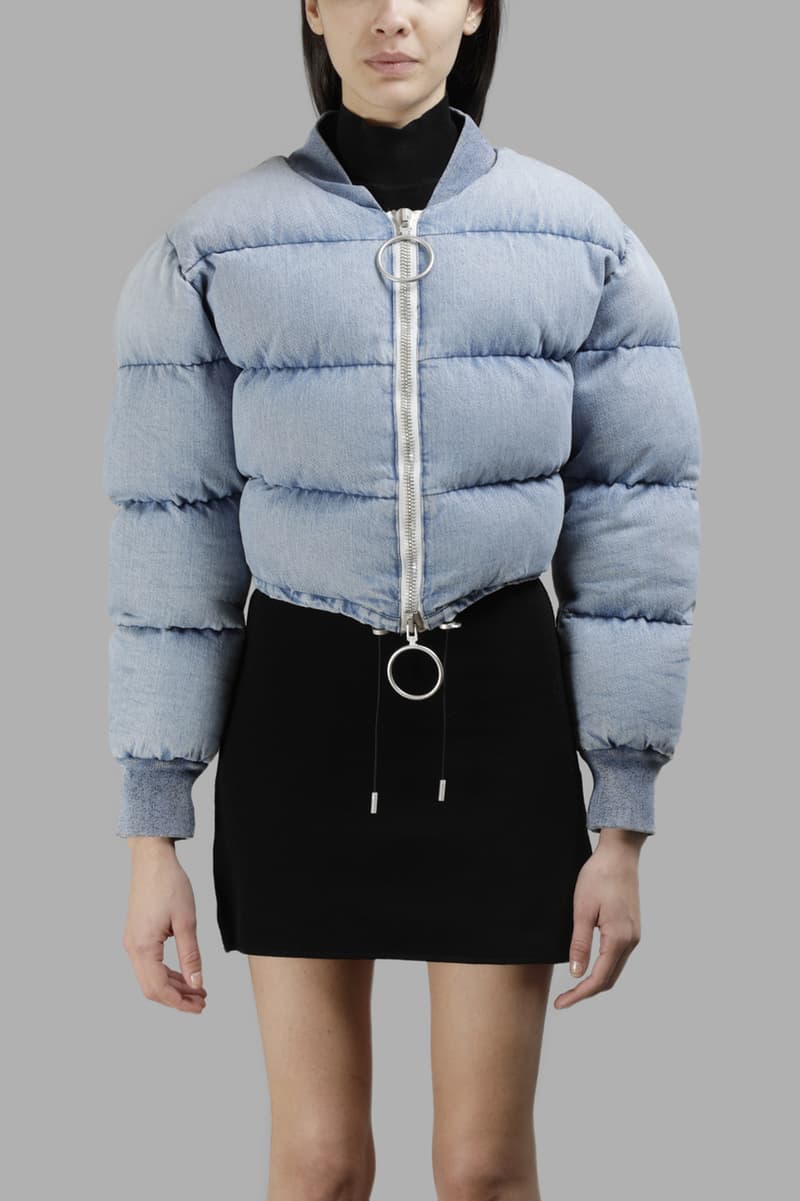 12 of 37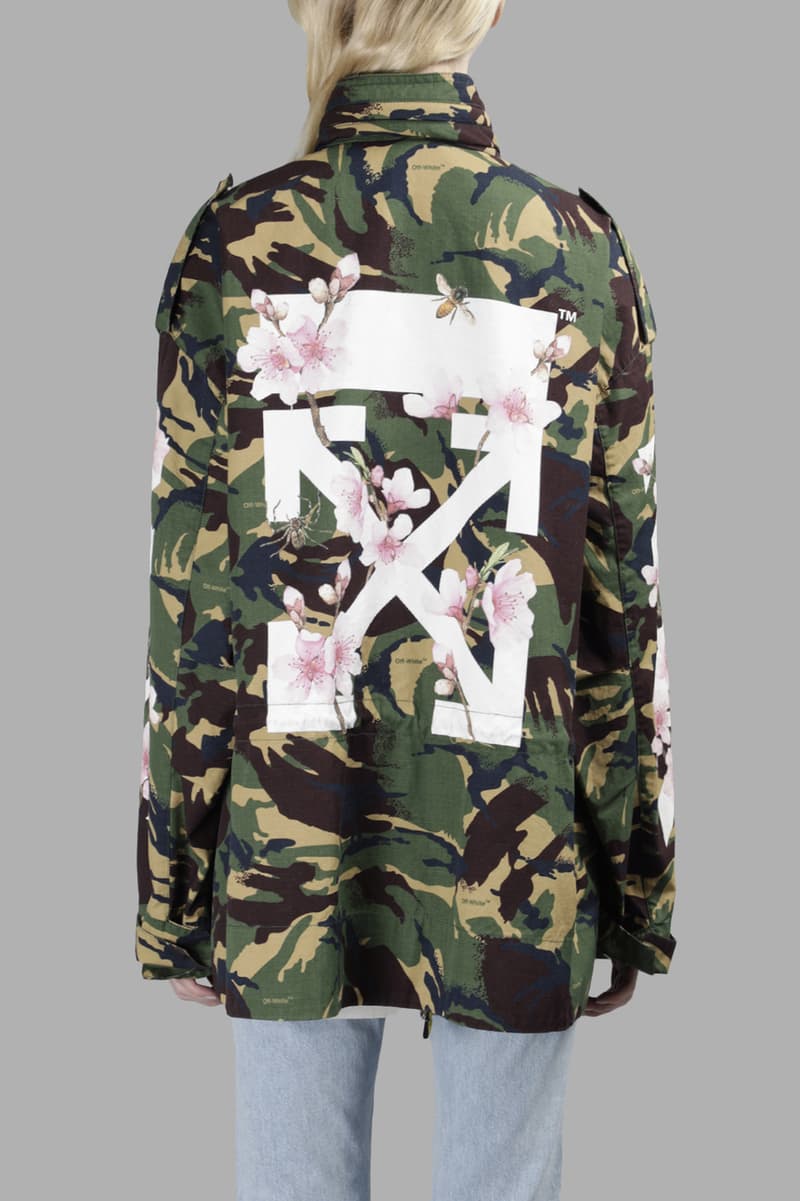 13 of 37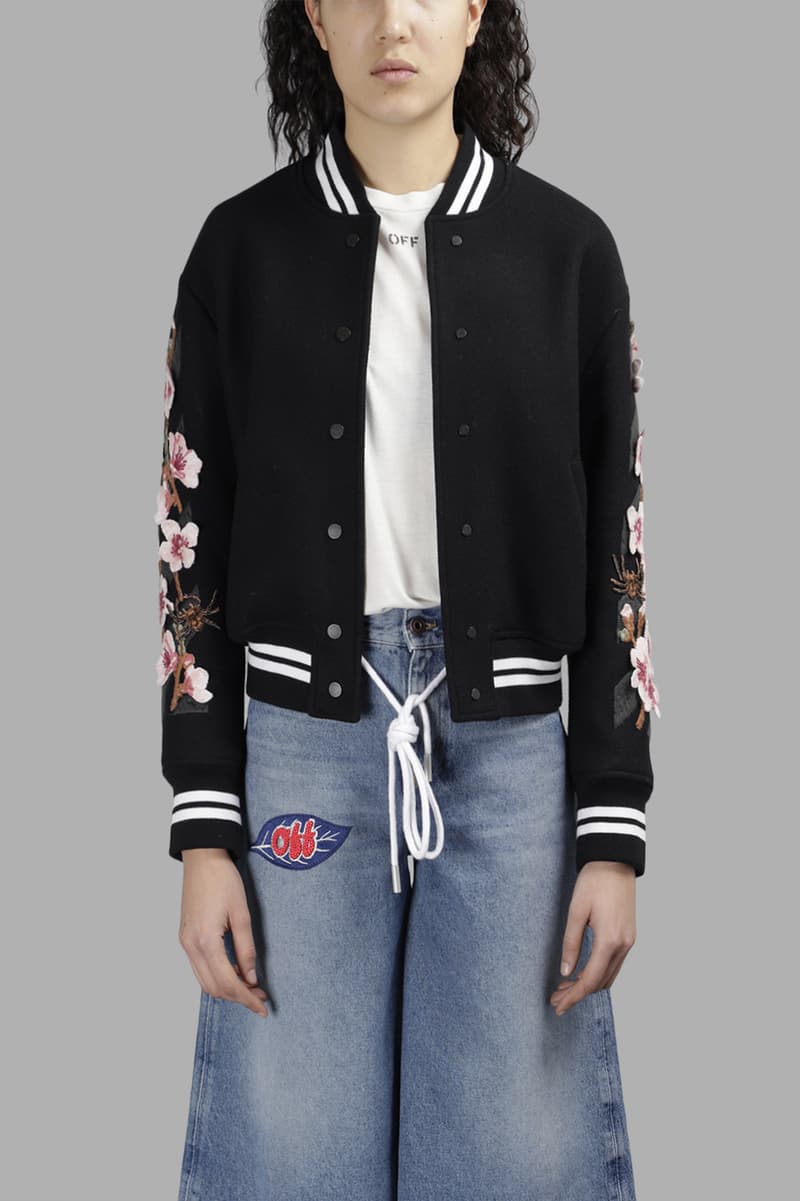 14 of 37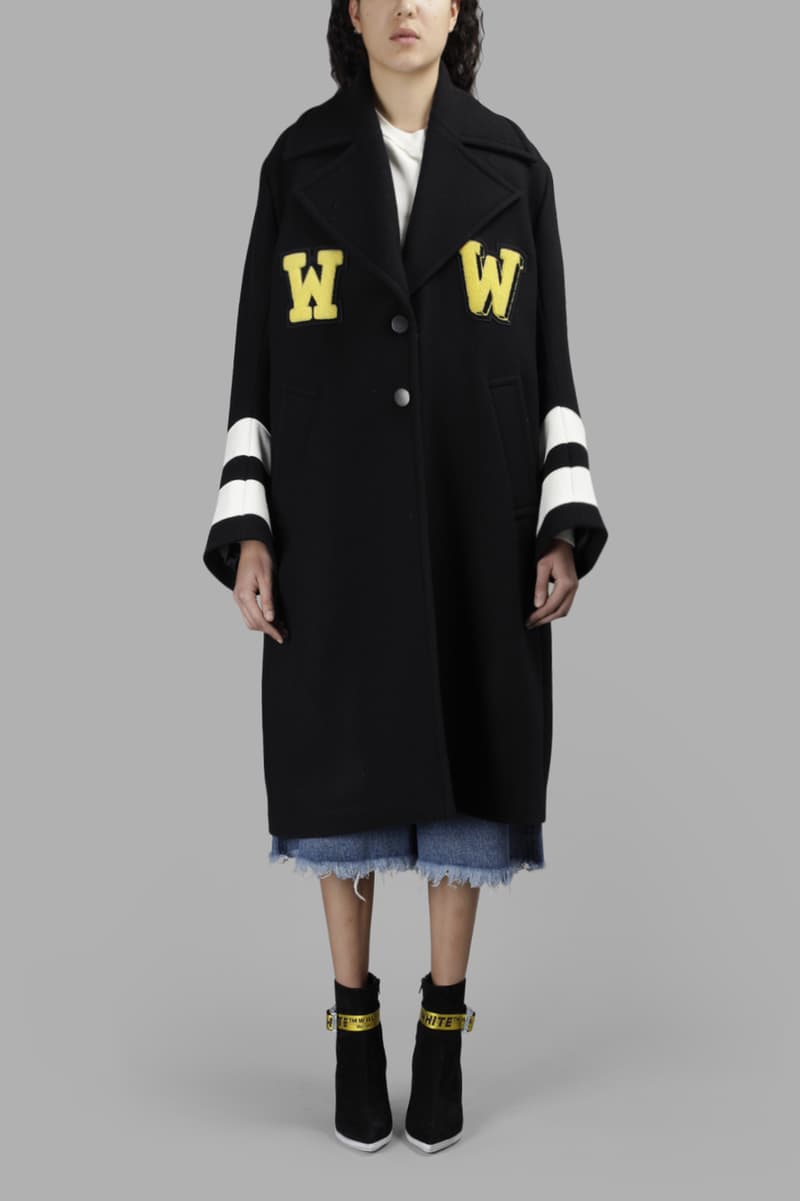 15 of 37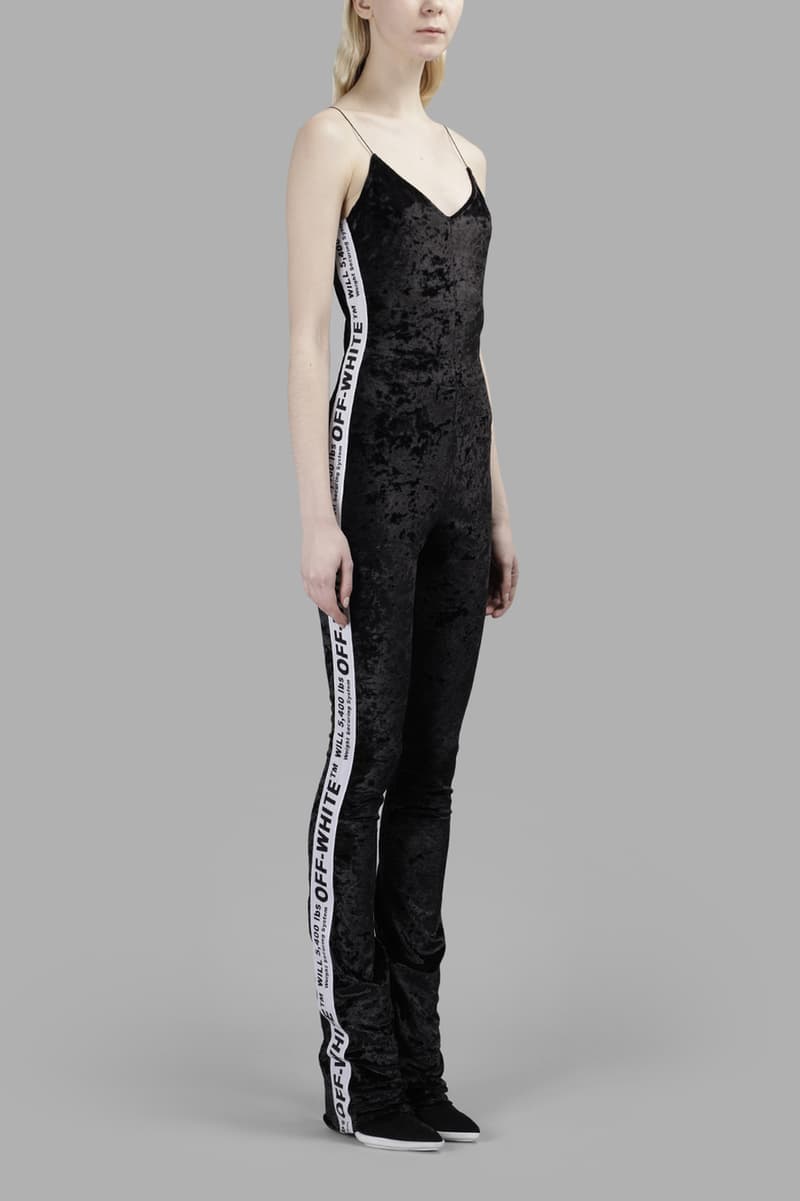 16 of 37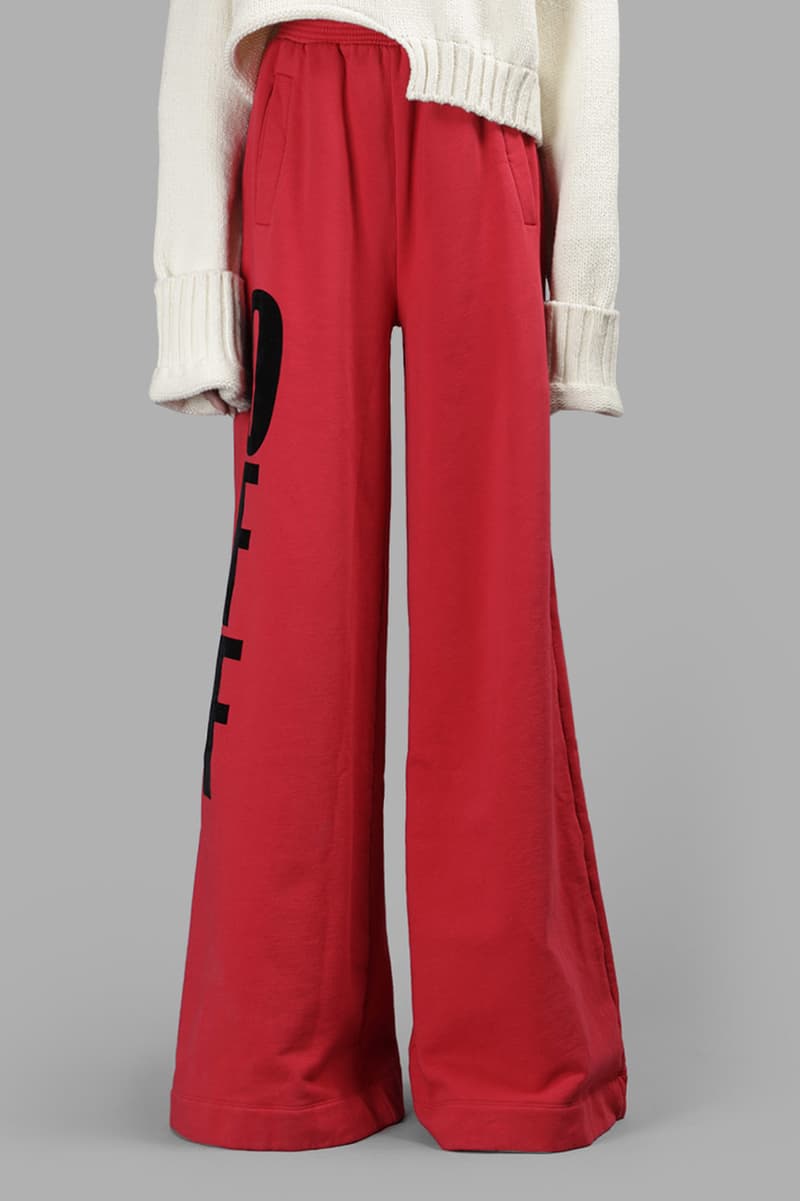 17 of 37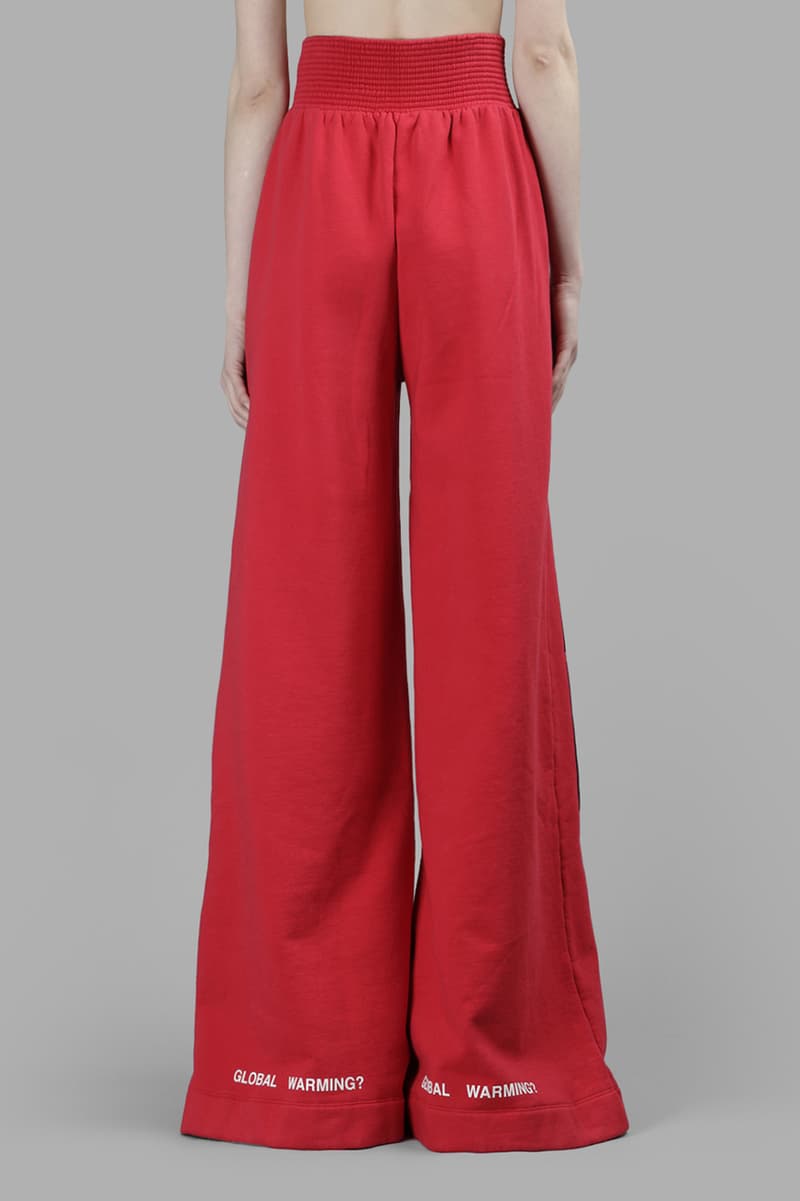 18 of 37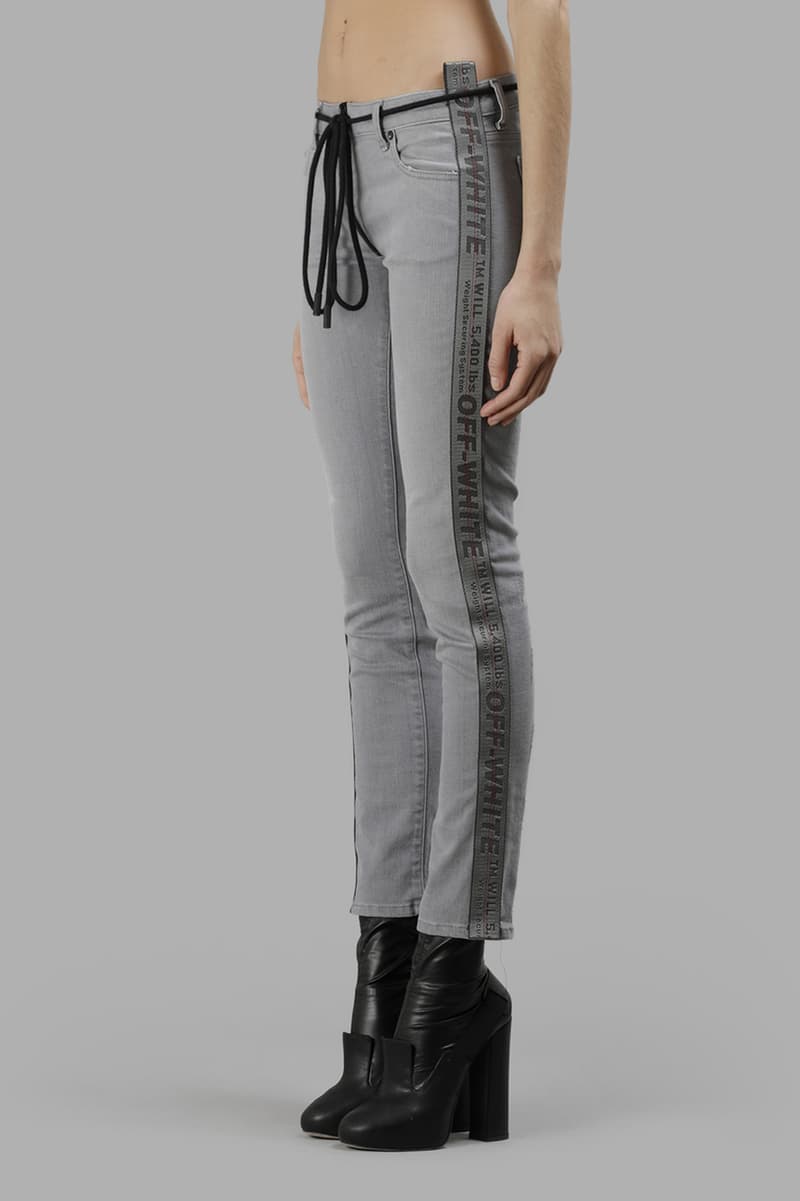 19 of 37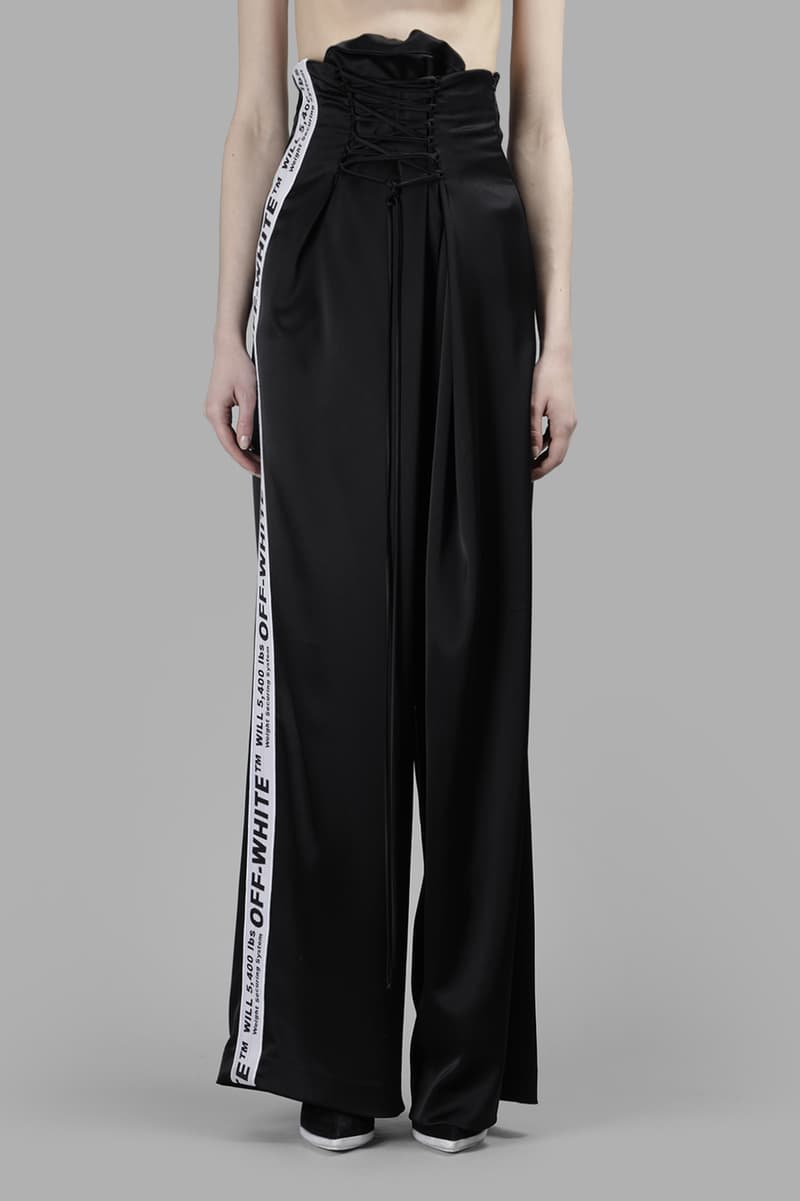 20 of 37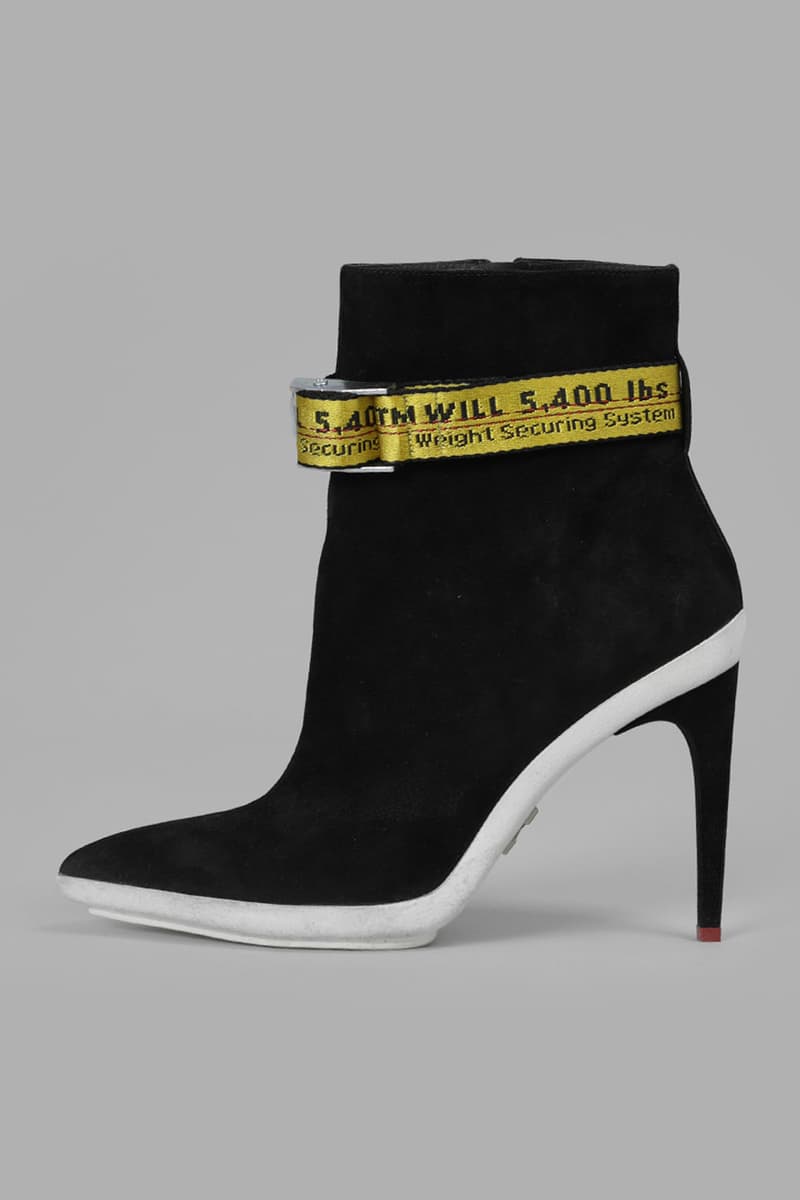 21 of 37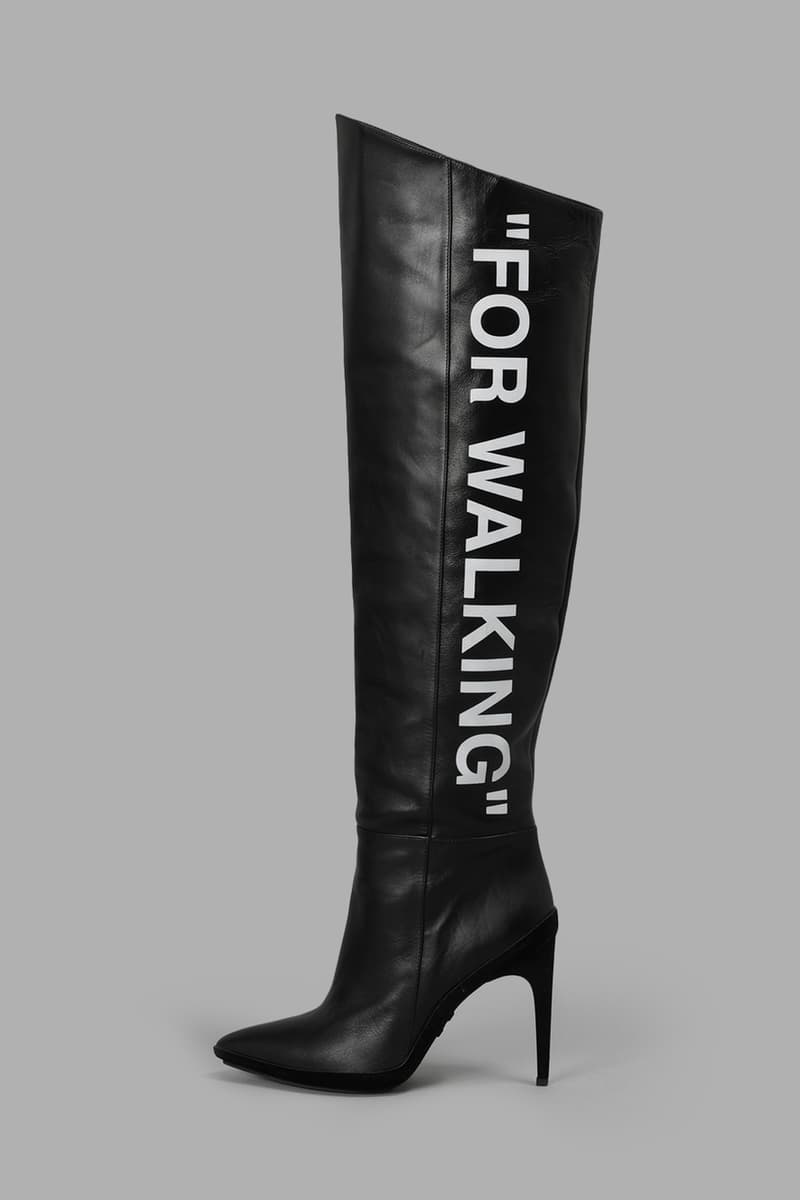 22 of 37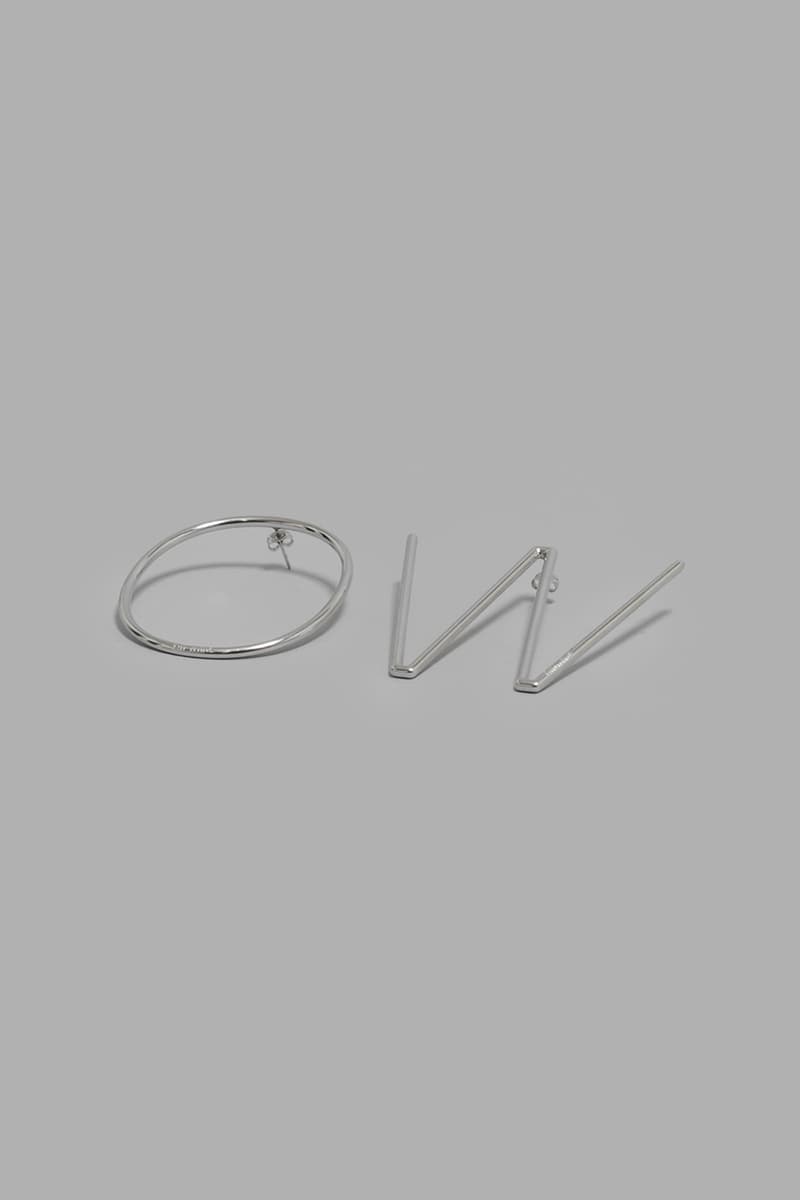 23 of 37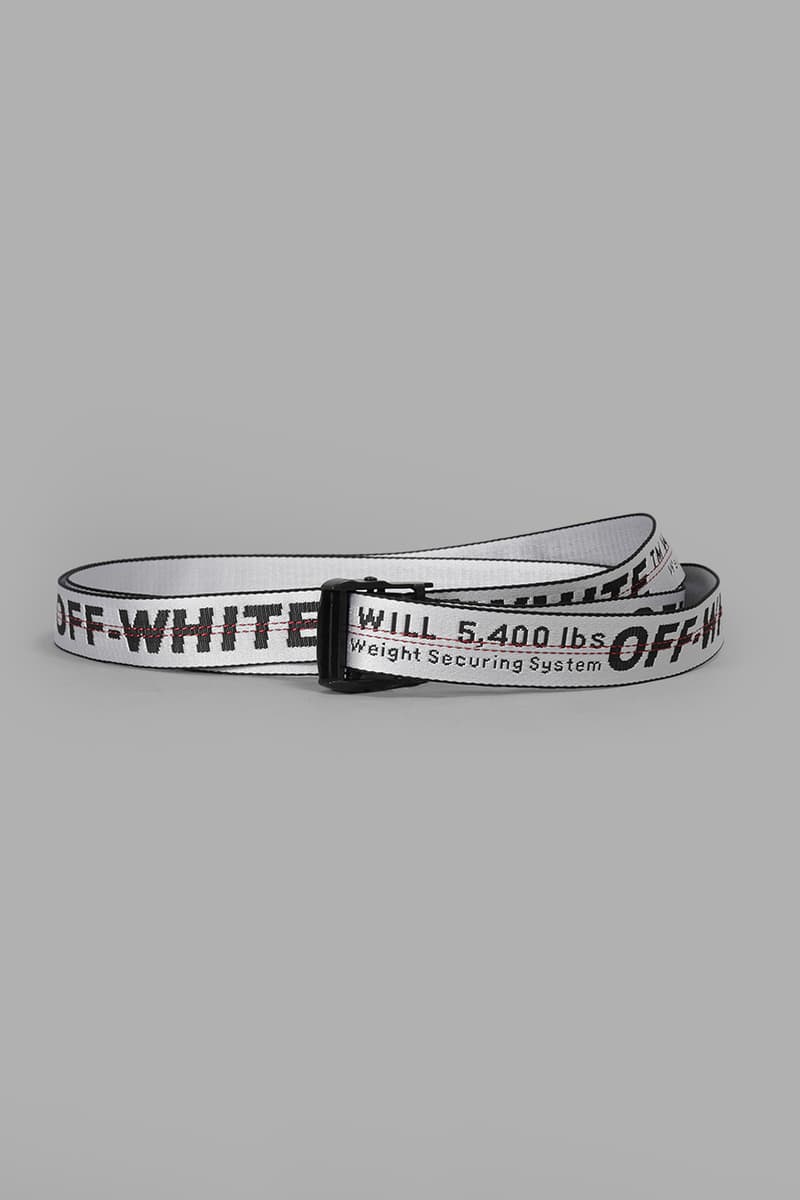 24 of 37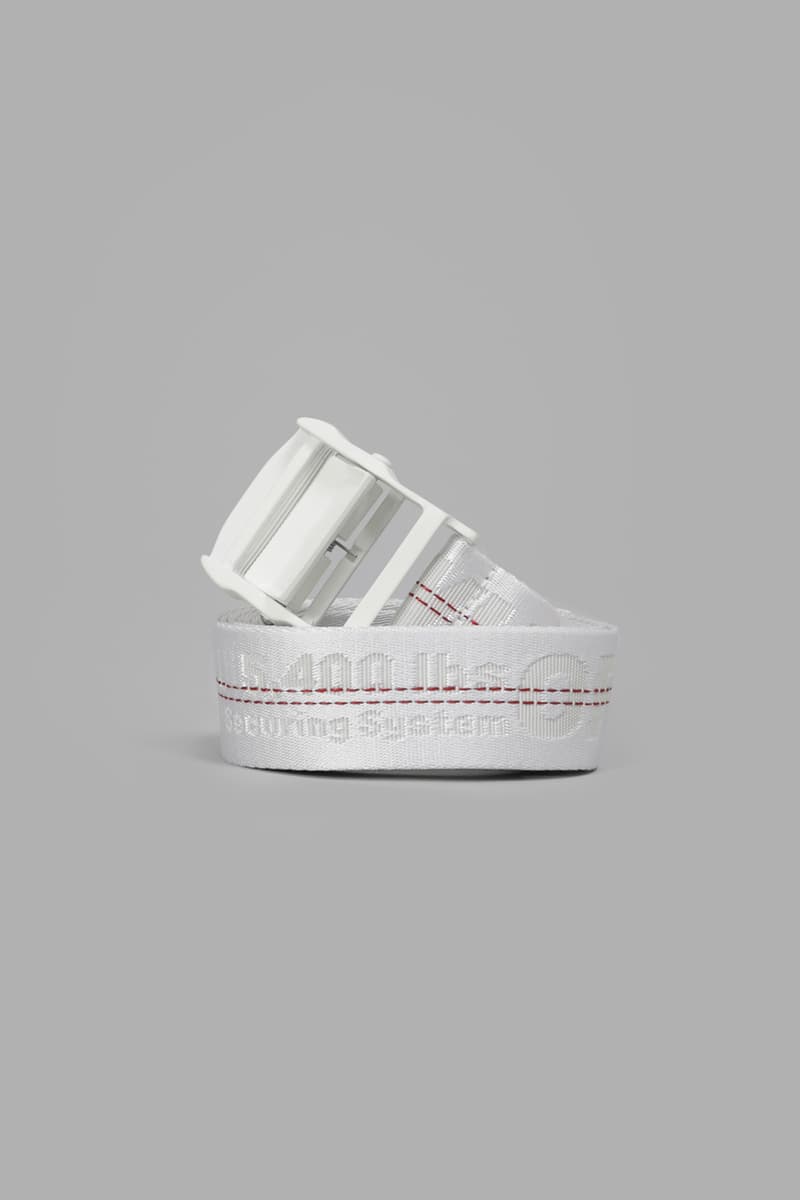 25 of 37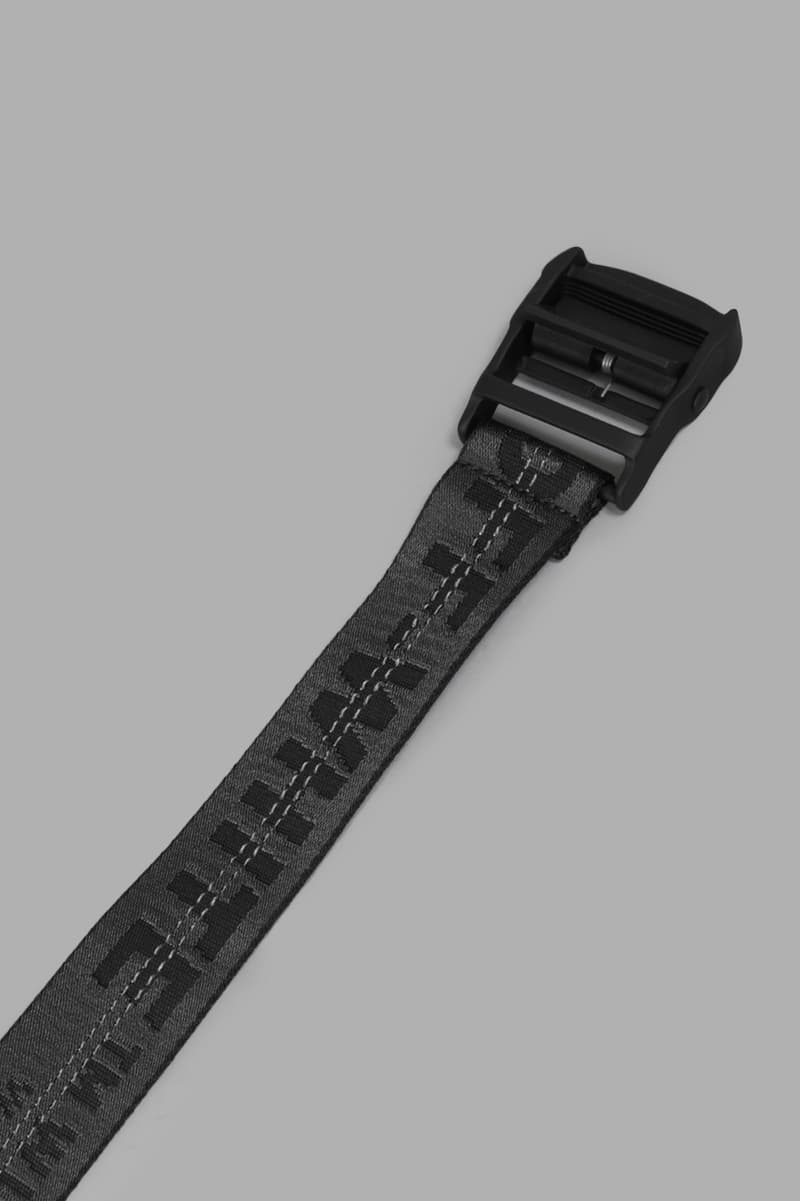 26 of 37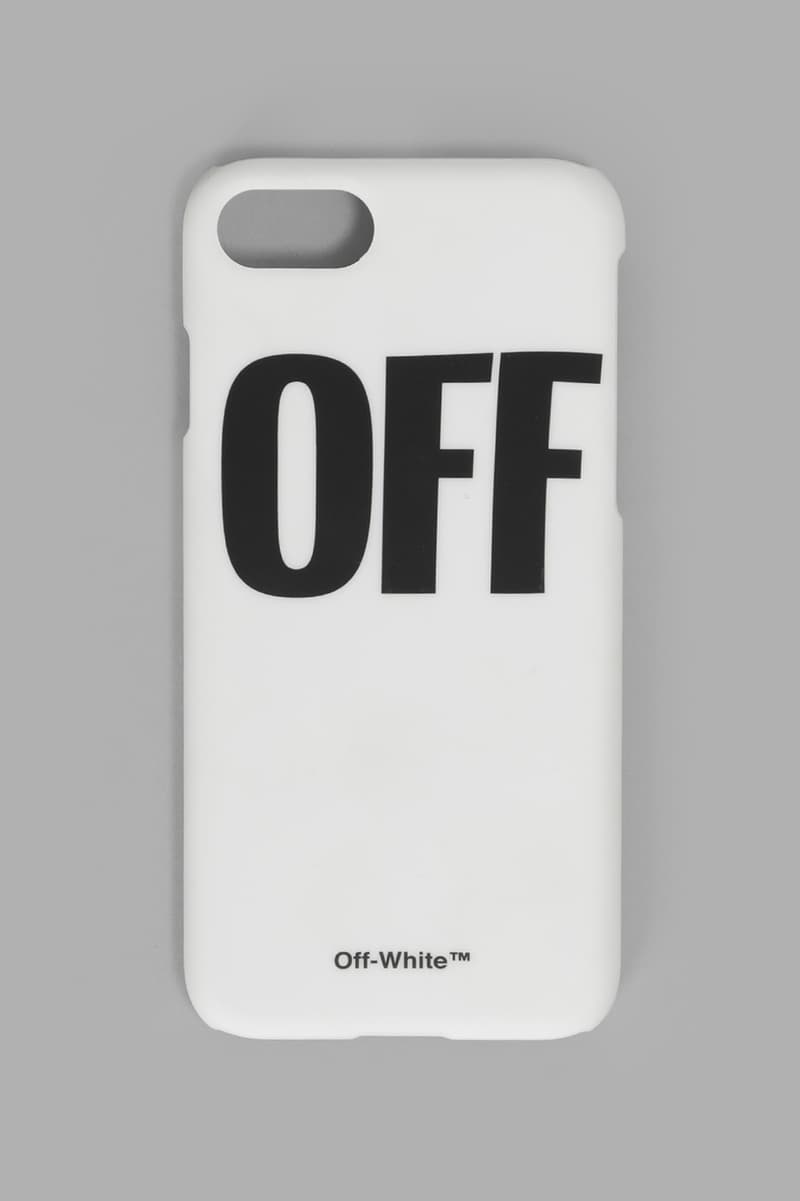 27 of 37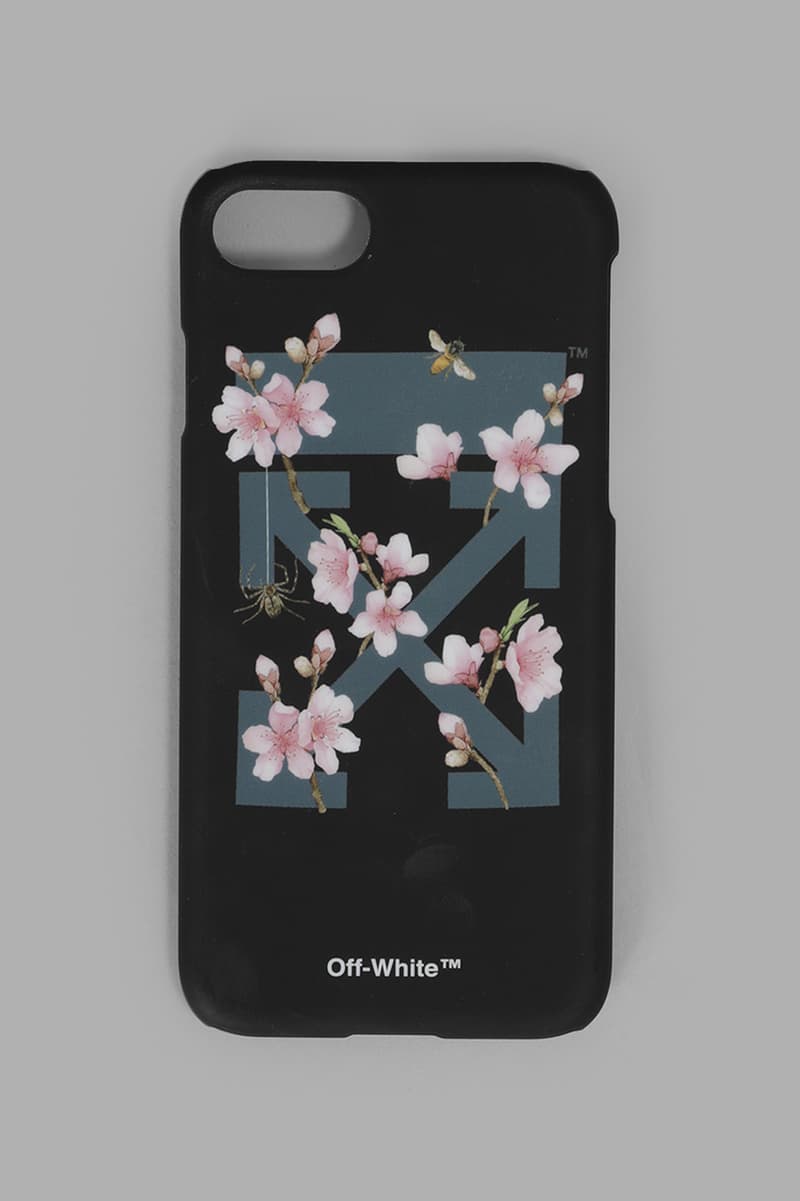 28 of 37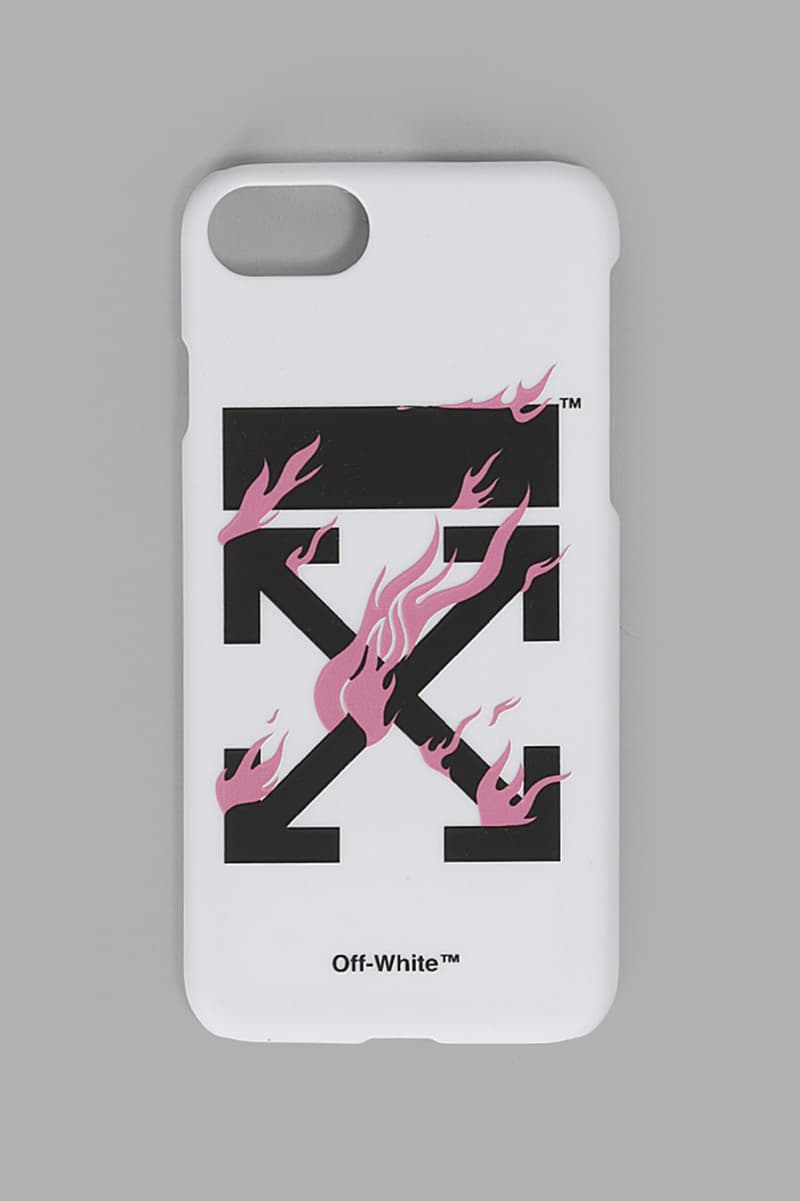 29 of 37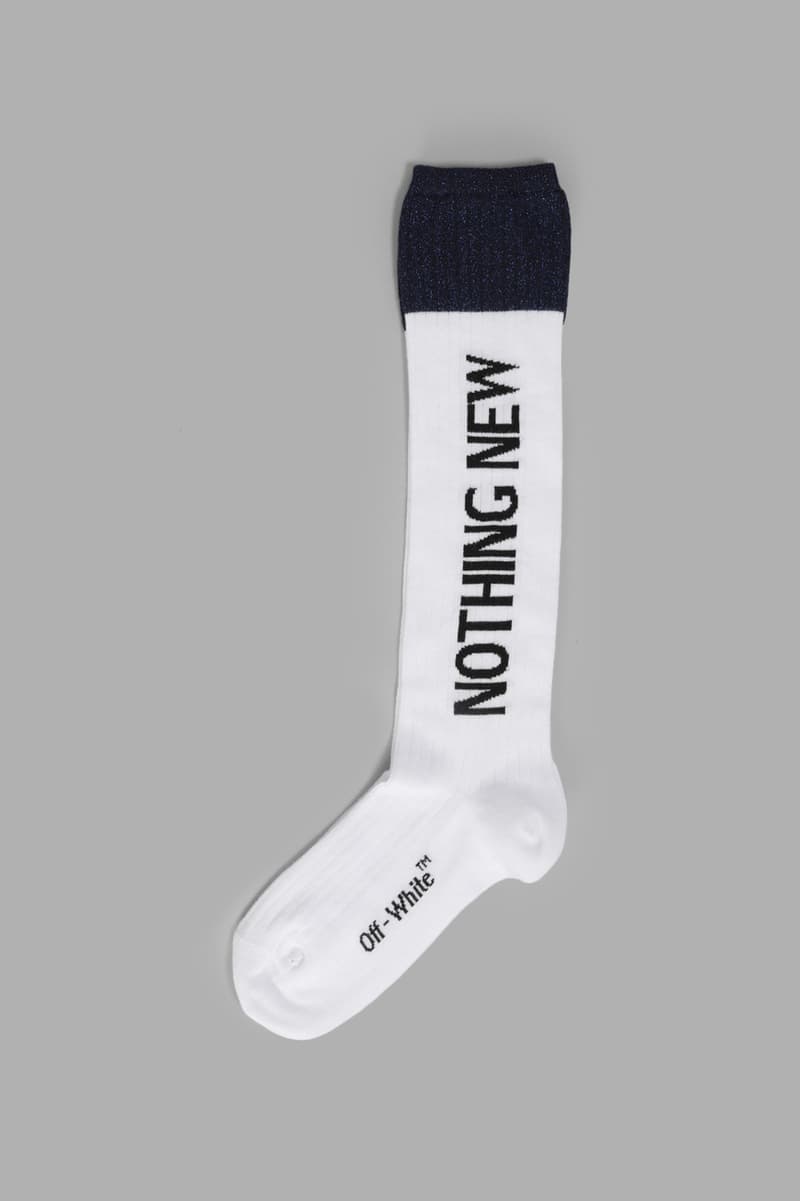 30 of 37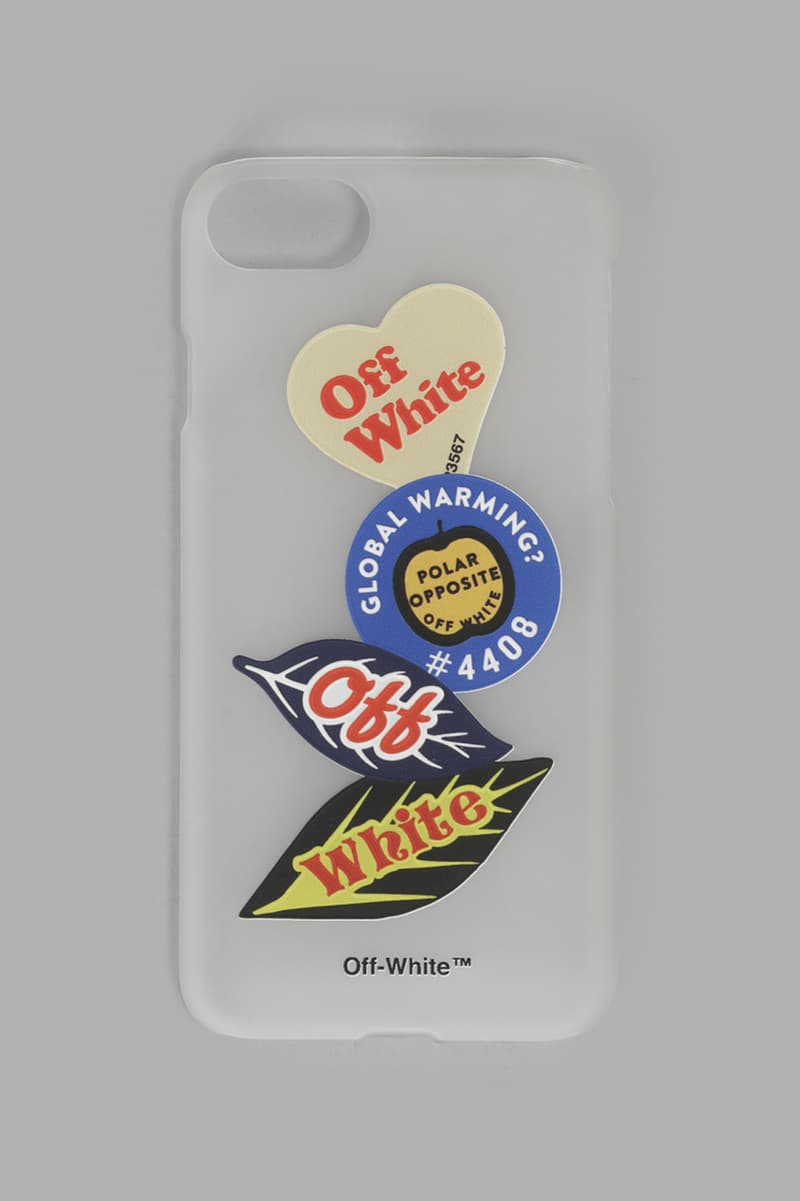 31 of 37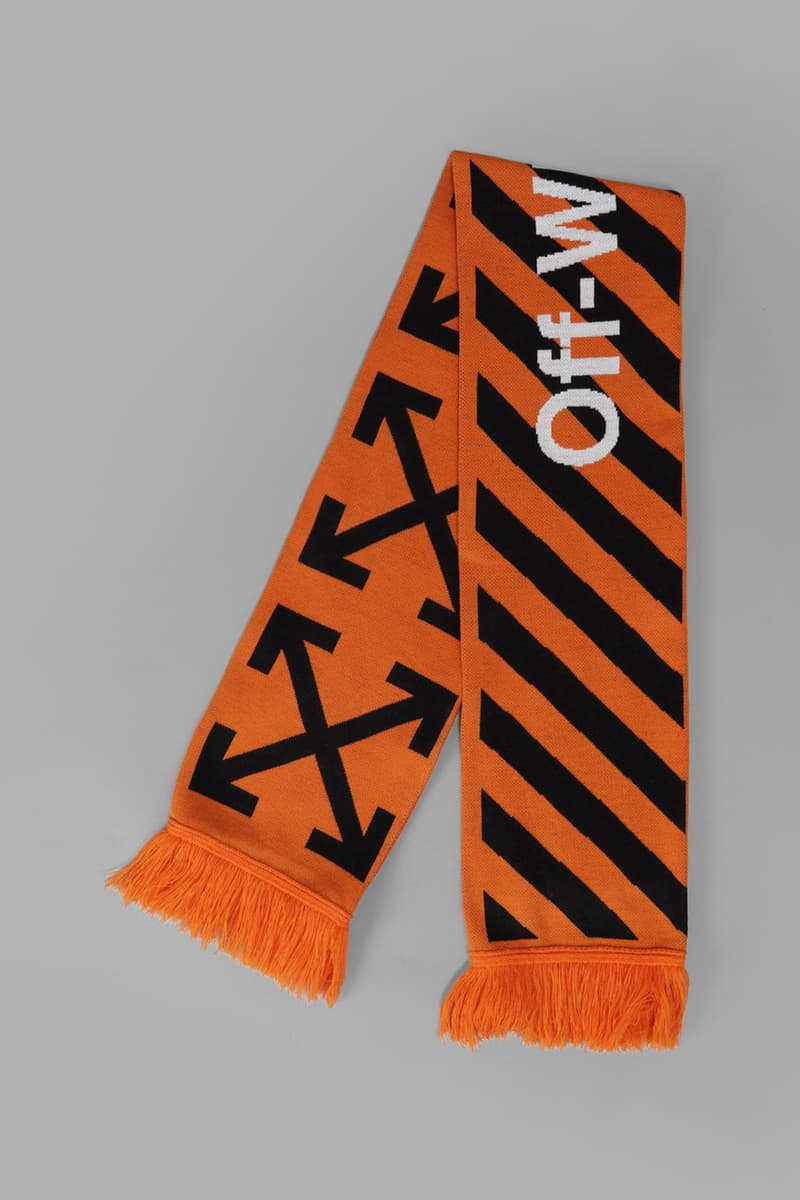 32 of 37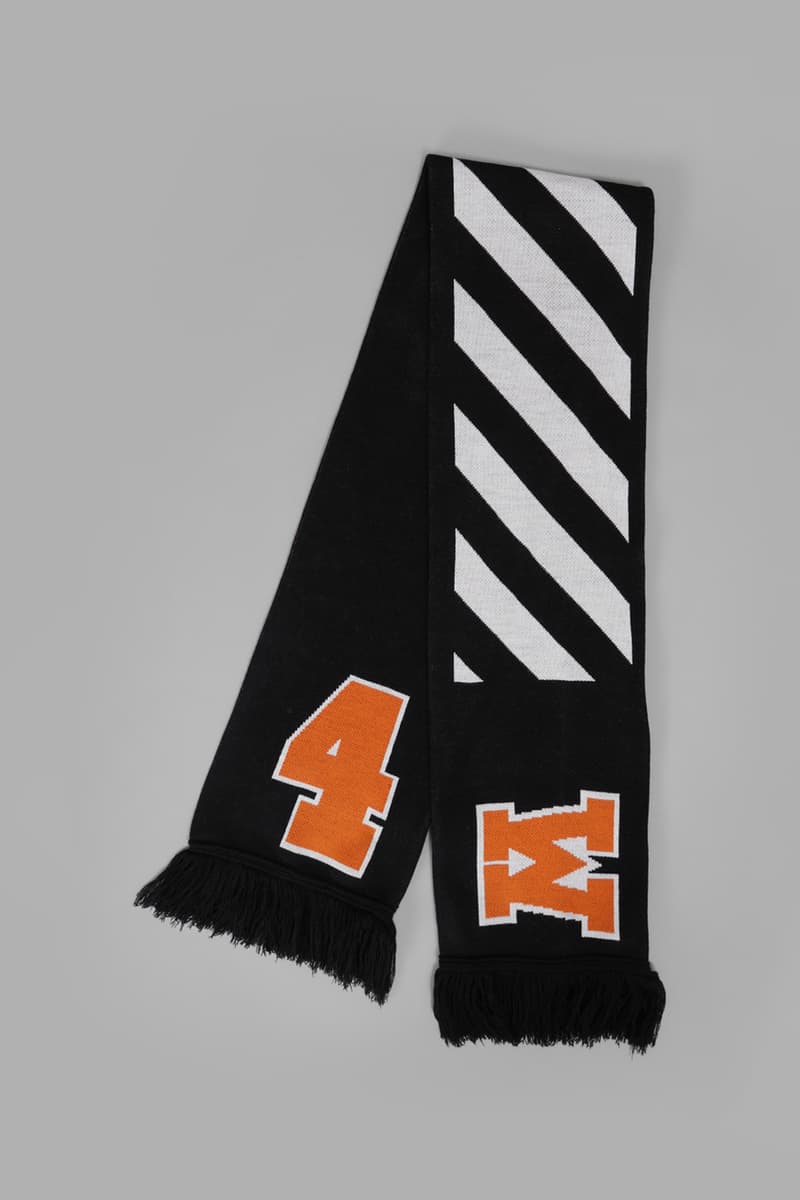 33 of 37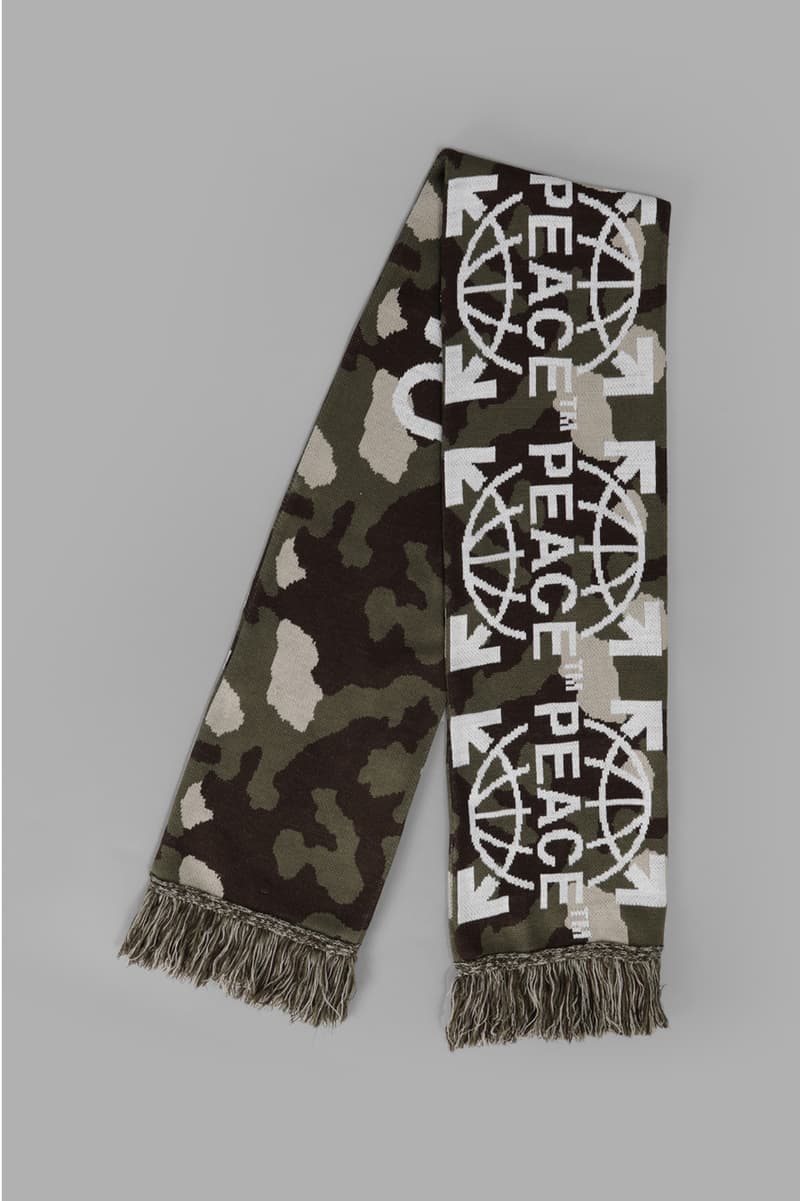 34 of 37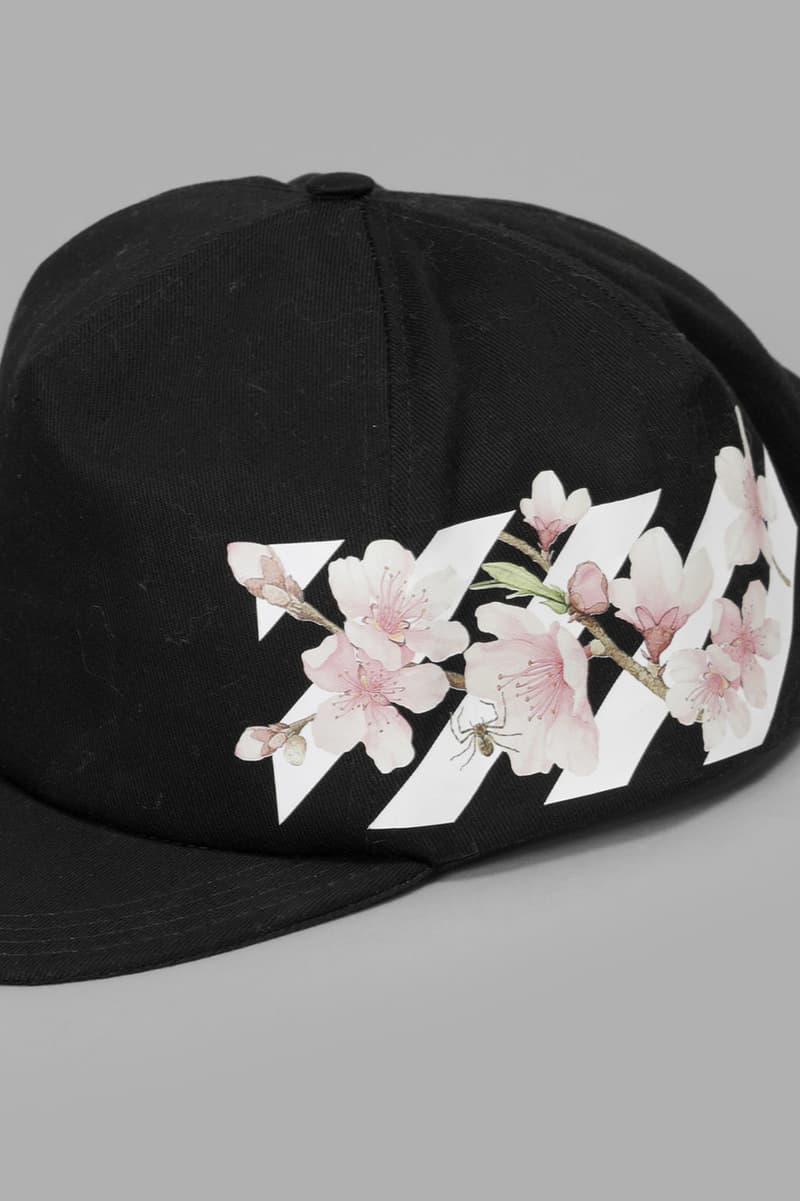 35 of 37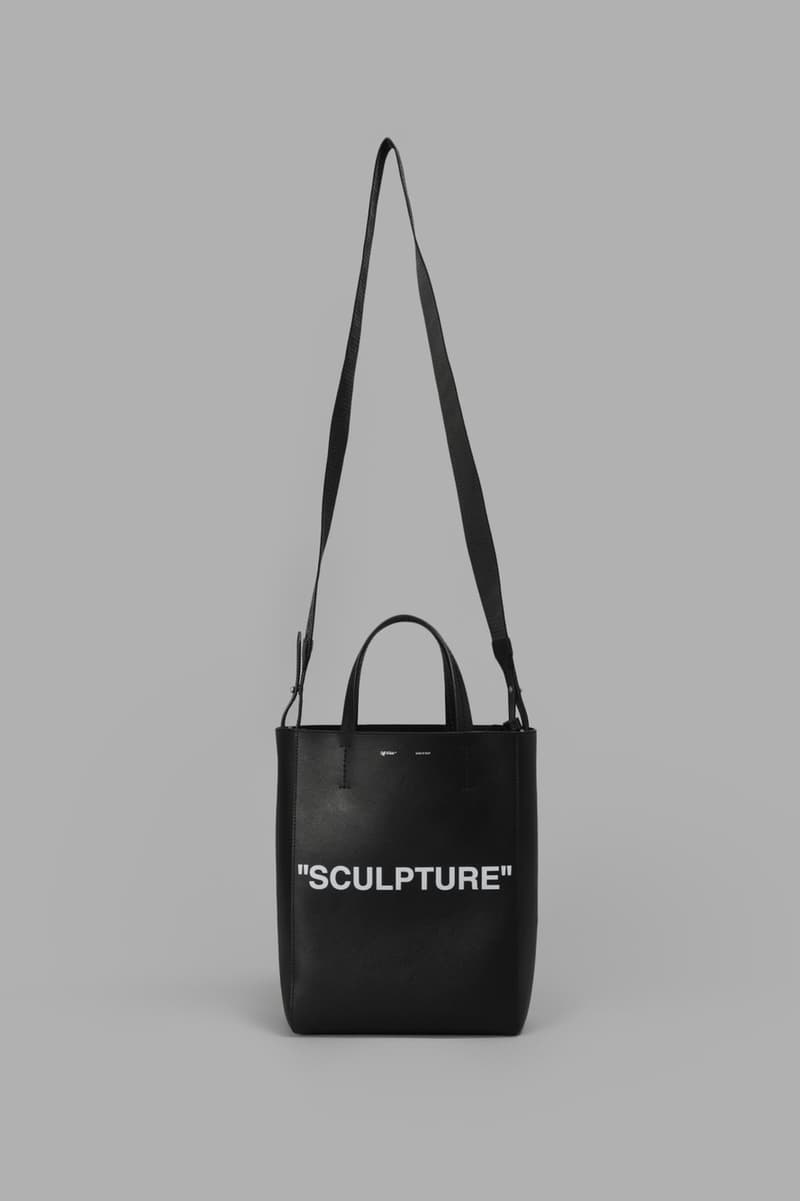 36 of 37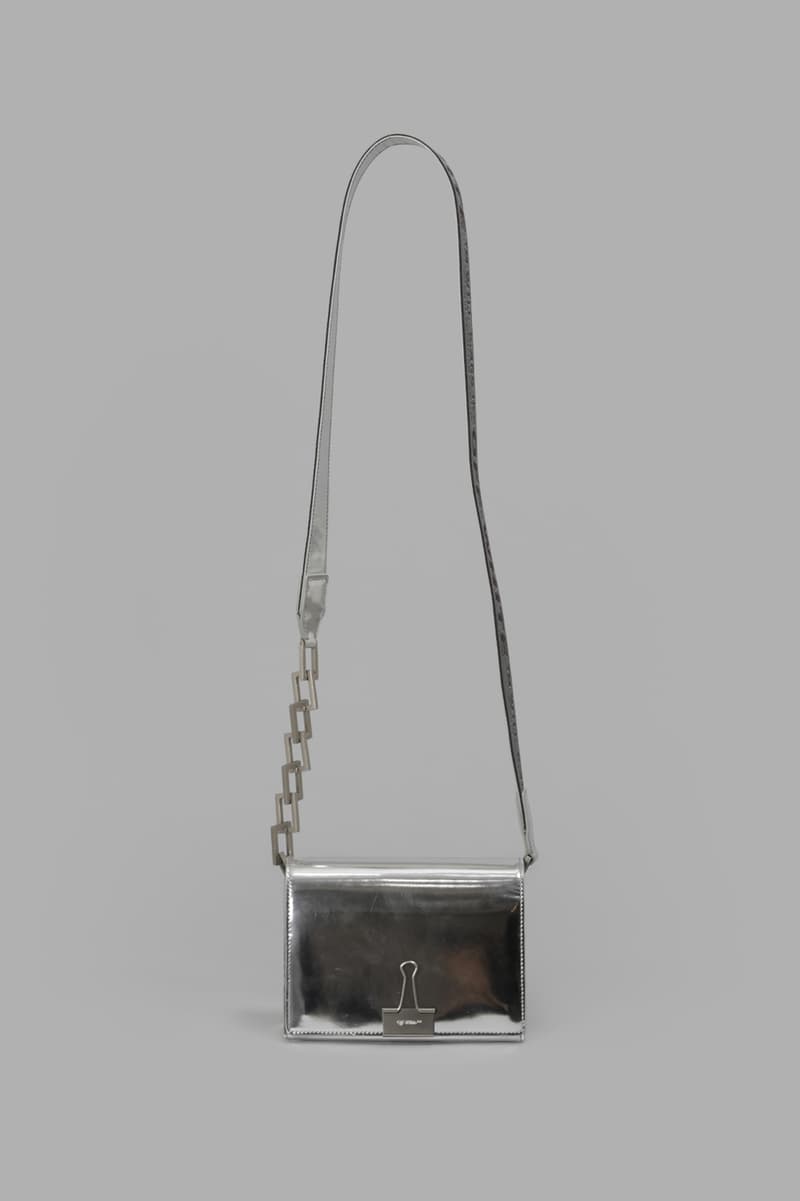 37 of 37
Fashion
All Our Favorite Items to Pre-Order From OFF-WHITE 2017 Fall/Winter Now
Cop crewnecks, phone cases, belts and more.
All Our Favorite Items to Pre-Order From OFF-WHITE 2017 Fall/Winter Now
Cop crewnecks, phone cases, belts and more.
OFF-WHITE appeared have gone to the Upside-Down for Virgil Abloh's Stanger Things-esque Paris Fashion Week show, and now the collection is officially arriving in stores. The 2017 fall-winter show was a high-fashion flex of finesse for the creative director, who looked to elevate his designs while still keeping traces of his humble streetwear beginnings.
Silhouettes are oversized and exaggerated, counting pieces like lace-up trousers and sweatshirts — hooded, cropped and otherwise — alike. "WOMAN" graphics reappear, but this season calls special attention to "GLOBAL WARMING?" Pink florals among insects like the endangered bee make a statement throughout, hitting everything from T-shirts to hats and phone cases. The "TIE DOWN" belt returns in new colors and new applications like pant-leg trimmings and ankle bootie straps. See our favorite items above, and pre-order them at Antonioli.