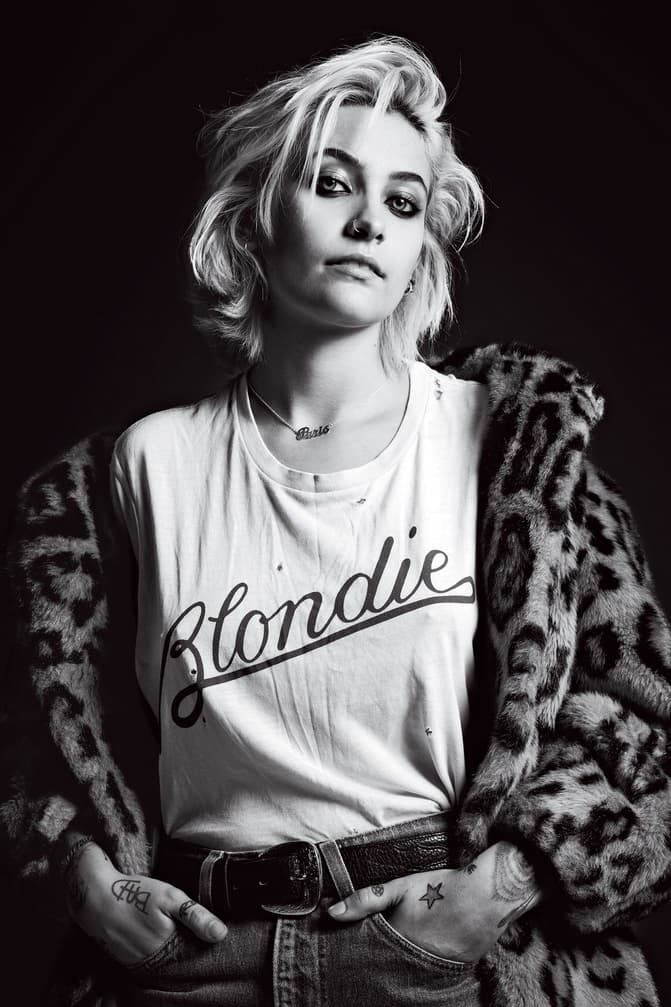 1 of 2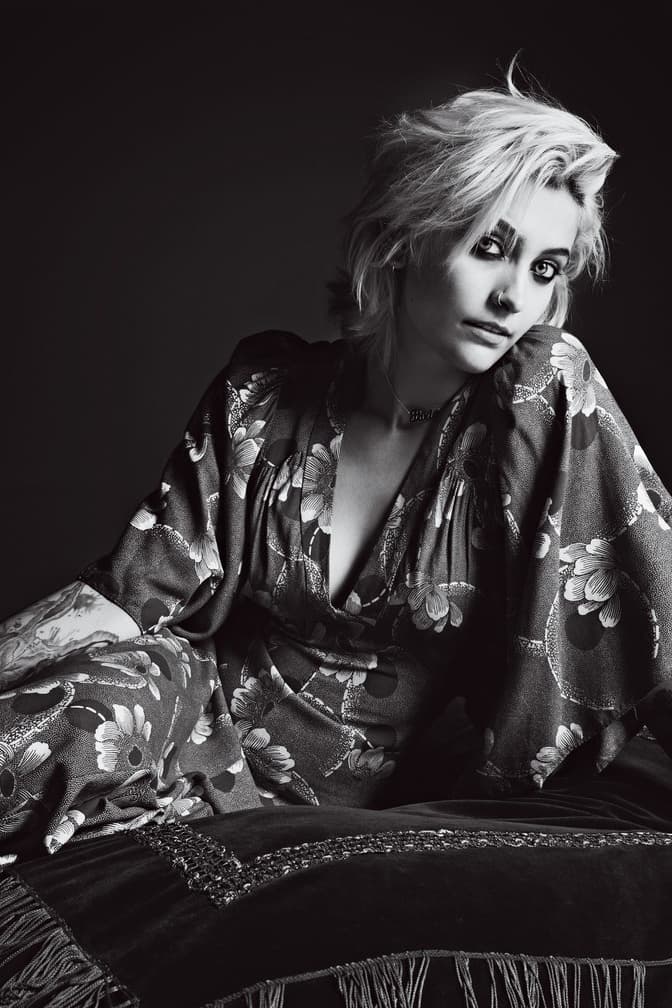 2 of 2
Culture
Paris Jackson Talks Activism and Using Her Voice to Change the World
"I was born with a platform, and I didn't want to waste it."
Paris Jackson Talks Activism and Using Her Voice to Change the World
"I was born with a platform, and I didn't want to waste it."
You may know her as the daughter of late superstar Michael Jackson, but Paris Jackson is here to show everyone that she's so much more than being a famous celebrity offspring.
A budding actress, model and activist, the 19-year-old star has recently landed the cover of Teen Vogue's new Music Issue. Lensed by Hedi Slimane, the imagery sees Jackson channeling her inner rock star in a leopard print coat and a Blondie T-shirt.
Having lived under the spotlight during her childhood, Jackson reveals that she used to have no desire to be in the public eye. However, things seem to have changed a little bit these days: "I started to really see the kind of impact I already have on people, how I was born with a platform, and I didn't want to waste it." She adds,
There are so many people who work their entire lives to create a platform and mine was just handed to me. Why not use it for something important? So many people right now are so focused on what kind of shoes this person has, the designer purse they carry, what car they drive, [or] whether they wear the same outfit more than once. I want to use my platform for something other than that. I want to actually make a difference.
You can read the full feature over here to learn more about Jackson and her activism.
Photographer

Hedi Slimane/Teen Vogue