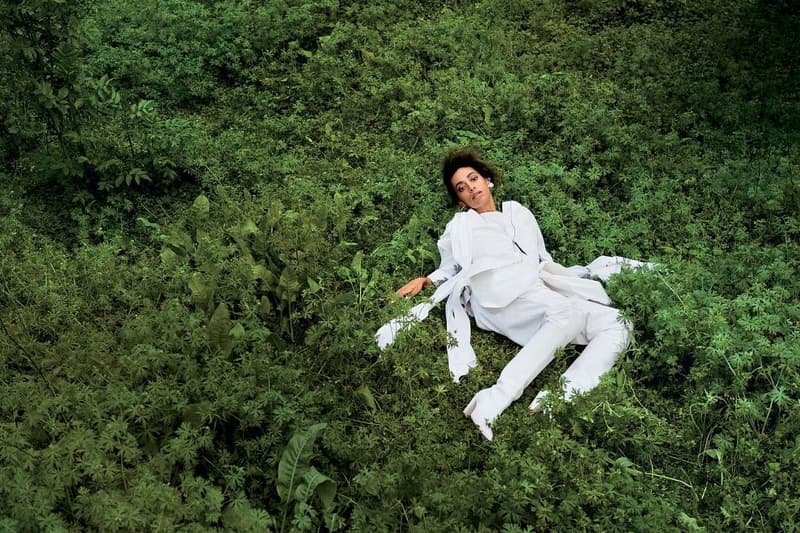 1 of 5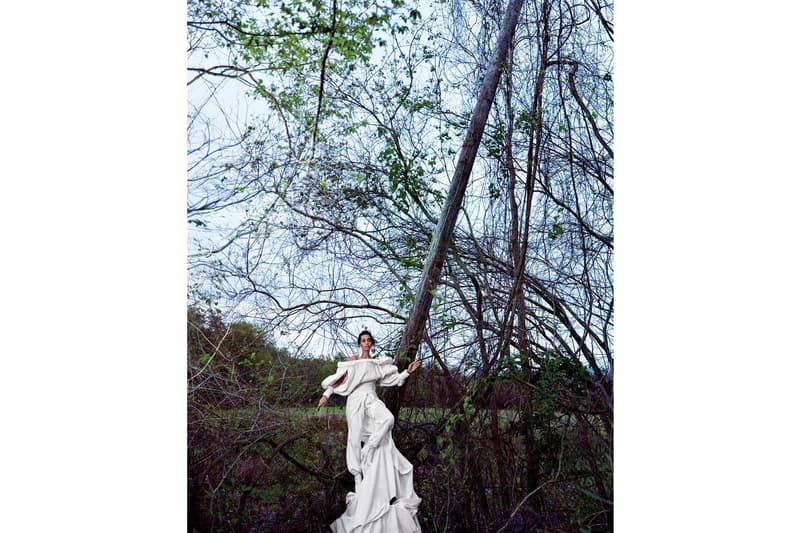 2 of 5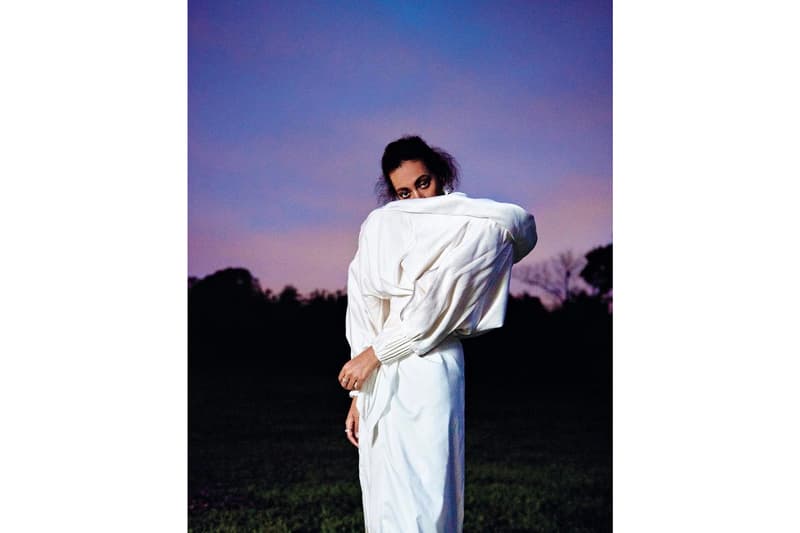 3 of 5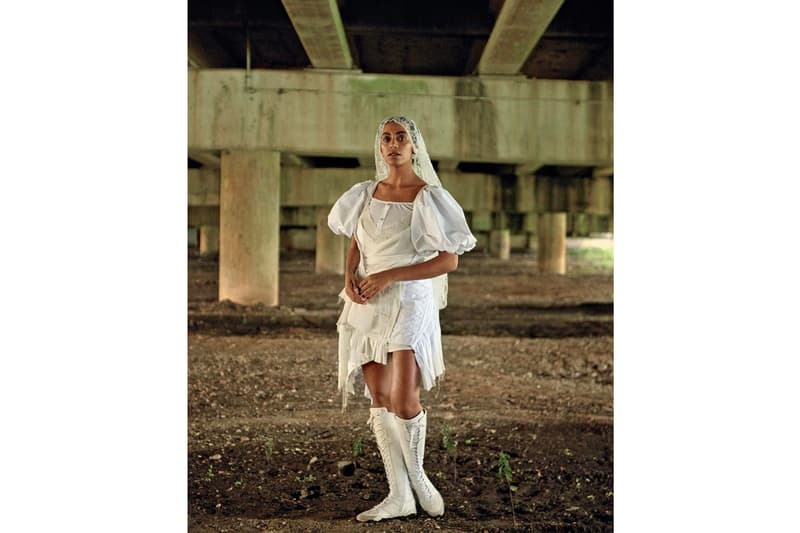 4 of 5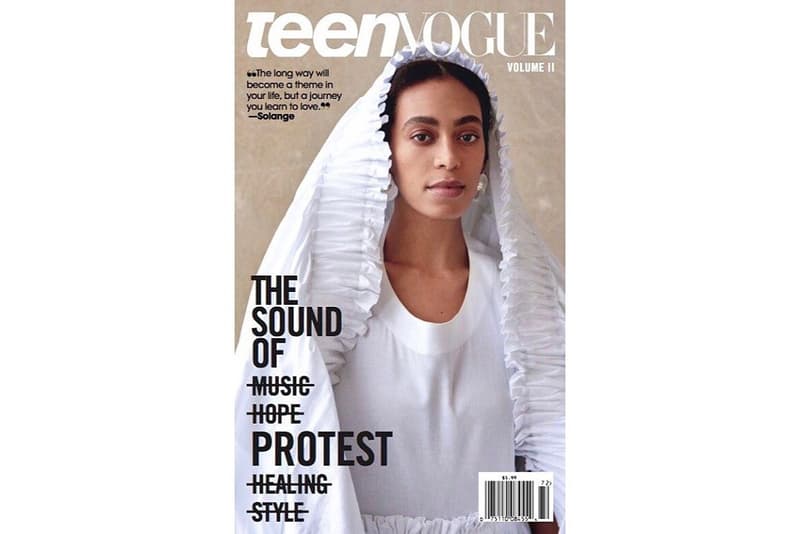 5 of 5
Culture
Solange's Letter to Her Teenage Self Is the Most Inspirational Thing You'll Read Today
"There will be fear. A lot of it. There will be triumph. A lot of it."
Solange's Letter to Her Teenage Self Is the Most Inspirational Thing You'll Read Today
"There will be fear. A lot of it. There will be triumph. A lot of it."
Solange Knowles has been revealed as one of Teen Vogue' cover stars for its 2017 "Music" issue. For her feature the "Cranes in the Sky" songstress writes a letter to her teenage self reflecting on the obstacles and victories that made her who she is. She lists all of her embarrassing phases as a young woman and speaks about her decision to have her son at the age of 17. Knowles goes on to foretell a journey of growth and acceptance:
"at the time, you are searching. seeking in every corner and pocket of the world for who you are. take your time, baby girl. there's no rush to get there. you will sow each of these chapters in the land that you become. you will see bits and pieces of them scattered into the skin you grow into. you don't have to figure everything out now. time will reveal itself. i promise you."
To pair with her words, Knowles is shot in a secluded forest for a compelling visual. Read the touching letter and peep photos of teenage Solo at Teen Vogue.
Photographer

Ryan Mcginley
Stylist

Haley Wollens
Make-Up

Lucy Burt
Hair Stylist

Jawara
Share this article