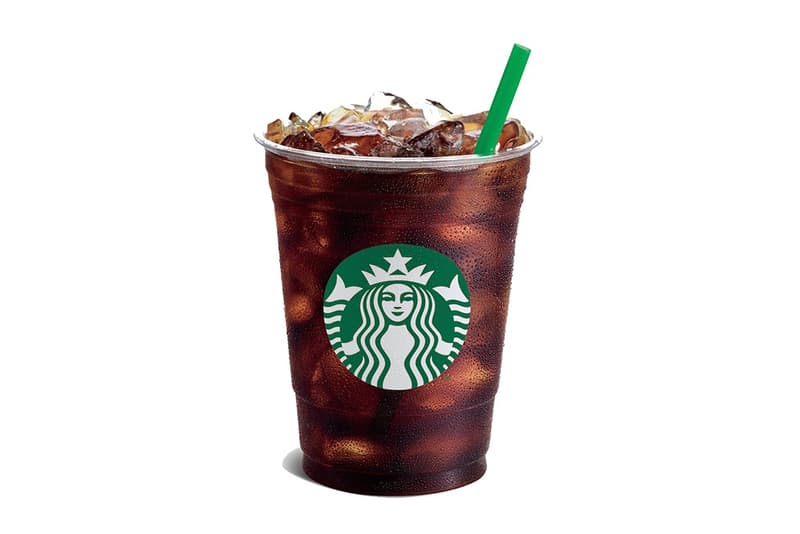 You Can Now Buy Coffee in Ice Cube Form at Starbucks
Keepin' it cool.
Starbucks is winning the Instagram-friendly beverage game as of late with the Unicorn Lemonade and Frappuccino, but its newest innovation is quite possibly the most simple yet – coffee ice.
Yes, it's literally coffee in the form of ice cubes. Aiming to solve the problem of iced coffee becoming too diluted, Starbucks is trialling out its coffee ice add-on for $0.80 USD at 100 stores across Baltimore and St. Louis. The pre-made cubes are available for a limited time only but may be rolled out on a wider scale as we hit those summer months.
Source
Image Credit

Starbucks
Share this article