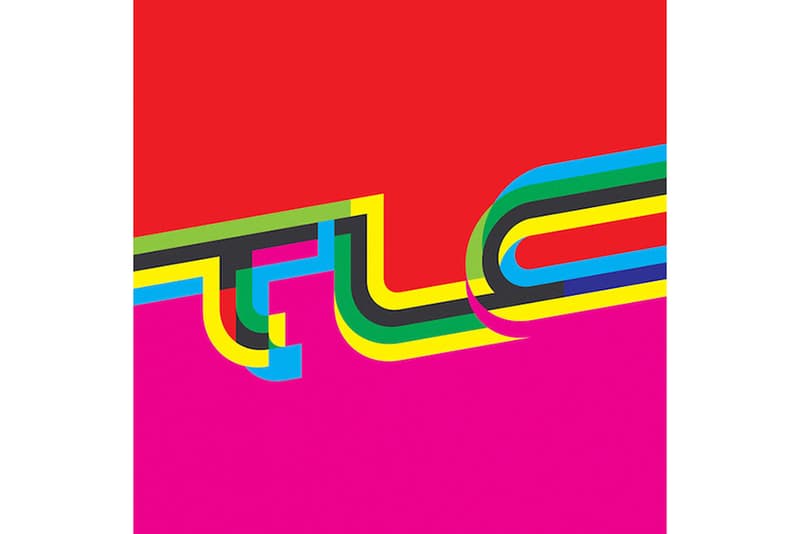 OMG, TLC Is Releasing a New Album Next Month
Are you ready for this?
Yes, the wait is almost over. After two years in the making, legendary '90s girl group TLC now finally announces the release date of its upcoming crowdfunded album. Dropping on June 30, the self-titled record TLC will be the R&B group's first project since the death of its third member, Lisa "Left Eye" Lopes.
Ahead of the new album release, Tionne "T-Boz" Watkins and Rozonda "Chilli" now unveils the cover art — which is pictured above. Additionally, the duo has even shared a complete tracklist. See it for yourself below.
To learn more about TLC's crowdsourced project, head over to its Kickstarter page.
TLC Tracklist
1. No Introduction
2. Way Back [ft. Snoop Dogg]
3. It's Sunny
4. Haters
5. Perfect Girls
6. Interlude
7. Start A Fire
8. American Gold
9. Scandalous
10. Aye MuthaFucka
11. Joy Ride
12. Way Back (Extended) [ft. Snoop Dogg]
Share this article